To mark the second anniversary of its Therme Art Program global art initiative, Therme Group has acquired the 2019 Serpentine Pavilion designed by Japanese architect Junya Ishigami. Announced at the Serpentine Galleries' Frieze breakfast, on the occasion of the opening of Frieze London, the news follows Therme Group's acquisition of Mexican architect Frida Escobedo's 2018 Serpentine Pavilion.
Ishigami's design for the 2019 Serpentine Pavilion consists of a complex arrangement of slates, which form a single canopy that appears to emerge straight from the earth on which it stands. It also highlights the importance of reconsidering the role of architecture as not only as a physical entity, but also as a crucial arbiter of culture, connection, and spirituality.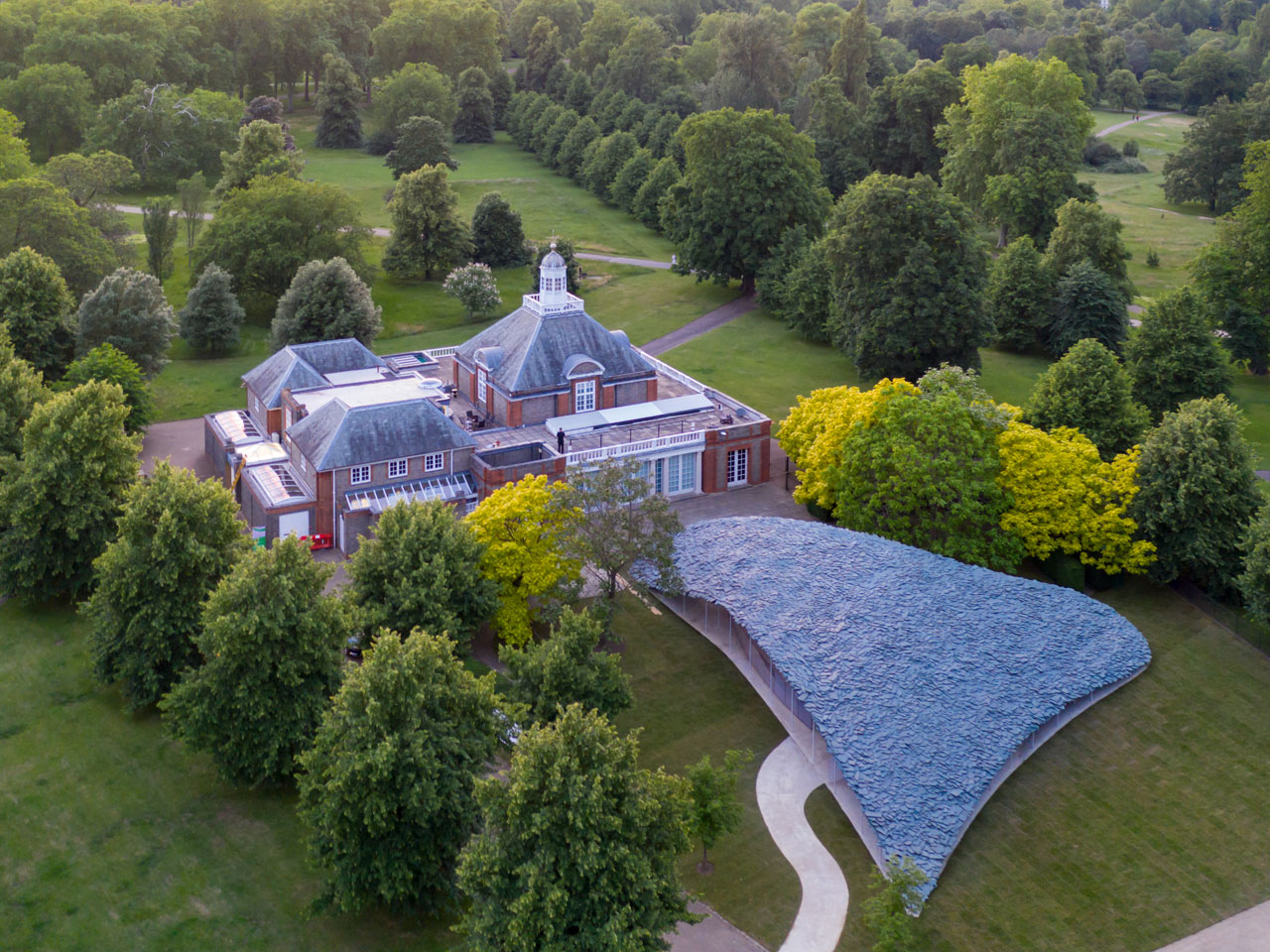 Hans Ulrich Obrist, Artistic Director, Serpentine Galleries, said: "Junya Ishigami's Serpentine Pavilion beautifully articulates the architect's 'free space' philosophy in which he seeks harmony between man-made structures and those that already exist in nature. His gravity-defying 'slate roof' has welcomed thousands of visitors to the park this summer to enjoy both the space itself and the many live and experimental performances that are programmed especially for the space as part of our annual Cos x Serpentine Park Nights series. It is exciting to imagine its future life in a new environment."
Key to the work of Therme Art Program is the commissioning of large-scale, long-term art projects for its famed thermal baths – challenging the limitations of conventional exhibition spaces and redefining contemporary art viewing. The inaugural commission – an immersive, site-specific artwork courtesy of acclaimed Icelandic artist Egill Sæbjörnsson – was announced in December 2017.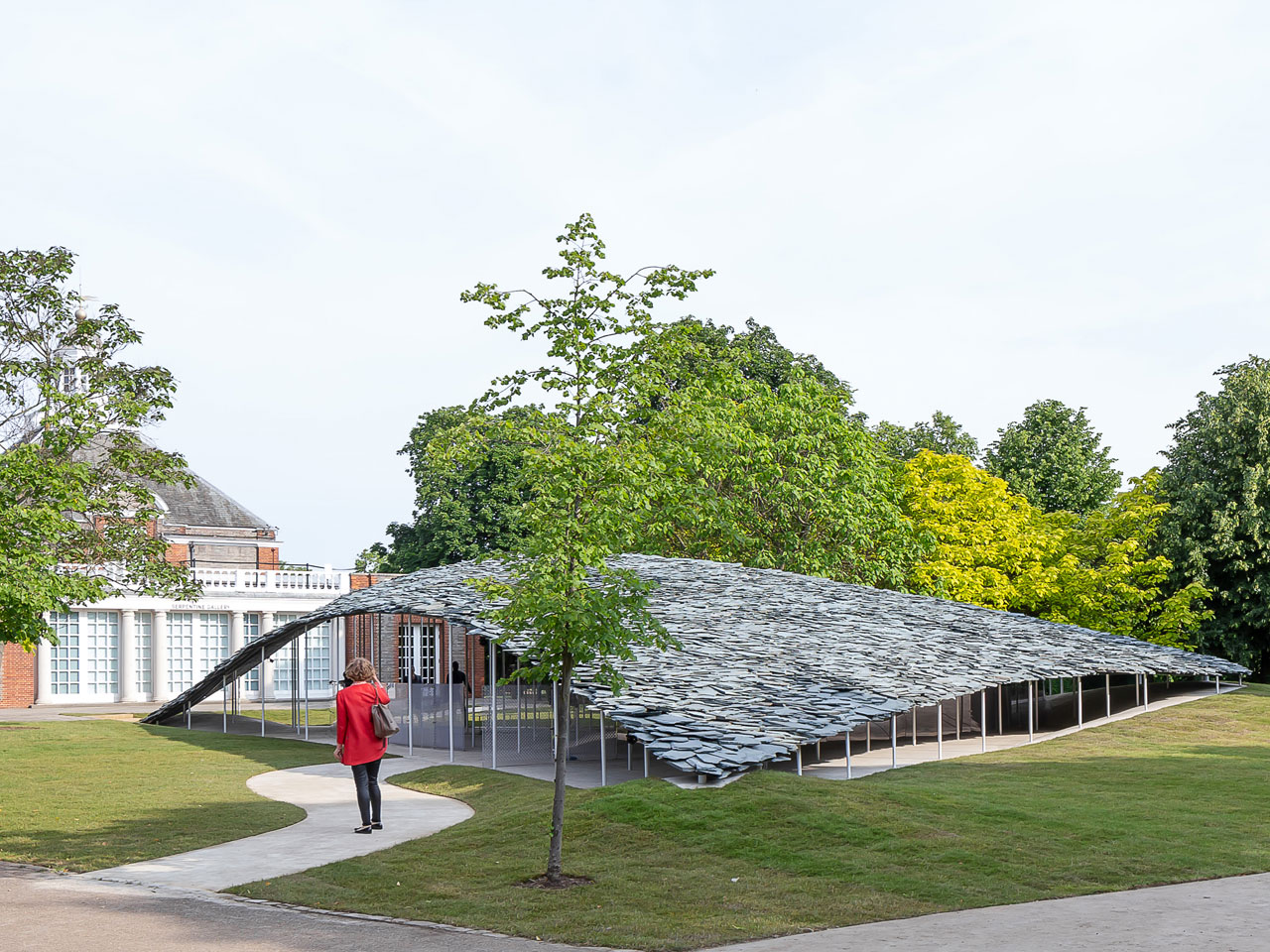 Over the last two years, Therme Art Program has become a key partner of the British Council and has formed an advisory board in order to collaborate with some of the most innovative and well-respected figures in contemporary art and design, including Sir David Adjaye, Frida Escobedo and Francis Kéré. To celebrate its second year in operation Therme Art Program hosted a special event for partners, supporters and staff at Blenheim Palace in Oxfordshire, UK.