Taking inspiration from hues and textures seen in the world of high fashion, the House of Rolls Royce has revealed Cullinan – Inspired by Fashion, comprising two striking prêt-à-porter collections: Re-Belle and Fu-Shion, which were unveiled last year at Art Basel in Miami.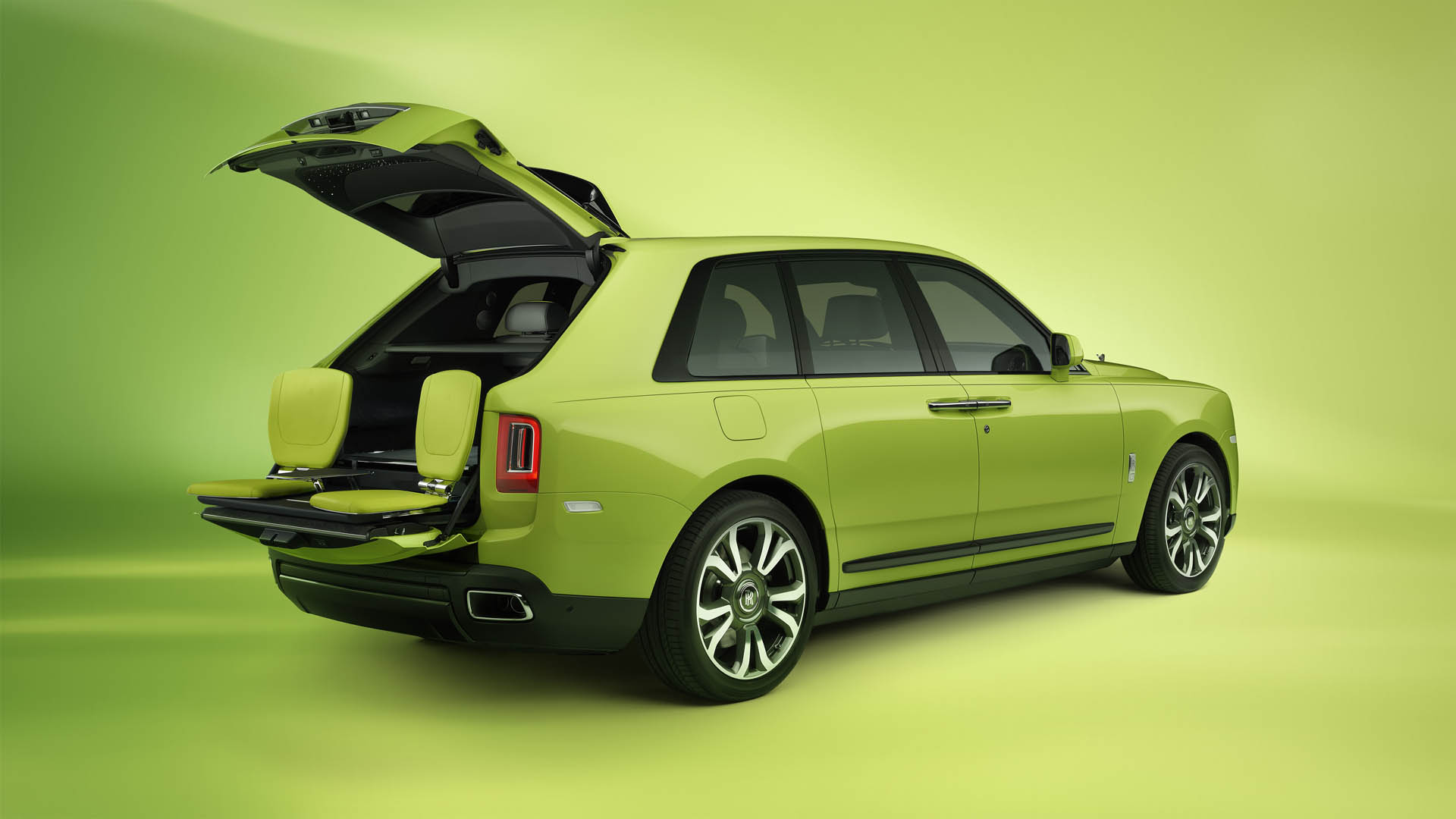 "With Cullinan – Inspired by Fashion we drew inspiration from the world of our patrons – individuals with eclectic tastes who define trends and influence current movements in the fields of art, fashion and design," says Celina Mettang, Bespoke Colour and Material Designer, Rolls-Royce Motor Cars. "They defy boundaries, challenge conventions and are bold in their expression of individuality. Reflective of their tastes, our Cullinan – Inspired by Fashion models are designed as statement pieces, perfectly tailored to suit the lifestyles of our clients."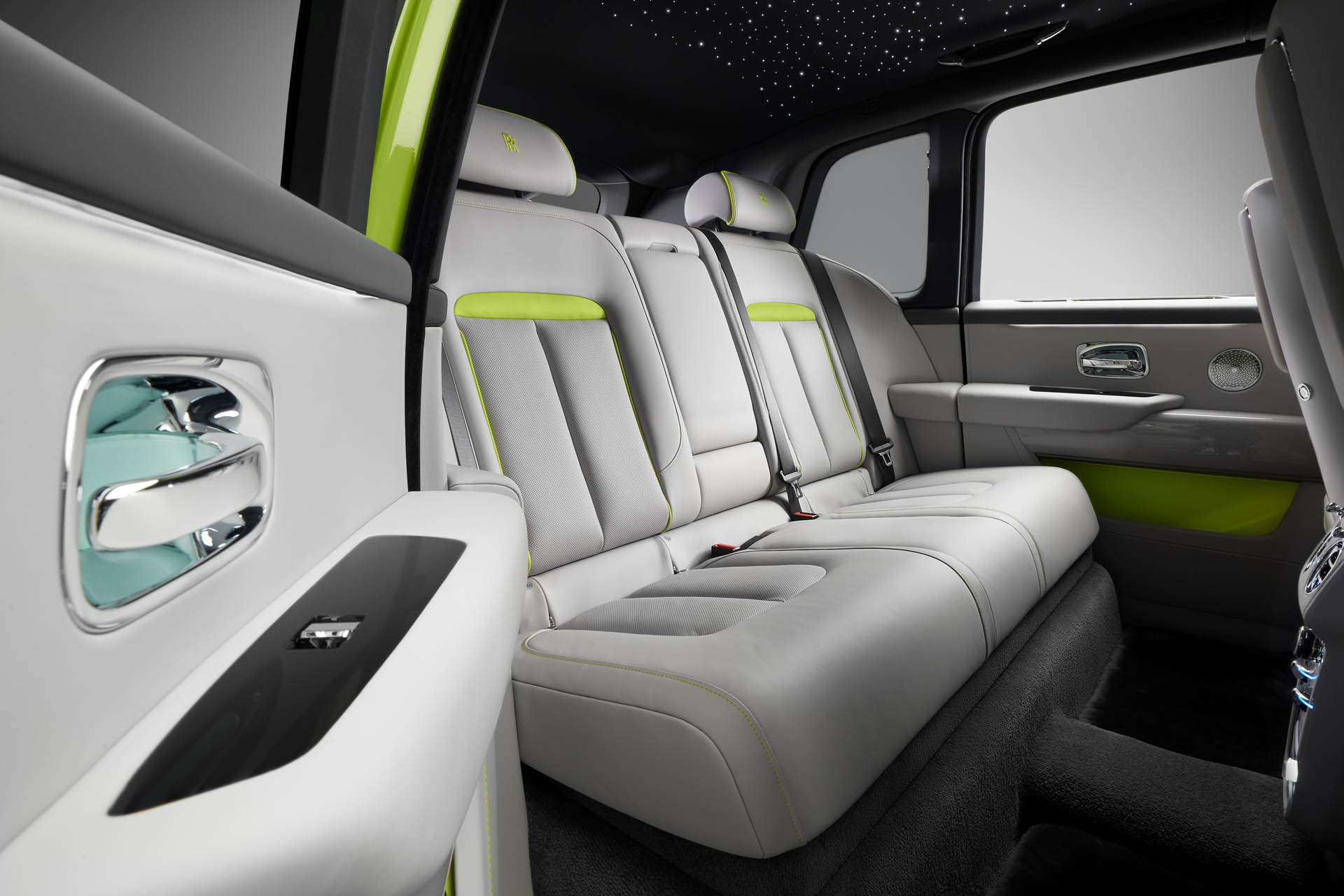 Reflecting the ample bespoke possibilities for Cullinan – Inspired by Fashion, the designers created eight distinct personalities, with each collection featuring two interior colourways defined by iconic accent colours. They can also be paired with one or two selected exterior looks, from eye-catching to more understated. 
Each model is a statement piece in its own right. Re-Belle reflects the contemporary colour blocking trends with vivid hues and a playful combination of textures, while the Peony Pink or Lime Green interior accents contrast with the Arctic White or Cashmere Grey leather trim. The fascia is finished with a detailed handwoven stainless-steel fabric, evocative of metallic apparel, while the delicate thread with a diameter as fine as 0.45 mm creates an intricate texture, catching the light when the vehicle is in motion.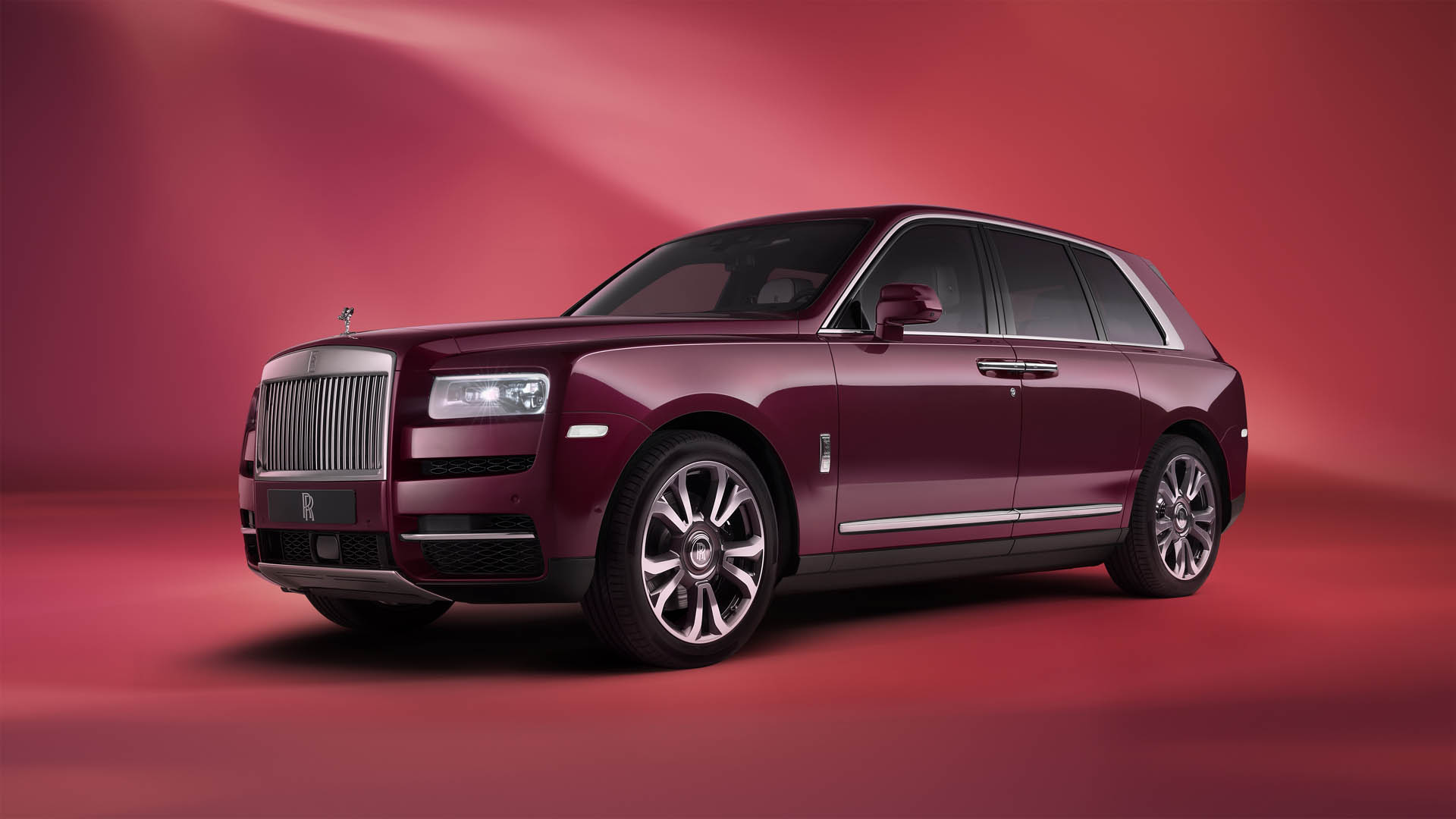 Fu-Shion, on the other hand, reinterprets high fashion with a utilitarian edge and is embellished with functional elements evocative of street wear, while showcasing Cullinan's effortlessly luxurious personality.  
An all-new Starlight Tailgate was designed for this edition of the Cullinan, extending the celestial ambiance of the Starlight Headliner beyond the interior of the motor car. Taking more than 22 hours to manufacture, it includes 192 softly illuminated stars that are incorporated into the perforated leather – and is complemented by a Viewing Suite upon which to enjoy a starry night.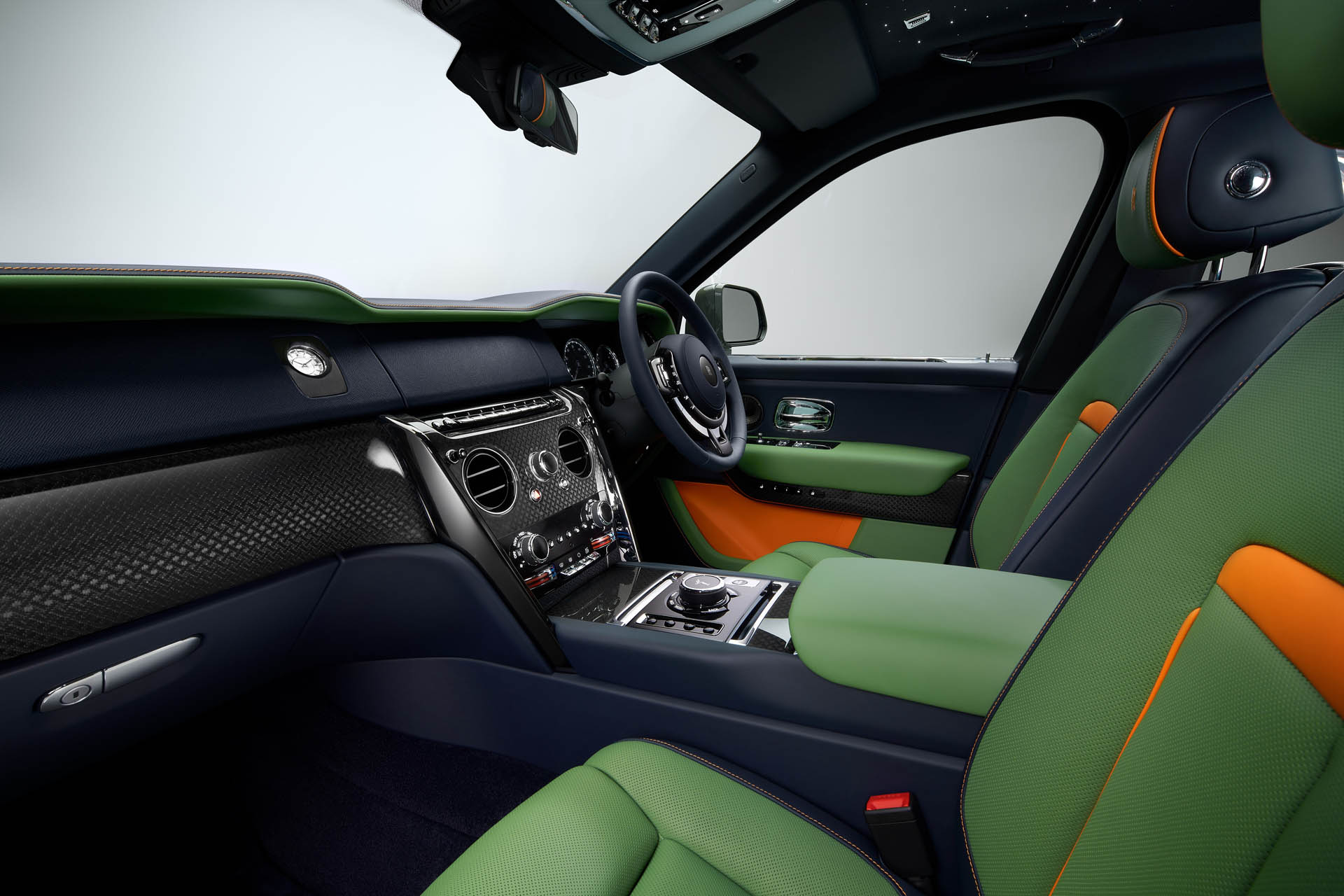 The final innovation is found on the lower part of the fascia, which introduces a coloured piano veneer for the first time: Cashmere Grey for Re-Belle and Navy Blue for Fu-Shion. The glossy finish acts as a unifying element, bringing even more depth to the interior.