While the Louvre Abu Dhabi may be closed to the public physically, the museum has opened up its doors to the public in digital form.
People can now immerse themselves in the museum's exhibitions and collection via the website, mobile app and their 'Art from Home' online resources.
Features include a 360-degree virtual tour of the museum's latest international collection, Furusiyya: The Art of Chivalry Between East and West, which delves into the ancient origins of chivalry. Not only that, it explores how the customs led to specific cultures in the Christian West and Islamic East.
Similarly the museum, which was designed by Pritzker Prize winning architect Jean Nouvel, is also set to offer an immersive digital experience of the building's architecture in the coming weeks and months.
In a statement about the Louvre Abu Dhabi's latest digital venture, the museum's director, Manuel Rabate revealed its mission is to ensure the "sharing of stories of cultural connections continues".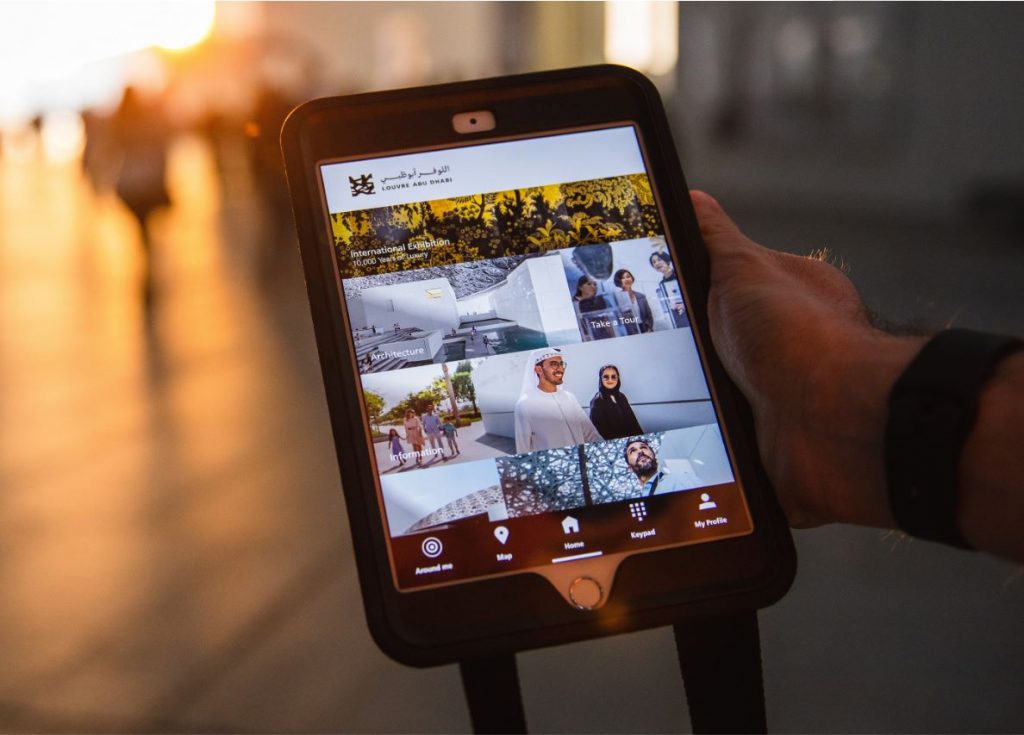 "Turning to art in difficult times can be truly inspiring and rewarding," he continued. "Louvre Abu Dhabi has been developing and adding to its digital offerings, providing further access to rich content and enhancing the experience for our audiences from the comfort of their own homes."
"We will continue to tell the stories of our museum, with the hope that they offer solace, peace and inspiration," he added.
As well as the virtual tour, families and children can enjoy a series of online videos and colouring activities, and a plethora of digital learning resources for teachers to use to engage with their students.
Not only that, the latest initiative launched by the Department of Culture and Tourism Abu Dhabi, CulturAll, is also available, bringing the UAE capital's landmarks into digital form for the public to enjoy from home.
While there's plenty to enjoy already, the Louvre Abu Dhabi is set to launch more programmes in the coming weeks and months, which are set to include audio and virtual tours of the galleries that are permanent fixtures, as well as excerpts from the museum's publications and more.
All of the content is accessible through the Louvre Abu Dhabi's website.