This year's Maison & Objet Paris show (7-11 September) is already making waves with its theme, 'Virtuous', Designer of the Year Ramy Fischler and their Rising Talent Awards- all given to uncompromising designers from Beirut.
The theme and format of the show have both changed to reflect a desire to shift the ethos of the industry in theory and praxis – aims that are also reflected in Ramy Flischer being named Designer of the Year.
This year, the show has also been dramatically restructured to create a streamlined and clear platform using two categories: 'Maison' and 'Objet'. The new 'Maison' category is organised into four realms: 'Unique & Eclectic'; 'Today'; 'Forever'; and 'Craft'. The new, clearer 'Objet' division has seven categories: 'Cook & Share'; 'Smart Gift'; 'Fashion Accessories'; 'Kids & Family'; 'Home Accessories'; 'Home Fragrance'; and 'Home Linen'.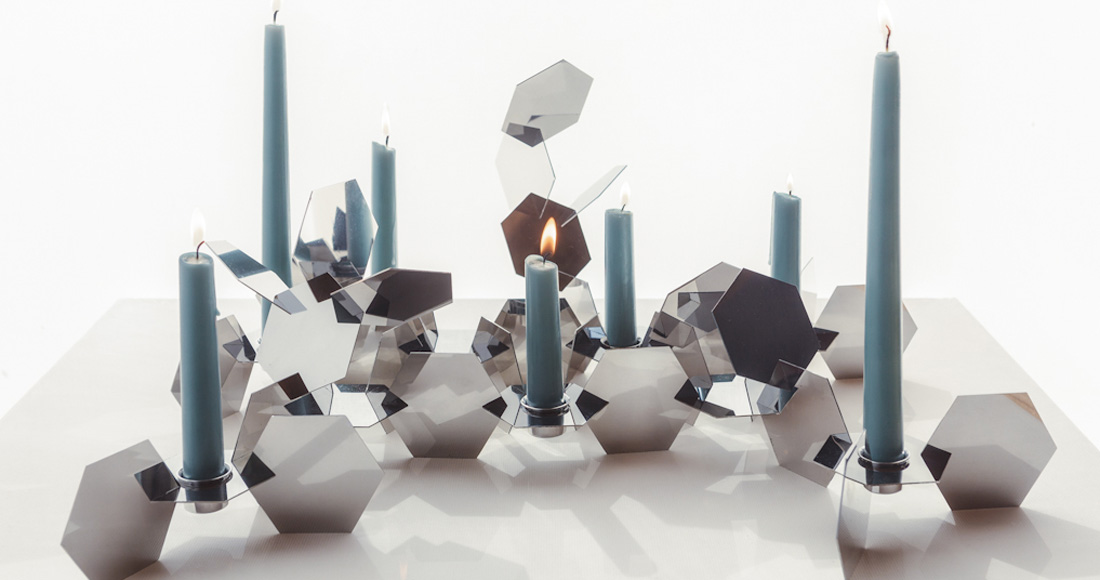 The show's compelling theme, 'Virtuous', was developed by the trend forecasting agency NellyRodi. Vincent Grégoire, the agency's Creative Director, explains: 'The disruptions that are affecting our daily life environments have grown so deep that we are now facing the urgent necessity to change things on all levels. We must put an end to this shift towards generalised overstimulation. We need new rules, a more virtuous ethic, [and] innovative solutions for alternative growth and consumer practices'.
Designer of the Year, Ramy Fischler, is a model for this nuanced way of thinking about design. The Belgian-born, Paris-based designer is known for his eclectic range of projects that are inspired equally by fiction and collaboration. Instead of focusing on interiors and products, the show has taken a different turn and focused decidedly on his more visionary projects.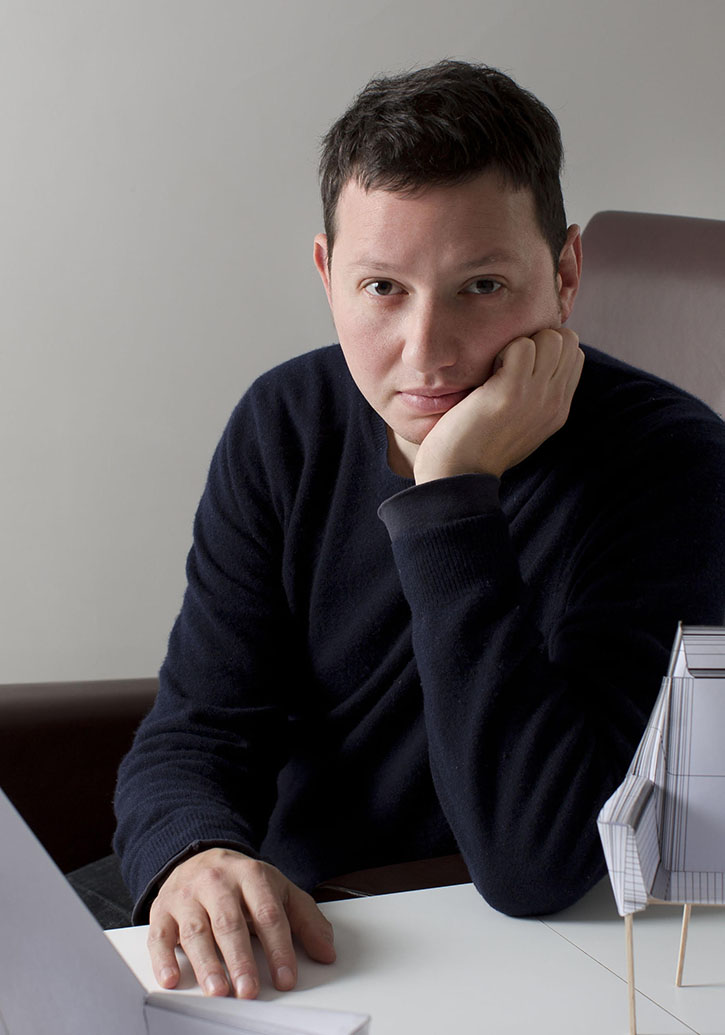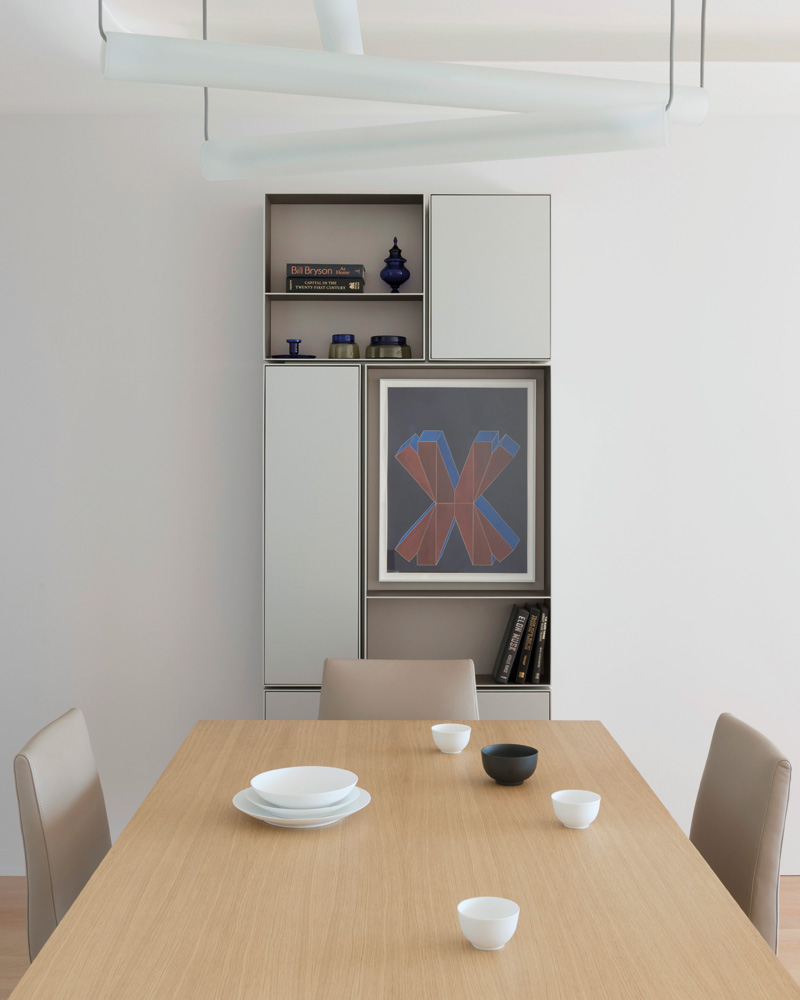 Fischler is currently working as a scenographer for Opéra Comique, and as an entrepreneur designer he is involved in the development of Nu!, a zero-waste corporate catering service based on local and direct produce sourcing. He has also received a commission from Refettorio Paris, a soup kitchen for the homeless and refugees, initiated by Italy's Fischler (Designer of the most prominent chef, Massimo Bottura, and established inside the Foyer de la Madeleine.
He is also collaborating with Nicola Delon, founder of studio Encore Heureux, to create bespoke décor made from recycled building materials. Finally, he has recently started two new projects on the Champs-Élysées: a palace hotel and a new concept of film theatre.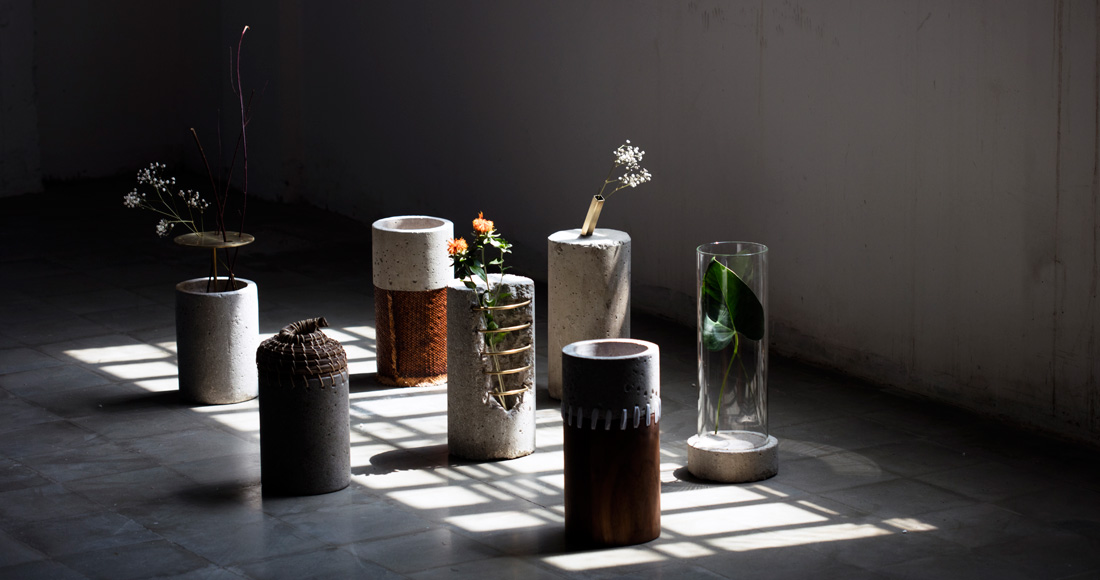 The entire MENA region is celebrating the honoured recipients of this year's this year's Rising Talents. With the success of the previous editions, the Rising Talents Awards have become a major event for the worldwide design community.
Lebanon's designers will present their work during the upcoming edition, to be held at the Parc des Expositions de Paris Nord Villepinte. Bridging the gap between East and West, the event has been placed under the patronage of Rabih Kayrouz, whose fashion label has contributed immensely to the worldwide popularity of Lebanese style over the years.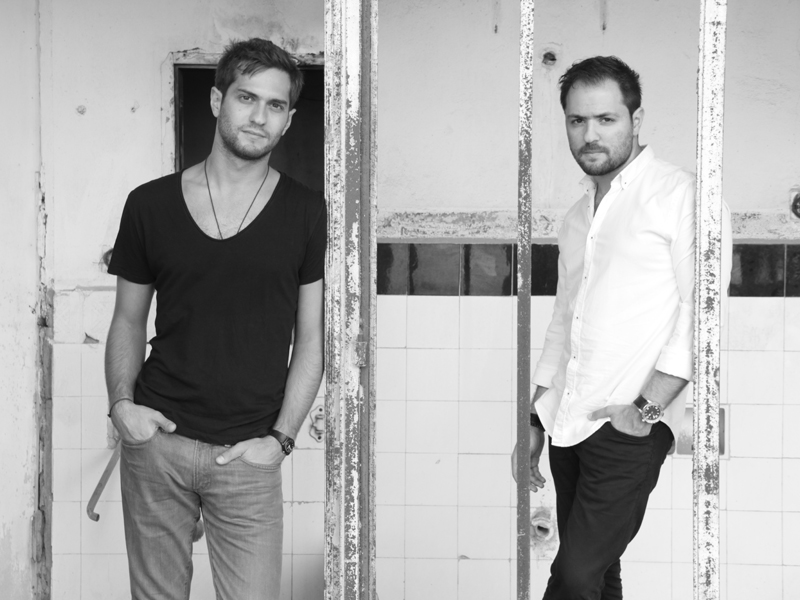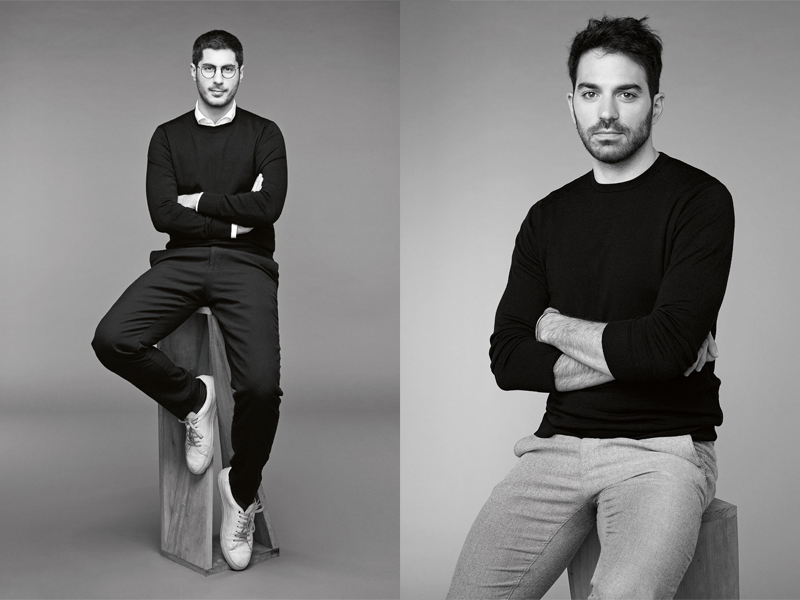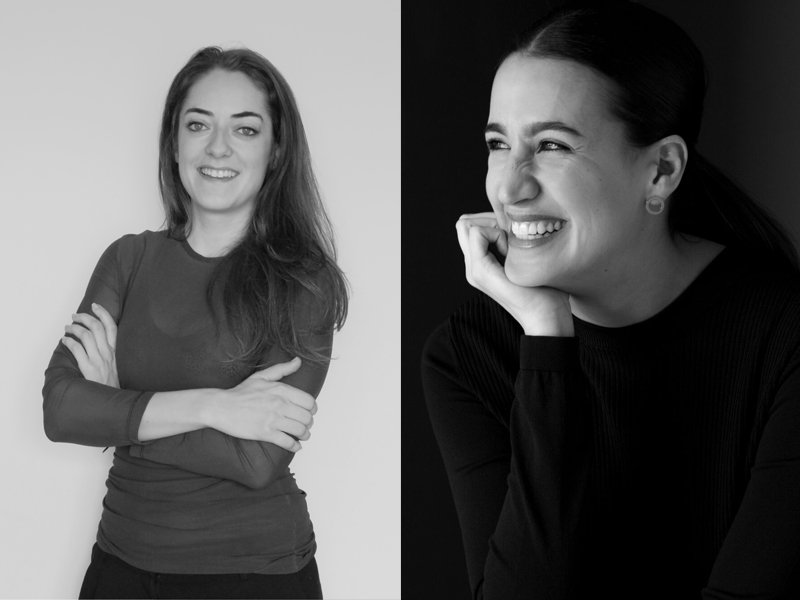 Representing the future of Lebanese design, the honours went to Carlo Massoud, Marc Dibeh, Carla Baz, Anastasia Nysten, Caramel Studio and Paola Sakr; who have been chosen by the members of the Rising Talents Awards Jury as representing the future of Lebanese design.
Cherine Magrabi, founder of Lebanese design platform House of Today, says: 'This new generation shares one common trait: optimism. At a time when Lebanon is facing grim prospects and challenges to solve its problems, these young designers produce pieces that express happiness. From their offices in Beirut, they share their hope to overcome the clichés that the rest of the world has imposed on the country'.