Say the name Gaudí (whose full name, incidentally, was Antoni Gaudí i Cornet) and most people will think of his large-scale buildings such as the astonishing Sagrada Família or the delightful Casa Batlló.
Yet the greatest exponent of Catalan Modernism was also concerned with the smallest details of his projects, resulting in small objects and pieces of furnishings that demonstrate Gaudí's genius on a more diminutive scale.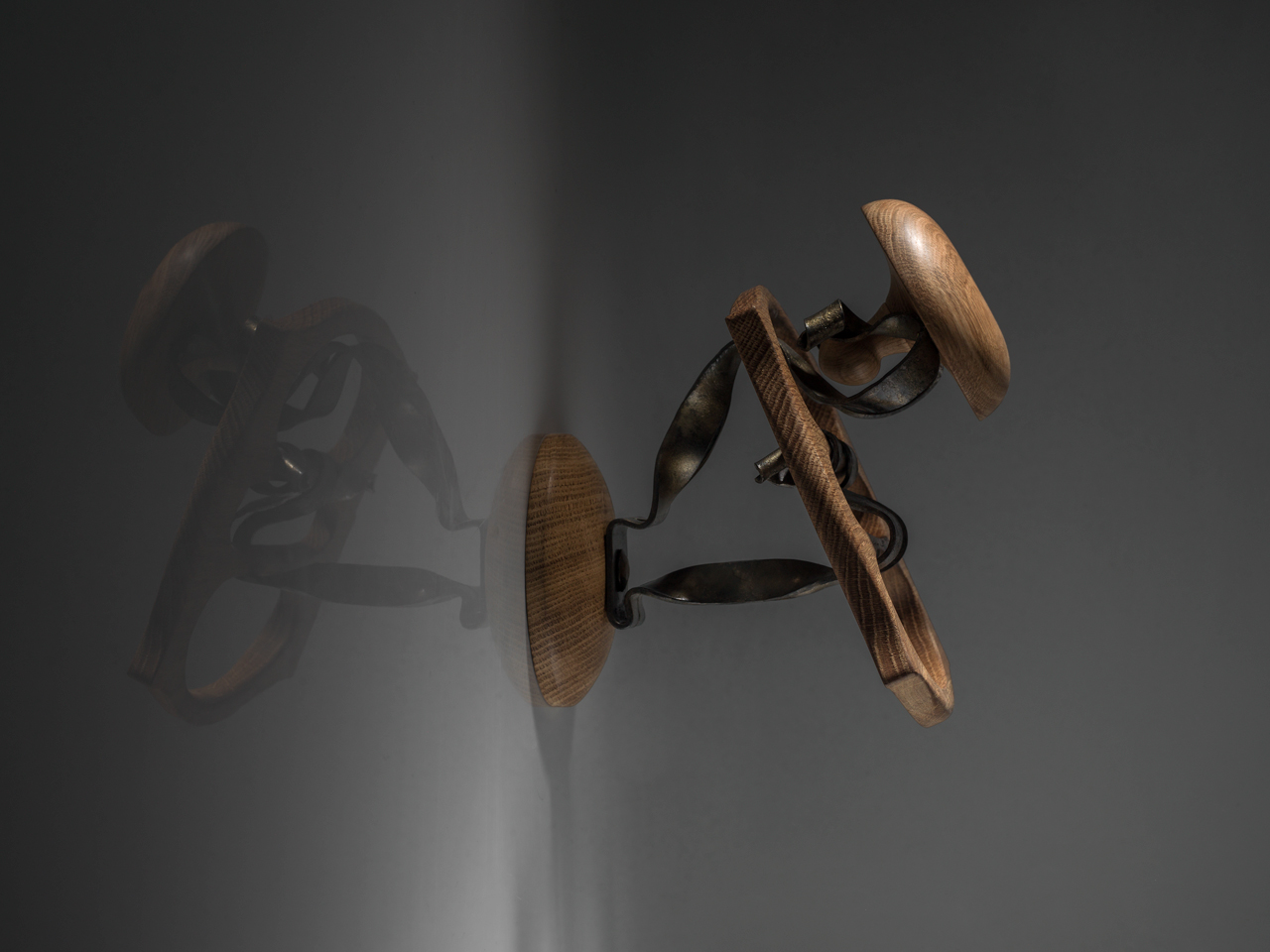 This month's icon is, therefore, a smaller object that originally formed an integral part of an entire building, Casa Calvet, which Gaudí designed for the heirs of the Pedro Mártir Calvet textile company.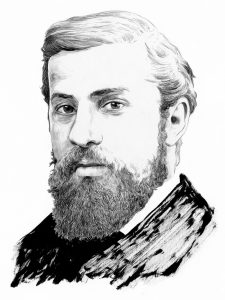 While Casa Calvet was built between 1898 and 1900, many details of the building were not completed until 1903. The was also the year in which much of the furniture – also designed by Gaudí, of course – was made.
Measuring 25 centimetres across, the Calvet hanger is possibly the smallest object to have ever been designed by Gaudí. Despite this, it clearly carries the great man's hallmarks, being complex and fascinating to look at yet purposeful.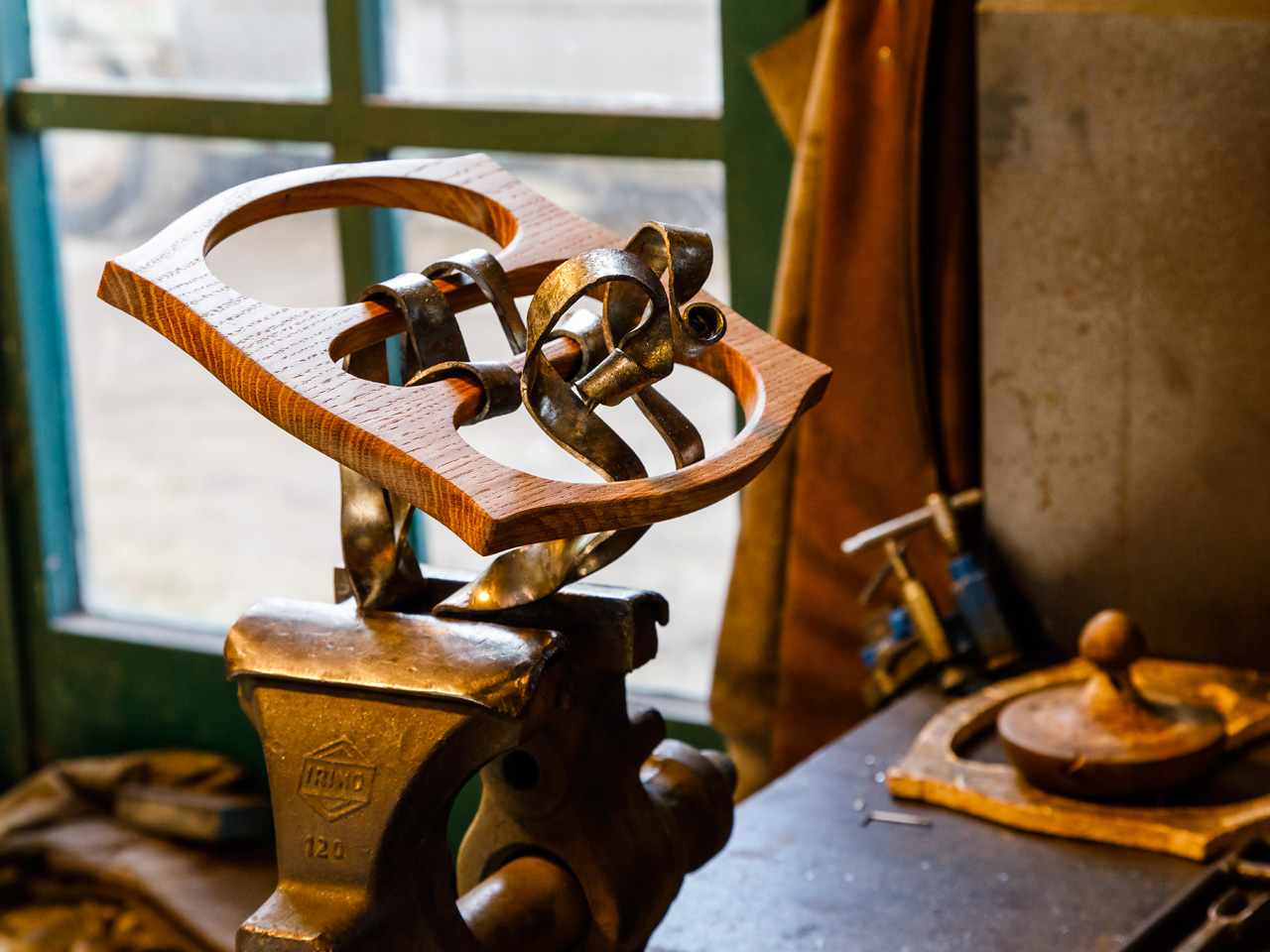 The Calvet hanger comprises a central rectangular wooden body with curved edges and three elongated openings that are held in the middle by two brass-plated steel ribbons that also join it to its wooden mount and round wooden support. The object performs its duty brilliantly – the bars of the central piece, for example, are ideal for attaching scarves and umbrellas too – while users will wonder at the intricacy of its construction.
Last month BD Barcelona launched a new edition of the Calvet hanger, as part of its Art Editions range. The new version's accuracy and quality have been certificated by the Gaudí Chair, authority, whose Director, Juan José Lahuerta, says: "In this wonderful little hanger.. is found, in all its concentrated intensity, the essence of Gaudí's ultimate artistic mentality – his 'wild thinking'."