Presented during the last edition of Dubai Design Week, 'Saudade' is an experiential installation reflecting a feeling of nostalgia, created by regional design studio Styled Habitat  
---
The 2022 edition of Dubai Design Week marked a new milestone for Styled Habitat, which was founded in 2016 and specialises in residential, commercial, hospitality and creative projects. It was the first time the Dubai-based design studio presented an installation: an 'apartment' that saw its studio converted into a series of vignette-like rooms.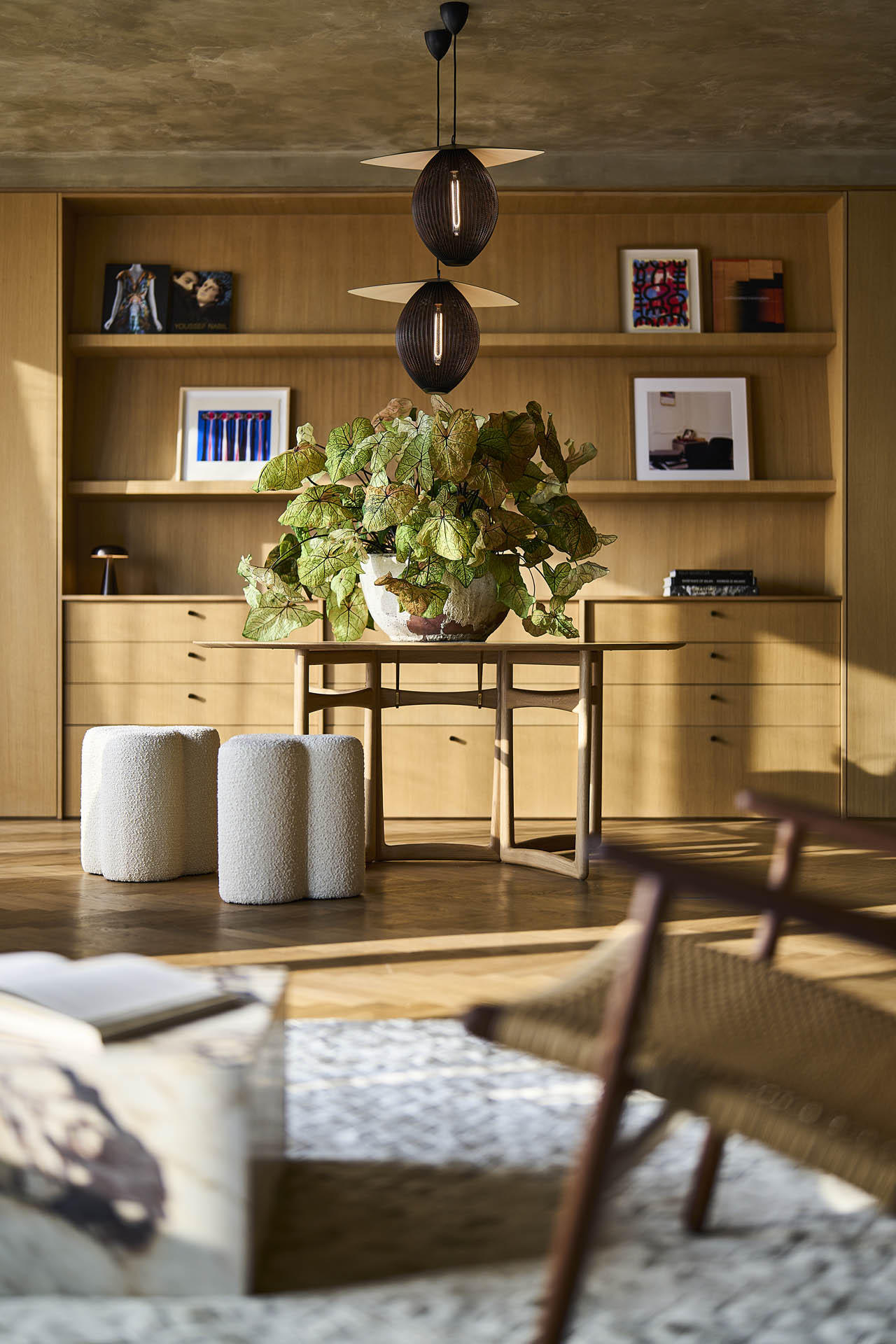 Titled 'Saudade', this warm and emotional interior space gave visitors the opportunity to discover Styled Habitat's approach, which is based on contemporary style combined with cultured elements that pay tribute to a 'multi-ethnic environment'.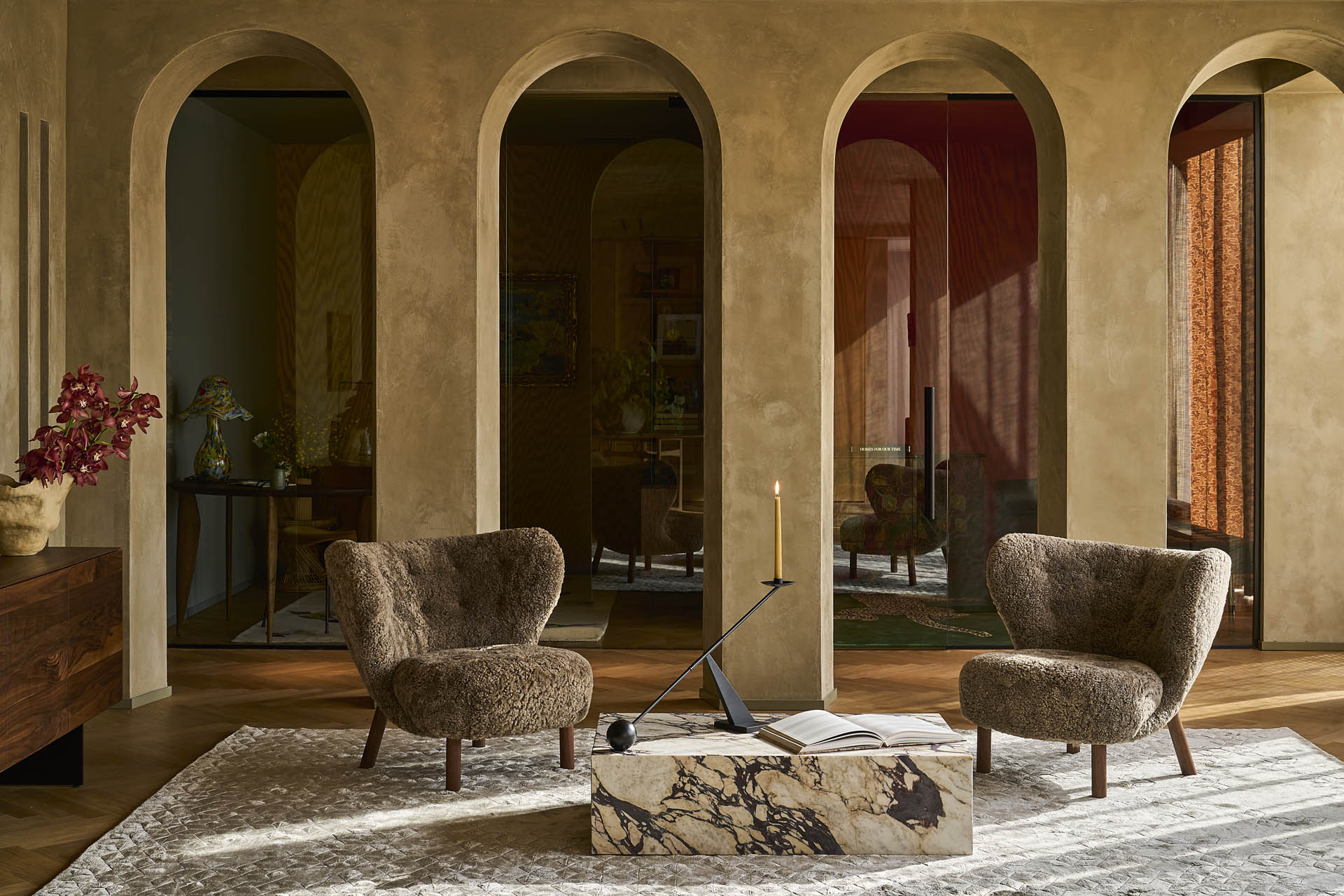 The concept consisted in "depicting a timeline of someone's life, a person that inhabited a space over [a] course of years," explains Rabah Saeid, founder of Styled Habitat and creative director of 'Saudade'. "Each element, whether textile, wallpaper or even paint finish, truly speaks to the influence of design during different periods. The interior is also testament to the quality and good craftsmanship of selected items that would weather the passing of time."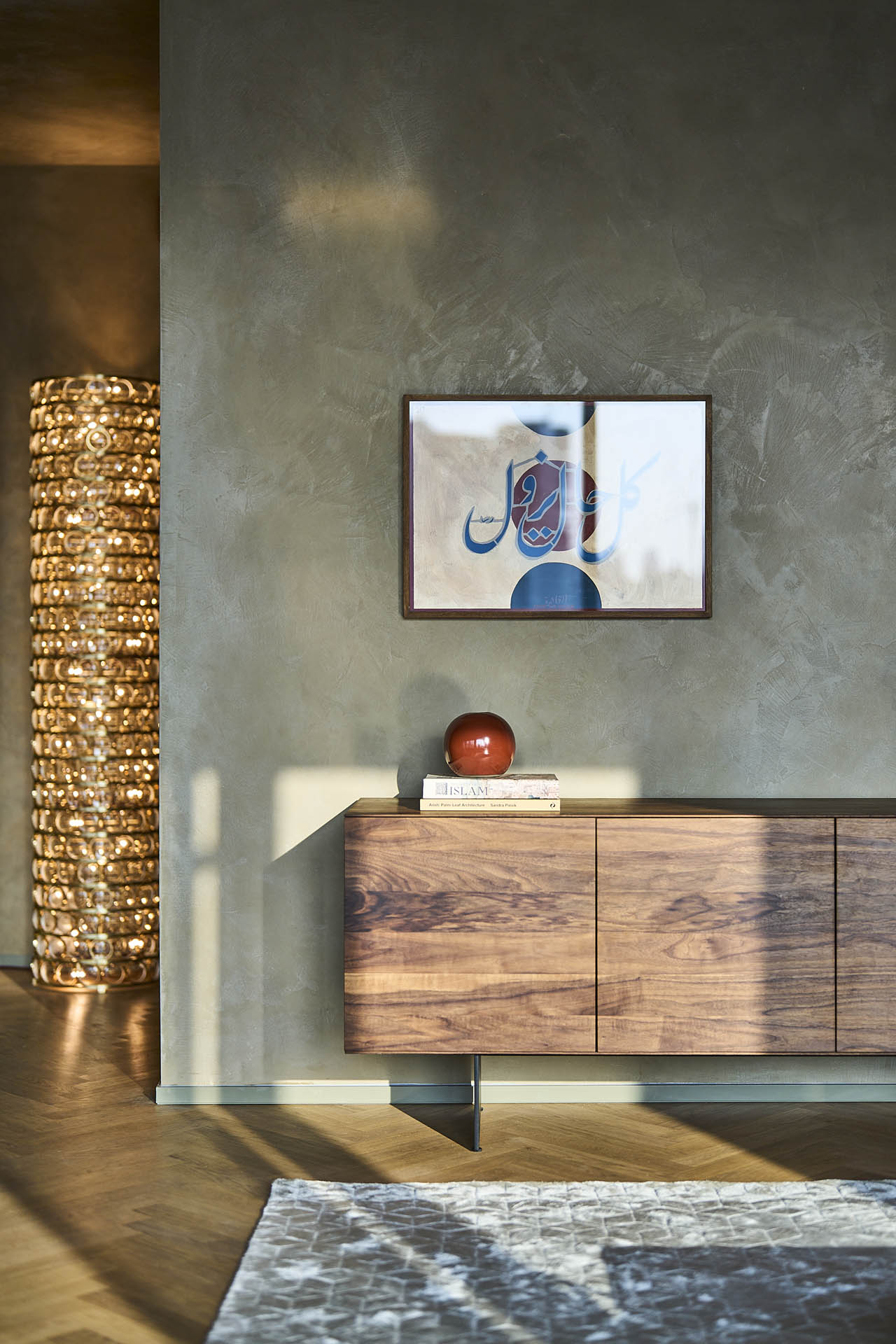 With the objective to create "an experiential journey by intuitively tapping into the senses in reminiscence of life evolving with time," as Saeid describes, the installation nurtured a sense of nostalgia for home. Every nook is adorned with pieces by Danish brands Gubi and &Tradition, which were sourced by Ikonhouse, wall coverings and textiles by Dedar, rugs by The Rug Company at The Odd Piece, as well as artworks provided by The Fine Art Group.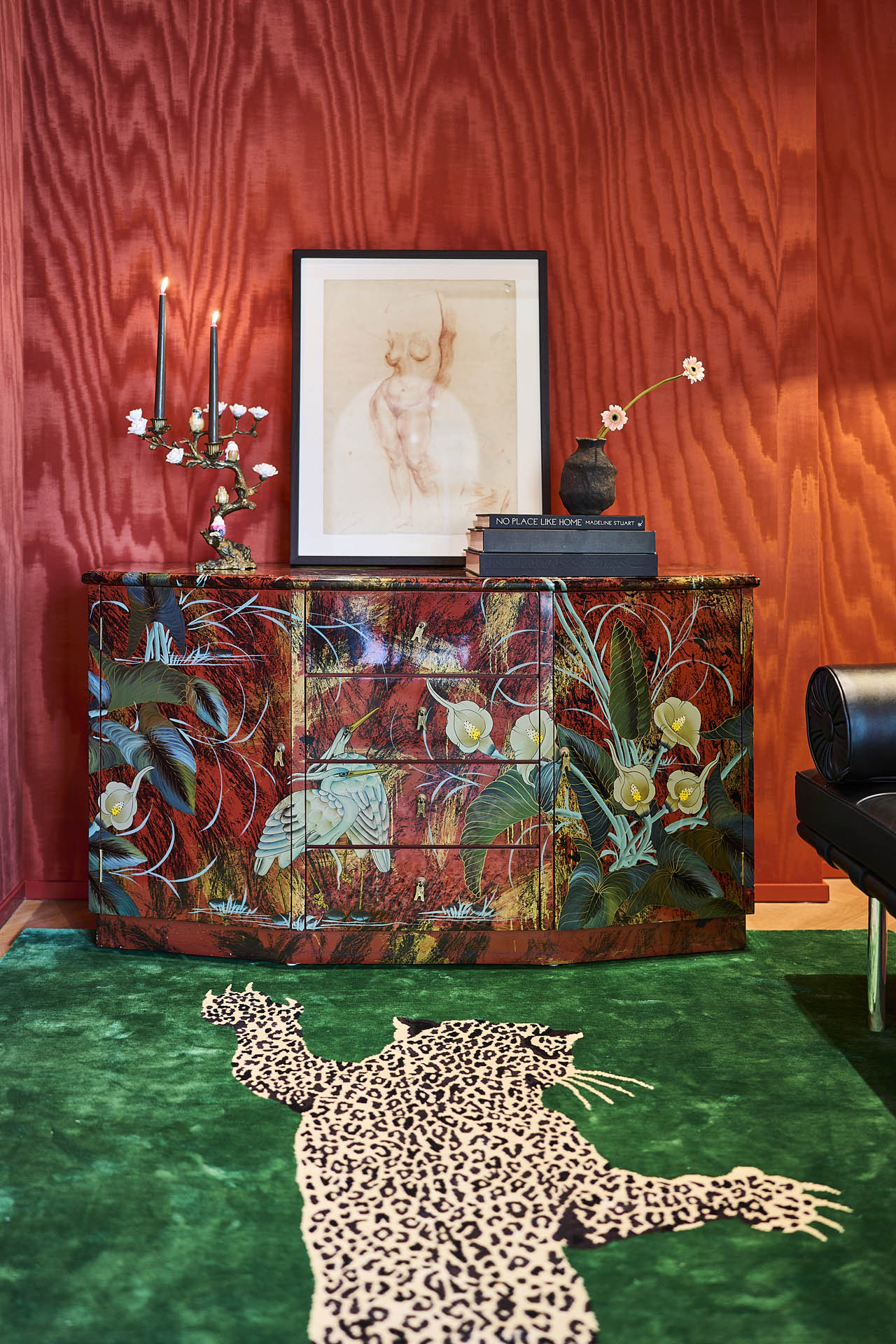 "Although challenging our audience with the perception of mixing colours and matching textures, we also wanted them to connect to recognisable classical elements as a backdrop to the new modern," Saeid shares.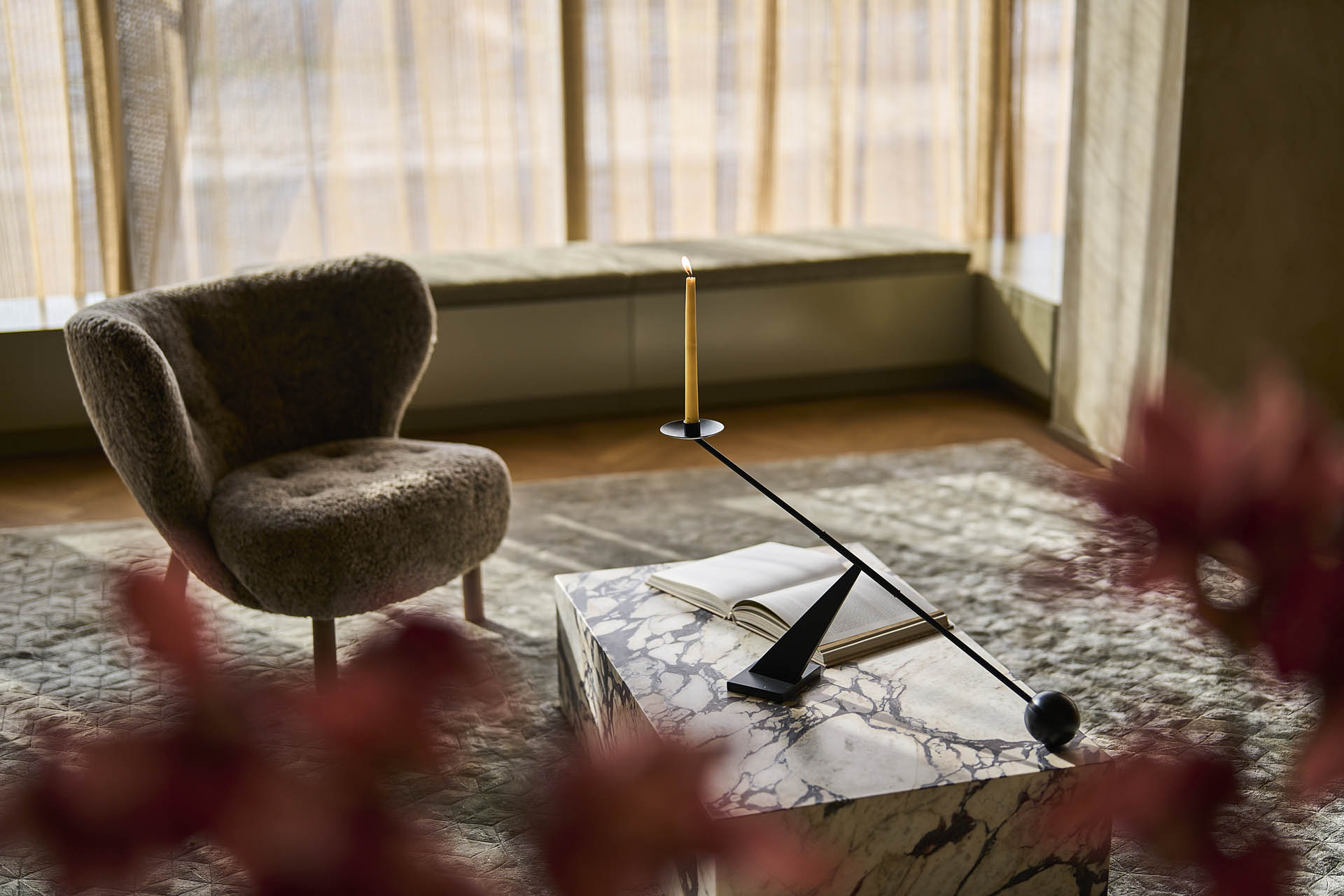 Offering a glimpse into an imagined life, the founder of Styled Habitat showcased the different objects as if they were placed in a real home, looking to provoke viewers' memories and reflect the nuances of the regional lifestyle in her own way.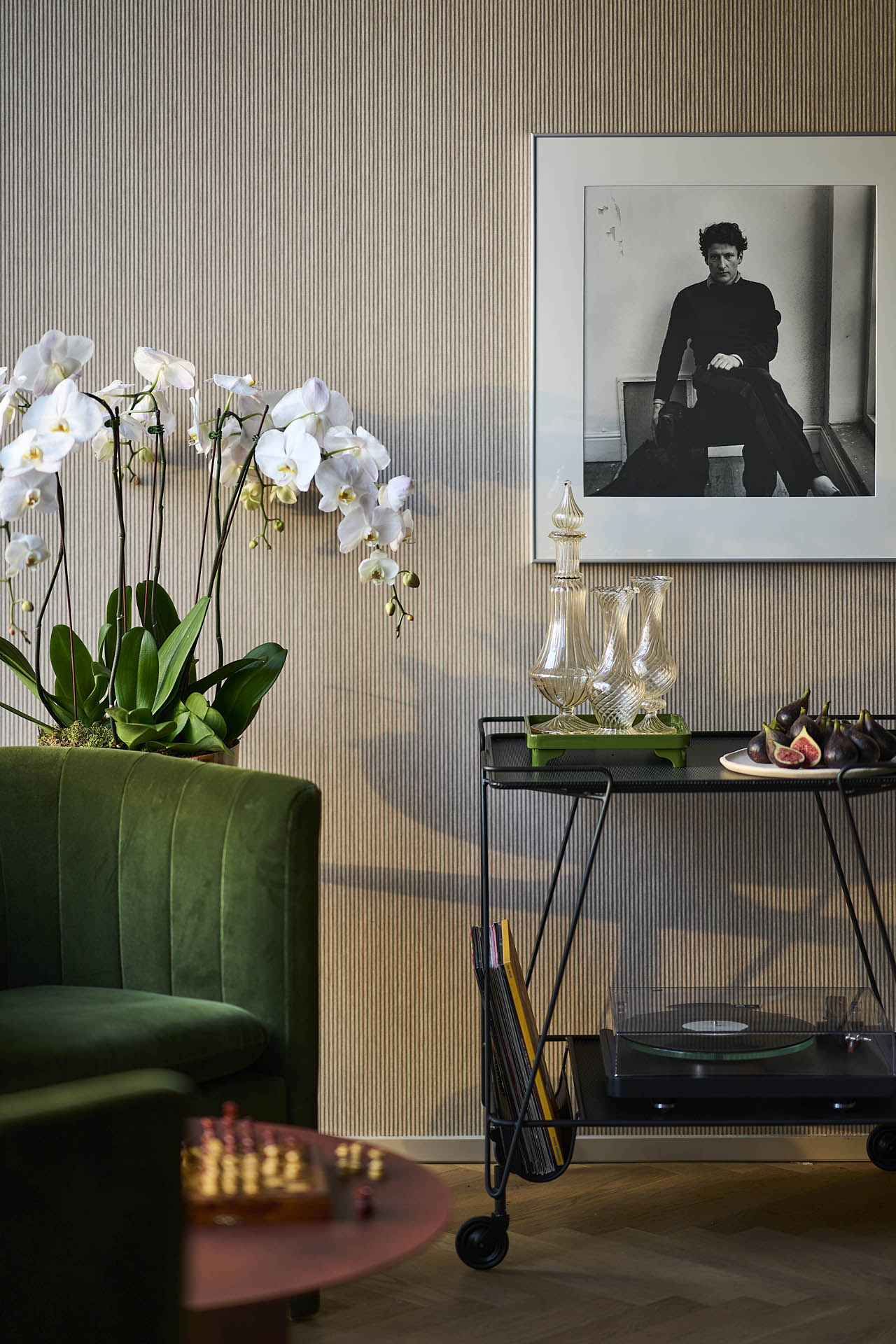 "Not to neglect the context in which this installation is taking place – [especially] considering the clientele we've worked with over the years and witnessing the shift in narrative away from what is perceived as 'local traditional aesthetics' – we wanted to represent the more modern demographic that is authentically after contemplative interiors, reflecting refined spaces and a lifestyle that speaks to a well-travelled and design-savvy consumer," she concludes. 
Photography by Sebastian Böttcher