Sometimes counting sheep just isn't enough. One of the biggest challenges we all face in this fast-moving world is finding time to relax. Not everyone is lucky enough to take time off or visit a spa, but we can create an instant haven in our bedrooms by making even small changes. And don't be fooled. It's the quality of sleep and not only the quantity that matters. These suggestions and products will help create spaces for the sweetest of dreams.
Colour
The colours used in the bedroom heavily influence its mood. If it has white walls, a white ceiling and white bed linens, it will make it difficult to calm down. White is the color of alertness and clarity, the opposite of what a bedroom should express. To create a relaxing mood, the colors should be toned down to darker hues with a soothing and balancing energy. A great way to bring colour into a bedroom is through wall paint or wallpaper, it's the perfect way to add a designer touch.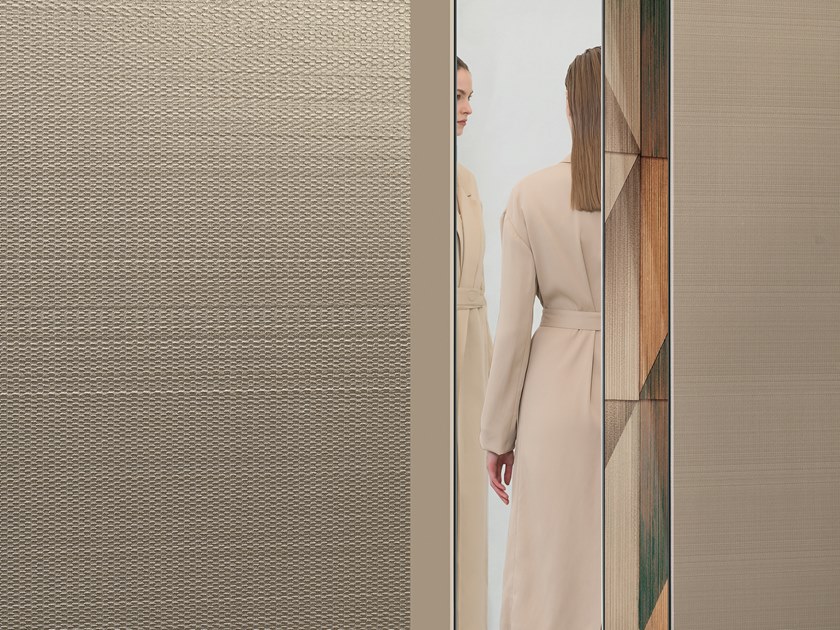 Bed and bedding
A good quality mattress, a set of pillows, a duvet and bedlinens are crucial elements when creating a haven. And so is the bed itself. In terms of relaxation and good health, the bed is probably the most important piece of furniture in the house. A high and padded headboard invites you to read comfortably and you can cosy up against it as you fall asleep. It also protects against any disturbance from the wall behind it, such as possible water pipes or power cables. The headboard and the bedframe should both be fully upholstered. Metal will amplify any kind of negative energy, be it headaches or electrical waves.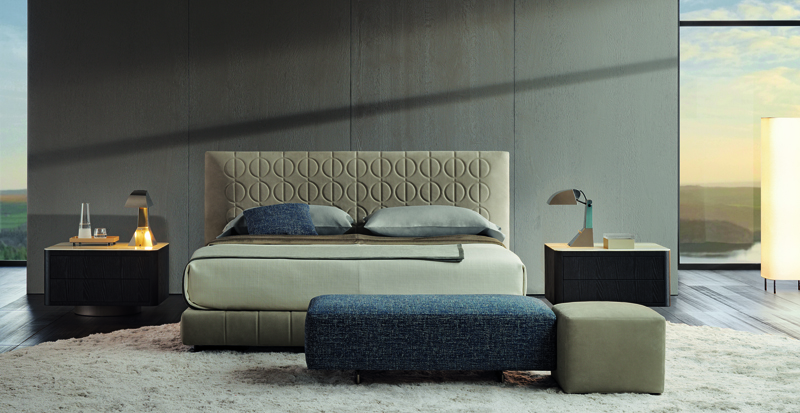 Curtains
Curtains have multiple functions. The primary function is to keep out daylight or any light source from the outside environment. This helps to trick the brain into being in 'night mode', facilitating uninterrupted and deep sleep. Curtains also function as privacy shields if the window is facing an adjacent building or the street. Another benefit: they can bring instant style and comfort. Also, because they help absorb sound they contribute to much-needed silence. To increase the overall well-being factor, they should be made of a natural, soft material with soothing colors and/or an organic pattern design or decorative elements.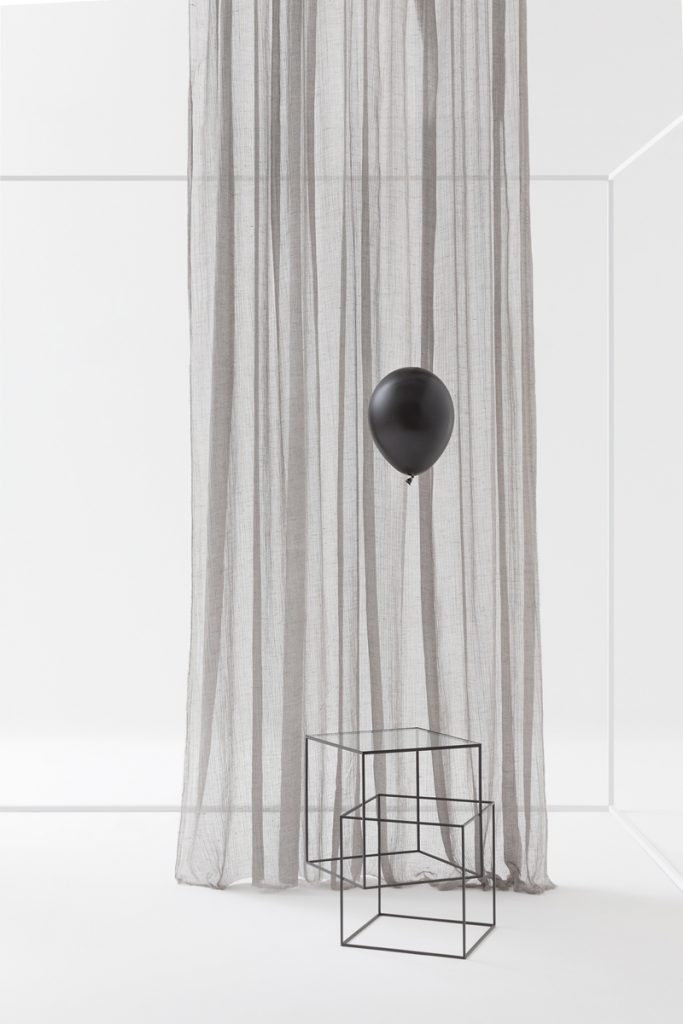 Carpets and rugs
And don't forget to look in every direction. A soft and thick carpet or rug is key to enhancing a cosy and comfortable mood. Real wool and natural fibers are recommended. But outdoor materials and artificial materials, such as nylon or polyester, have no place in the bedroom. Again, patterns and colours should have an organic and natural feel. Try to avoid geometrical designs because they add too much sharp energy and movement.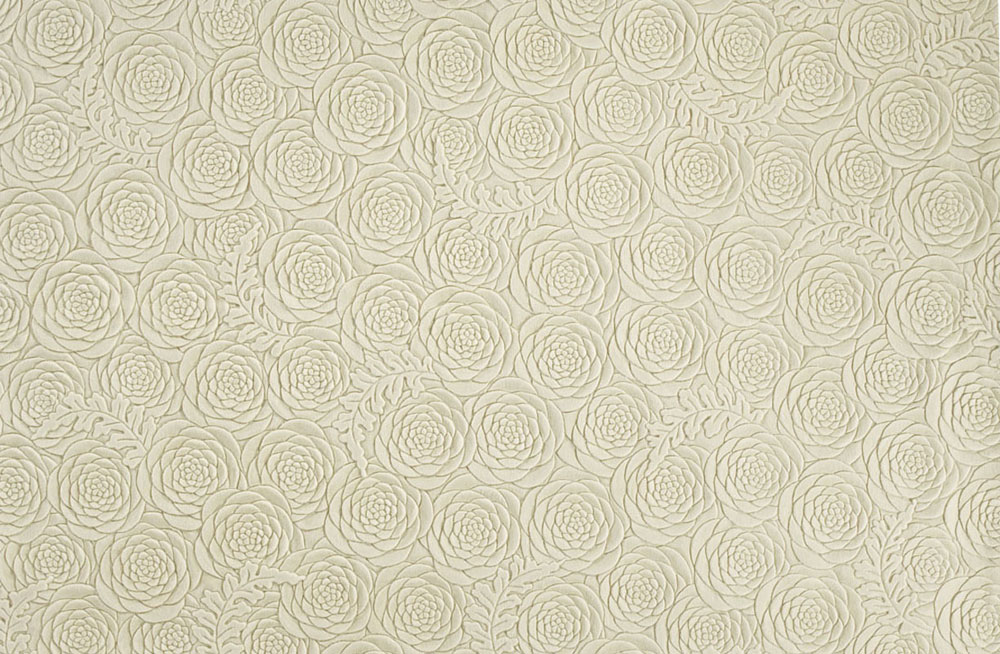 Lighting
There are three types of lighting: functional, decorative and mood. Rather than using functional ceiling lights or decorative light features, simple floor or table lamps create a warm and indulgent atmosphere. Candescent bulbs are more suitable than fluorescent, as they reduce tension on the eyes and signal to the brain that the evening has arrived. It's vital to ensure all bedroom lights give off low electrical pollution, especially the bedside table lamps that are close to the bed because they could cause headaches and restlessness.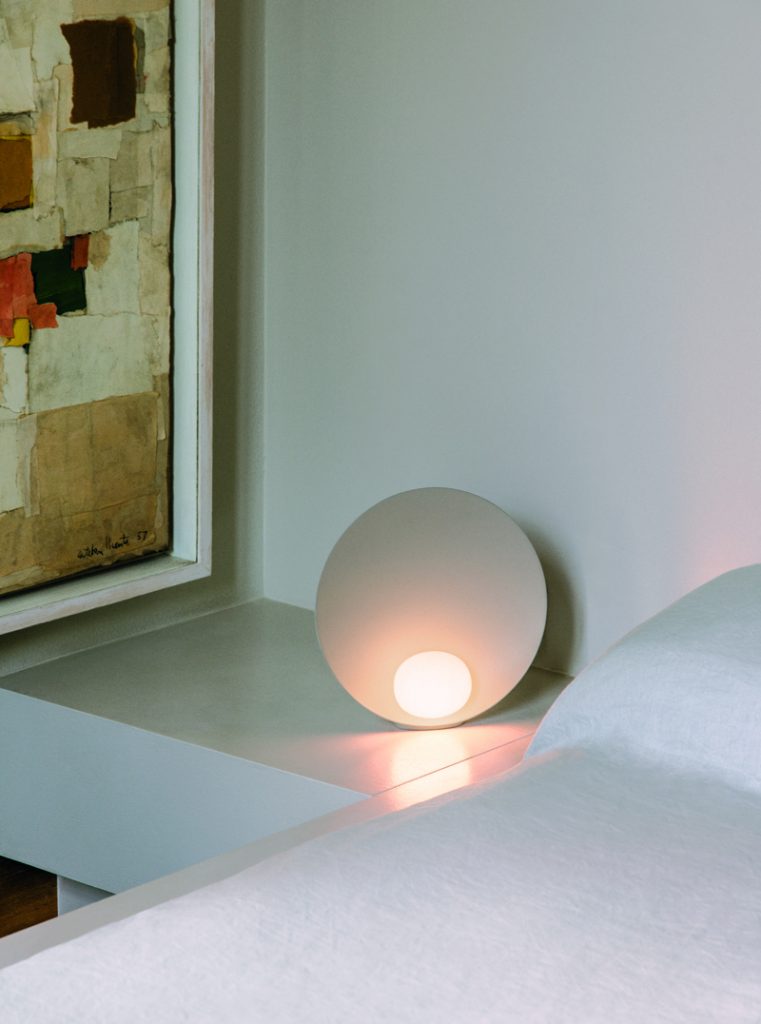 Sound + smell
Pile on the fabrics and soft surfaces. Because they absorb sound waves, curtains, carpets and rugs, bedlinen and cushions all help reduce noise. It is even more challenging if a bedroom has large and tall walls, as the sound can travel through the room with an unpleasant echo-like effect. An easy and simple fix: add padded wall panels to at least one wall, and make this the feature wall of the room. Any sound inside the room will be notably absorbed.
The final touch: an olfactory element. Add natural scent, such as lavender, in an essential oil, pillow spray or even a sachet. And although burning a candle while asleep is never a good idea, quality scented candles can lend a gentle hint of fragrance even when they are just on display.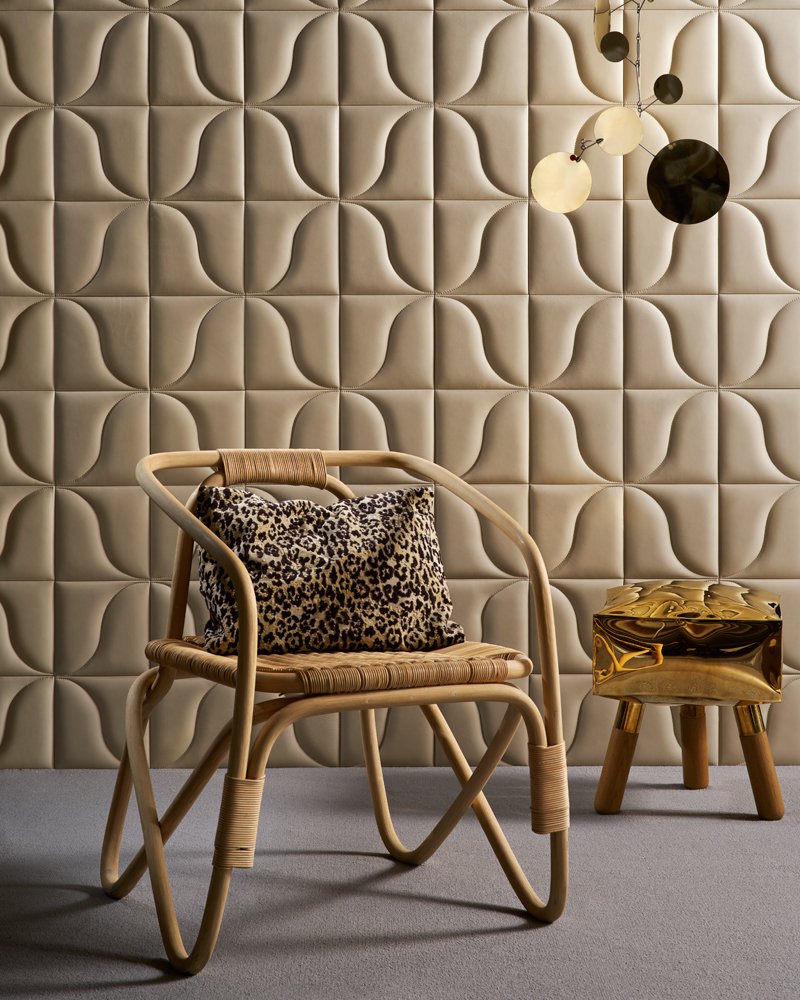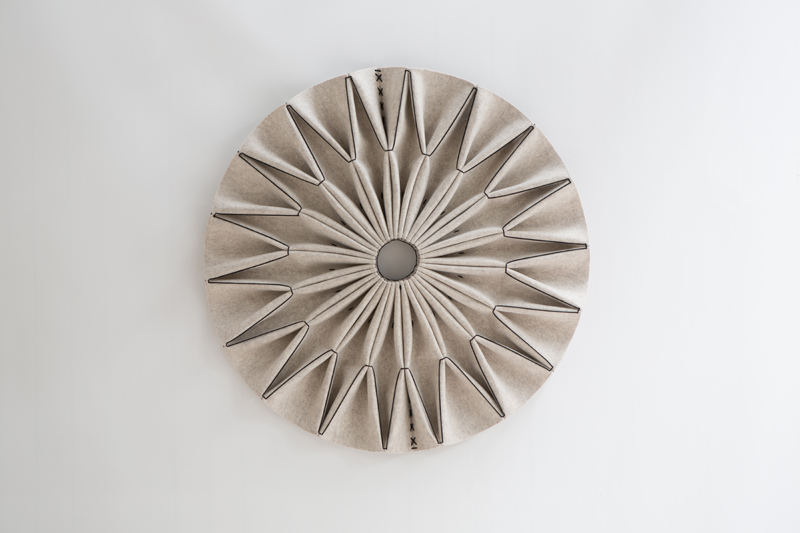 ---
More about Simone
Simone Osswald is one of the few accredited Feng Shui Consultants in the Middle East. She studied at the Feng Shui Institute of Excellence in Berlin and the New York Institute of Art and Design. For many years, she has worked within the interior design and procurement arenas, and has participated in international furniture and décor trade shows in Milan and Paris.