id sponsorship: With world-renown brands such as Villeroy & Boch, Antonio Lupi, Grohe, Zazzeri, Bongio and TREDEX under its illustrious portfolio, SARA has been the home for luxury bathroom products and high-quality ceramics (among other offerings) in the Middle East since the 1960s, offering its wide-ranging services from planning dream homes to fitting out five-star hotels.
With a continuously growing portfolio and know-how in evolving tastes, SARA began looking at launching a new retail experience that responds to current needs and one that put the products – and also the end users – under the spotlight.
Having renovated its new flagship showroom in Dubai on Sheikh Zayed Road (with another space planned for Riyadh later this month), the brand's focus is set on integrating technology and customer interaction to create an experience that is memorable and experiential.
"Bathroom retail has been the same for over two decades. It has never adapted with the evolution and changing customer expectations from retail experiences, or with the capabilities of digital retail technology. SARA decided to change this and create the greatest client experience for bathroom shopping, not only on a regional scale but on a global one," the brand explains.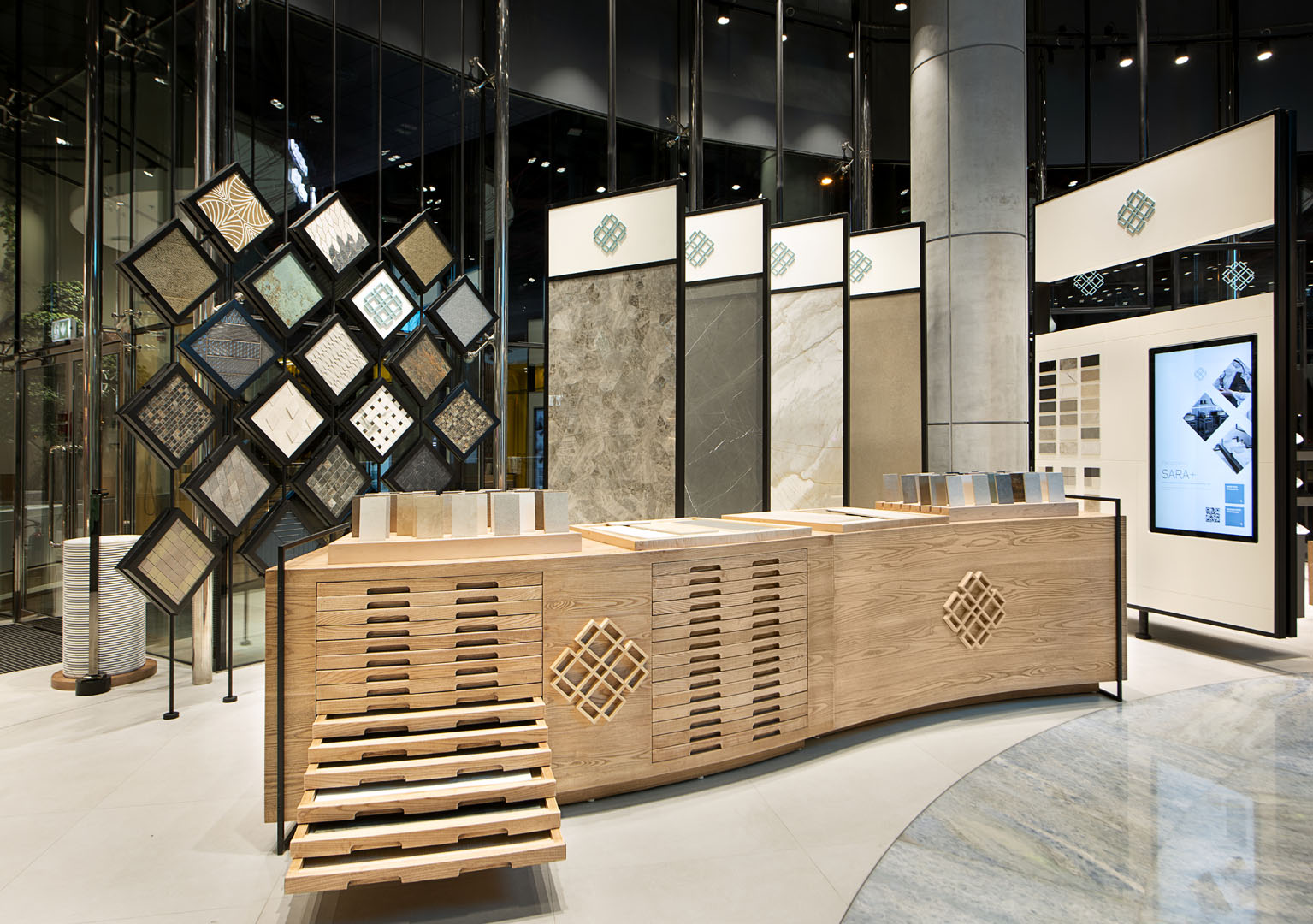 Starting from its spatial design to the customer journey, the new state-of-the-art showroom has been reinvented to create an innovative and exciting experience. The entire journey across the new showroom is guided by a custom-built system called SARA+, which includes screens set across the space allowing customers to customise and design their dream bathrooms, allowing them to visualise, revisit and modify on-the-go.
With the new recent showrooms already setting the stage, SARA has plans to open more showrooms across the UAE and Saudi Arabia over the next two years.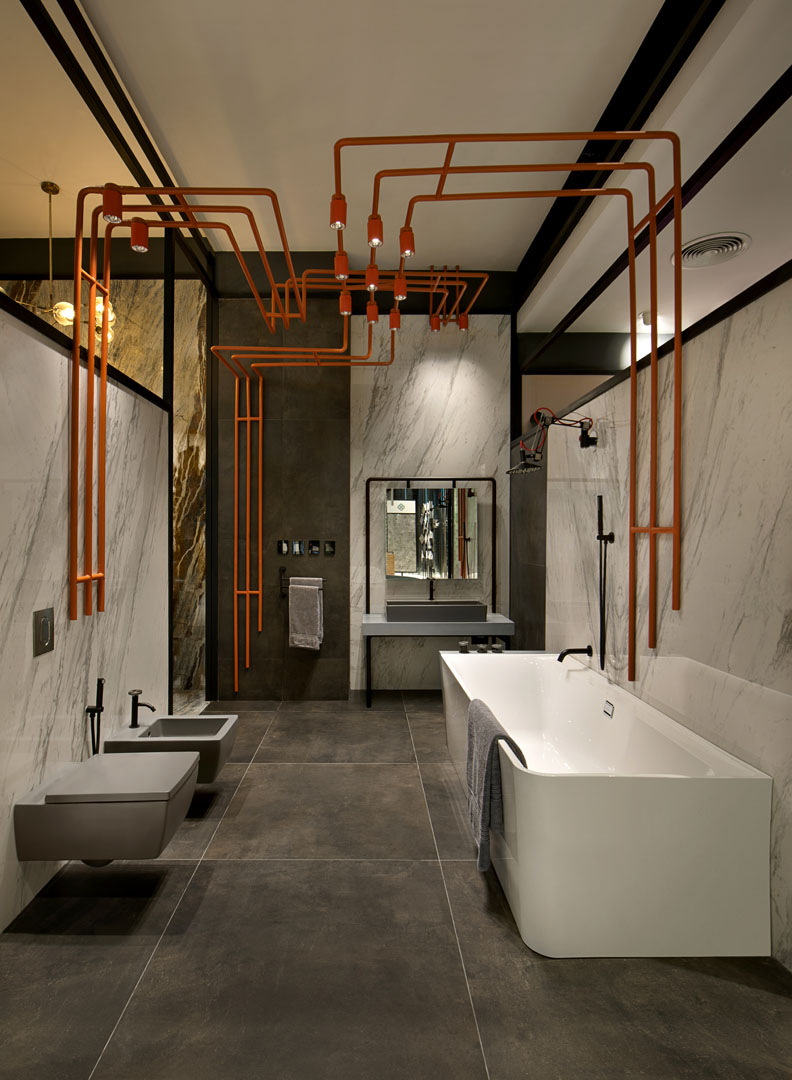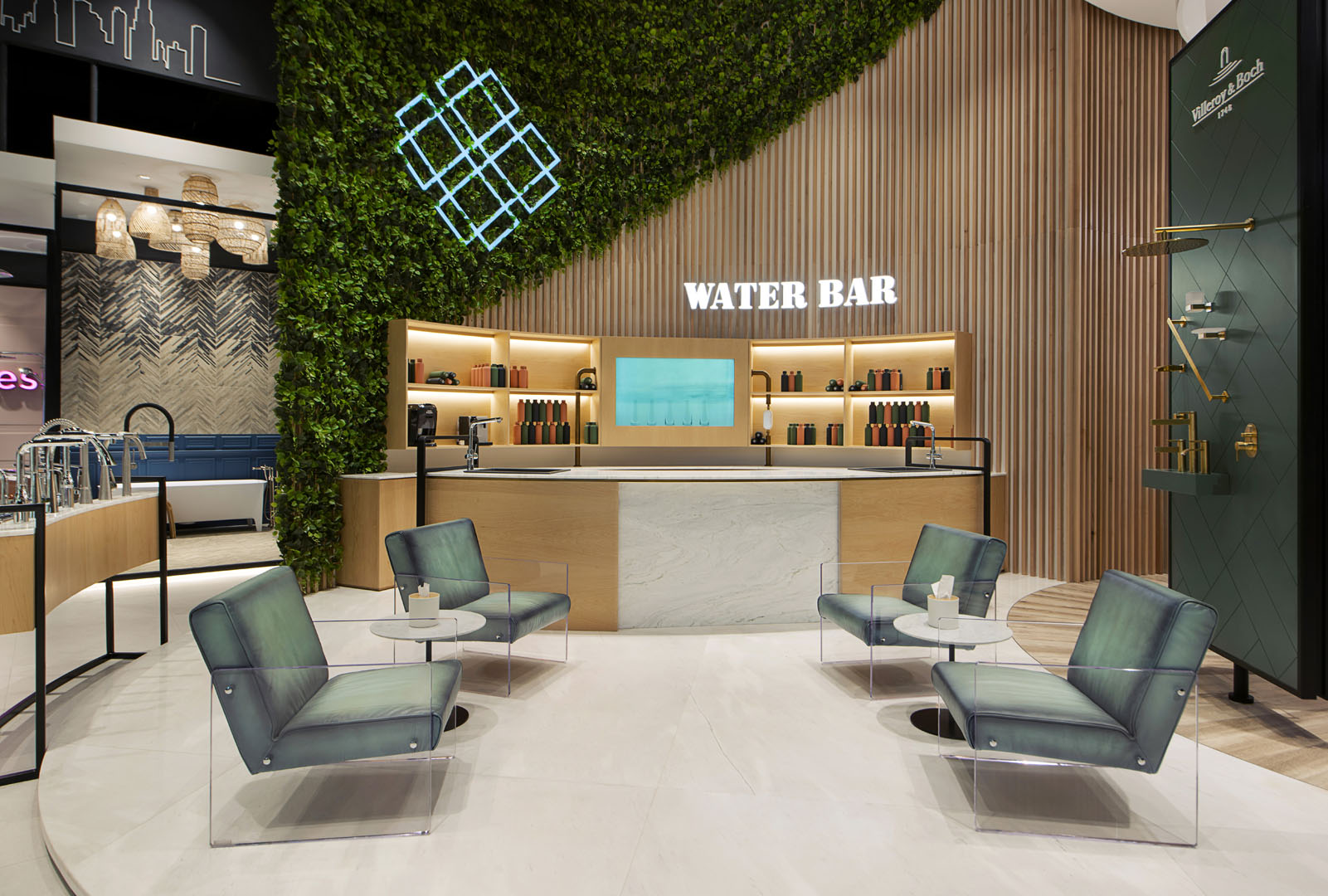 To experience all of SARA's latest offerings, visit its new showroom in Dubai in  Al Joud Center, Sheikh Zayed Road – 15 A St – Dubai or visit the website to learn more.