The past month has not been short of excitement as we begin to observe the world getting back on its feet after a year of slowed down business and activity. This reignition is not without reflection, however, as was evident at this year's Milan Design Week, which saw the world's biggest design fair, Salone del Mobile, take on a new one-off concept: one that is much smaller and brings an altered view on how furniture and living spaces are exhibited. Gone were the colossal pavilions of the past featuring ample scenographies and collection launches. supersalone presented a much more modest approach, conscious of a change in attitude towards wastefulness and the renewed (and more mindful) approach to our living and interior spaces.
View this post on Instagram
The concept of 'timelessness' took centre stage, with many brands looking back at their archives, to some of their iconic pieces that have survived the test of time. These pieces reveal what works. While it is important to innovate, going back to the roots of what made pieces successful is an important exercise when creating objects that are conscious of today's needs while simultaneously carrying forward ideas from the past that are functional, responsive and modern, even today.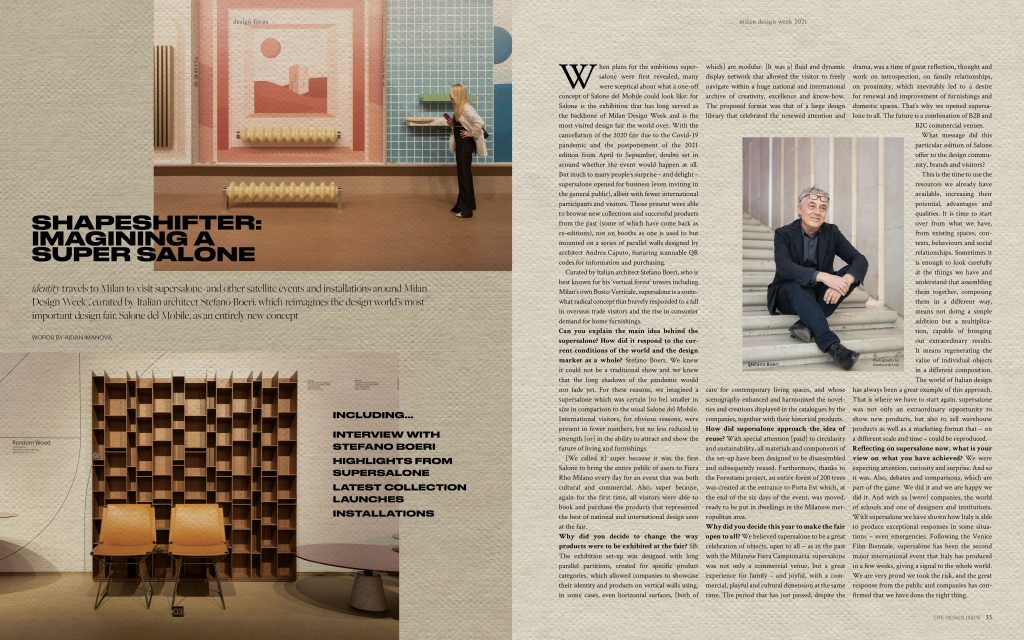 Nature as a source of inspiration was also a prominent theme this year, with many collections using it as inspiration. Peter Saville's collaboration for Kvadrat is a whimsical take on the Welsh countryside, while Studiopepe's installation for Mohd Design is a reminder to take care of our natural environment. What was most heart-warming about the installation was seeing children on a school trip learning about the different flora and fauna that comprises the installation, while being surrounded by some of the most iconic design brands. A scenario such as this one reveals the importance of good design and its ability to communicate social messages and shape attitudes in the right way.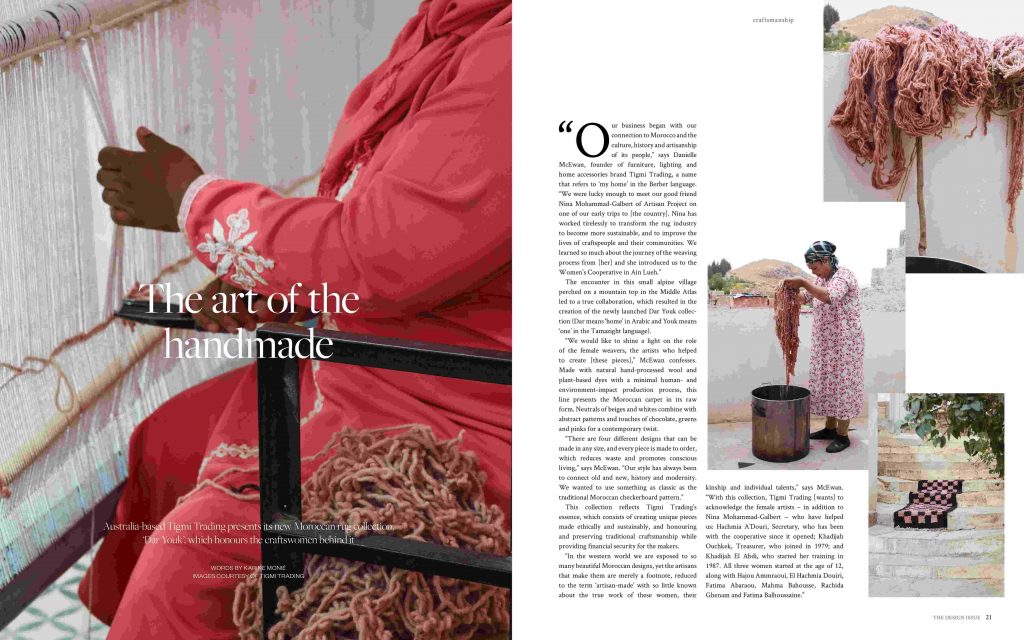 While many societies of the past understood the importance of living in harmony with nature, and – as clichéd as it has become to say this – the recent health crisis has brought back a stronger understanding of its importance.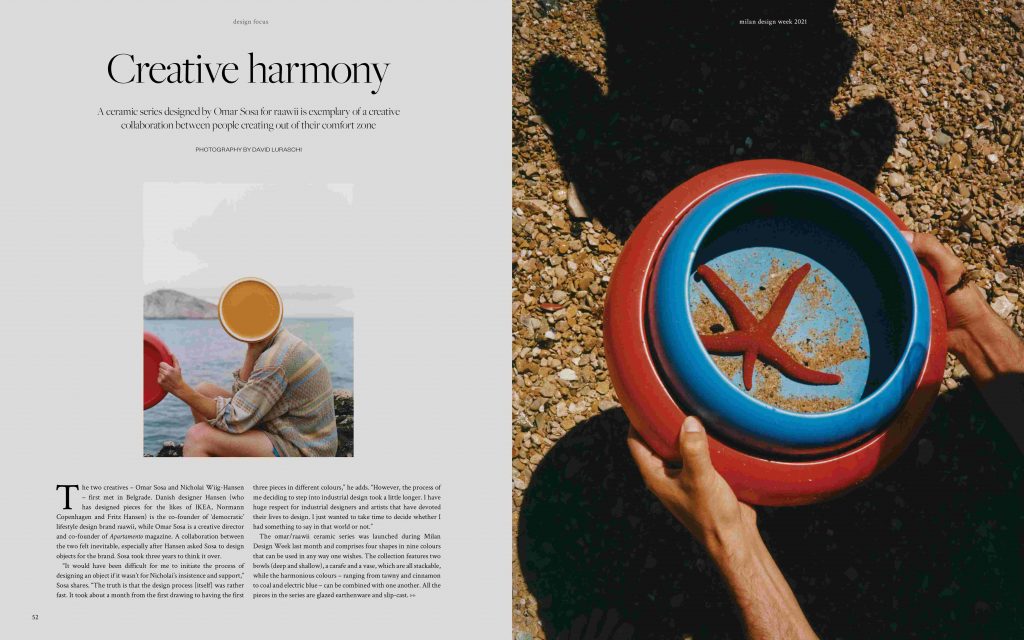 While observing these shifts, we become hopeful that our industry is becoming more reflective of its complicity in many of the crises of our modern age. With so much rapid growth happening around the world, sometimes a look at simpler days could help show us the way to approach many of the issues we face today.