New online platform Nomad Homes has made it's way from the Silicon Valley in the US to Dubai to make house hunting easier than ever.
A digital real estate platform is designed to streamline buying and renting residential real estate and is fully on the side of buyers and renters. The technology-first approach puts all the power back in your hands, so you can search, take virtual tours and even sign on the dotted line digitally. Ideal in the time of coronavirus when most of us prefer to reduce human interaction.
Nomad is co-founded by Helen Chen, a former investor from Blackstone and Goldman Sachs, who left Stanford's MBA program to co-found Nomad.
Speaking about the decision to launch the company in Dubai, Chen explained: "Dubai is one of the fastest-growing tech hubs in the world with a massive real estate market – representing over $60 billion USD in transactions every year. Our team's experience across Silicon Valley, Wall Street and Dubai has shown us the power of technology. We saw the opportunity to digitise the buying and renting experience."
"In light of the COVID-19 pandemic, there is no better time to introduce a fully digital experience to find your home," said Chen."We're reinventing the entire journey for our customers and are 100% dedicated to making the experience the way it should be – online, seamless, and enjoyable."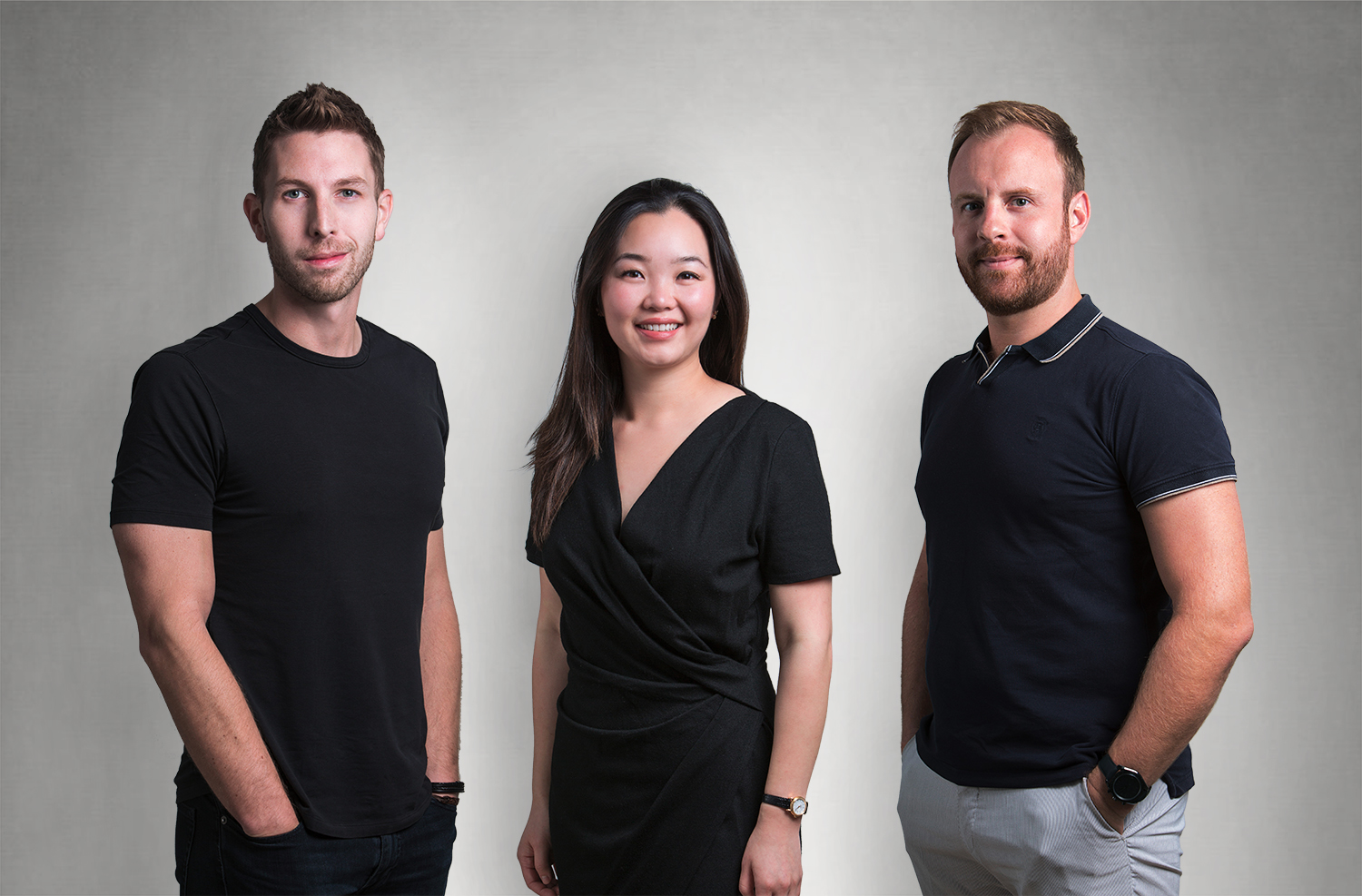 Nomad Homes software also filters out fake or duplicate listings so you can spend your precious time browsing a rich inventory of unique properties. The algorithm also starts to pick up on your habits, further curating the list of properties that best suit your needs.
Those who prefer a human touch will equally find this platform appealing as each home-seeker is matched with a dedicated Nomad Advisor to provide a hassle-free, concierge experience. The Nomad Advisor becomes your single point of contact, removing the need to schedule and coordinate with multiple real estate agents.