Leading Japanese design studio Nendo, headed by Sato Oki, has created a collection of handbags using a single piece of laser cut leather dyed with vegetable paint.
The collection was designed for Italian e-commerce site 'Up To You Anthology', where the bags will be sold to consumers completely in their flat-form.
Called the Mai bag, the innovative design process will be completed by the customer at home, by folding and assembling the bag to complete the piece.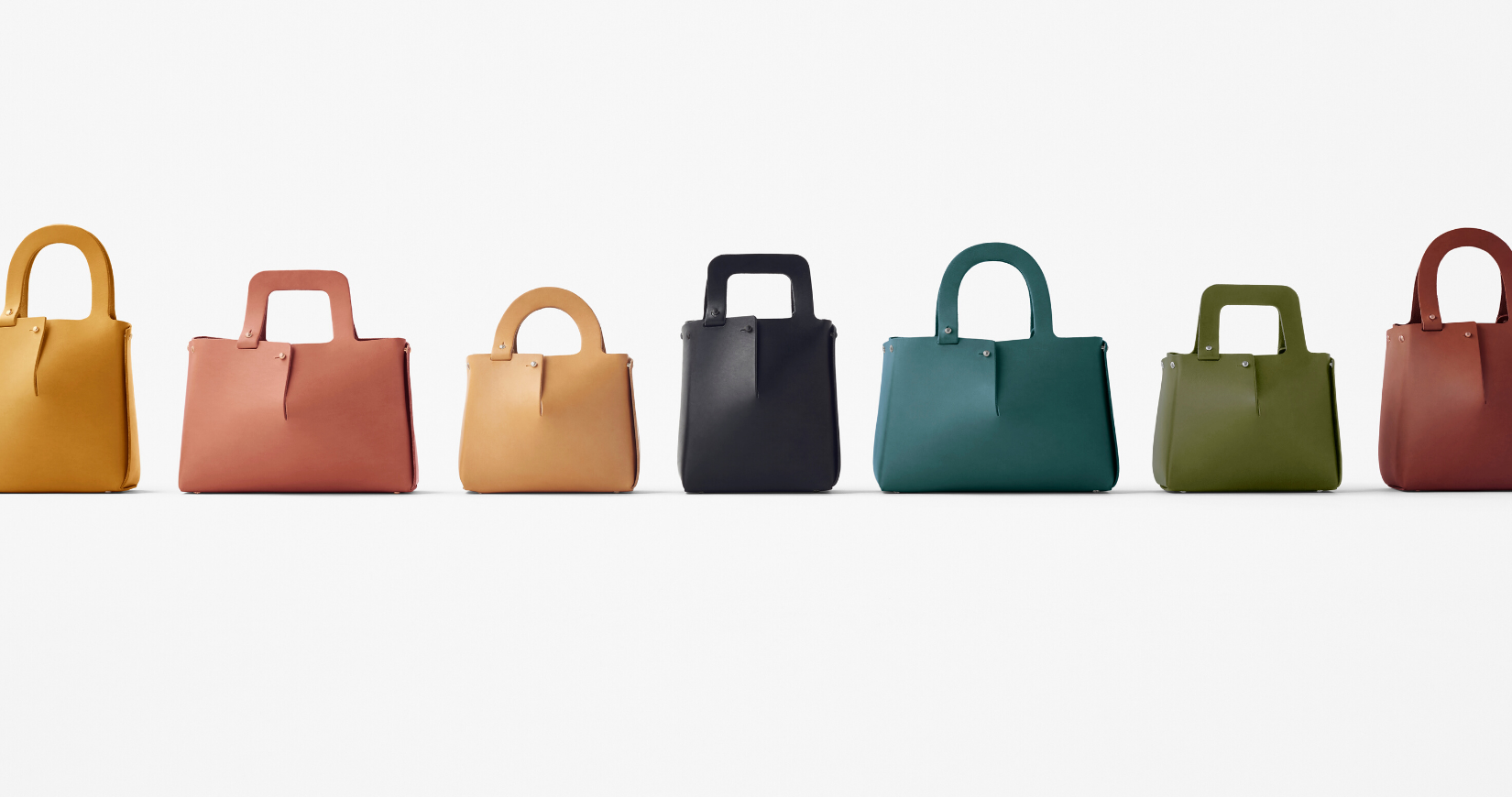 There are no tools needed, customers just need to join a few rivets together through the holes in design to complete the bag in its full three-dimensional form.
Not only is the Japanese design studio's latest creation is ingenious, it's also sustainable. The design simplified the manufacturing process, in turn minimising the inventory needed, as well as lowering shipping costs which additionally reduces the resources used.
The bag is available in both leather and recycled felt and in comes in a series of different styles and sizes.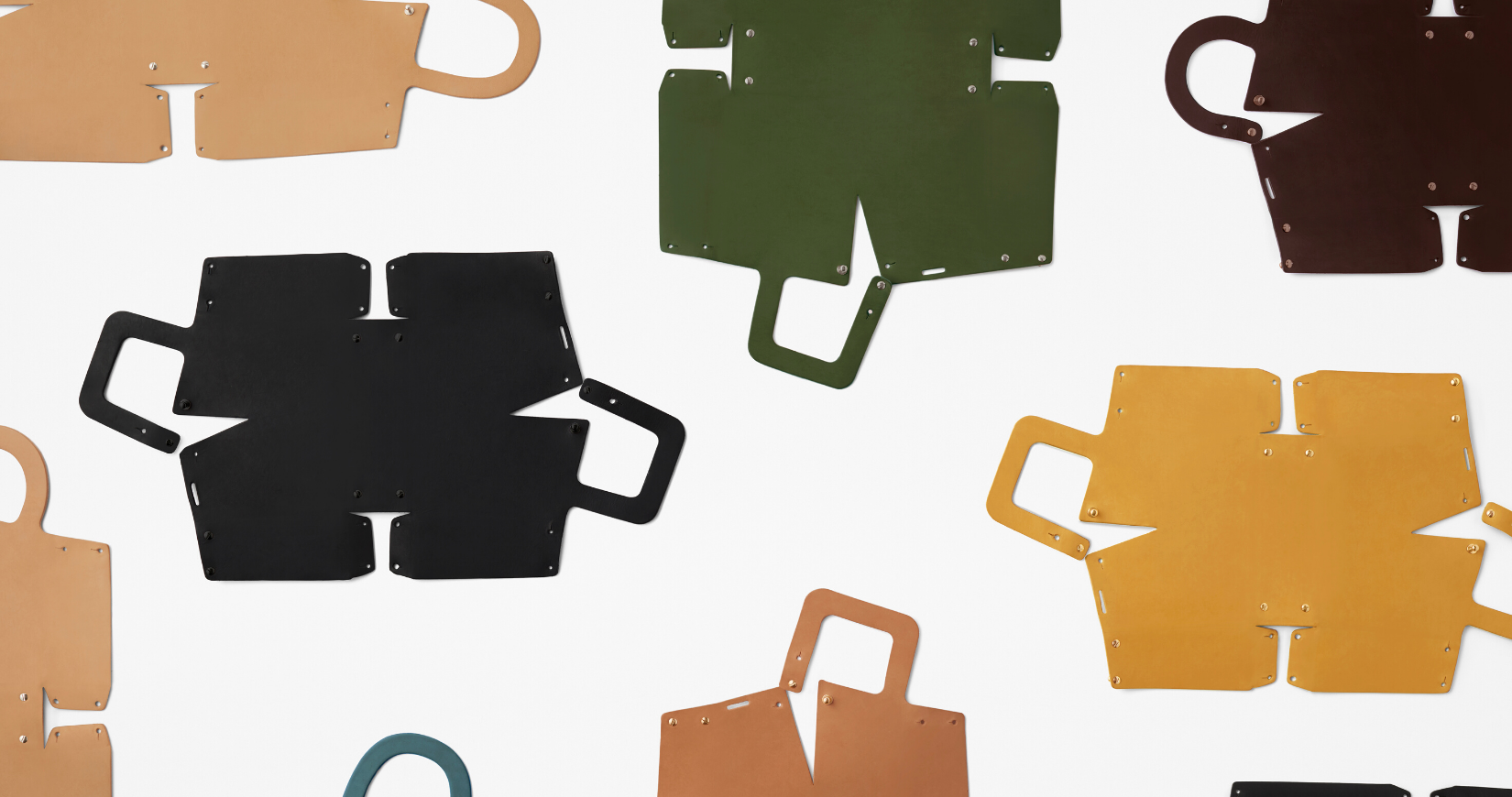 With prices starting from Dhs720, there's also an array of different colours the Mai bag comes in including red, tan, dove grey, emerald, blue, plum and grey.
Images: Supplied, Photographer: Akihiro Yoshida