id Sponsorship: Spanning a full ten metres across the ceiling of Dubai's W Hotel is an installation composed of 6.5 tonnes of hanging glass and metal that plays with light and colour to visually pronounce the consonant 'W'. Titled 'The Soundwave', it is one out of a thousand dynamic creations by the Czech masters of Bohemian glass and bespoke lighting that continue to 'wow' spectators worldwide.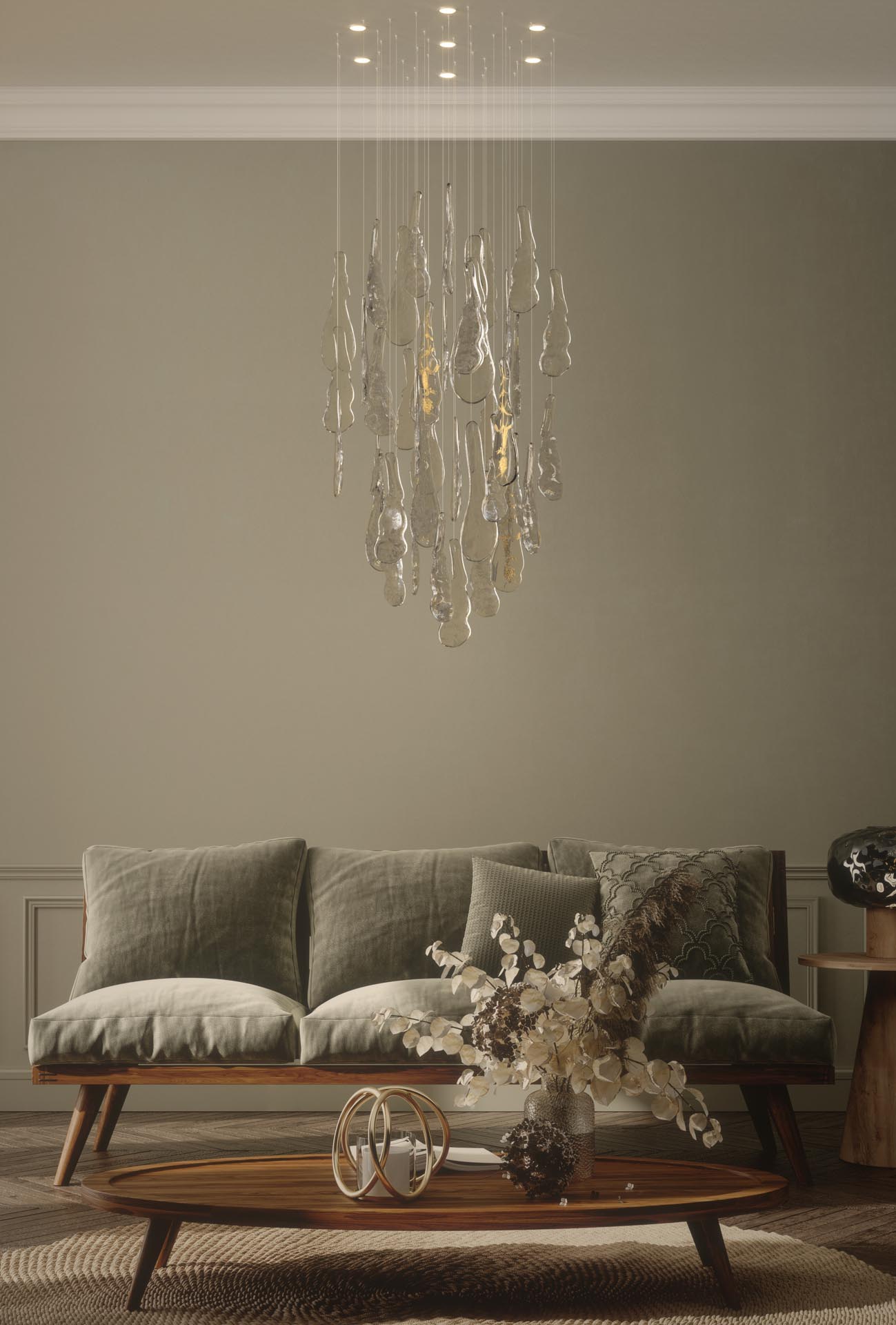 Whether adorning some of the globe's most coveted hotel lobbies or cascading from triple-height ceilings in cultural venues such as the Dubai Opera, Lasvit's chandeliers and lighting installations have, no doubt, left a sparkle. And with its newly launched Icons collection, homeowners are now able to own a piece of that sparkle as well.
Comprising some of the brand's best designs created over a period of 15 years, the Icons series offers scaleable versions from its existing collections in ready-to-order standardisations, to suit a myriad of homes of various styles and tastes. The curated selection of bespoke designs carries the company's distinct DNA of light and glass through a set template of shapes and spectrums, while simultaneously involving one in the creation process by offering a range of colour options to sit in perfect harmony with one's living space.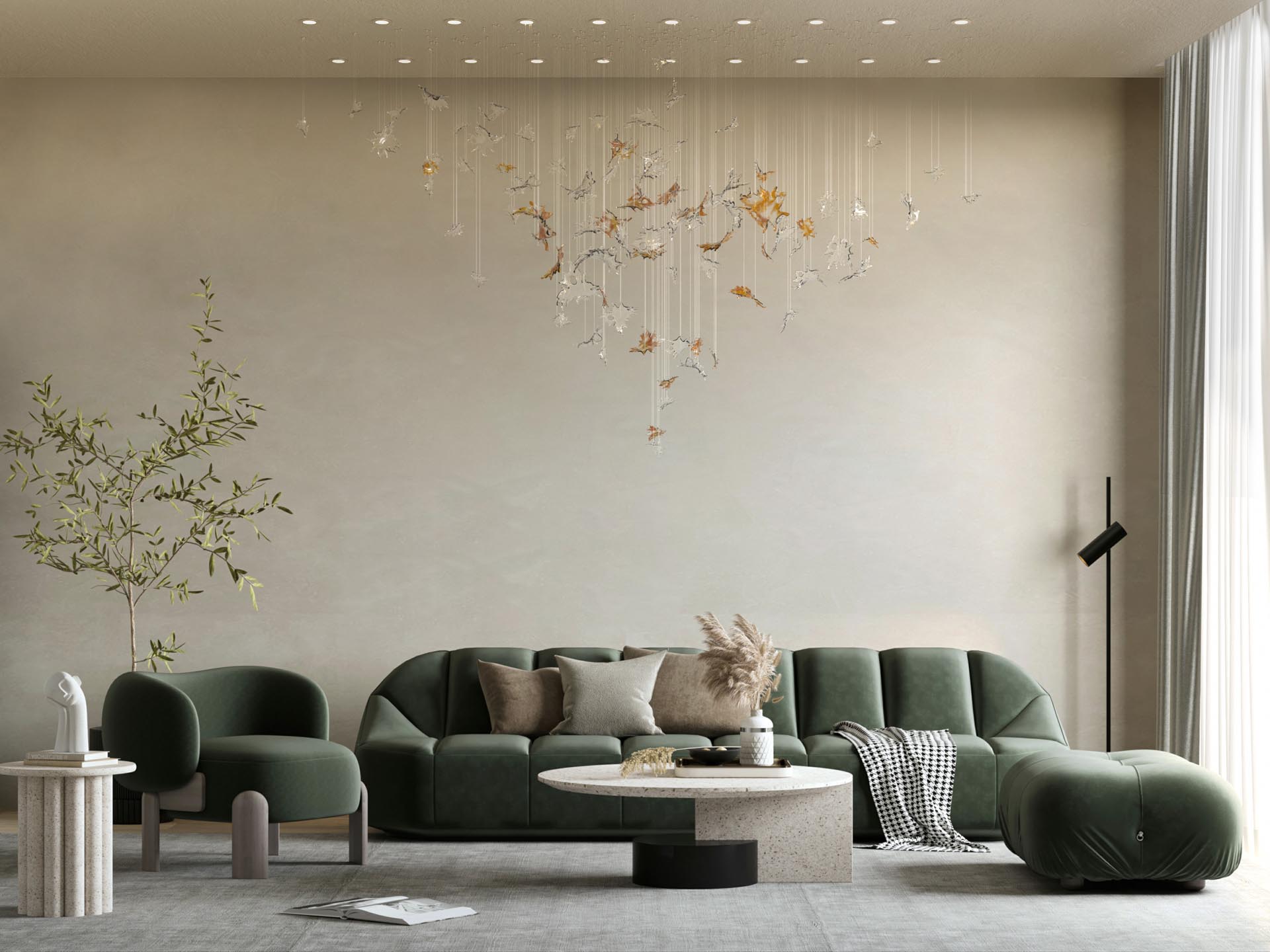 Herbarium is one of Lasvit's most recent designs that forms part of the Icons collection – melding traditional Bohemian craft with a special aesthetic that celebrates nature. Each piece of clear glass is unique and crafted by hand, allowing glimpses of golden sunlight to bring magic into the space. It is available in nine ready-to-order variations in oval and round shapes, and various sizes. Herbarium also comes in two special living room 'bouquets', as well as a version tailored specifically for staircases.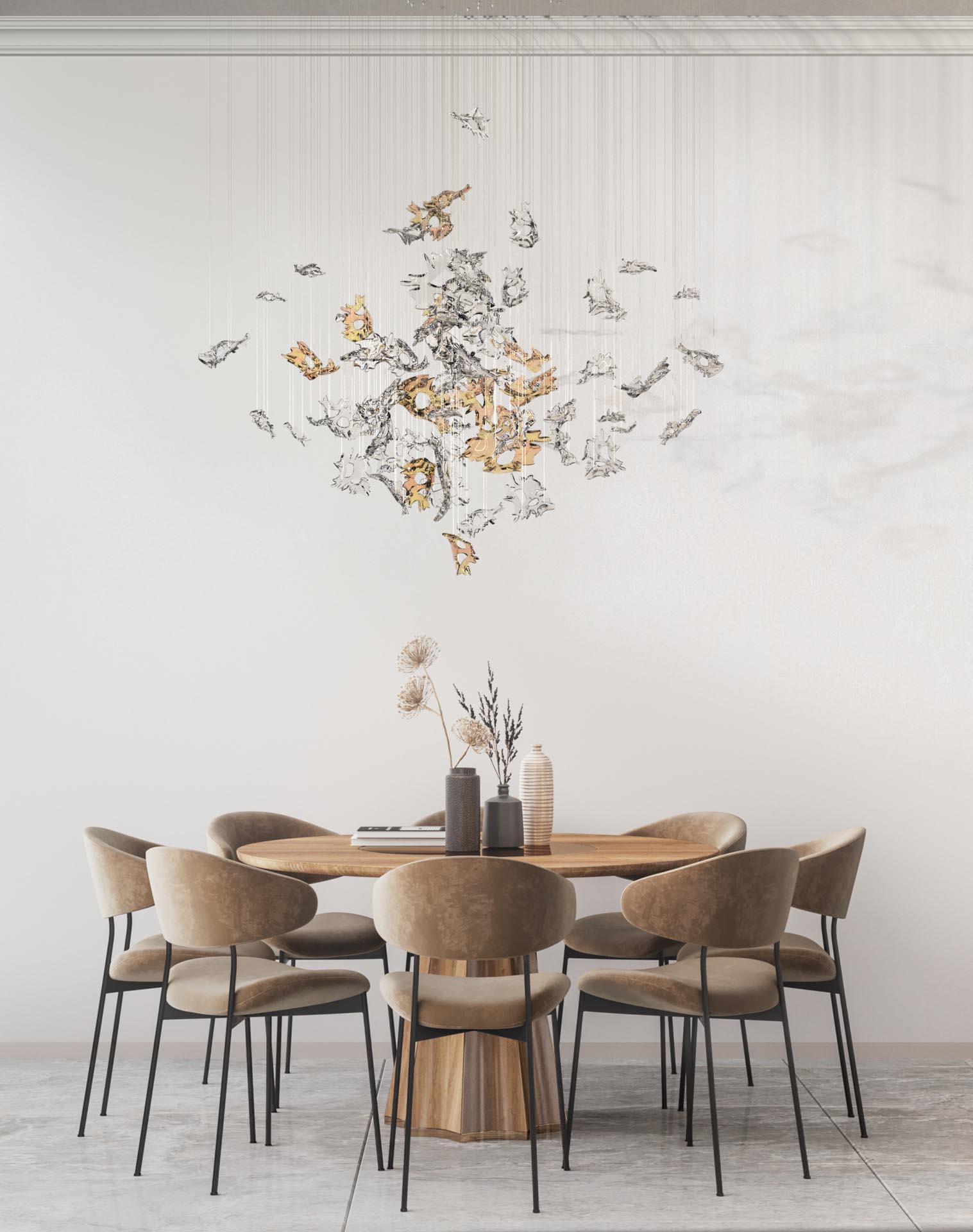 Also celebrating nature is another collection in the series called Dancing Leaves, which was originally designed for the lobby of Paris' famous Peninsula hotel and is now ready to make a statement in your home. Just as its name suggests, the chandelier appears as a cluster of hand-sculpted glass leaves, suspended in mid-air. The collection also comes in a variety of arrangements and shapes.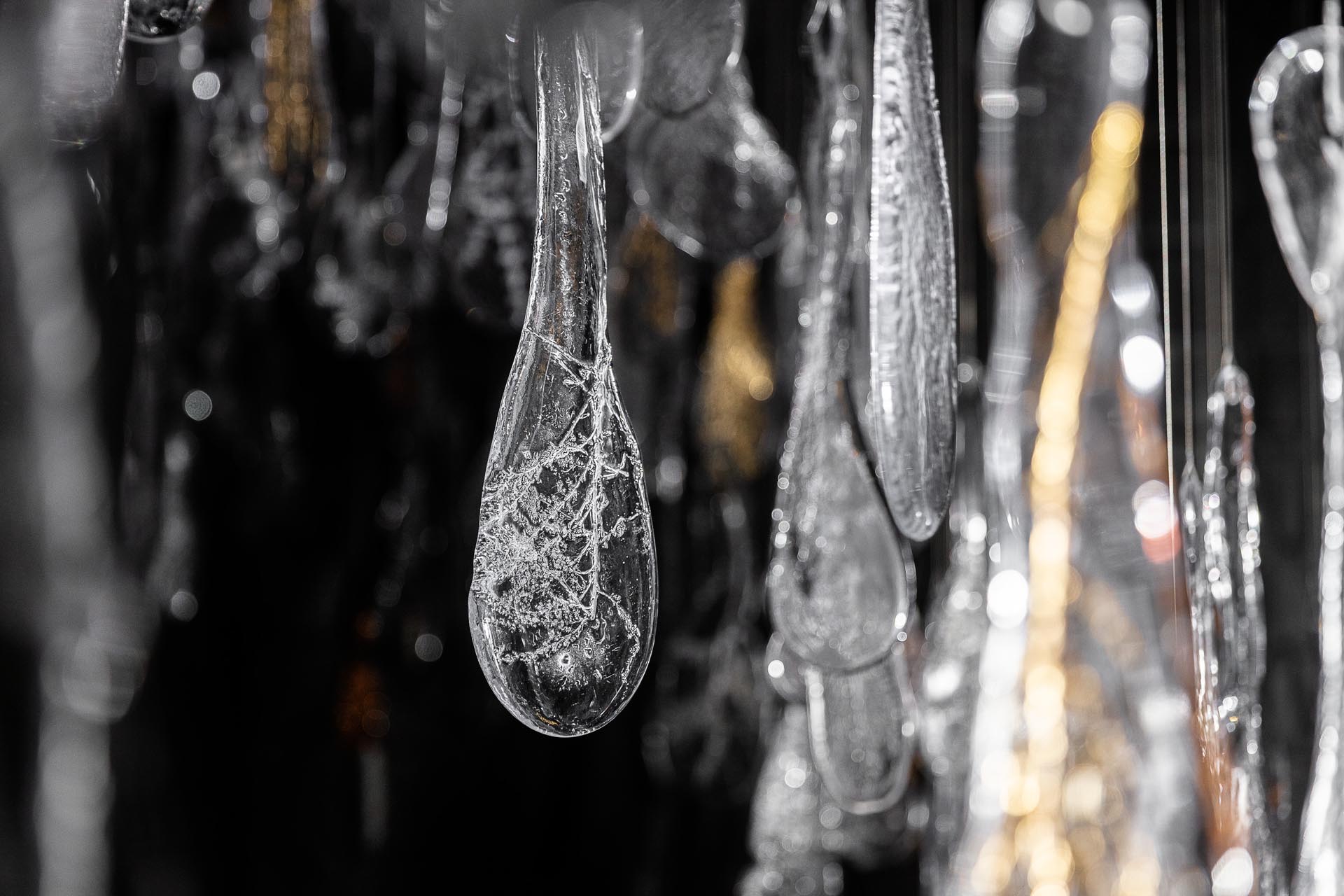 "Glass enables us to balance between the movements of nature and state-of-the-art design," says Lukáš Černý, general manager for Middle East and Africa & South East Asia at Lasvit. "With Dancing Leaves, you can watch the eternal spin of flawless wind, right in the comfort of your home."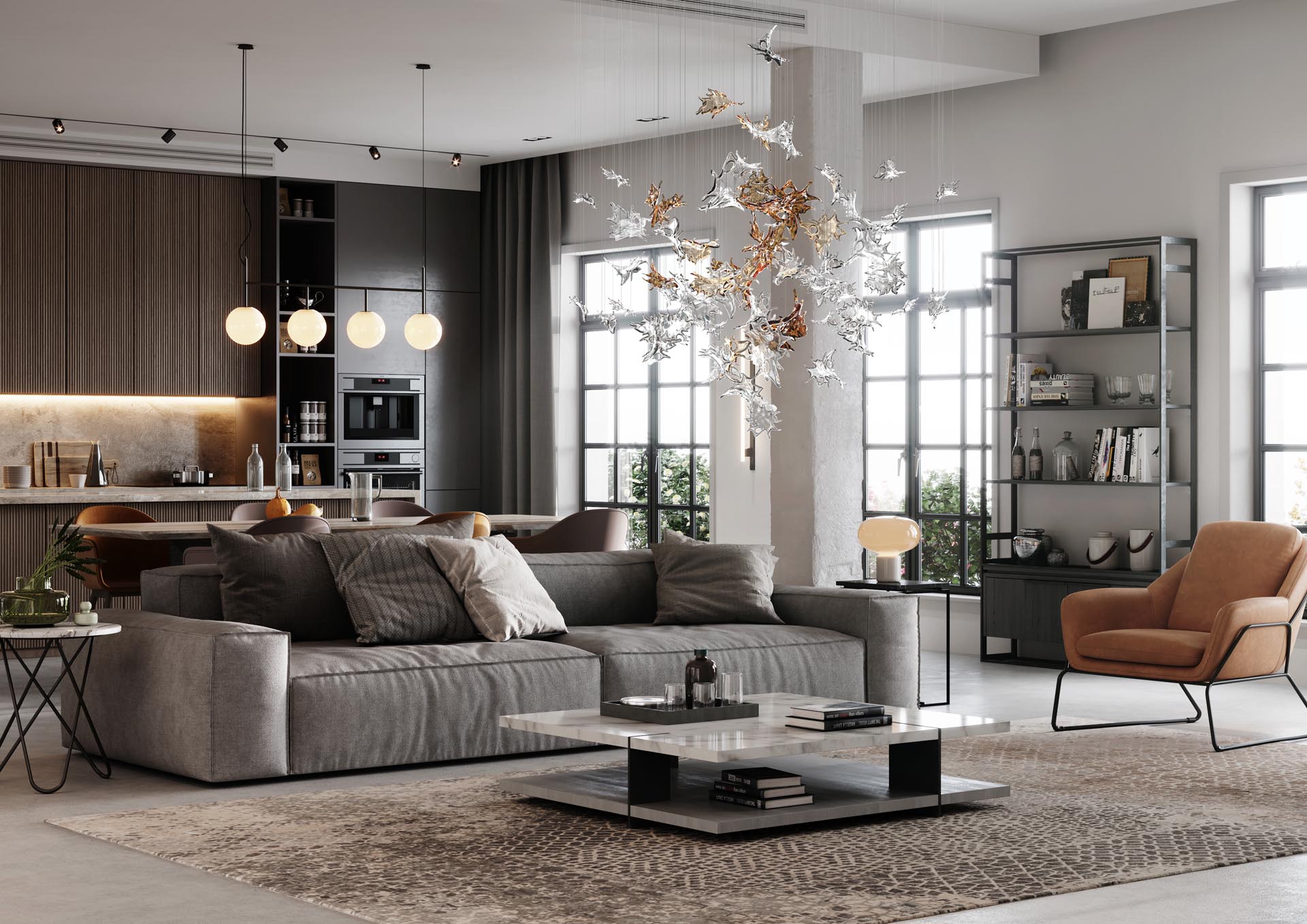 Whether choosing to opt for a glass garden that blooms in the middle of your living room, or to have leaves dancing in the wind above the dining table, the Icons collection is sure to transform any living space into an elegant sanctuary.