It was once home to the Roman Forum and now it will be home to the world's most exciting established and up-and-coming artists. id was excited to see the opening of   The Fondazione Alda Fendi – Esperimenti (the cultural hub affectionately known as 'rhinocerous"), which provides exhibition spaces (through a cultural cooperation partnership with the Hermitage Museum) and culture oriented boutiques that open onto the street, as well as 24 fully furnished small residences available to visiting artists, and even art lovers in the newly opened concept hotel Rooms of Rome.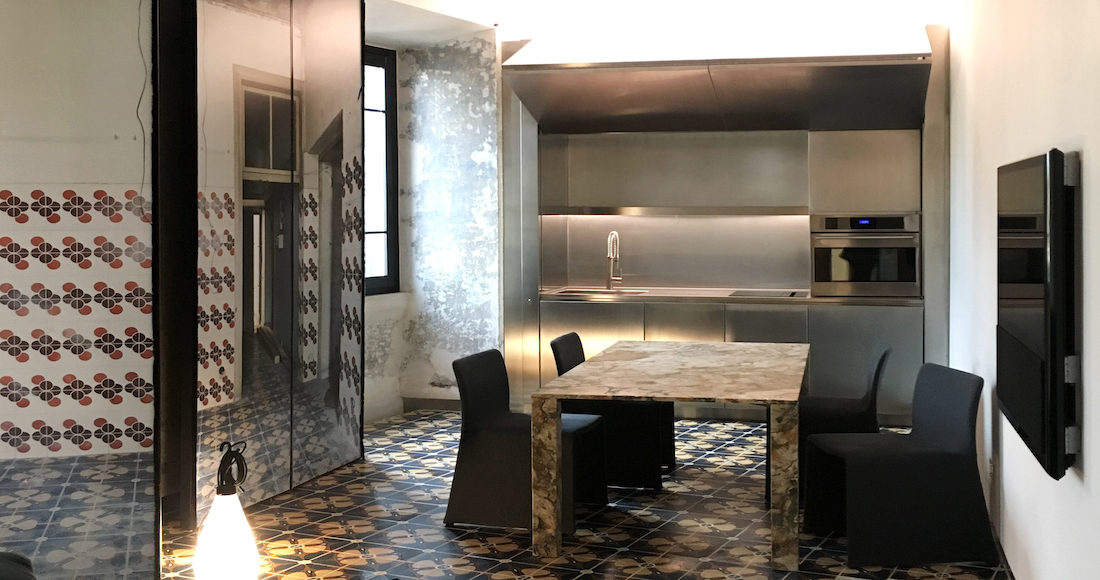 Jean Nouvel's new space occupies three former apartment buildings which are a stone's throw from the Temple of Vesta and the Arch of Janus. This means the Fondazione has a front-row view of the Palatine Hill as well as panoramic 360° views of Rome, with its celebrated hills and its array of venerable old domes.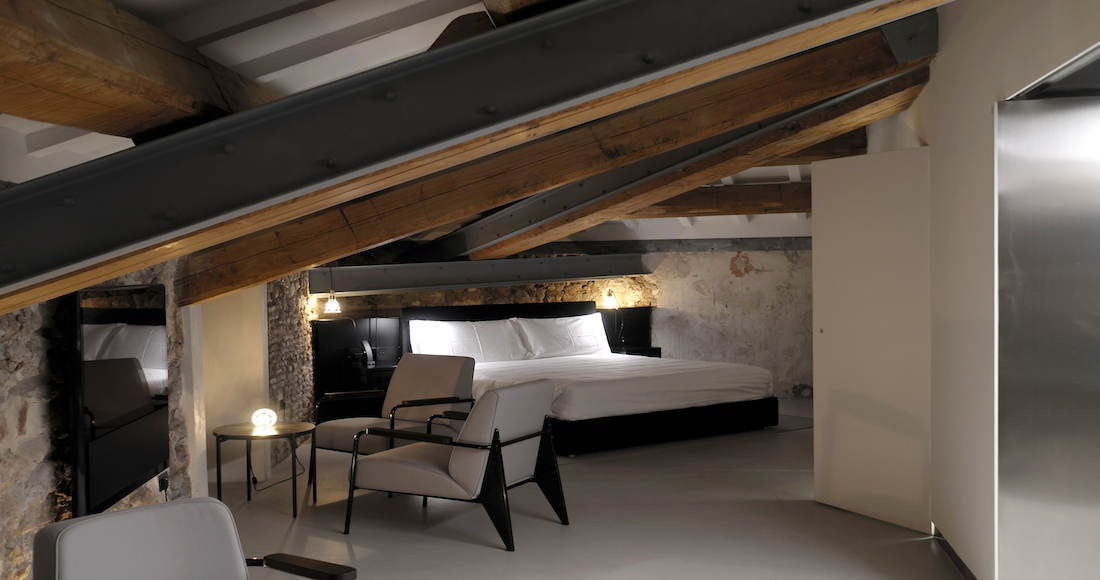 Over the façades, they've  kept everything bearing witness to the passage of time and they  also made use of all the different internal features to create apartments that are all unique.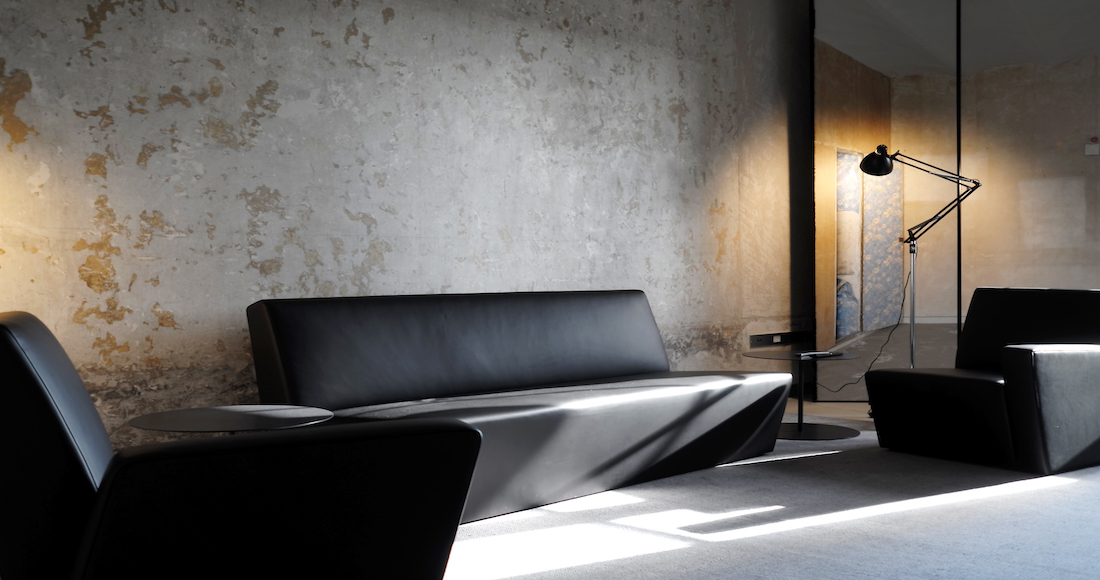 Inside each room, high-end furnishings and appliances are inside what Nouvel conceived of as unique steel boxes because they would blend in with the historic surroundings.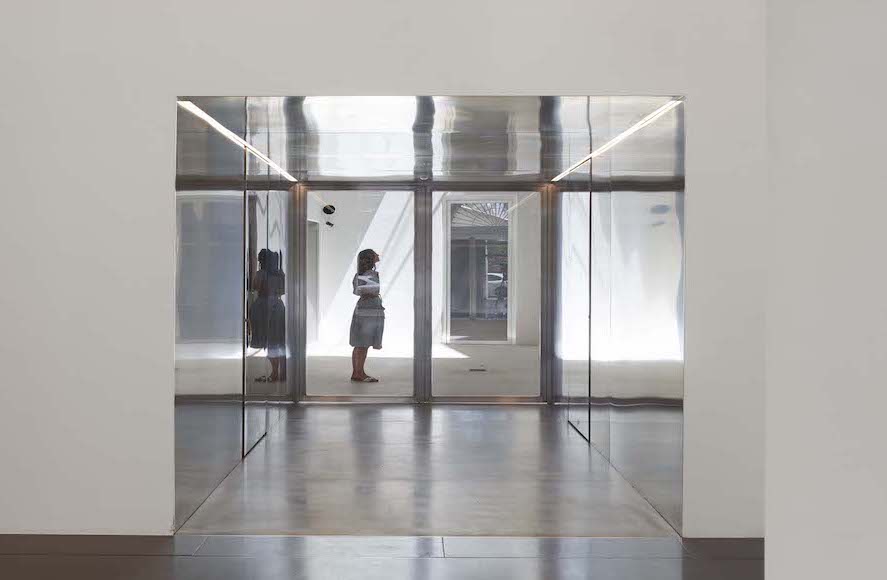 They also developed a particular process that involved printing photographic linings on the interior shutters showing glimpses of the apartments as they were before work began. These photos create inside and outside trompe-l'oeil installations that catch the natural light like reflectors, showcasing the printed images.  And the final touch: the bi-level rooftop restaurant with amazing panoramic views.