Villa Emma has won Silver prize in the 2019 World Architecture News 'House of the Year' contest.
The holiday home was designed by Mario Mazzer and is located in Porto Rotondo, Sardinia. Mazzer has collaborated with the owner on three previous projects.
Mazzer draw inspiration from the island's indigenous stazzi farmhouses. The stazzi would usually be orientated towards the south-east to get most of the sun. Modernist principles have been applied to this traditional design, resulting in a seamless internal-external relationship.
The flooring had to reflect light and unite the indoors and outdoors. Mazzer explains: "Continuity has been emphasised by using the same material for the internal and external floorings. Outside with nature and inside, there is a strong link between the different living spaces of the family."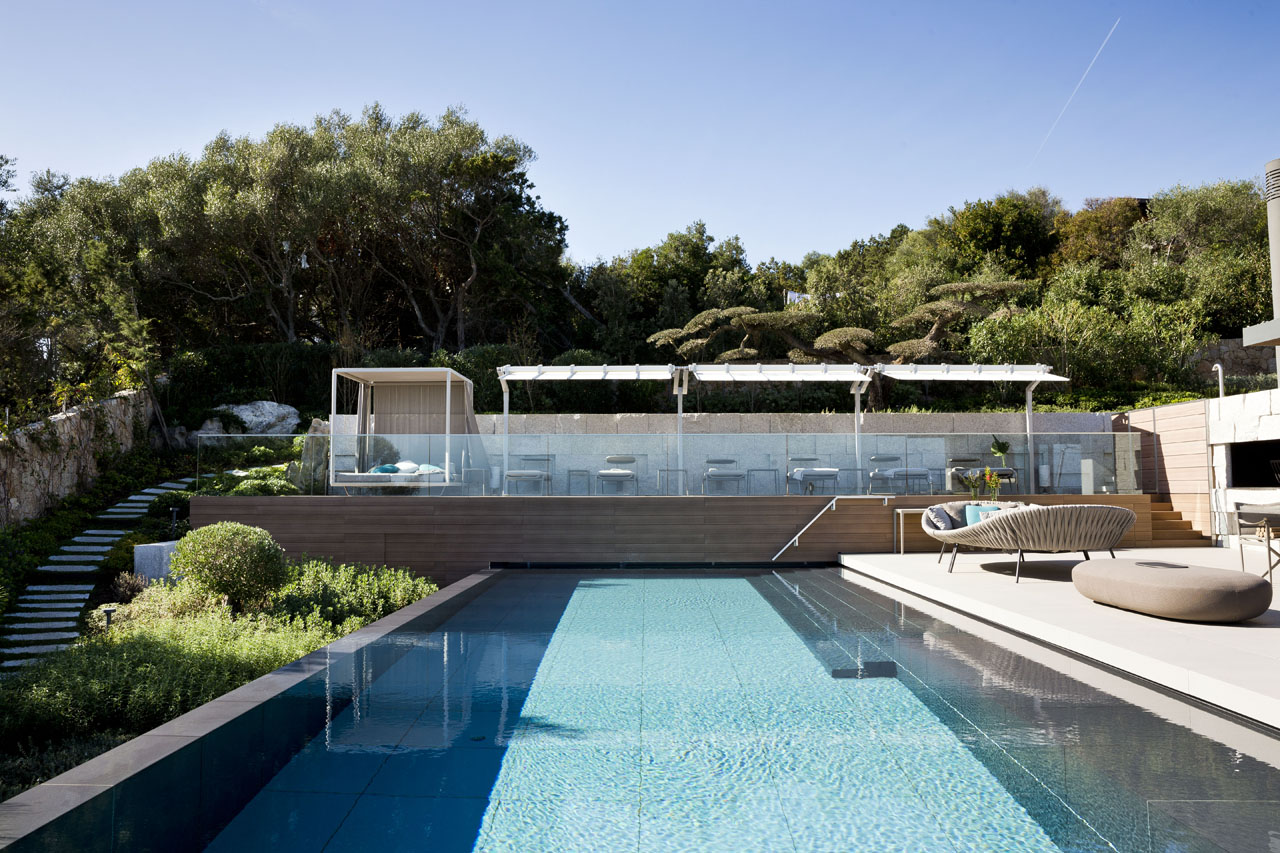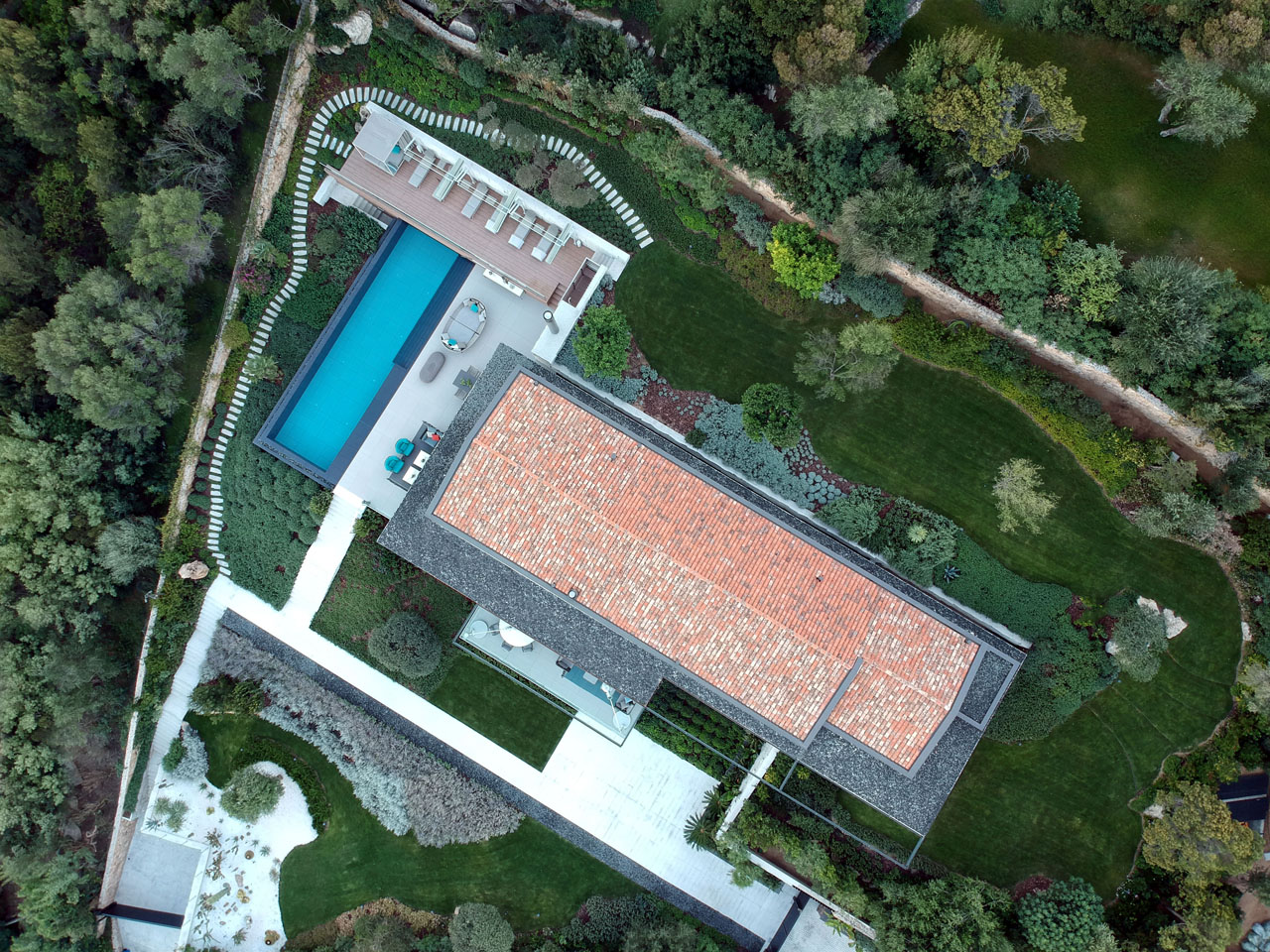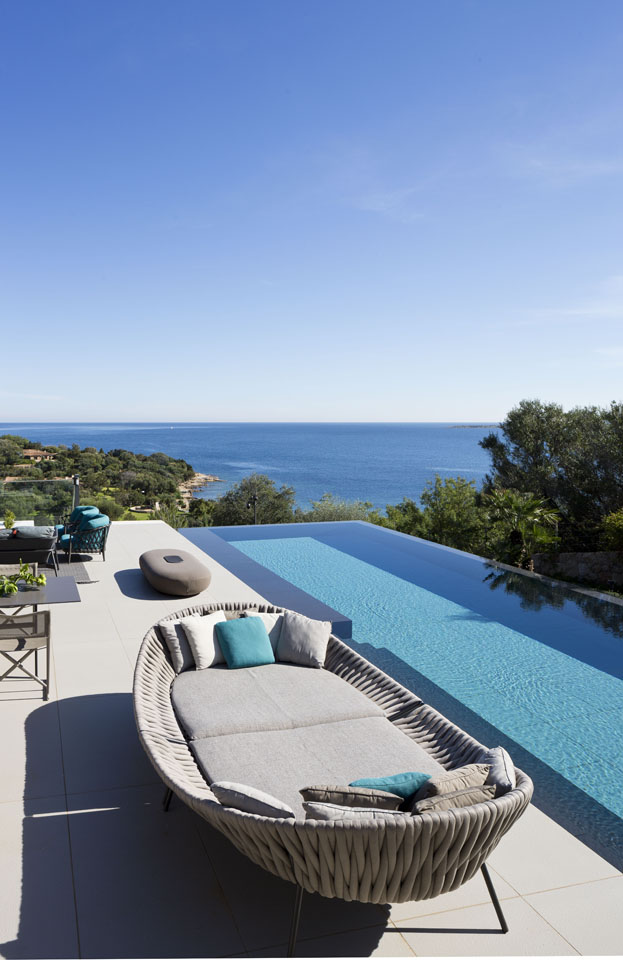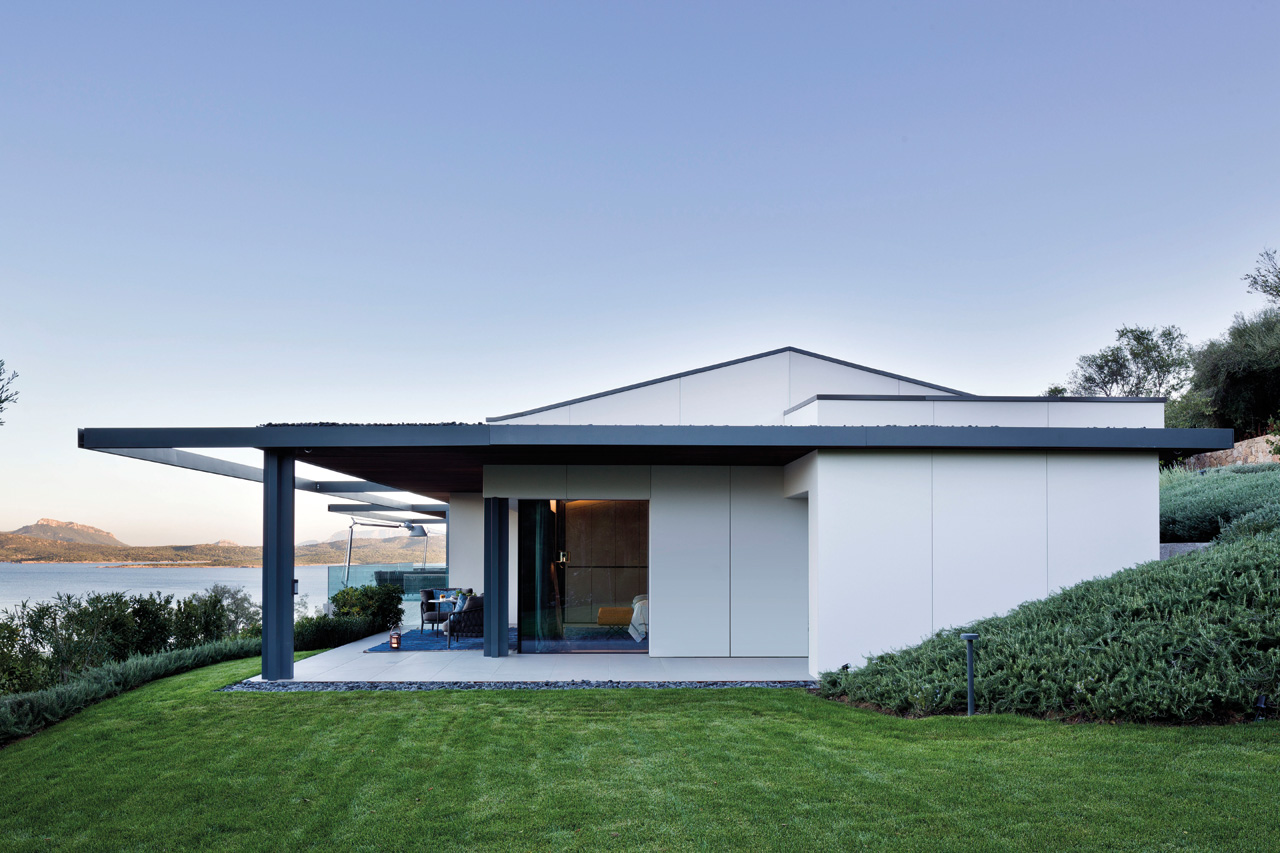 Year-round living
The client's desire was to have a house where his family could spend time in every season of the year. Mazzer says: "We focused particularly on the environment. The building's ecological footprints have been reduced by creating a passive house."
The interior decor is characterised by pure lines using refined materials. Tones are mostly dark but warm, with calibrated colour touches that create an elegant, cosy atmosphere.
Studio Mazzer oversaw the interior design. "We captured the expressive potential of materials by creating new finishings for different spaces and uses. All the materials are characterised by meticulous attention to detail and highlight the elegance of craftsmanship." Details include Manital handles, especially the Preso model, which was designed by Mazzer himself. The bronzed brass-finished handles are in complete harmony with the furnishings.
No expense was spared – the decor mixes iconic pieces with custom-made furnishings and art commissioned to suit specific rooms. The result is an idyllic retreat in an enviable location.