id partnership: Founded in Milan in 1935 by Giulio Marangoni, Istituto Marangoni is one of the leading institutes offering higher education in the fields of fashion, design and art. The recent opening of the Dubai School of Fashion and Design blends Italian heritage, the traditions of the UAE and international influences to bring innovative learning to the country.
In collaboration with identity, the institute's latest initiative, 'Unfolding the Metaverse' is in line with this mission, tasking students around the globe to submit a project that focuses on the topic of digitisation that envisions possible virtual worlds inhabited by our future 'digital personas'.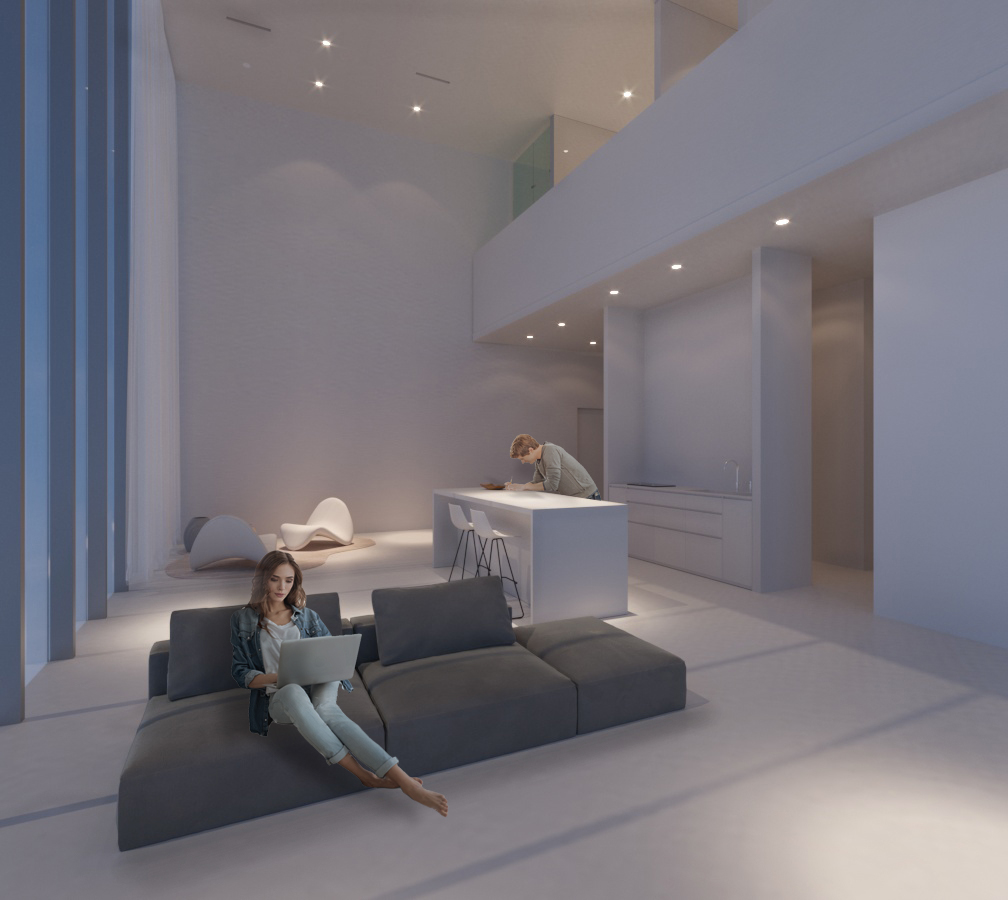 The initiative also offers the opportunity for participants to win scholarships of up to 30% deduction on the tuition fee for the first year of an undergraduate study programme of Istituto Marangoni Dubai School, starting in September 2023, with courses including Foundation in Fashion & Design as well as three year courses in Interior Design, Visual Design and Product Design.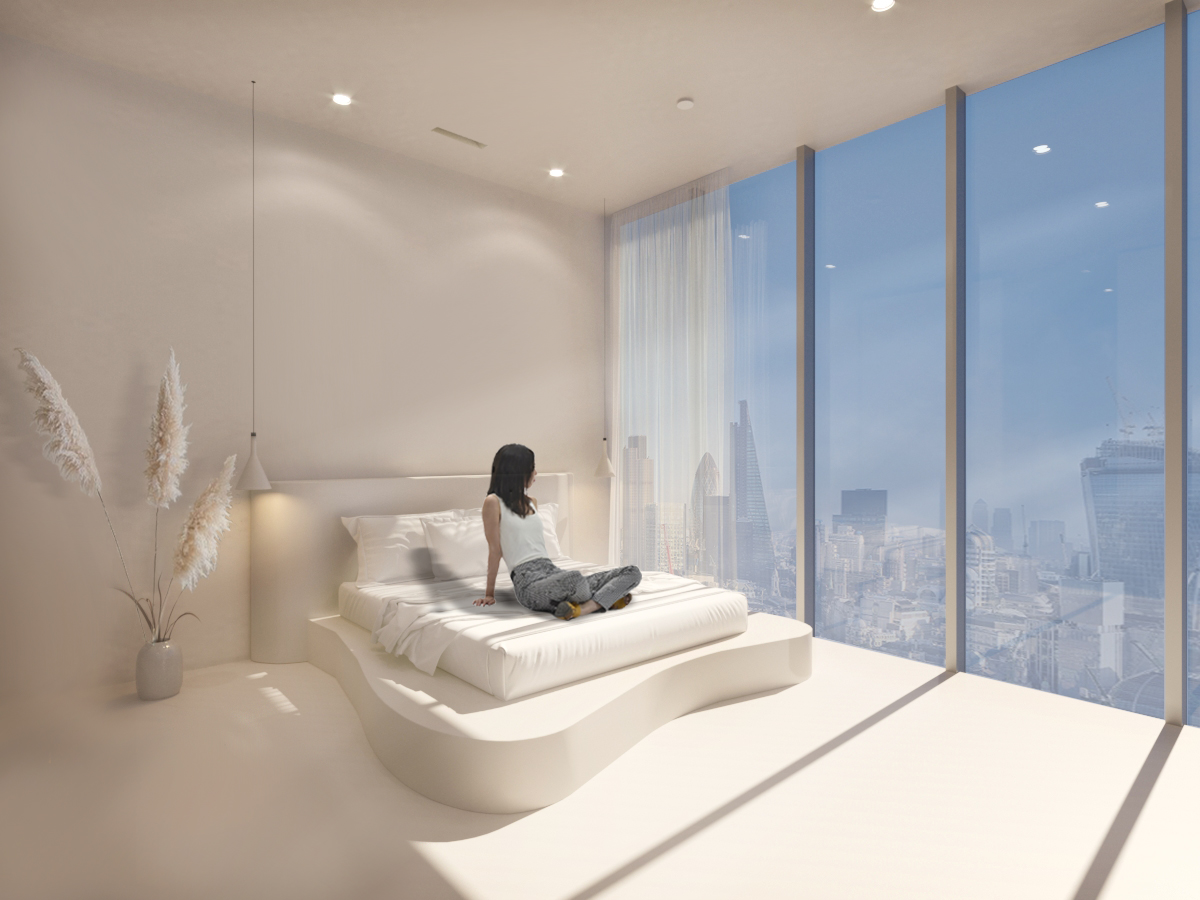 The brief consists in either developing an interior design project for the virtual world, proposing ideas that incorporate emerging technologies such as AI, augmented reality and NFTs or conceiving a 'phygital' (physical and digital) artwork, which can be submitted as either video animations, presentation, portfolio of visuals and multimedia content, or a gallery of images that showcase the evolution of an idea.
The deadline to submit projects is April 4 2023, with winners – which will be chosen by a distinguished panel of judges – to be announced on May 1 2023.
Each candidate can submit only one application by uploading the required documents on the dedicated Scholarship platform. You can read the full list of requirements and regulations, and submit your project here.