Over the past few years, British-born designers Hasan and Husain Roomi of H2R Design have been creating dynamic, innovative hotels and commercial spaces, while scooping up prestigious design awards along the way.
Working with major clients like Emaar Properties, Imkan and Roya International, the brothers of Middle Eastern origin will soon be rolling out new projects, including the Vida Hotel in Umm Al Quwain. The luxurious Burj Crown residence and Arabian Ranches villas will follow in a couple of years.
Completed projects include Tom & Serg, Two Cafe, Symphony, Rose Poudré, Brew, Ushna, Anar and Asma, to name but a handful.
---
Since opening your studio in 2014, you have executed several projects. Which is your most memorable?
That's a hard one to answer, as over the years we feel like we have gone from strength to strength. However, 2017 is quite dear to our hearts, as our work took quite a leap forward.
Off the back of our work on Symphony and the Vida Hotel in Umm Al Quwain, we were given several opportunities such as Al Alamein Hotel in Egypt, thereby confirming our team resilience and commitment to succeed.
Your work has won numerous design awards. How would you describe your interior style?
Over the years, we have received numerous acknowledgements. [However,] we never focus on providing a design that 'meets trends', to be honest.
Our philosophy is simple: understand the consumer the space is targeting and immerse them with an environment that subtly reflects that story.
Through doing that as thoughtfully as possible, we tend to end up with an organic approach to a design that feels bespoke to the intended environment. This approach allows for the space to weather the trends that come and go.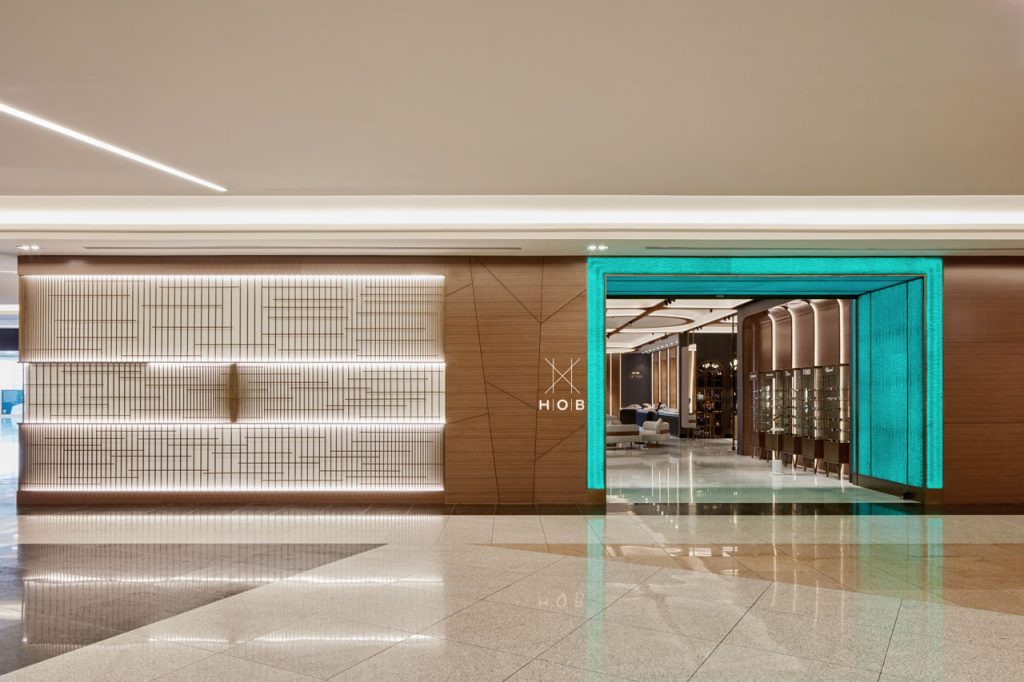 You have carved a niche in the F&B sector; was this deliberate or did it happen organically?
We deliberately aimed ourselves into the F&B and hospitality sector; [it was] our initial and primary focus. It was tough to stick to our guns and say 'no' to private projects, as exciting as they were.
However, the core of what we do and what we believe in is creating environments for more substantial footfall; [we are] very passionate about understanding how we create more significant social impact, adding further to the communities they [the projects] surround.
How has your mixed Anglo-Arab heritage influenced your portfolio?
We can see things from two sides of the table instead of one. More specifically, designing environments within the region has allowed us to respect and acknowledge the social expectations of the local area. At the same time, [we are] adapting to the fast-moving shifts of design from the metropolitan influences of major design hubs such as New York, London, Berlin, etc. Now we can confidently say that Dubai has become the place that the West views for inspiration, too!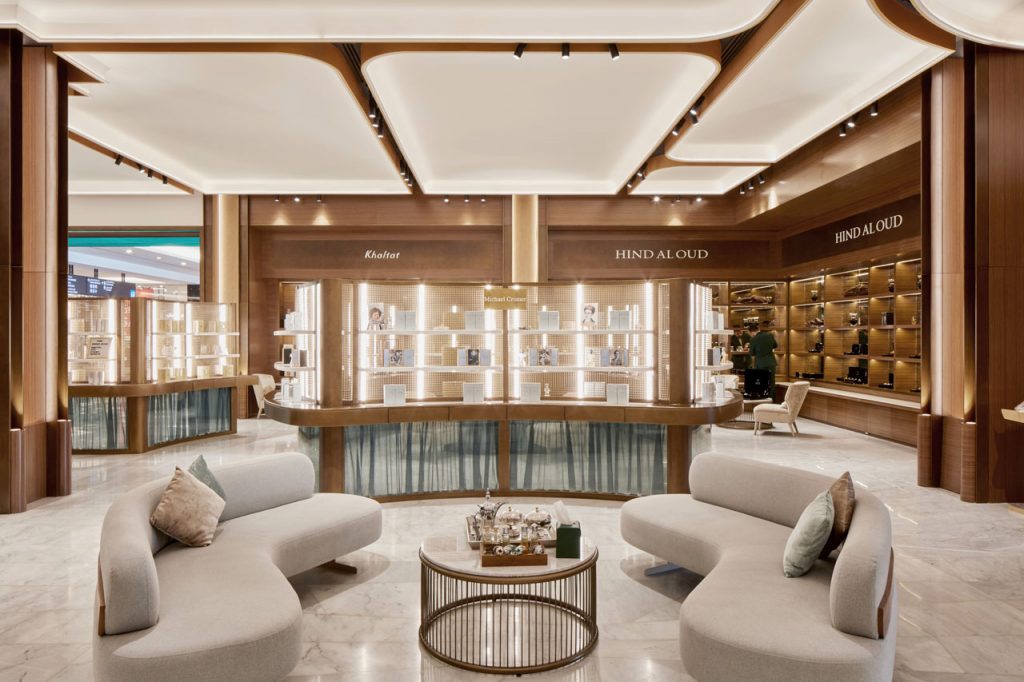 As brothers, how challenging is it for you to work together? Do you each have distinctive roles in the design process?
The blessing of being synchronised with your brother [is that] things flow organically. Over the years, we have both learnt from each other, our team, clients and suppliers we have come across. We have grown together [while] creating this company and, therefore, our roles continuously shift. Our key objective is to trust each other. We both have the same 'can do, will do' attitude, which allows us to do what needs doing.
What impact do you think the global COVID-19 pandemic will have on lifestyles and design?
It is hugely unfortunate that we are where we are today with this global pandemic. However, we must take the benefits from this to move forward as inhabitants of Earth.
We have learnt how to value one another and to work together, regardless of our backgrounds.
Secondly, we have become more aware of how we treat this planet. The pandemic opens our eyes to be more considerate to waste, efficiency and priority, which inevitably will spill over to how we live and utilise the spaces we adopt.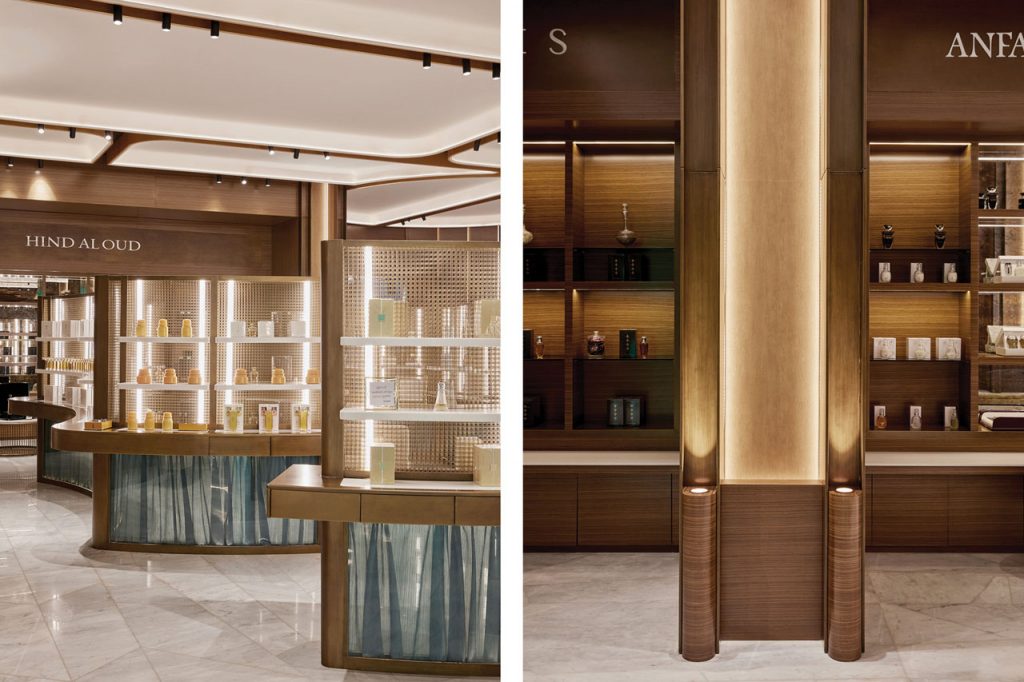 Design in the region is evolving fast – to what do you attribute this phenomenon?
The world has become a tiny place, indeed. People in the region are very well-exposed and well-travelled. People who live in the UAE are generally very worldly and knowledgeable.
The UAE tends to attract a lot of determined people from all corners of the world, who become a part of shaping its future. That, [together] with its fast-paced eagerness to develop, is what we recognise as the attributes behind its evolution.
What are the main reasons for this change?
The region has a keenness to be at the forefront of technology, innovation and development. The sheer speed of how this concrete jungle has risen means a lot of quick on-the-job learning is done – including how we build, what we make, and why.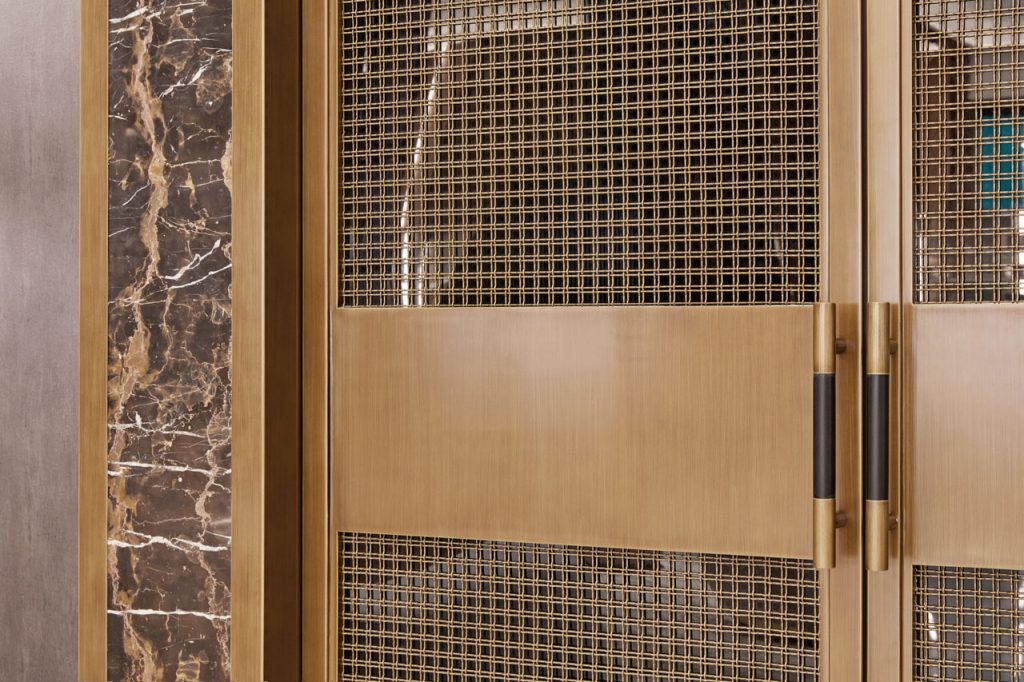 Which architect or architectural style do you admire the most and why?
There's more than one that has impacted us. However, as it stands today, we have great respect for Shigeru Ban. [We admire] his ability to take materials like recycled paper or cardboard tubes, that were never really intended to be for construction, and evolve, perfect and develop them over the years.
To be so dedicated and so specialised while giving back to humanity, and [make a] continuous effort for the preservation of Earth's resources, is remarkable.
How do you unwind and relax and find inspiration for your next interior project?
We don't just share business and family. We also have an obsessive interest in old cars, their stories and history – and, of course, driving and preserving them. That has always been an excellent way for us to unwind and be motivated. A love of cars and a passion for architecture and design have much in common.
What have you always wanted to create?
It would be a dream to be asked to reimagine the way we view and use a hotel. Understandably, the majority of those projects follow – to an extent – constraints or guidelines. We were blessed to do this to some extent with the Al Alamein Hotel, which is why 2017 stands out as a milestone year for us.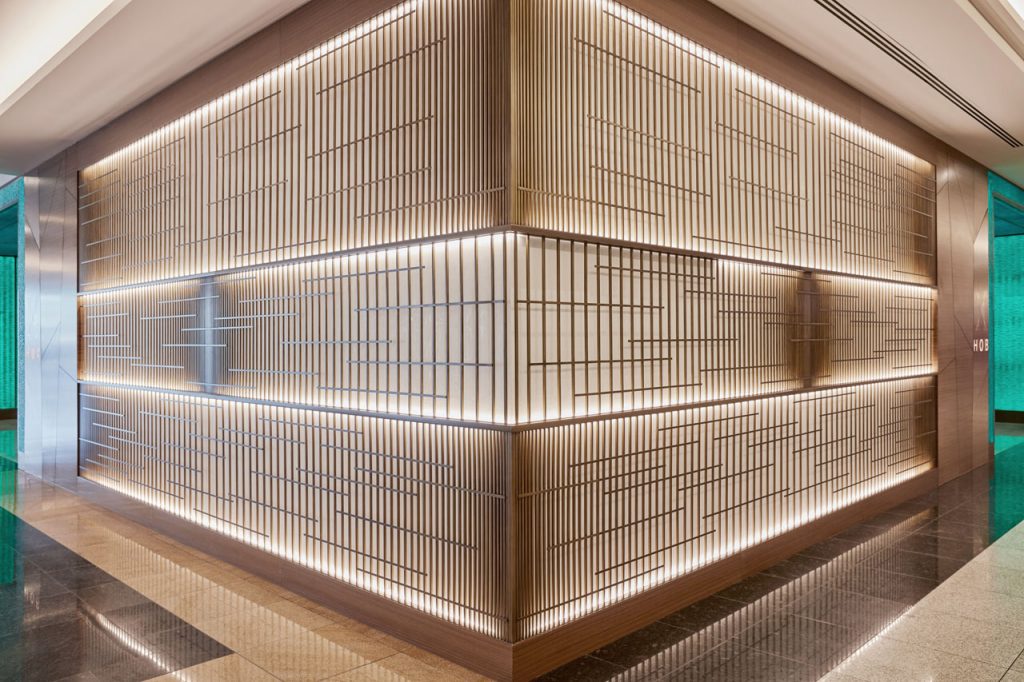 This story was originally published on the May 2020 issue which you can read for free here.