Returning back to its spring dates for the first time in three years, Milan Design Week is taking place from 18-23 April across the Italian city, with events, installations, talks and exhibitions dotting its many palazzos, galleries, and unexpected activation spaces.
The list of things to do is vast (and often overwhelming), so here we list some of the events we are most looking forward to as a guide to navigating this year's design week.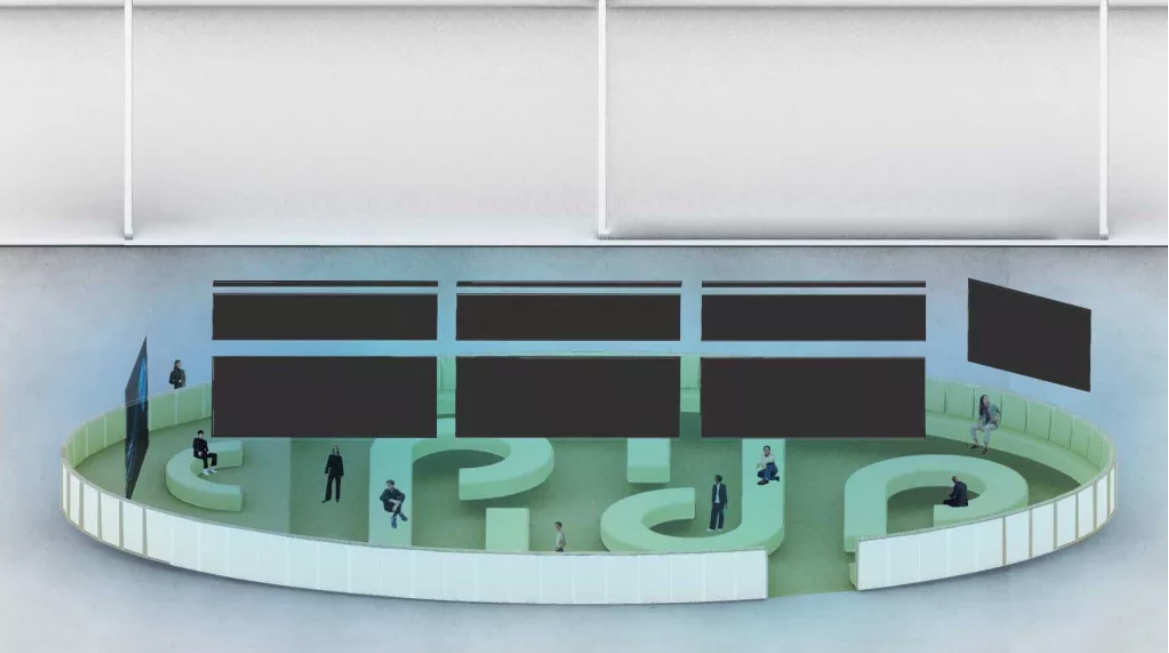 First things first, the Salone del Mobile fair has historically been the anchoring event of Milan Design Week, with international furniture brands showcase all their latest collections and innovations. The 2023 edition will host a new cultural programme, focusing on themes of ppenness, sustainability and research, while also casting its gaze on the  digital world and technology.  This year also marks the return of Euroluce – the biennial lighting event – with a layout inspired by urban planning, and focusing on current issues by integrating commercial aspects with a cultural approach – curated by Beppe Finessi, with a contemporary layout designed by Formafantasma.
Fuorisalone: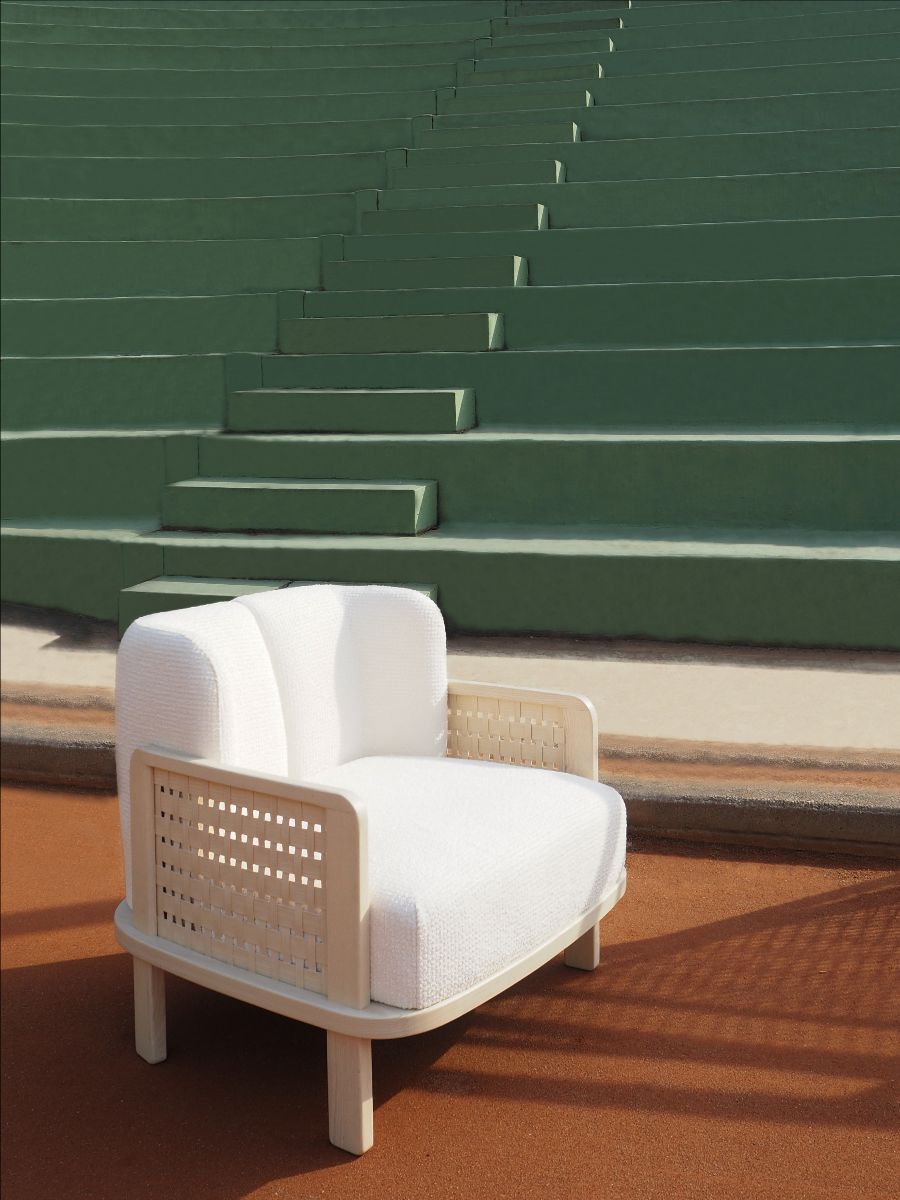 Clay Court Club by Cristina Celestino revisits the historic Bonacossa Tennis Club designed by Giovanni Muzio, reinterpreting the location through the lens of a transdisciplinary approach.  Location: Tennis Club Bonacossa, Via G. Arimondi, 15.
Prada Frames, Materials in Flux is a symposium curated by Formafantasma for the second year, with the 2023 edition bringing together designers, architects, curators, scientists, anthropologists, producers, activists, legal and economic experts to rethink the concept of waste, beyond its economic construct. 17-19 April. Location: Teatro Filodrammatici di Milano,Piazza P. Ferrari, 6. Register to attend here.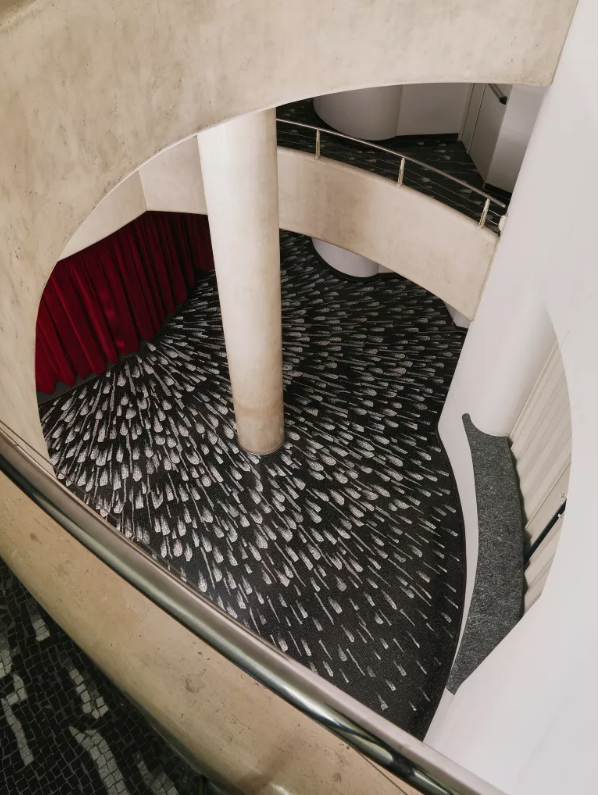 Another project conceived and curated by Milan-based duo, Formafantasma is Tacchini Flock, introducing a new sustainable production system using local Brianza wool and focusing on the circularity of materials . The exhibition reveals the process and the research showcasing the four iconic models revisited by the designer duo. 18-23 April. Location: Capsule Plaza, Via A. Maiocchi 5/7/10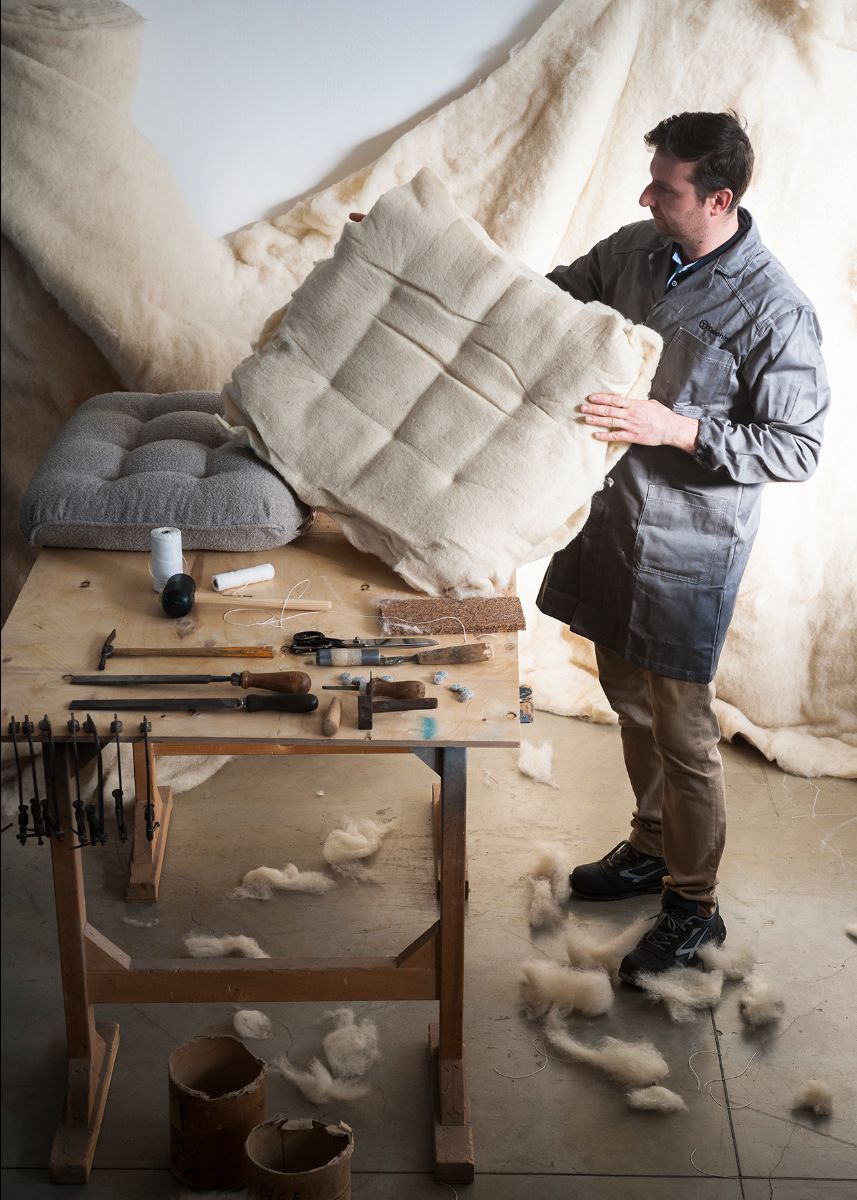 Maison Matisse invited Faye Toogood to interpret the works of Henri Matisse with the new Esquisses collection. Celebrated for her witty, playful explorations of shape and geometry, Toogood here turns to the purity of ink drawings. The result is a furniture collection for the living room or bedroom that is strong and soft at the same time. 18-23 April. Location: Studio Nerino, Via S. Marta, 21
Cassina will be celebrating the 50th anniversary of the brand's iMaestri Collection with an exhibition titled Echoes: '50 years of iMaestri', curated by Art Director Patricia Urquiola with Federica Sala, showcasing a curated edit of its classics with a culture-oriented approach and vision towards the future. 18-23 April. Location: Palazzo Broggi, Via Tommaso Grossi, 10
Loewe is returning to Milan with an exhibition titled 'Chairs', focusing on the every day object but, in true Loewe fashion, through the lens of craft, working with artisans from across the globe to intervene through various techniques and unexpected materials. Location: Palazzo Isimbardi
Hermès also returns to Milan with a new presentation of its latest collections for the home, created in collaboration with expert craftsmen from around the world, and showcased within an intriguing installation space. Location: La Pelota, Via Palermo 10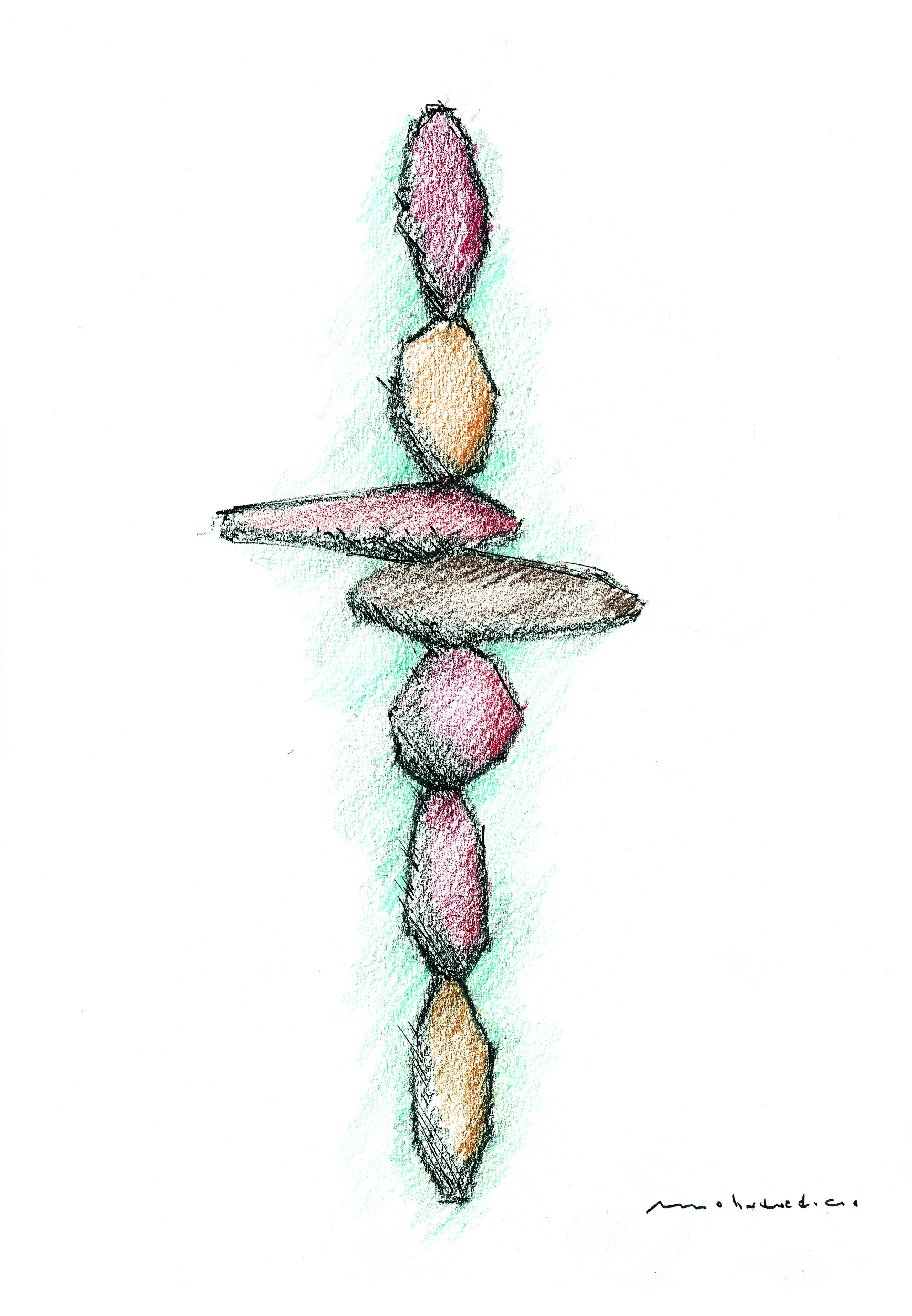 Loro Piana Interiors will introduce 'Apacheta', a new project by Argentinian designer and artist Cristián Mohaded, featuring an installation inside its Milanese headquarters, which will be transformed into a dreamlike landscape inspired by the Andean tradition that has always accompanied travelers. 20-23 April. Location: Via della Moscova 33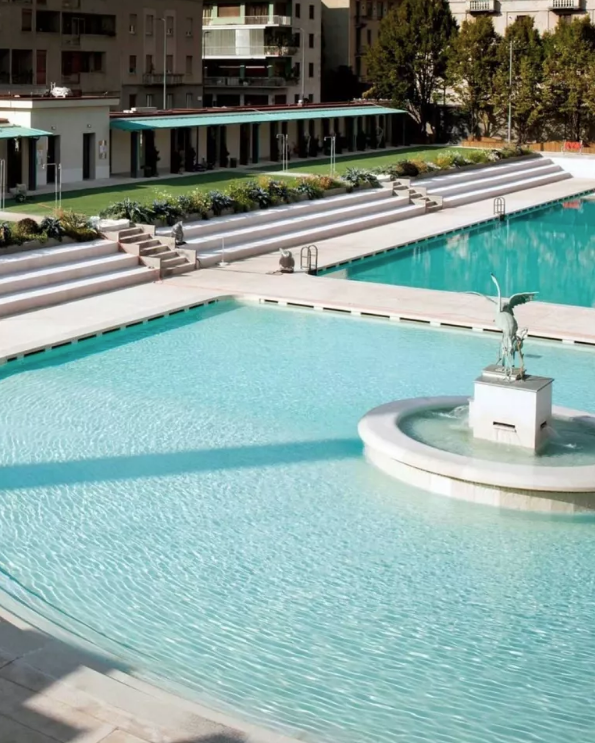 Danish brand Gubi will be presenting an exhibition named 'Ten' at Bagni Misteriosi – an iconic venue in the city – bringing together 10 creatives (including fashion designers, product and lighting designers, architects, artists, illustrators and  tattooists) from around the world to celebrate the famed Beetle Chair in celebration of its 10 year anniversary. Location: Bagni Misteriosi
Vieni a Vedere by Bottega Veneta and Gaetano Pesce sees the Italain designer transform the brand's Milanese boutique into an immersive site-specific installation made from fabric and resin. The grotto-like space will showcase two handbags designed by Pesce and crafted by the house's artisans. Book your visit here.  Location: Bottega Veneta boutique, Via montenapoleone 27/A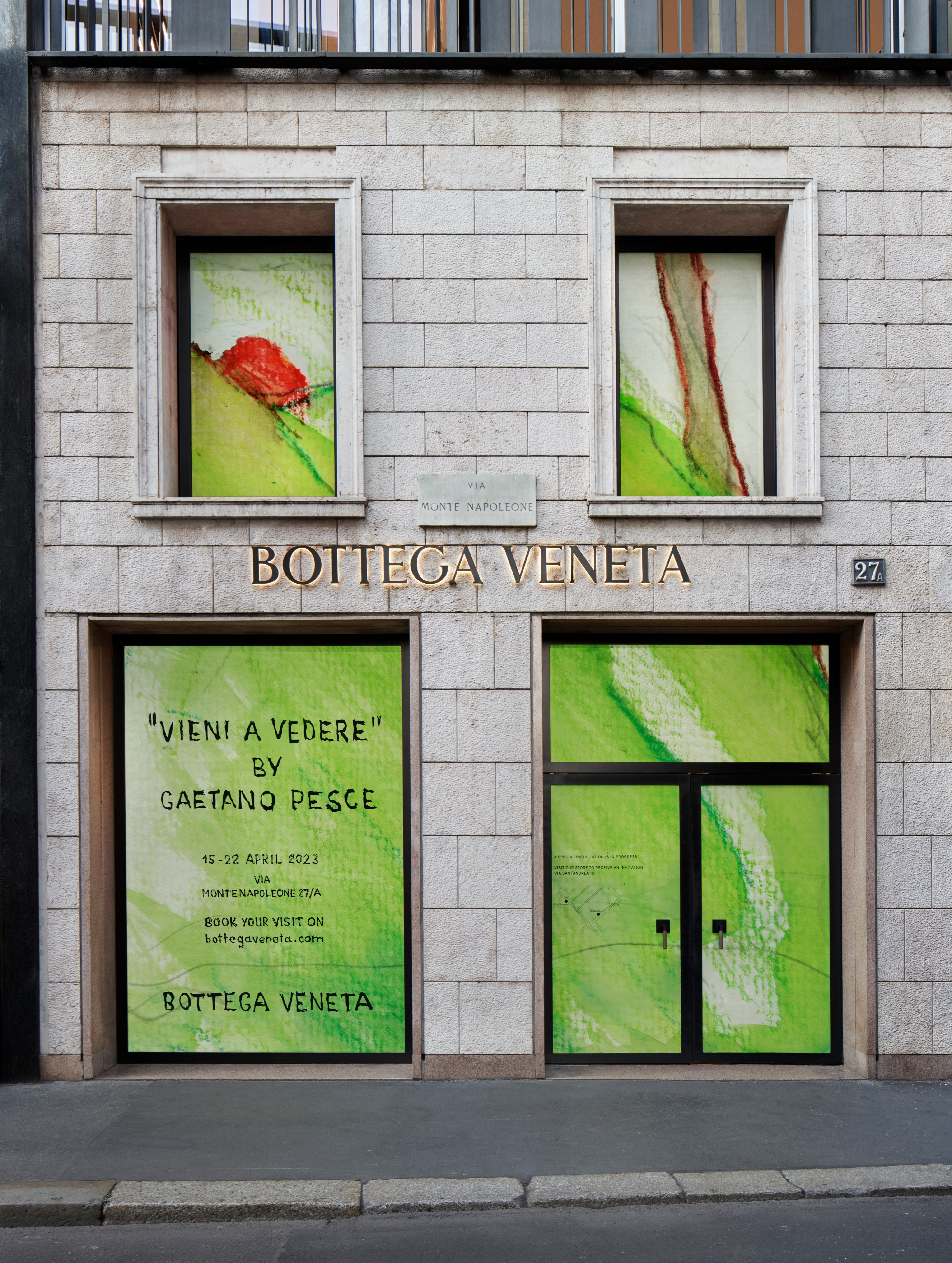 Conserve exhibition by Studio Terre hosted by Cassina Projects is an exploration of terracotta that becomes a bridge between past methods and traditions to a modern interpretation of craft to create a new domestic landscape. Starting 21 Apri. Location: Via Mecenate 76/45
L'Imperio Dei Sensi by is a 'synthetic narrative' based on the vision of Studiopepe, presentinv a capsule collection of three pieces for family-owned brand Visionnaire, set within an immersive installation  focusing on the senses as tools of knowledge. Location: Visionnaire Design Gallery, Piazza Cavour 3, Milan
5Vie will be featuring a host of exhibitions and showcases, including works of designers and creatives from the Middle East. Artemest will be presenting 'L'Appartmento' in a 1930s Milanese apartment, a show curated by six international design firms (including Dubai-based Styled Habitat and T-Zed Architects) who will each design a room within the apartment using exclusive pieces from Artemest's brands, artisans, designers and artists. Location: Via Cesare Corenti 14
Echoes of Alchemy – a show by Sharjah-based organisation Irthi – will also be part of 5vie, featuring collaborations with Studiopepe, Casalinghe di Tokyo and American University of Sharjah, curated by Mr Lawrence. The exhibition explores the idea of the "recipe as a design concept" which sparks an ongoing cultural dialogue between East and West, and between craftsmanship and contemporary aesthetics. The exhibition also includes a daily coffee experience from 2 pm to 6 pm, which allows visitors to immerse themselves in an authentic atmosphere of the Middle East. Location: Via Cesare Correnti 14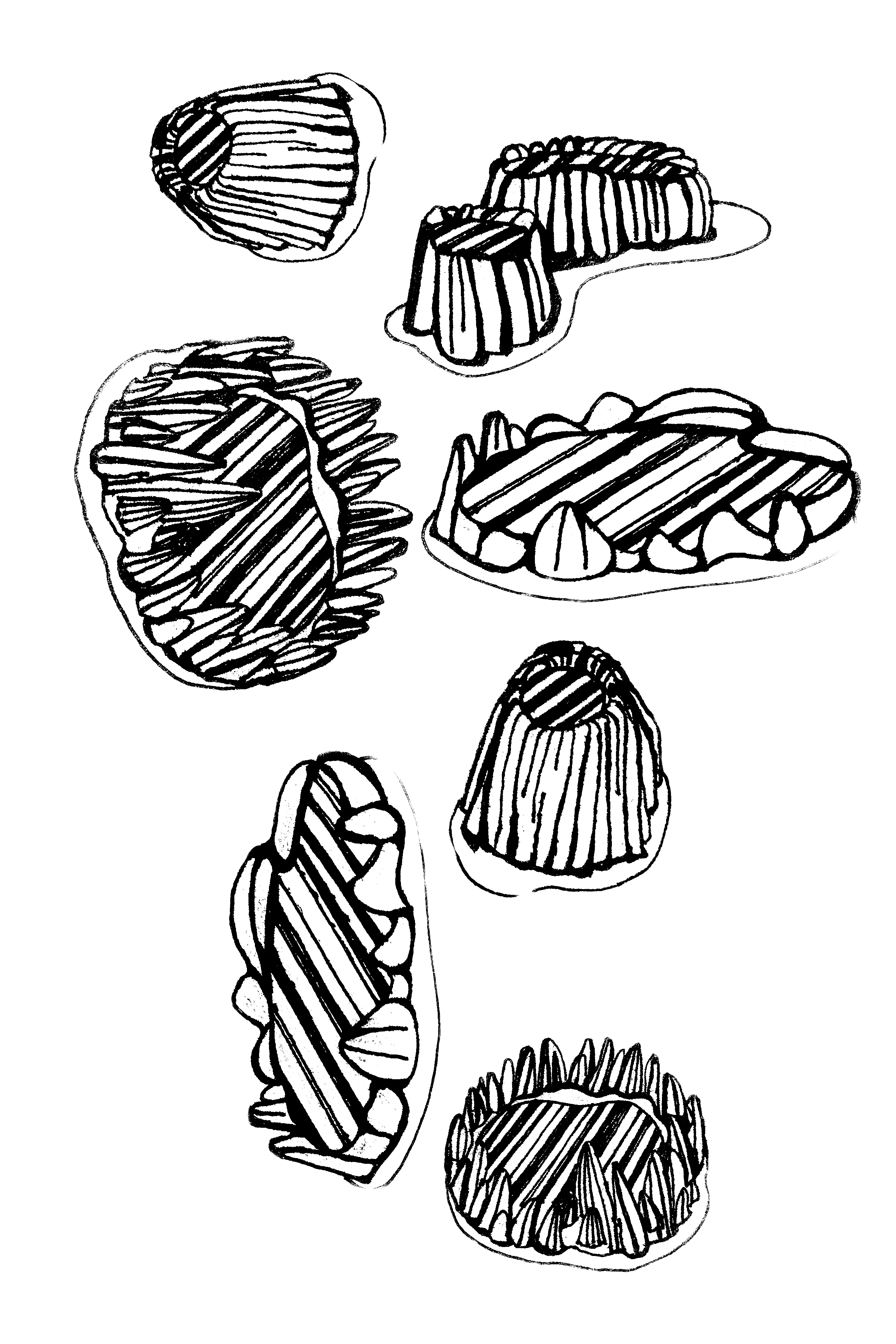 Also part of 5vie, Lebanese designer Richard Yasmine will be showcasing 'Silent Hollows' inspired by Mother Nature and featuring an installation composed of 3D printed organic-shaped mirrors, tables and lights that are handcrafted using foam, fiberglass, light weight concrete and tinted mirrors. Creating a celestial scenography, it is also supported by an immersive VR experience. Location: Via Santa Marta 18
Another Lebanese designer, Annabel Karim Kassar is exploring her obsession with craftsmanship and aesthetic of traditional Arab, Berber and Ottoman cultures, with a presentation called  'Le Salon d'Annabel' for 5VIE Design Week. In this immersive gallery space, white walls are transformed into a colourful salon combining jubilant colour, extravagant textures and Middle Eastern accents, creating a universe of her making. Location: Gilda Contemporary Art, Via S. Maurilio, 14
Kassar will also be unveiling he Cabinet de Curiosités is a large-scale outdoor installation which features a complex geometric wooden structure inviting visitors to muse on visual and emotional patterns that emerge as the space is viewed from different angles and heights, evoking a contemporary Cabinet of Curiosity, or Wunderkammer. Location: Università degli Studi di Milano – Cortile d'Onore, Via Festa del Perdono 7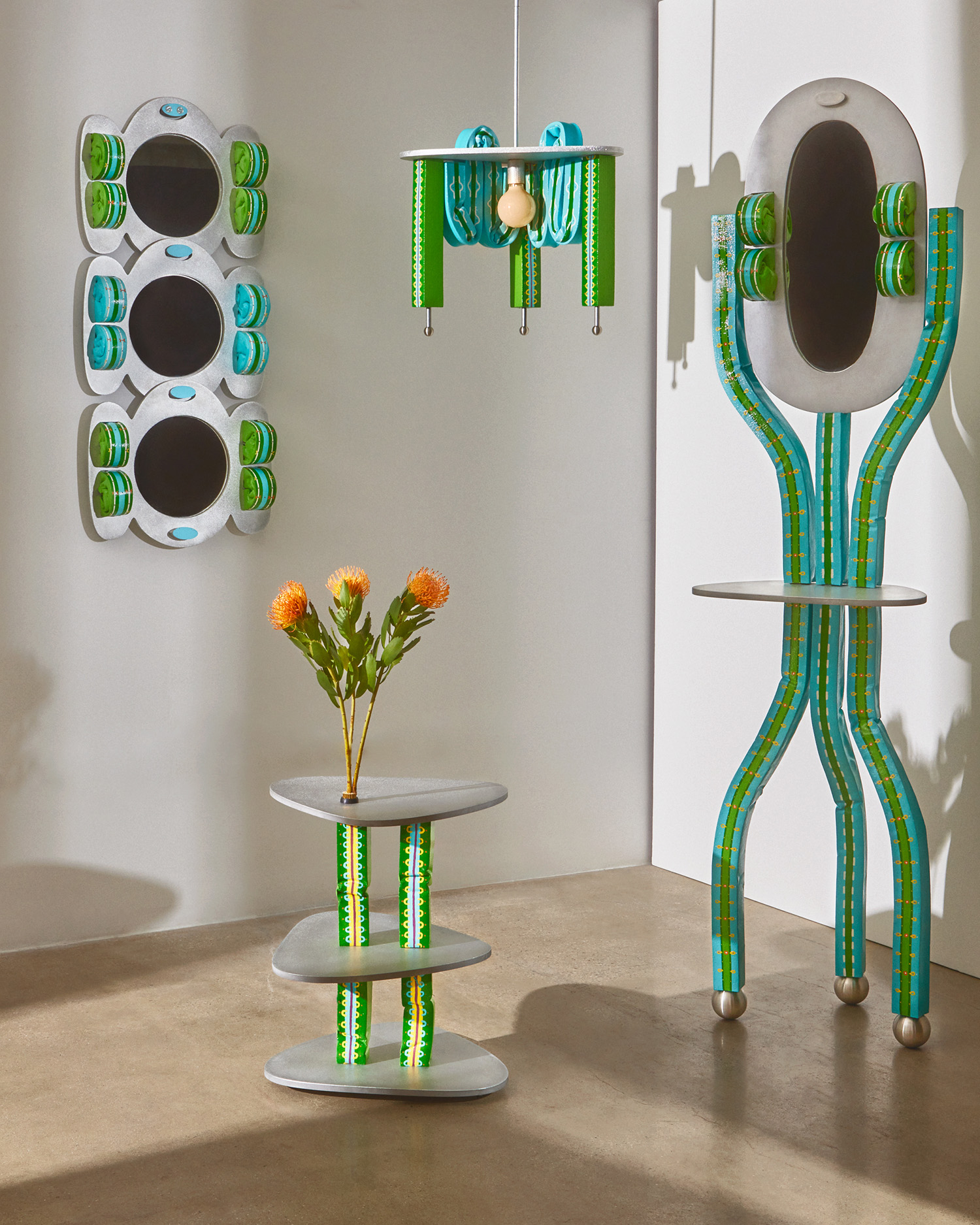 Alcova is now in its fifth edition and features new ideas from new and up and coming talent working across various forms of design and art. This year's edition will take place in a former abbotoir, Ex-Macello di Porta Vittoria and will include works by textile designer Sangmin Oh and architect-designer Kiki Goti alongside multidisciplinary studio Objects of Common Interest and lighting designer Lindsey Adelman. Location: Porta Vittoria Abattoir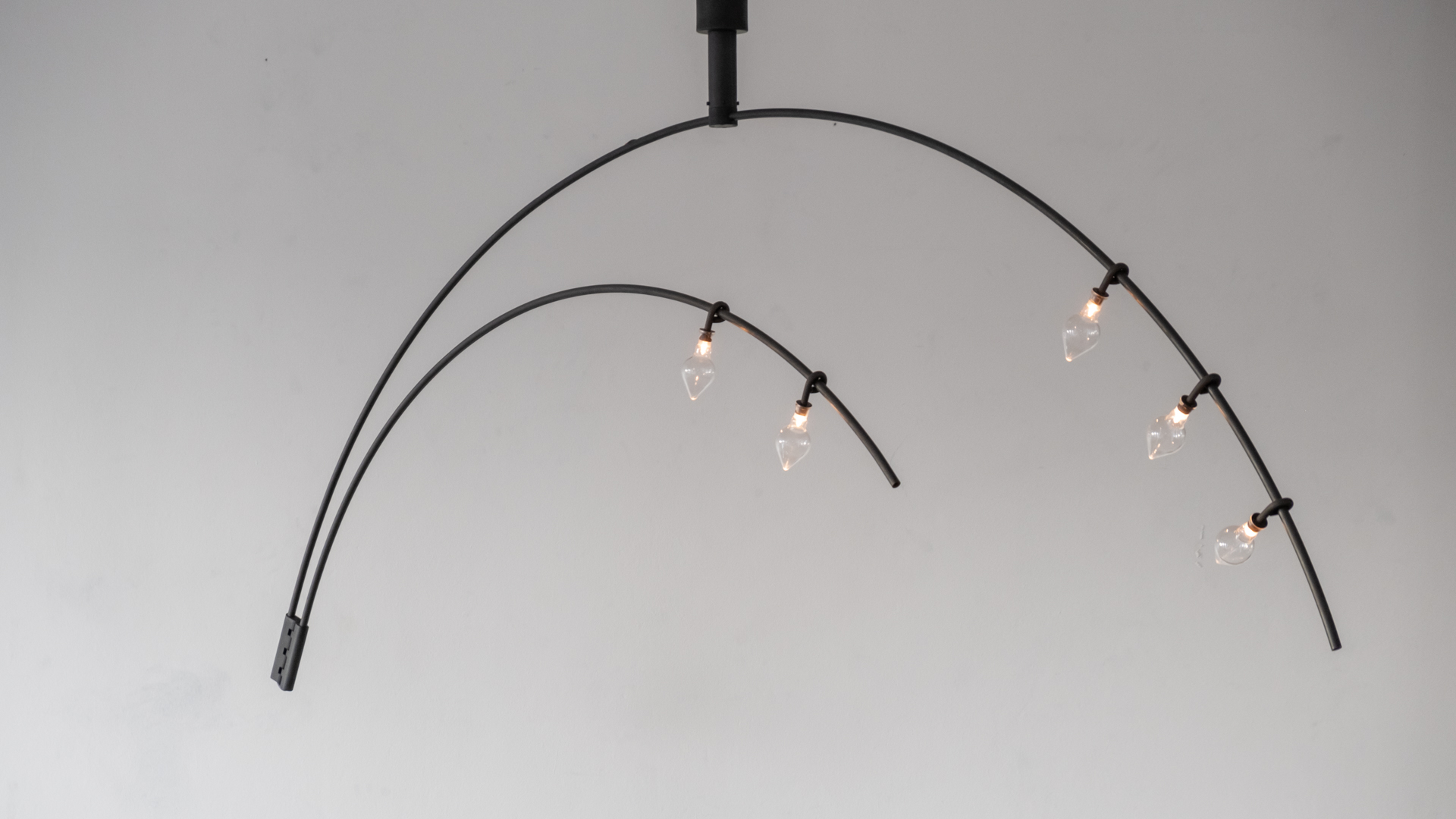 Under Design Lebanon  is a group exhibition curated by Ghassan Salameh and commissioned by
Isola Design District featuring Lebanon-based designers, collectives, traditional and contemporary craftspeople that aims to represent the true state of country's cultural ecosystem and creative economy, away from the commercial arena of design , with the intention of preserving a micro-economy of small -to -medium scale design, crafts and artisanal businesses. Location: Studio Viafarini, Via Carlo Farini, 35