With thundering applause, endless accolades, and laughter, we joined the region's top designers and architects to celebrate the winners of the id Design Awards 2018.
Along with their gorgeous trophy from iittala, they carried the praise of our world-class jury, including Marco Piva, Ludovica + Roberto Palomba, Keiji Takeuchi and Jean-Philippe Nuel. Their guidance, intuition and talent allowed for the almost impossible task of navigating a seemingly endless number of entries from talented and committed regional designers and architects.
The id Design Awards 2018 winners list:
---
Photos
Residential Exterior: Wind Tower by AGi Architects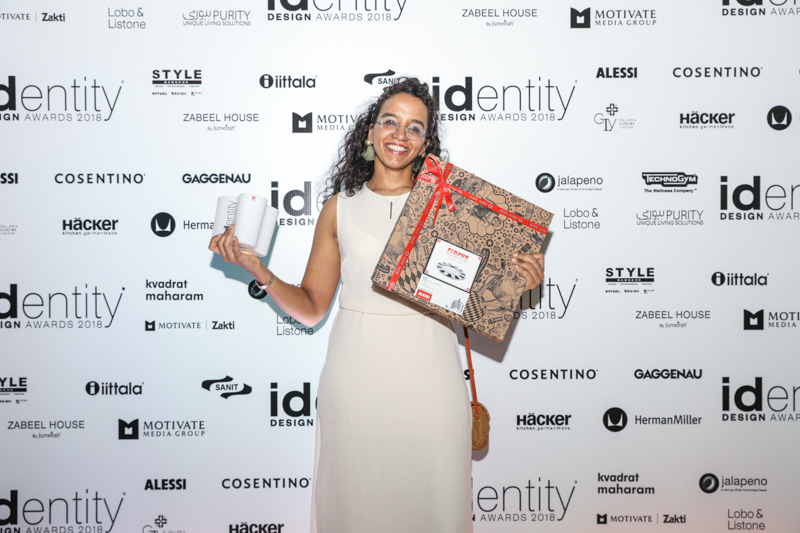 Residential Interior: Villa Bar Al Jissah by Sneha Divias Atelier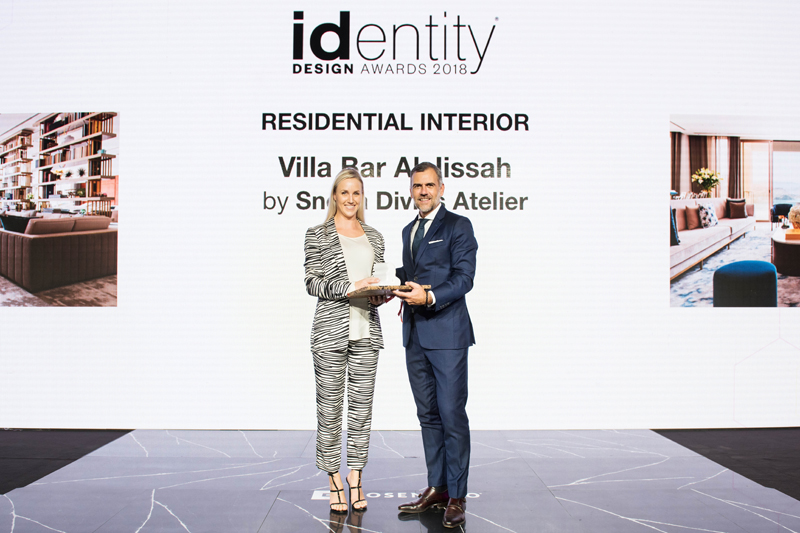 Hospitality – Hotel: Mysk Al Mouj by Godwin Austen Johnson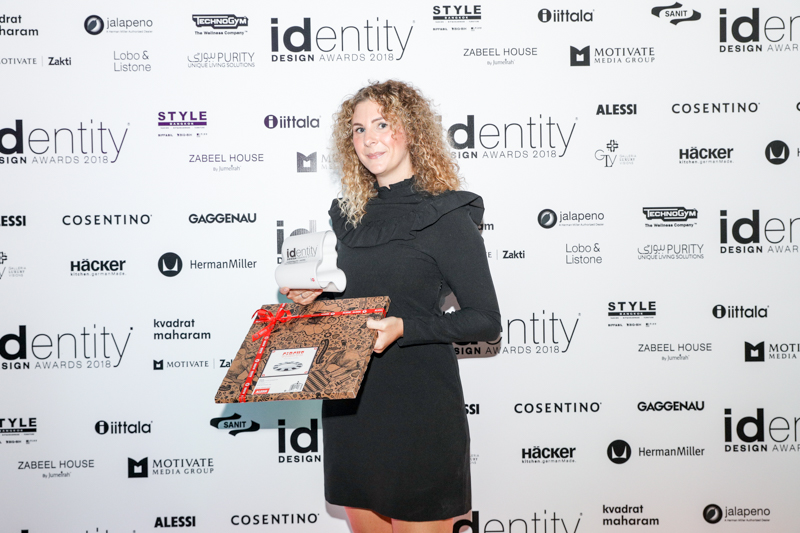 Hospitality – Café: Two at Symphony by H2R Design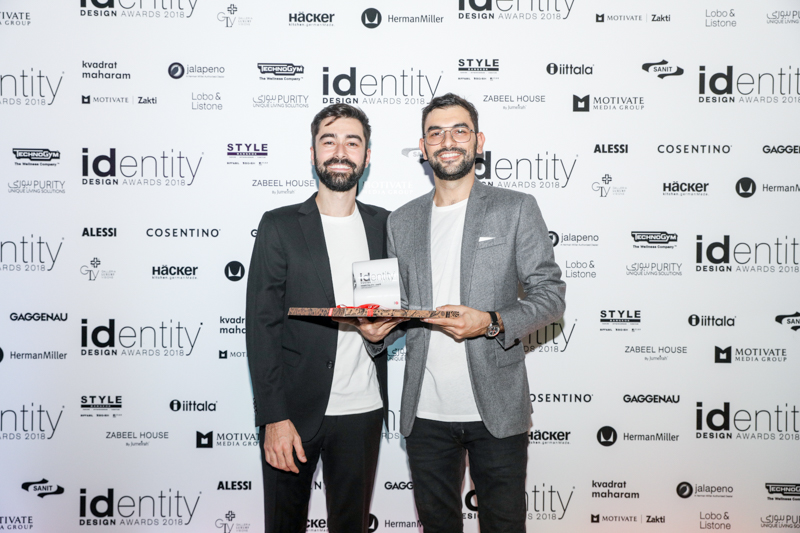 Hospitality – Restaurant: Seventy Seventy by LW Design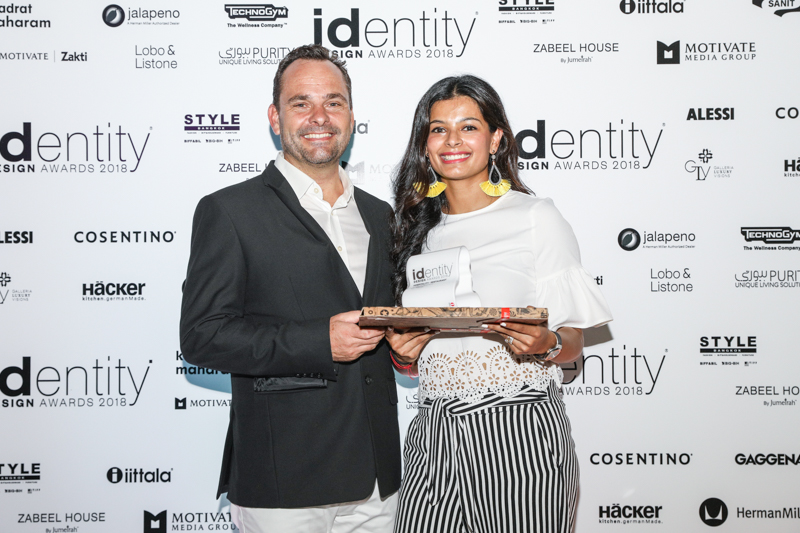 Public Space: Leila Heller Gallery by LS Design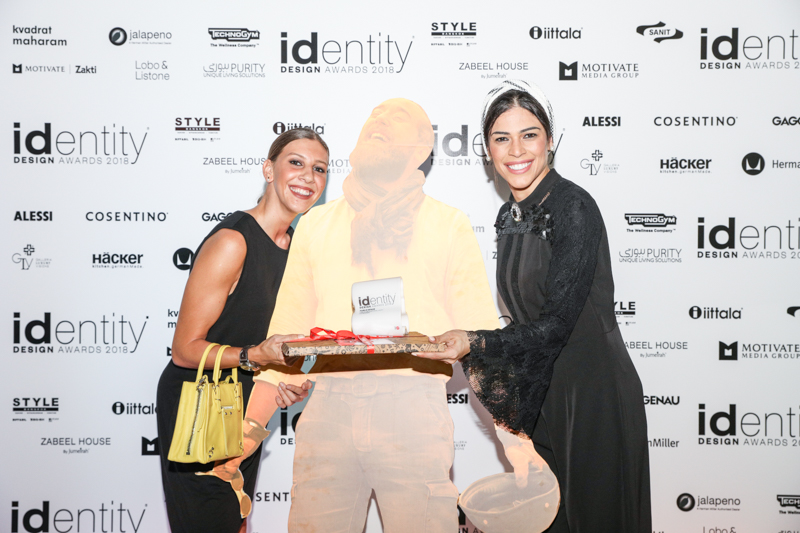 Outdoor Space: Al Marmoon Birds Observation Deck by AE7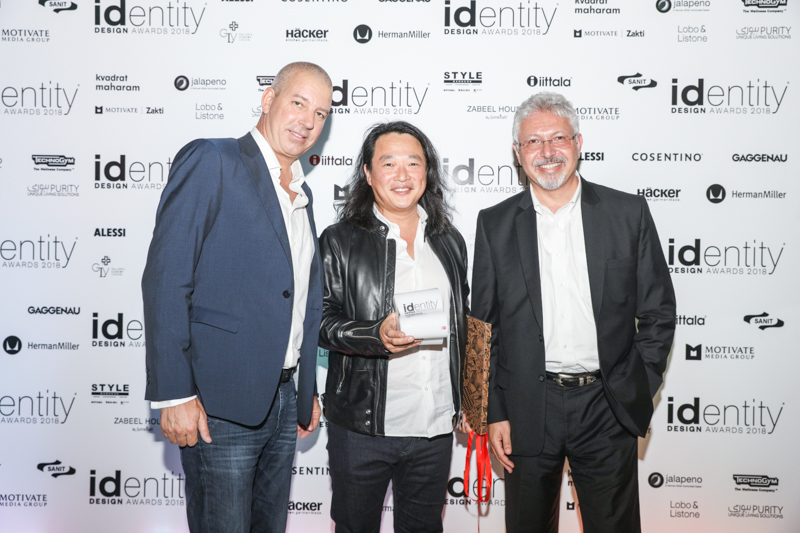 Office – Boutique: TAWS Printing by XBD Collective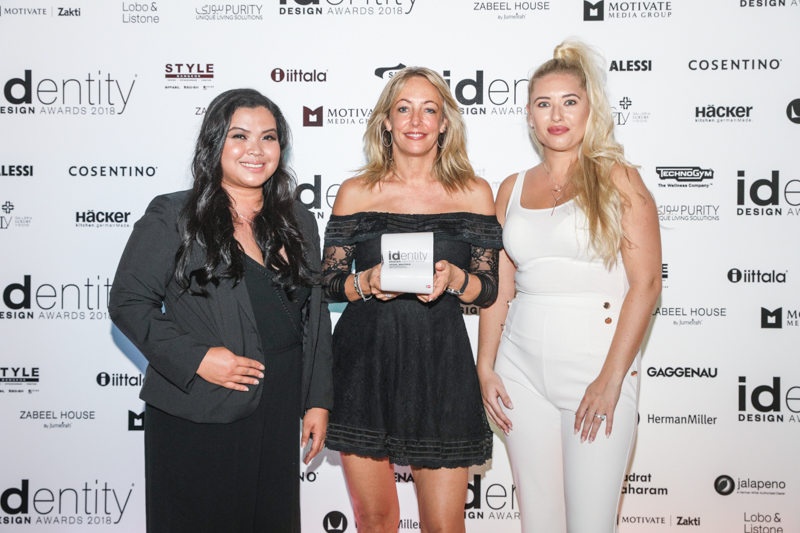 Office – Corporate: Emirates National Investment (ENI) Office by Swiss Bureau Interior Design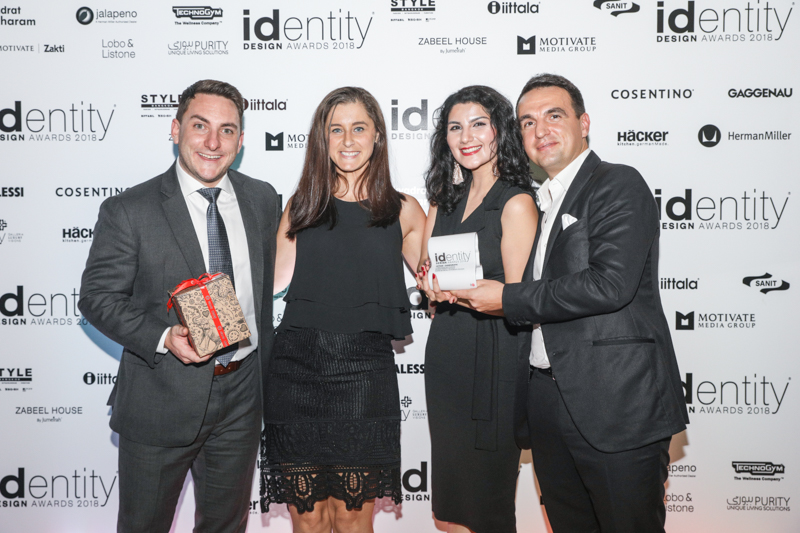 Health + Wellness: Drift Beach Club by WA International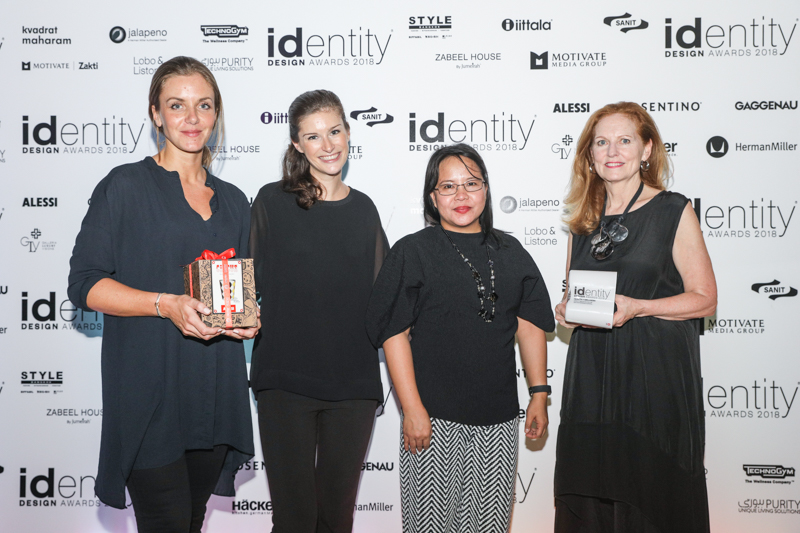 Project of the Future: Covered Ampitheatre by AE7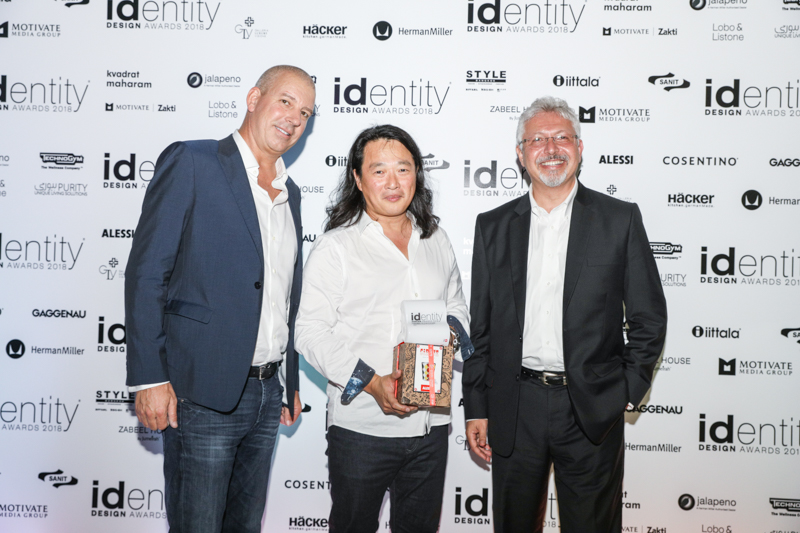 Editor's Choice: Al Seef by Godwin Austen Johnson (GAJ) + 10 Design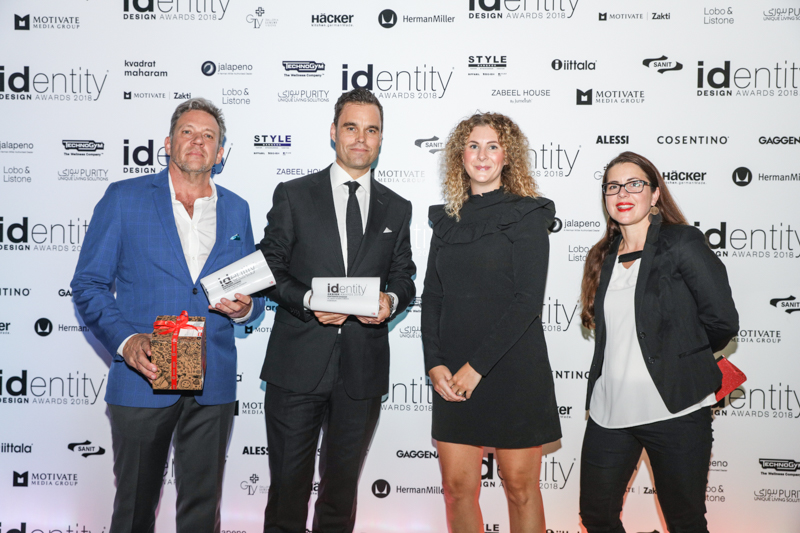 Lifetime Achievement Award: Isabel Pintado, Wilson Associates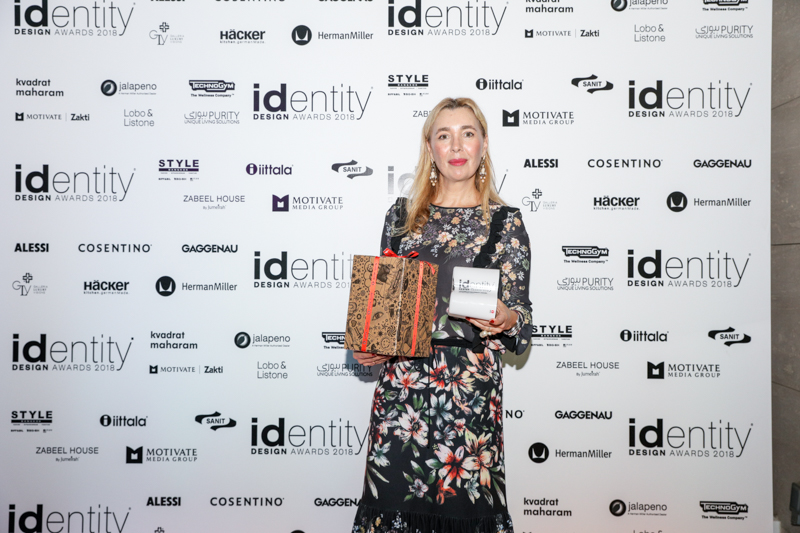 Design of the Year: Two at Symphony by H2R Design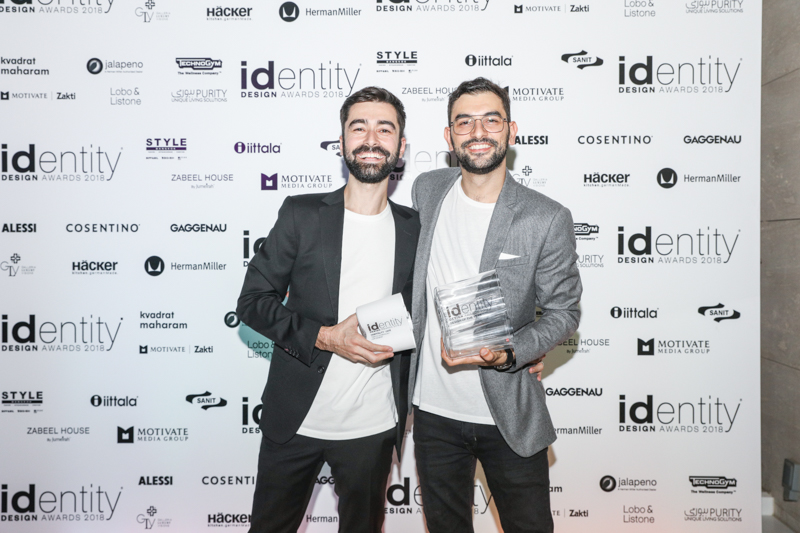 Again, we offer our congratulations to each of the designers who have made such an incredible impact on the region. With their voices and visions, Dubai has been able to evolve into a global destination for contemporary architecture and innovation. Through their dreams, desires and unwavering praxis, Dubai has captured the hearts and imaginations of everyone around the world. We are indebted to you.  Congratulations!