Tasteful, refined and committed to every last detail, the top contemporary residential projects in Dubai were created by architects and designers who achieve their client's vision with the best international industry resources available.
Barr Al Jissah Villa, Muscat, Oman
As creators and visionaries, Sneha Divias Atelier is no stranger to designing residential spaces. It's only proven by their latest venture in the design sphere, the Barr Al Jissah Villa in Muscat, Oman. The design strategy brings together a comfortable space that reflects the character of the people living there. Known for its cinematic views and breathtaking landscapes, Barr Al Jissah is a secluded luxury paradise where glorious mountains and calming waters create a harmonious background for living.
---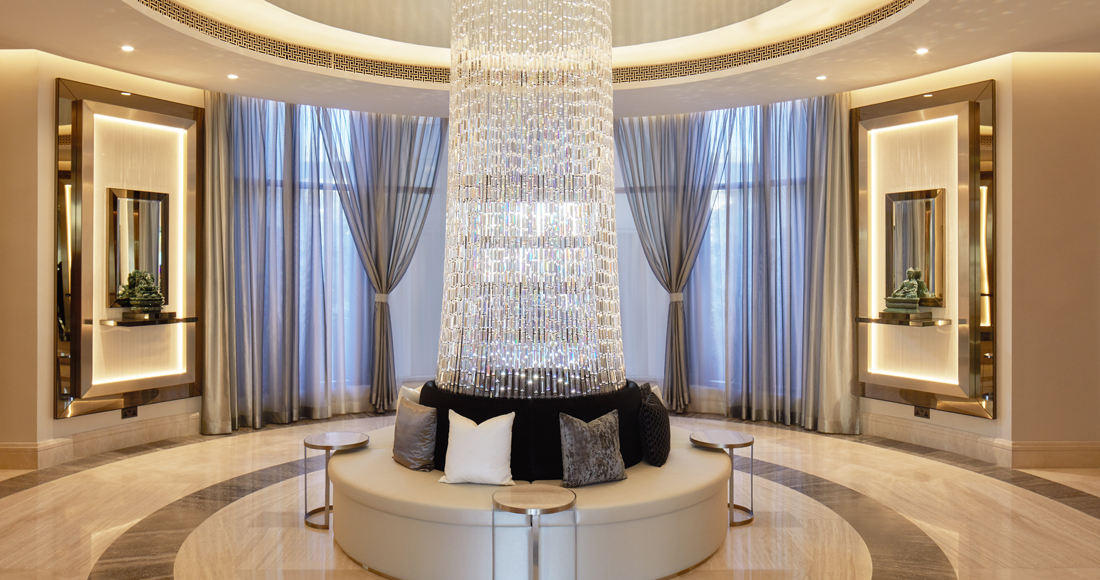 Private villa in Sector H, Emirates Hills
This private villa was designed for an Indian couple who had requested a chic, luxurious and impressive design for their family home. Because they love to entertain, most of the budget was allocated to formal areas so  guests would experience a more luxurious environment.
The clients also requested that lighting should be an important feature, along with a blend of contemporary, opulent and elegant design details and finishes. They also requested a '1920's' feel for the bar and poker area, whilst maintaining a contemporary design style.
---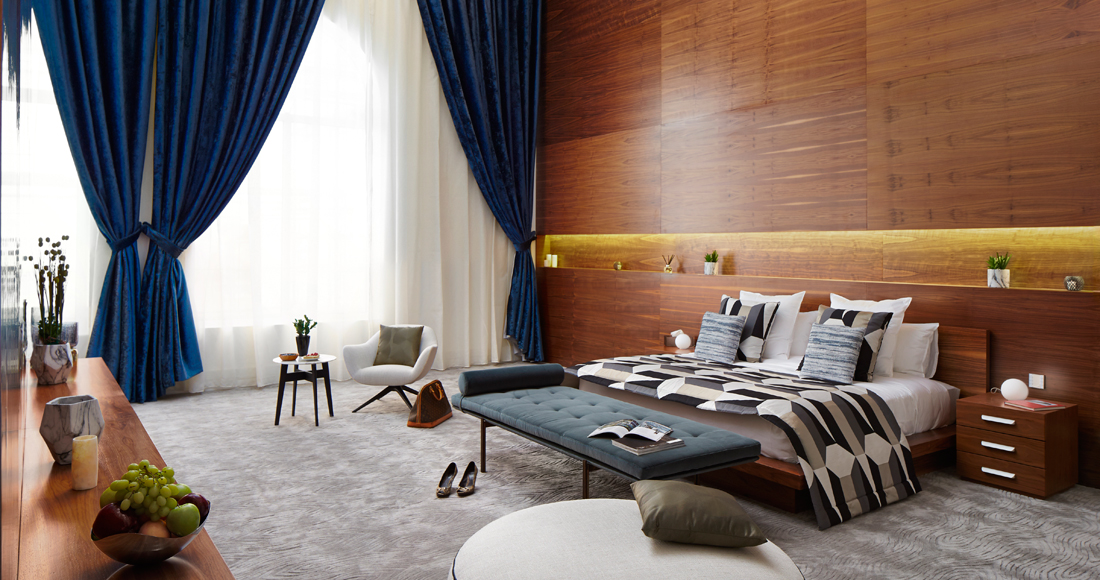 Sharjah Palace
The client brief cited the location of the property, a palace for the Royal family of Sharjah, which was a new build project.  Zen Interiors was commissioned to design one area of the palace for a family member who wanted a very contemporary feel, reminiscent of a five-star hotel. They requested that the design should blend with the environment and be a relaxing, soothing space to host friends and family members.
To accomplish this, Zen Interiors used strong shapes to create dimension and the colour palette was limited to white, grey, blue and teal. The property also includes a smart-home installation and features  high-end international brands, such as Flexform, Minotti, Poliform, Artemide, Herman and Galloti & Radice, Ingo Maurer, Vitra, and Arcebis.
---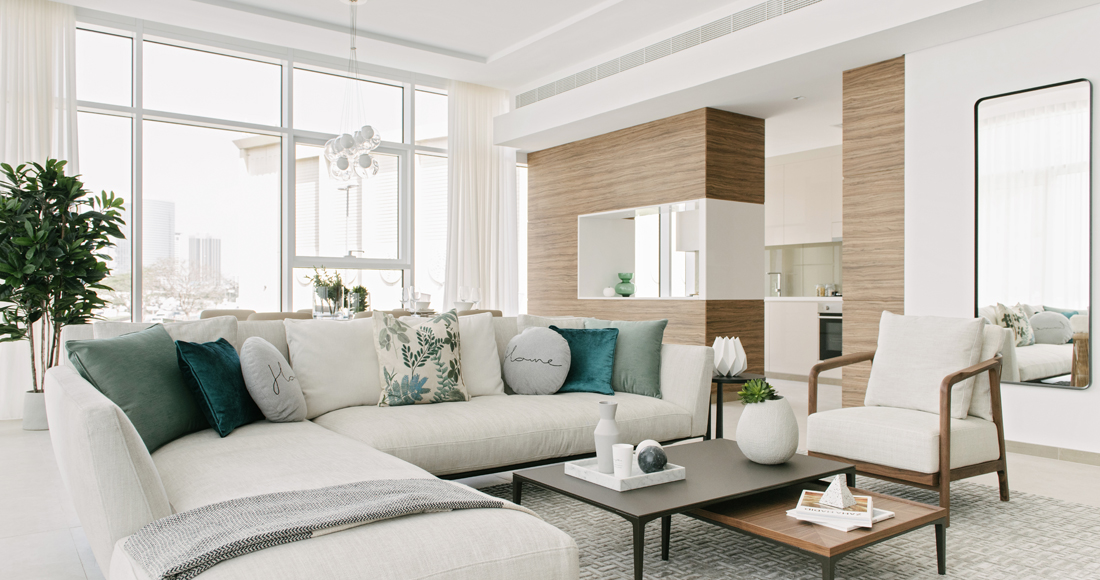 Banyan Tree Residence
Known for creating dynamic combinations of form and colour, Sneha Divias Atelier completed another stunning project in the Banyan Tree Residencies, and Sales Center. The Atelier  collaborated with the UAE-based developer Sweid and Sweid to create the residence.
Designed to be eco-friendly and modern, the community is based in a prime location with breathtaking views and unmatched comfort. In line with the aesthetic of the Atelier's extensive portfolio, the message behind Banyan Tree Residencies is all about a refined experience that's close to a modern metropolitan area and embodies a holistic lifestyle.
View the complete list of this year's shortlisted projects here.