Trends indicate that creative freedom and functionality are the key requirements in bathroom spaces. For unique bathrooms with character the new myDay designer series from Geberit impresses. The organic shapes provide a feel-good aesthetic, along with a multitude of functions. These include practical and comfort-enhancing features such as the softly-rounded edges on tubs, basins, WCs and bidets, anti-slip mats and LED lighting in washbasin cabinets. Illuminated mirrors with an anti-mist function are also standard in this luxury series. In addition, all ceramics in the series are sealed with a special Geberit KeraTect ceramic glaze which is virtually non-porous and extremely smooth making the ceramics dirt-repellent, hygienic, very easy to clean, scratch-proof and durable.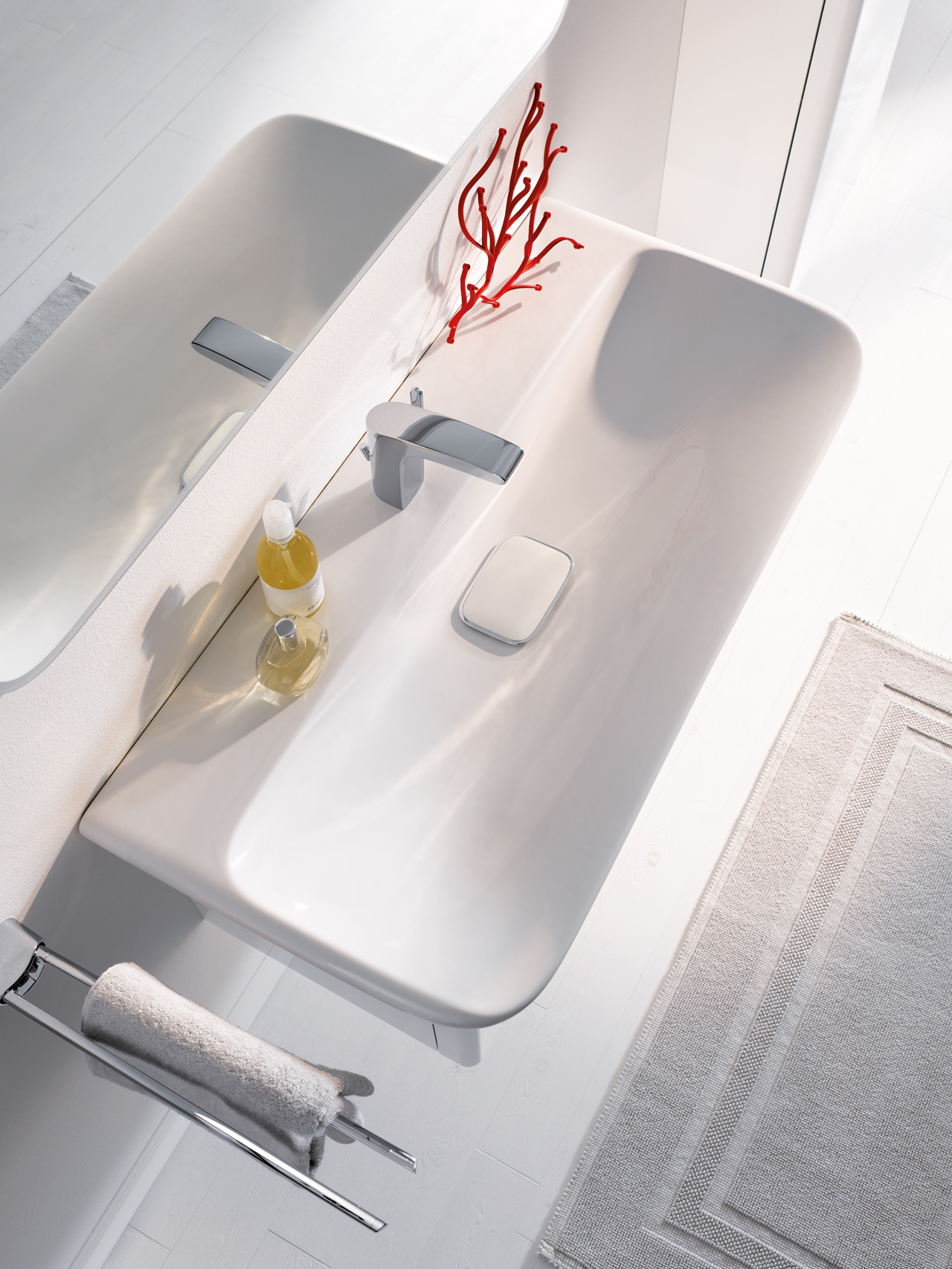 The Geberit myDay washbasins incorporate elegant, soft curves and practical large drain covers with chrome edging. In addition to the expansive standard size, double and lay-on washbasins are also available says Gabriel Nassar, Managing Director of Geberit for the Gulf region, "Geberit customers will be able to take advantage of products that combine perfect design and sophisticated functionality in a unique way."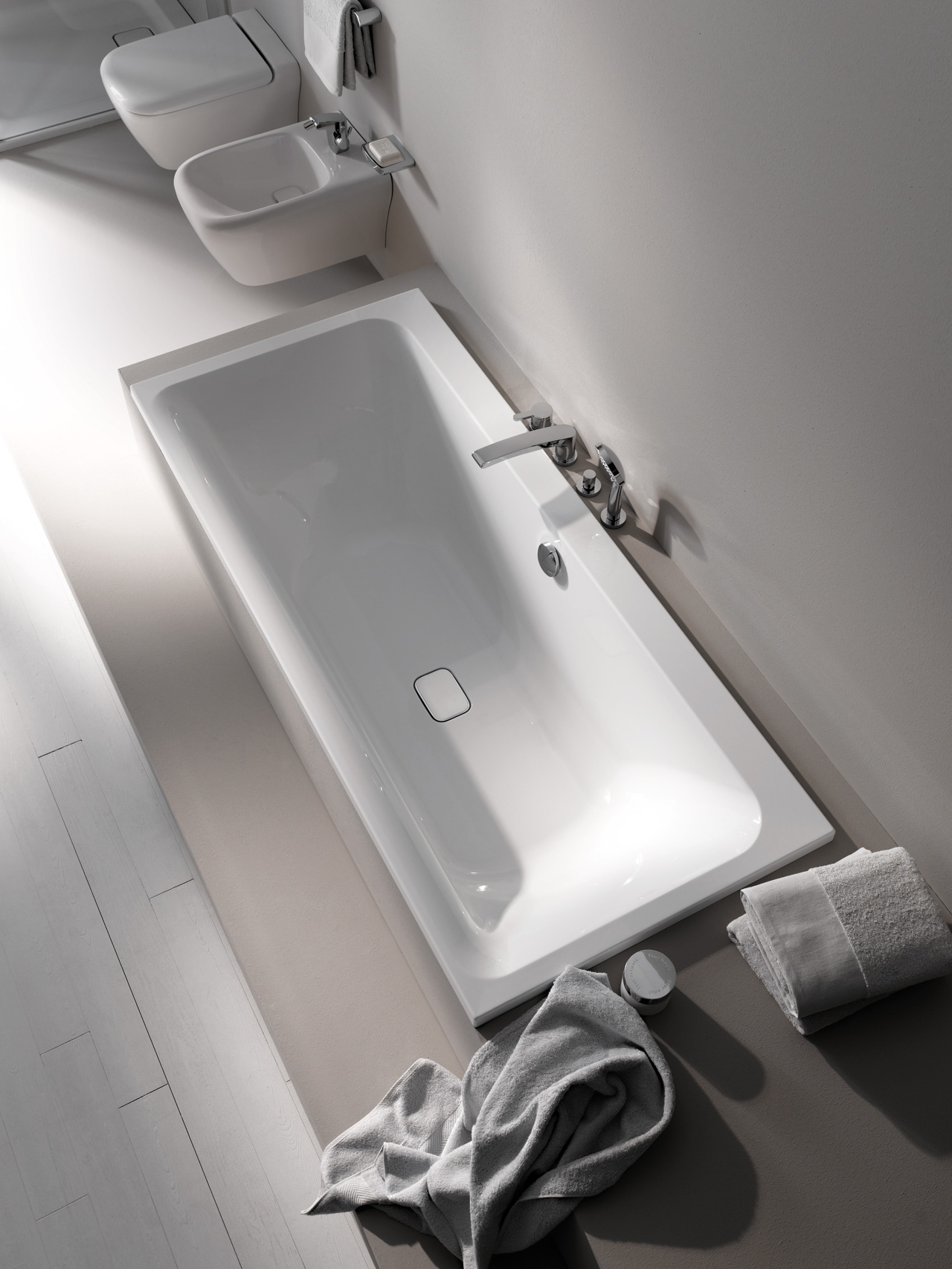 Like the washbasins, the Geberit myDay bathtubs are generous in size and characterised with soft inner contours as seen in the rest of the series. The bathtubs have the same distinctive drain covers with chrome edging as used with the washbasins. They are tactile and pleasing to use.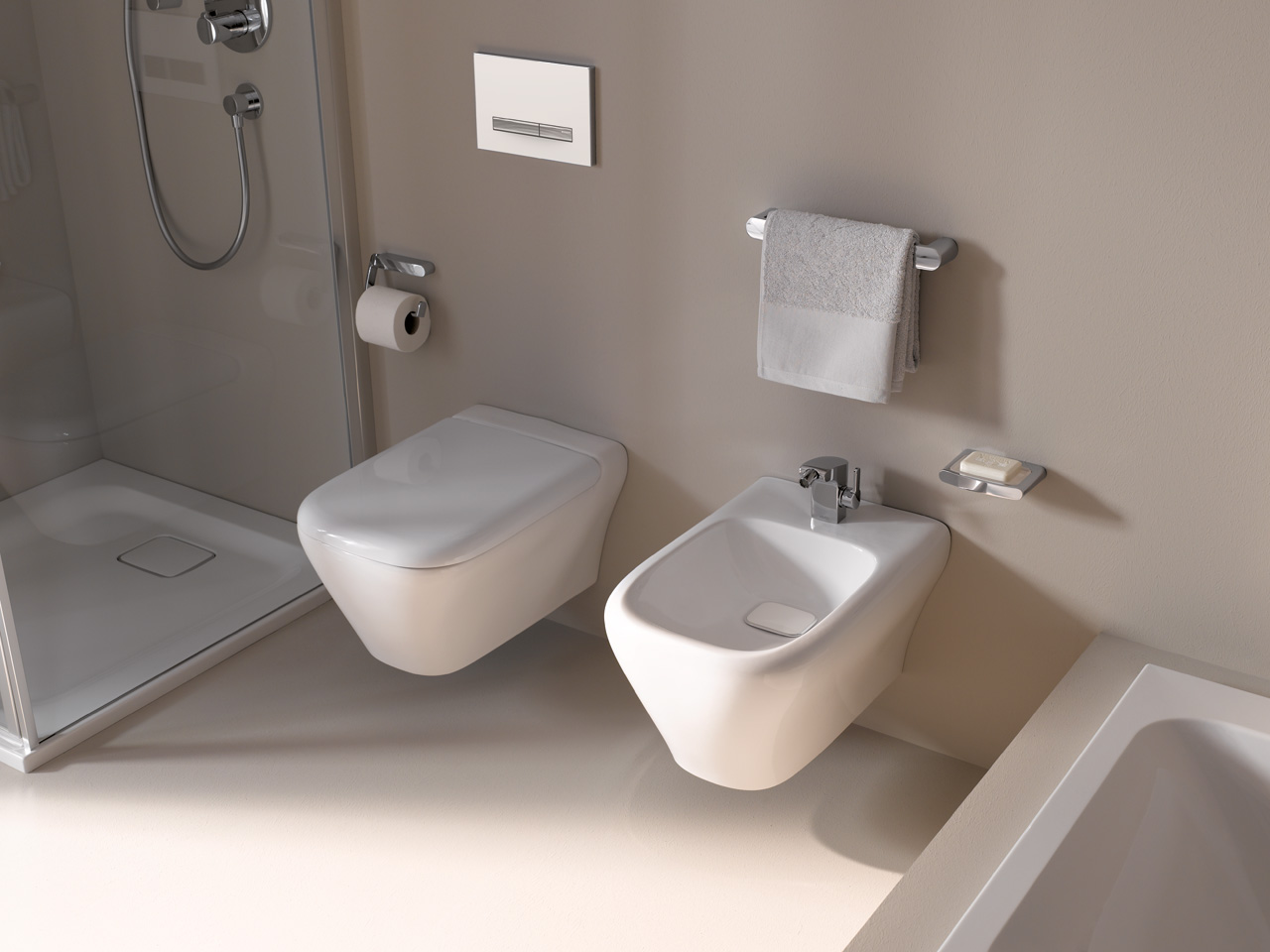 The wall-hung WC from Geberit myDay fits in perfectly and is the ideal addition to the myDay design line. The straight lines with characteristically rounded edges offer a look that is both solid and delicate simultaneously. The hidden wall fixing and the closed outer contour create a balanced appearance. The WC seat combines with the WC ceramic appliance and is also available in a soft-closing mechanism. As with the bidet, the understated design is easy to clean. The non-porous surface is completely smooth and therefore dirt repellant.
To find out more about Geberit myDay visit www.geberit.ae