id sponsorship: In 1898, Hermann Häcker laid the foundation stone of a humble carpentry workshop in a quaint farming community in the northwest of Germany. Unbeknown to him, over a century later his name would mark one of Germany's leading manufacturers in the field of luxury kitchens. Those traditional family values of authenticity, integrity and excellence remain the cornerstones of the company, as does its entrepreneurial spirit and a determination to innovate and courageously shape the future of the industry, resulting in exceptional quality from design and production ˀ to installation.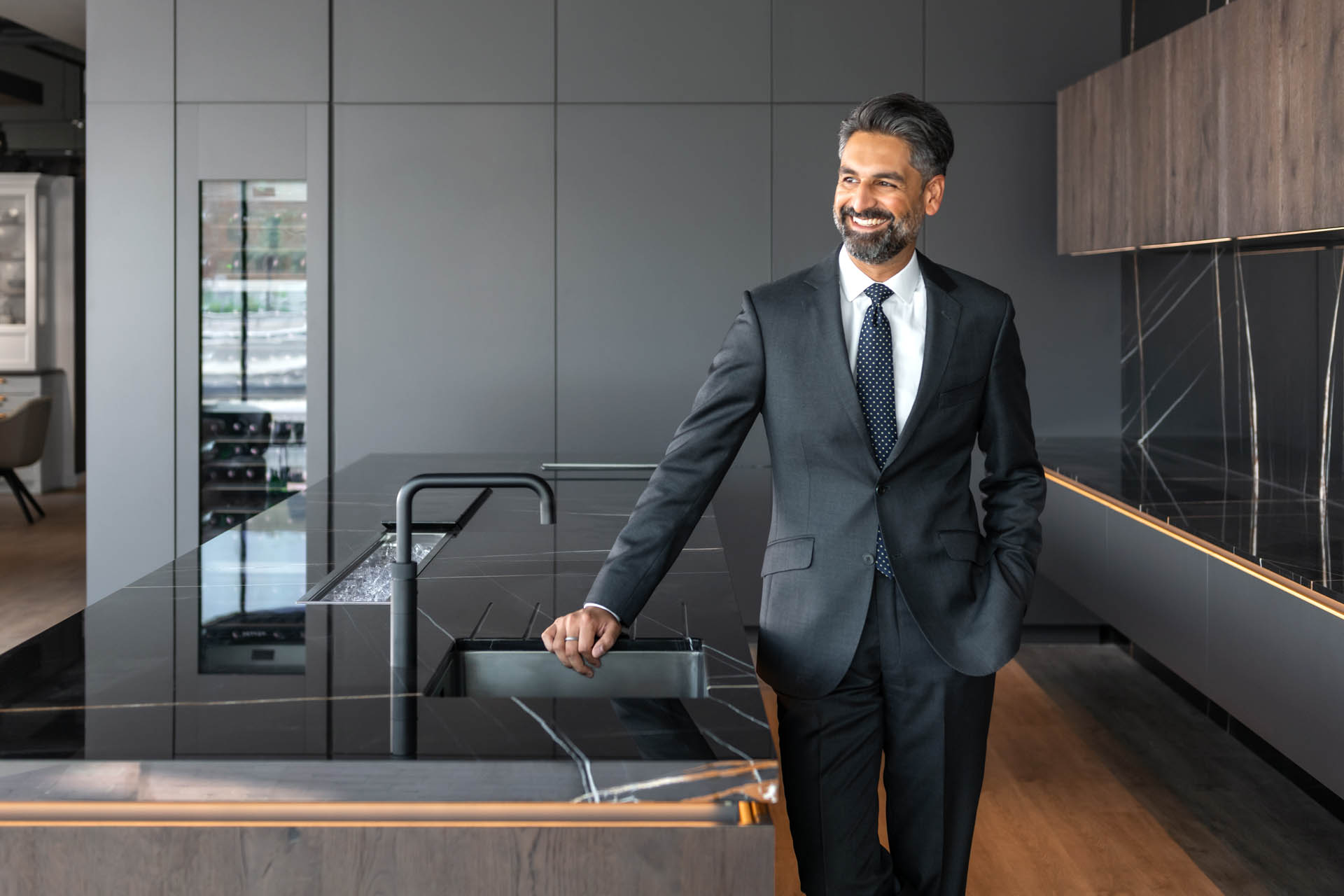 Fast forward to 2009, which is when I founded Häcker Kitchens Dubai, sensing that the city was on the verge of a rapid evolution in kitchen culture, seeing its inevitable transformation from a room dedicated to cooking to becoming part of the living space. With this shift in mind, Häcker Dubai opened the doors to its flagship showroom and kitchen design studio on Sheikh Zayed Road; it was the first of its kind in the city, with the aim of revolutionising Dubai's kitchen retail scene. Combining international experience and local knowledge, Häcker continues to lead the way, offering bespoke kitchen design that is underpinned by excellent quality and sustainability.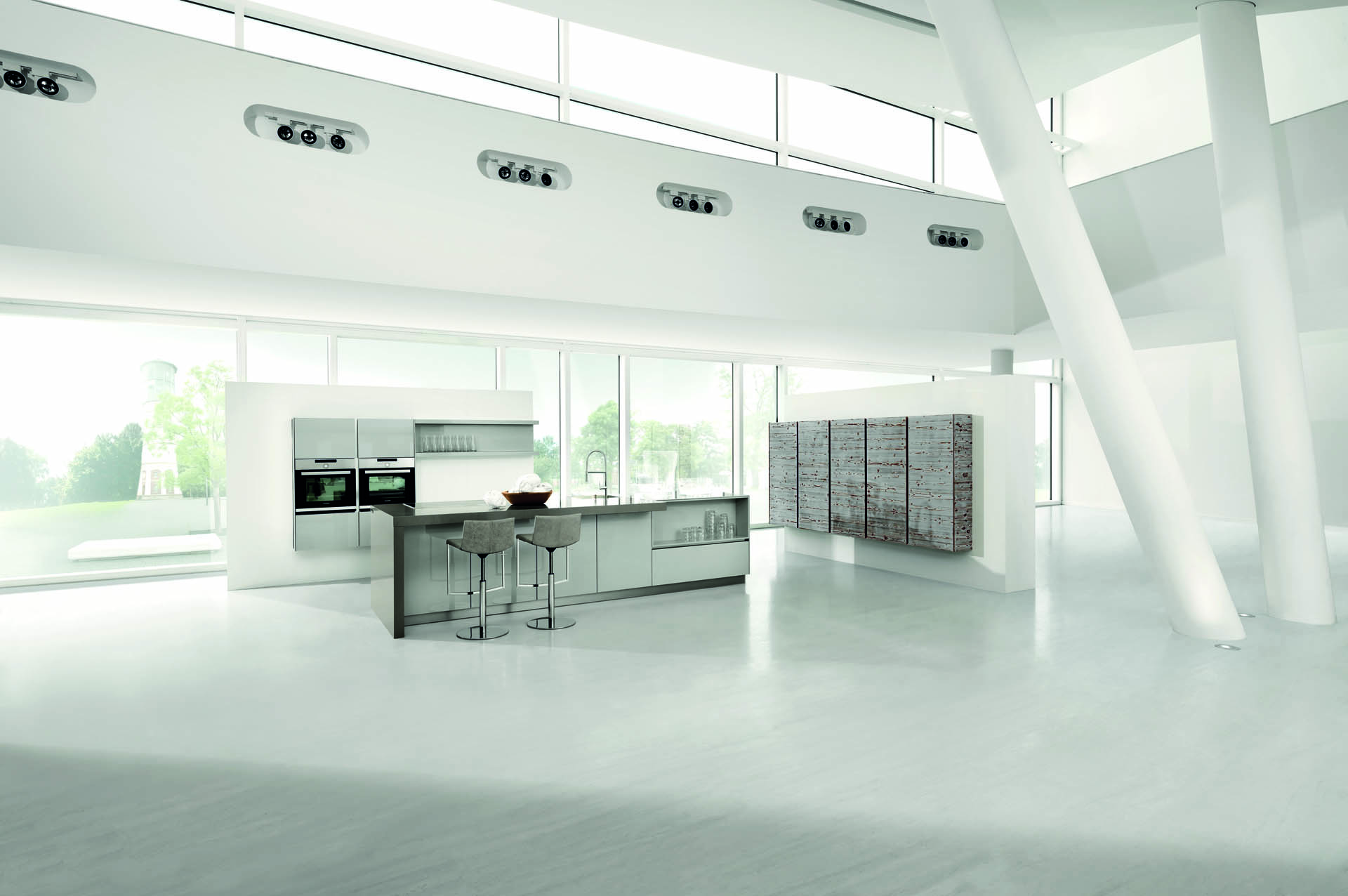 Bias for wellbeing
Always ahead of the curve, Häcker has long understood the importance of using natural materials in the kitchen, not only from an aesthetic point of view, but also as the result of a deeper, holistic insight into wellbeing.
Something at the top of mind for the Häcker design team is the science of 'biophilia' – the innate attraction of human beings to the natural world. We have evolved over thousands of years of living off the land and have formed deep-routed connections with nature. However, the rise of urban living and man-made materials has put our connection with the natural environment at stake. Stress-related illnesses due to cardio-vascular diseases are escalating, and studies show that this is largely due to our loss of connection with nature.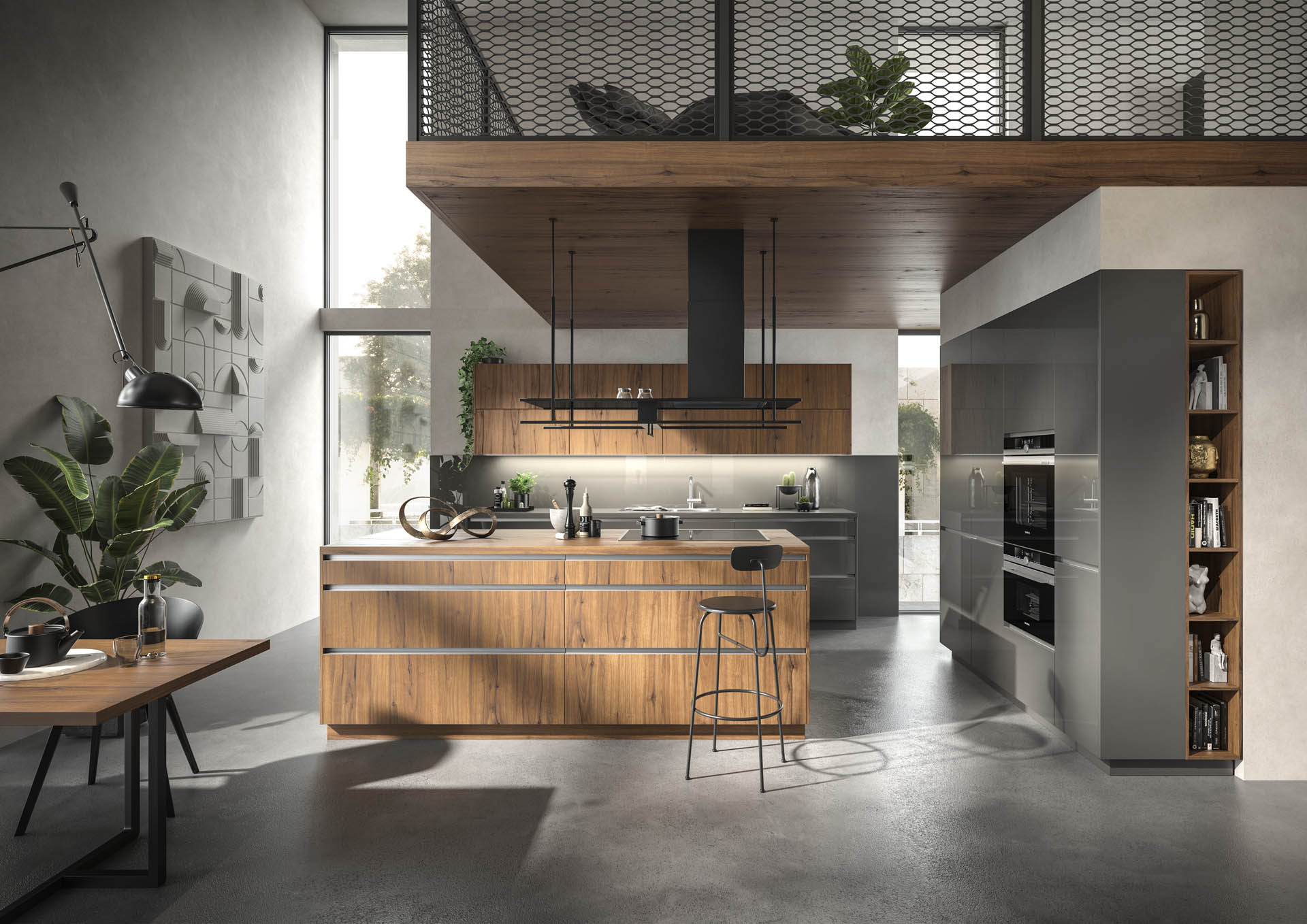 Incorporating biophilic design is becoming increasingly important to our design philosophy for this reason. By encouraging the incorporation of natural wood and stone into the built environment we know we can, subconsciously, have a positive impact on wellbeing by reducing stress, increasing the feel-good factor and nurturing creativity in the kitchen space.
Häcker offers customisable kitchens, whether using completely natural wood surfaces, subtle accents of wood grain or natural stone patterns on the worksurface or doors – all of which can have the desired natural effect.
Dubai's safest kitchen
Formaldehyde is a strong-smelling, colourless gas used in the manufacturing of pressed-wood products, such as modular kitchens. The chemical has been proven to cause terminal illnesses and it is further activated by heat and humidity. Häcker has led the effort to rid the industry of this harmful chemical from our kitchens and has achieved the Carb 2 standard, meaning all Häcker kitchens are practically free from harmful emissions.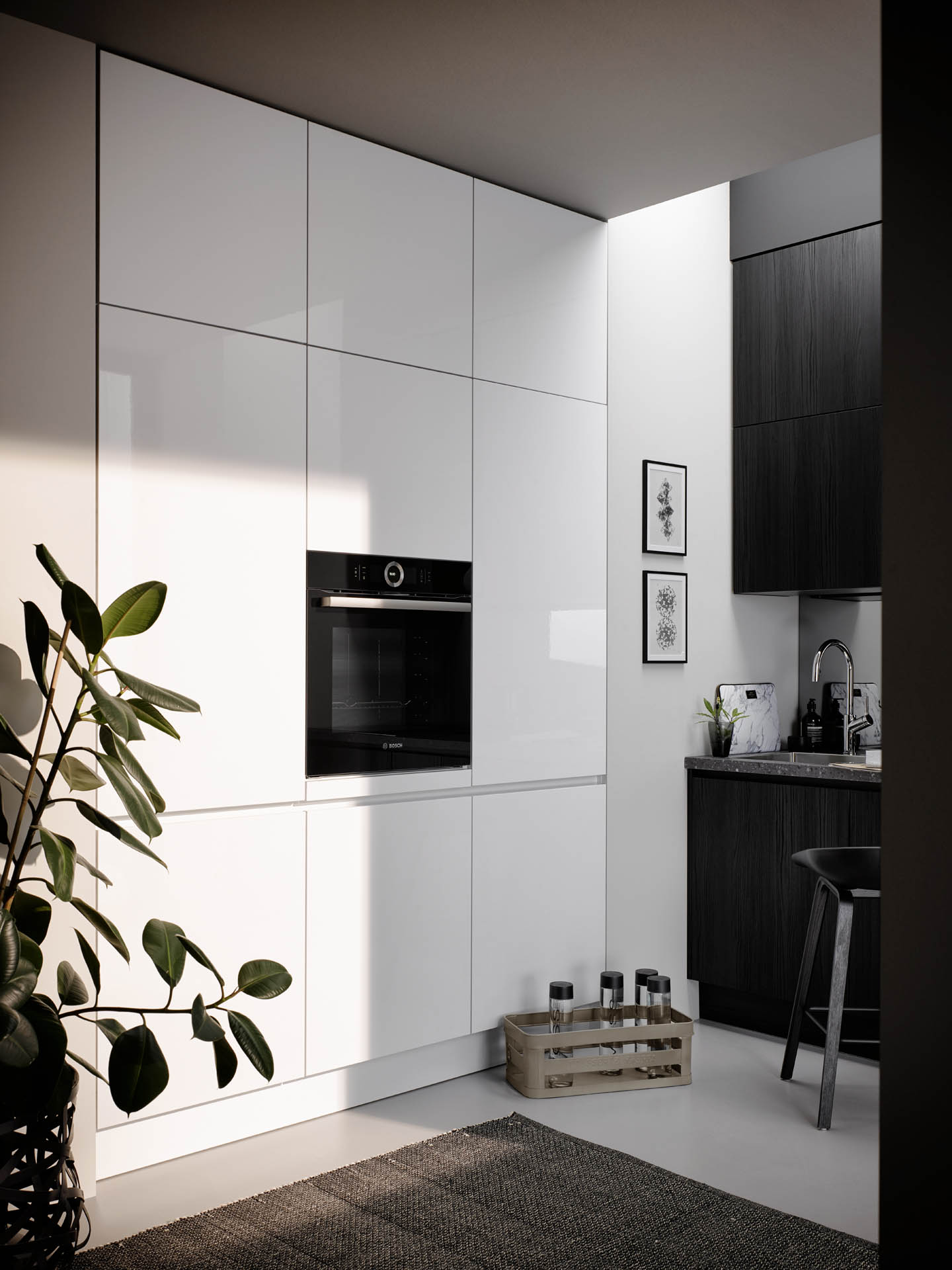 On a mission
Häcker continues to lead the evolution of the region's kitchen culture by providing clients, architects and designers a unique showroom experience, with a consulting approach backed by industry-leading knowledge and experience. We want to help clients make informed decisions so they can better judge what makes an excellent quality kitchen that is elegant and part of a functional living space that promotes wellbeing – which is ultimately what people want more of.
This piece is written by Samir Ranavaya, CEO and co-founder of Hacker Kitchens in Dubai