id sponsorship: German kitchens have long remained synonymous with high-quality manufacturing and materials, precision, ergonomics and clean design. Established in 1898, German luxury kitchen manufacturer Häcker Kitchens prides itself in these defining qualities. Being a family-owned German company, it embodies the national qualities for excellence, integrity and love for craft, as well as high-quality materials and processes, resulting in long-lasting and well-designed products. Its 100% tropicalised cabinets means that the Häcker kitchen is fully sealed using the latest adhesive and sealing technology, with the highest resistance to heat and humidity – robust enough to stand the test of time in the toughest of climates across the Middle East, Africa and Asia.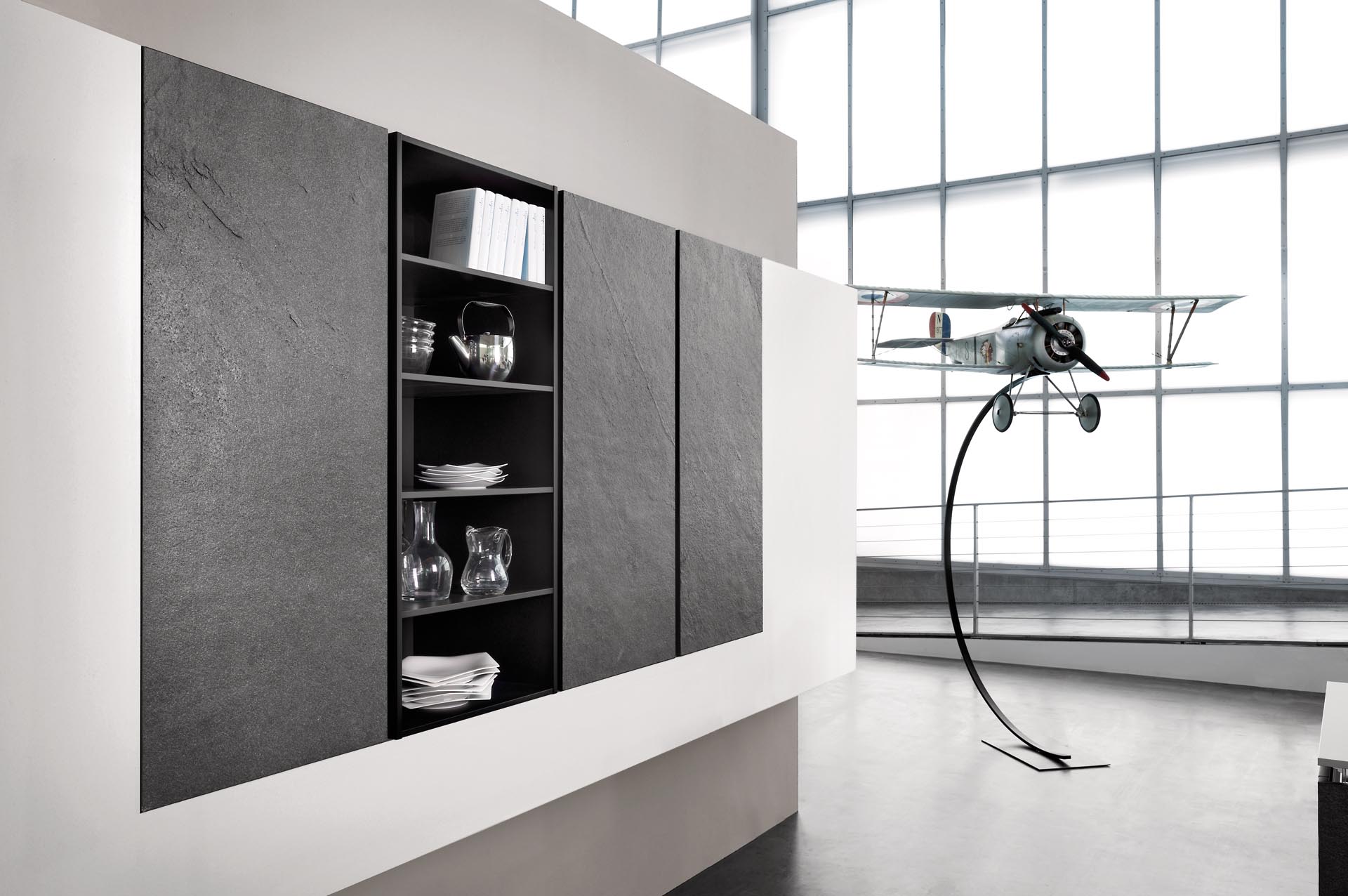 In the Middle East, Häcker Kitchens specialises in consulting, design, supply and installation for the luxury residential sector, with a kitchen studio located on Sheikh Zayed Road.
Being a carbon-neutral company, Häcker Kitchens has a strong commitment to sustainability, having been awarded multiple certifications for its 'healthy furniture' and plant flowering meadows and trees, as well as its support for social institutions globally.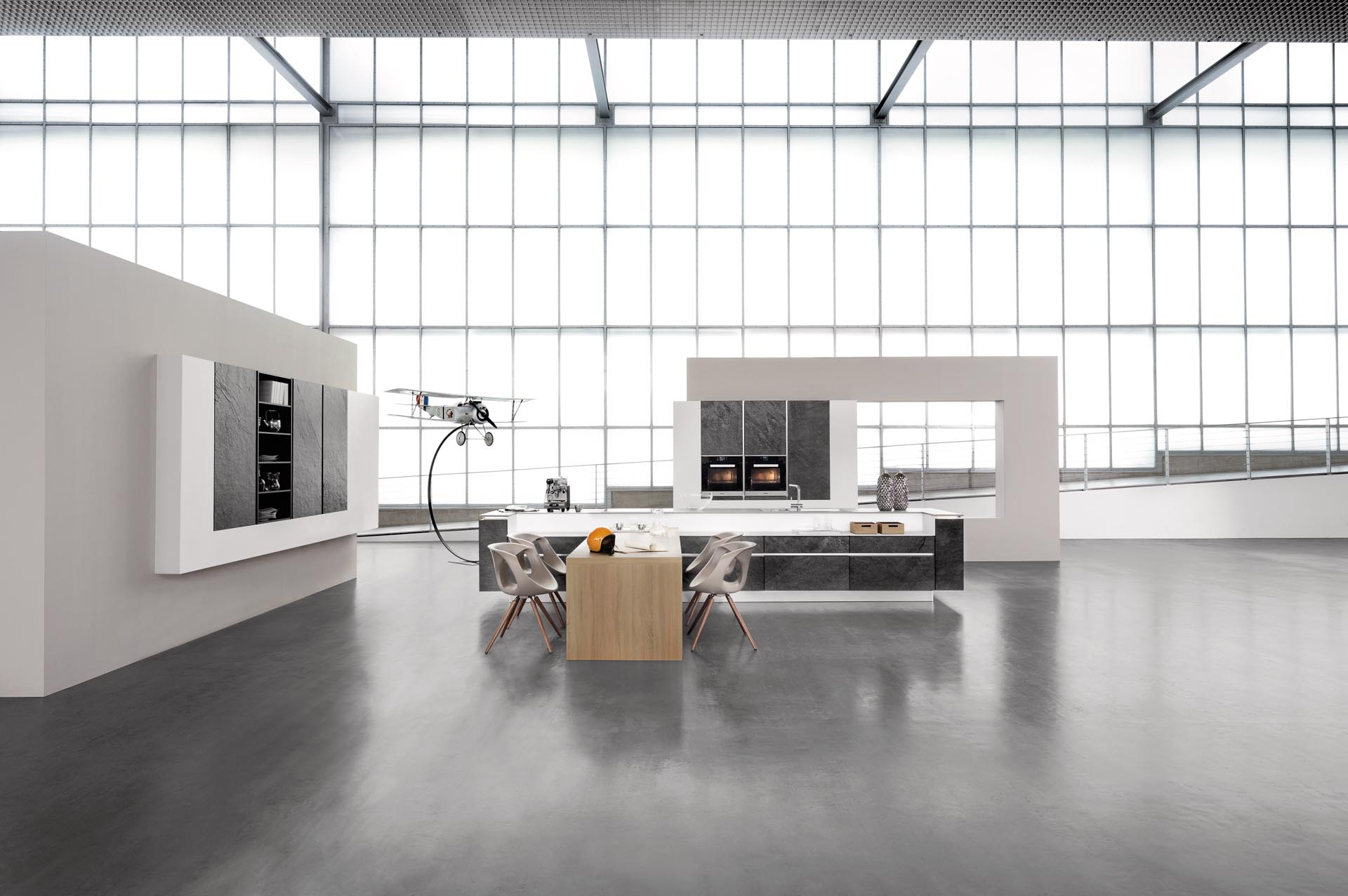 In the UAE, Häcker has made a strong commitment to 'disrupt the kitchen industry'.
"By educating and enlightening our clients to make informed decisions when it comes to buying their luxury kitchens, we want them to look beyond the brand names and the emotive stories that deliberately distract the customer from important details," says Samir Ranavaya, CEO and co-founder of Häcker Kitchens UAE.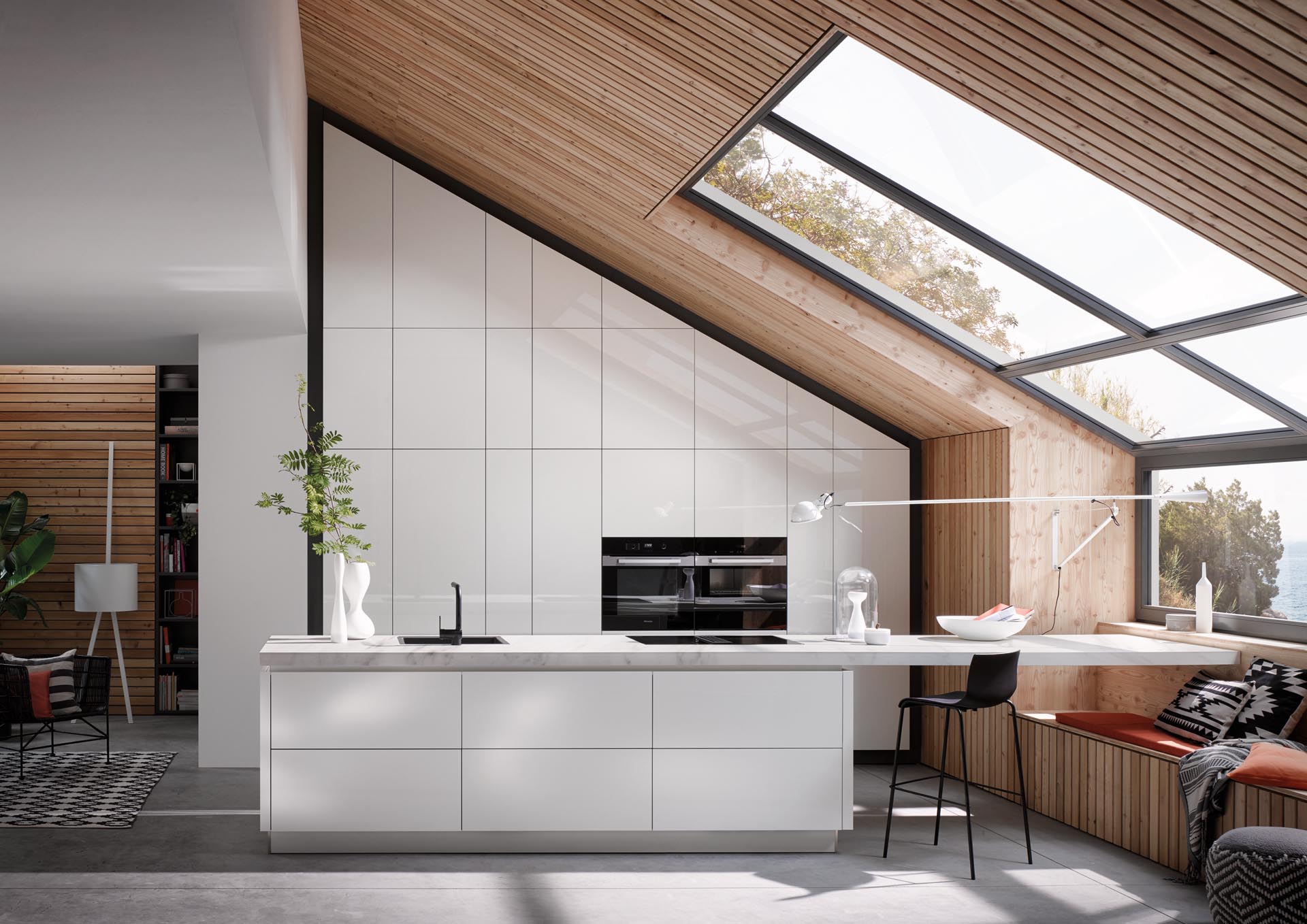 "We want to lift the veil of fancy luxury marketing gimmicks and help clients make informed decisions so that they can get the maximum value for money for functional, elegant and long-lasting kitchen spaces. That is what we call real luxury."
One of Häcker's best-selling collections is Systemat 3.0 – Hi Gloss Lacquer. The timeless design, finished in white, continues to be the industry benchmark, providing designers with ultimate flexibility when it comes to shapes, sizes and proportions. Its minimal OneLine product line keeps the kitchen space pure and pared back to its essentials, while maintaining ultimate functionality.
What Häcker regards as its 'iconic' line, the Black Star kitchen is finished with natural granite doors. The statement piece brings natural stone elements into the kitchen, following the rising demand for bringing nature indoors.