"God created the world, but the Dutch designed The Netherlands" (Dutch saying)
– By Esra Lemmens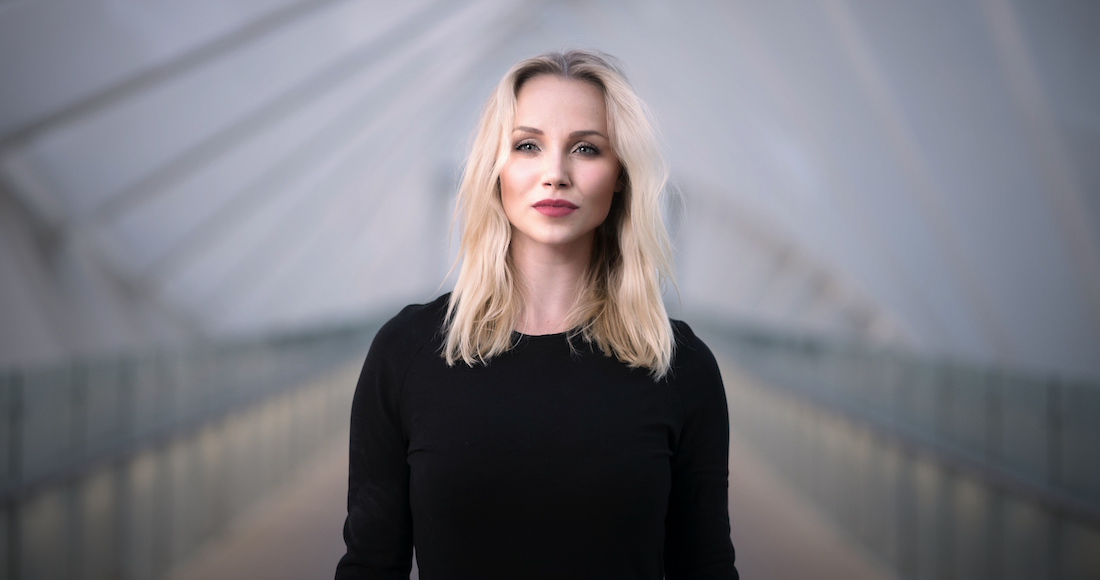 Creative concept
Dutch design has been well known for its strong conceptual position. It is often referred to as experimental, obstinate, humorous and stubborn. How else would you describe famous furniture pieces that are set on fire and extinguished just in time to give them a burned look.
The iconic smoke series by Maarten Baas is testimony to this technique. He created unique and unparalleled designs by charcoaling pieces and storing them in epoxy resin to make them usable again. The creative genius of Maarten in the form of a gigantic clock is the latest addition to the Schiphol airport, and I will tell you exactly at what time you will start your design journey. (Schiphol Airport, Evert van de Beekstraat 202 Amsterdam)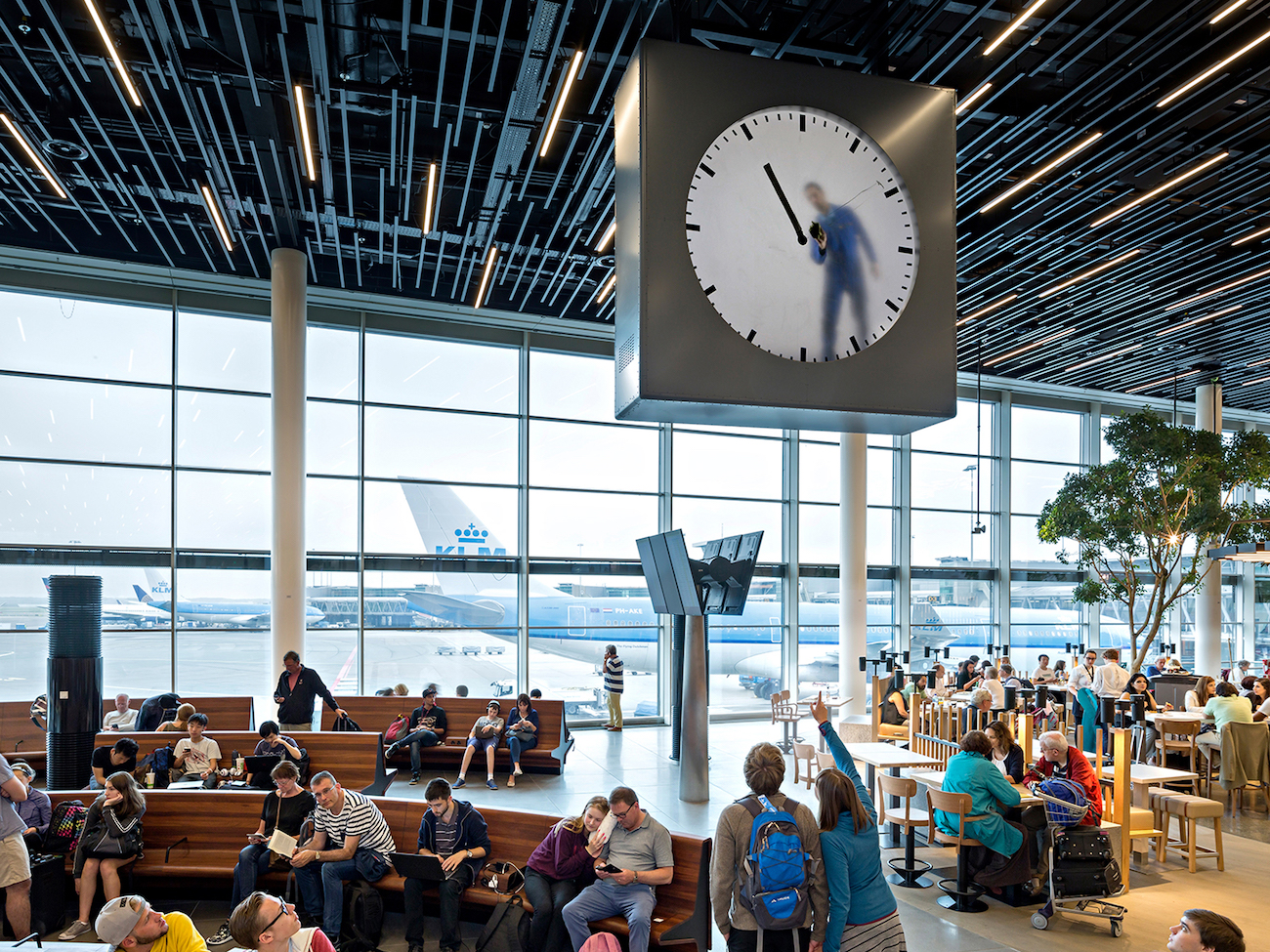 In the early 90s, Dutch conceptualism became reputable when designers 'rebelled' against polished commercial design that started dominating the design scene.
Over the last two decades, the idea developed that design does not only have functional value but should also be able to tell a story. This broadened vision turned out to be one of the greatest strengths of Dutch design:
"Dutch designers rank among the most influential — and offbeat — in the world. In the last decade in particular, they have turned out one quirky, conceptual hit product after another."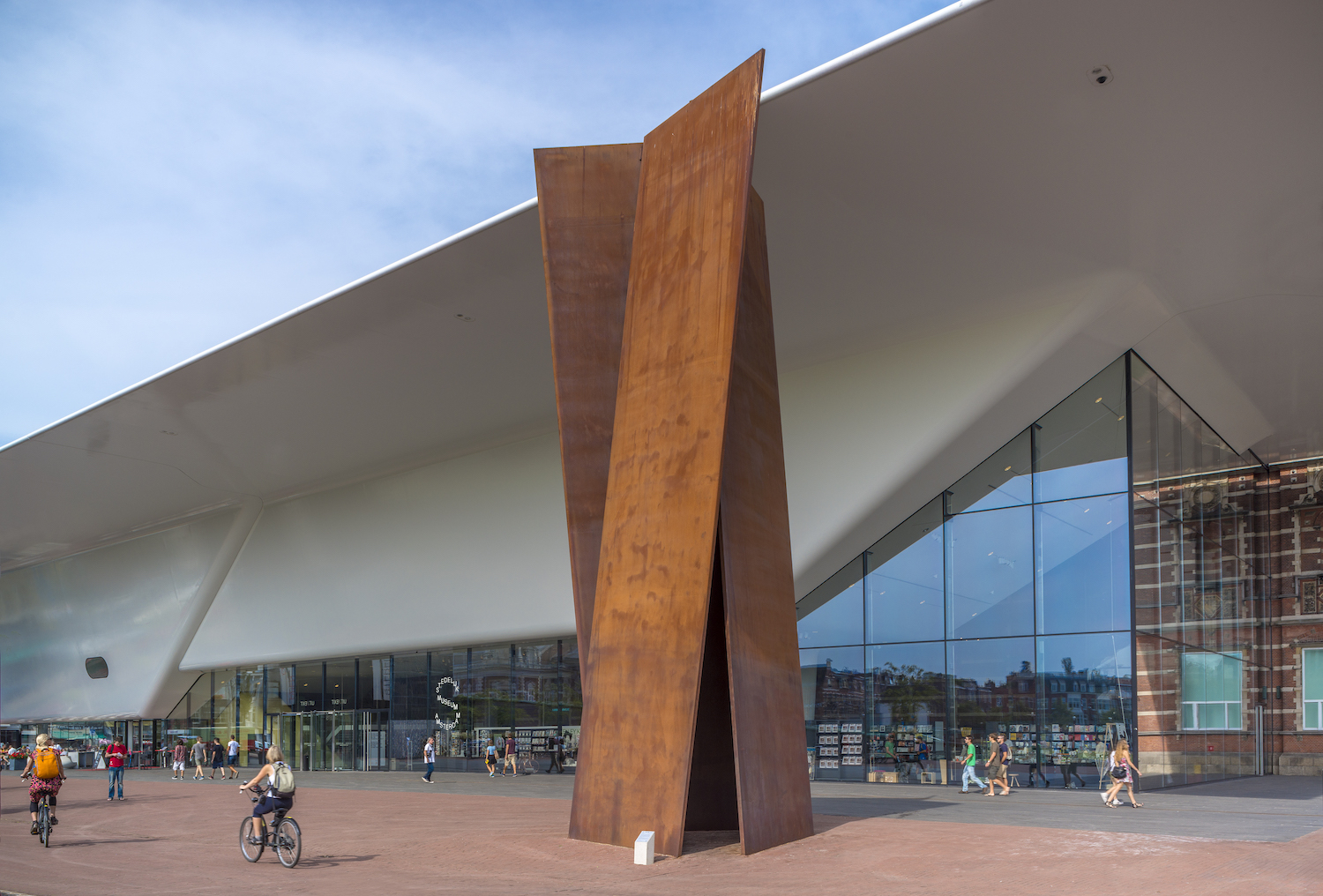 Dutch designers have been praised for their recalcitrant attitude and self-critical mentality towards the design discipline for over a decade. Their geographical background clearly makes the design spectrum in Holland stand out in comparison to other creative regions in the world. However, their mindset also involves a kind of modernism that the Dutch call 'nor­malism'.  Dutch designers possess a sense of soberness that emerges no mat­ter what modern innovations brings; their design must always be relevant within the landscape of popular culture and fit into the shape of everyday life. Their capacity for complexity leads to, or results in self-criticism and self- awareness.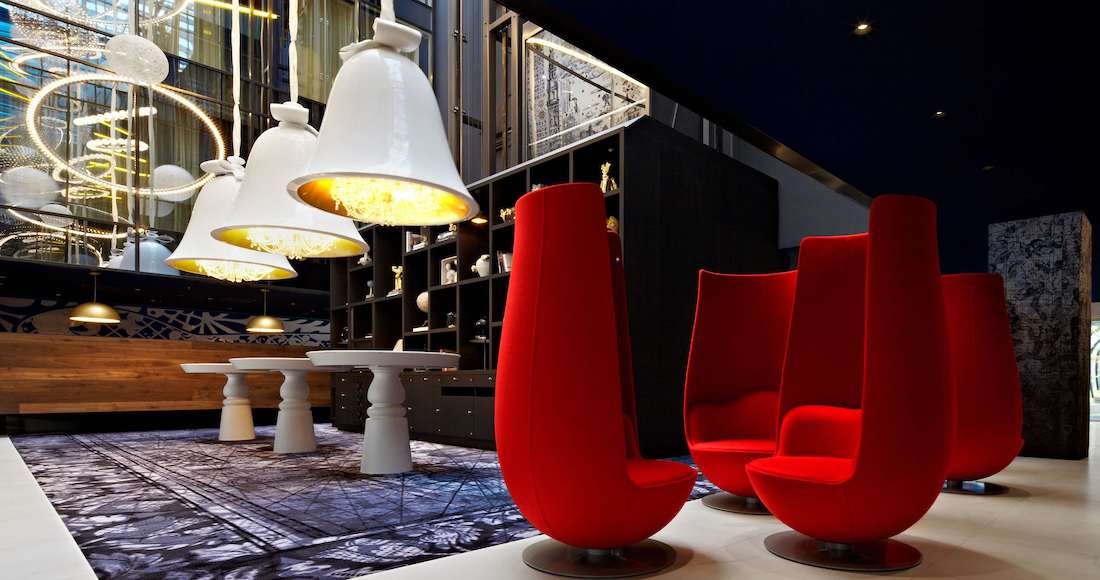 Today's masters have become icons: fashion designers Viktor & Rolf, architect Rem Koolhaas, Miffy illus­trator Dick Bruna and designer Marcel Wanders. Wanders created magic with his unconventional designs and the perfect blend of different art pieces when he designed the interior décor for Andaz Hotel.
Wanders wanted his design to incorporate elements of the city's heritage alongside imagery from historic books. Combining a mixture of different styles, Andaz Amsterdam is filled with furniture and objects that reference the Dutch Golden Age and Delft ceramics, alongside tulips and the colour orange. (Prinsengracht 587, 1016 HT Amsterdam)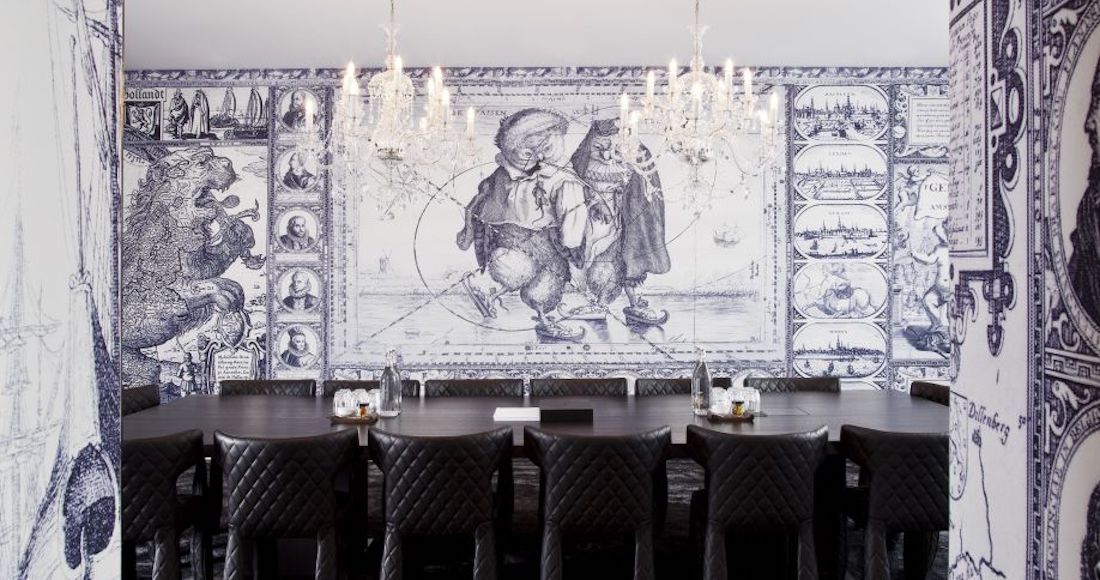 They exemplify the strengths of Dutch design as prag­matic, open- minded, conceptual, out of the box and adhering to the 'less is more' principle.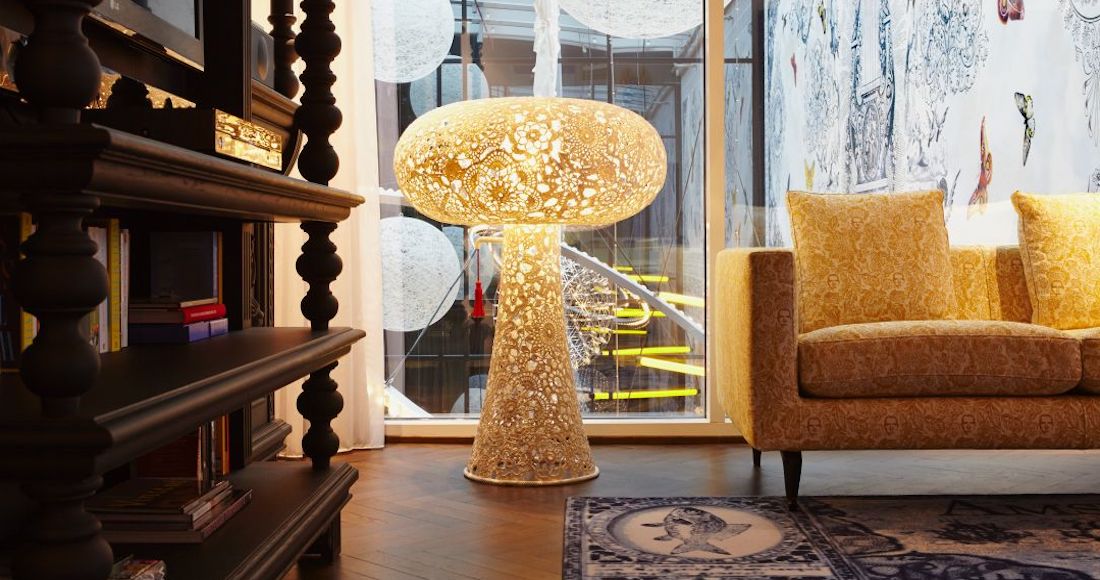 Dutch designers appeal to a design that has to be read first and foremost as commentary. This is a very specific commentary, an invisible explanation or critical observation that functions just as well within the liberal environ­ment of the market as well as on its own targets: relevancy and functional­ism. If not the function, then the concept must determine what constitutes 'good' design. In other words, the design is 'test-driven' by the artist?
Cultural cue
A connection is often supposed to exist with Dutch Calvinist sobriety, with its or­derliness connected to a great feeling of free expression and satire. Functionalism has long been the leading ideology behind Dutch design and worked well with the down-to-earth Calvinistic rationality which characterizes official cul­ture in the Netherlands.
The Netherlands is one of the most densely populated countries in the world and the most free-thinking off all nations. Finding freedom in a limited space forces people to be well organized and structured while cherishing deep traditions of individualism, self-criticism and progressiveness. Much of the Netherlands is built on reclaimed swamp lands and until this day, the threat of inundation by the angry sea led the Dutch to develop so­phisticated networks of canals and dykes.
The Dutch are used to dominating and organising their environment and this mentality carries over to all as­pects of live, including design. Simple, modest and practical solutions foster a design language characterized by its insistence on the revelation of struc­ture and ever existing concern with moving things forward.
Cuisine Art
Interestingly, the creative bent of mind and the courage to take risks of the Dutch are also evident in the form of their culinary creations as well. You may have heard of 'patat' or 'frites', but no matter the name they taste delicious. The Dutch enjoy their patat with mayonnaise and also with other unique toppings. Try patatje oorlog, a conglomeration of peanut saté sauce, mayo and onions that might give your stomach a lesson about the meaning of the name (oorlog means war). Or try the patat speciaal which includes curry ketchup, mayonnaise and onion.
The number of 'high-end' snack bars in Amsterdam is rising sharply. You should definitely try Fries shop of famous Dutch rapper Lil' Kleine called "The Belg" (Reguliersbreestraat 49, 1017 CM Amsterdam)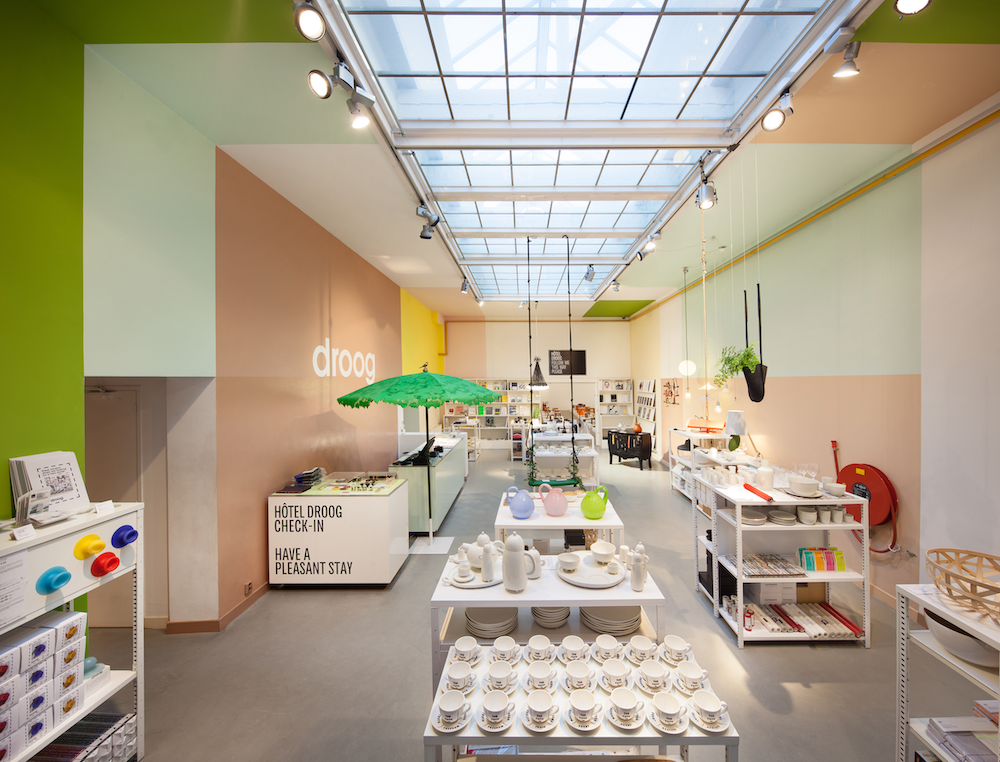 In the Netherlands, the lack of a critical mass of innovation-driven industry such as car-making, aerospace or computing for example such as in Ger­many, Italy or the UK required a constant supply of Dutch designers to keep their products up to date. This resulted in Dutch designers inventing a de­sign culture of their own.
Starting with the Droog collective in the nineties, Droog Design was named for the Dutch word 'droog', which translates into English as 'dry' as in dry wit, unadorned informality, and ascetic irony. 'Dry' is that essentially Dutch inclination to 'act normal' and at the same time critically investigating what you are doing and the way you are doing it. Droog couldn't have absorbed this concept any better. Droog has created a distinguishes name for itself because of its rugged yet chic designs. (Staalstraat 7-A, 1011 JJ Amsterdam) By completely rethinking what design meant in industrial societies, Droog strongly believed that design is something that serves industry by giving it new and better products to manufacture.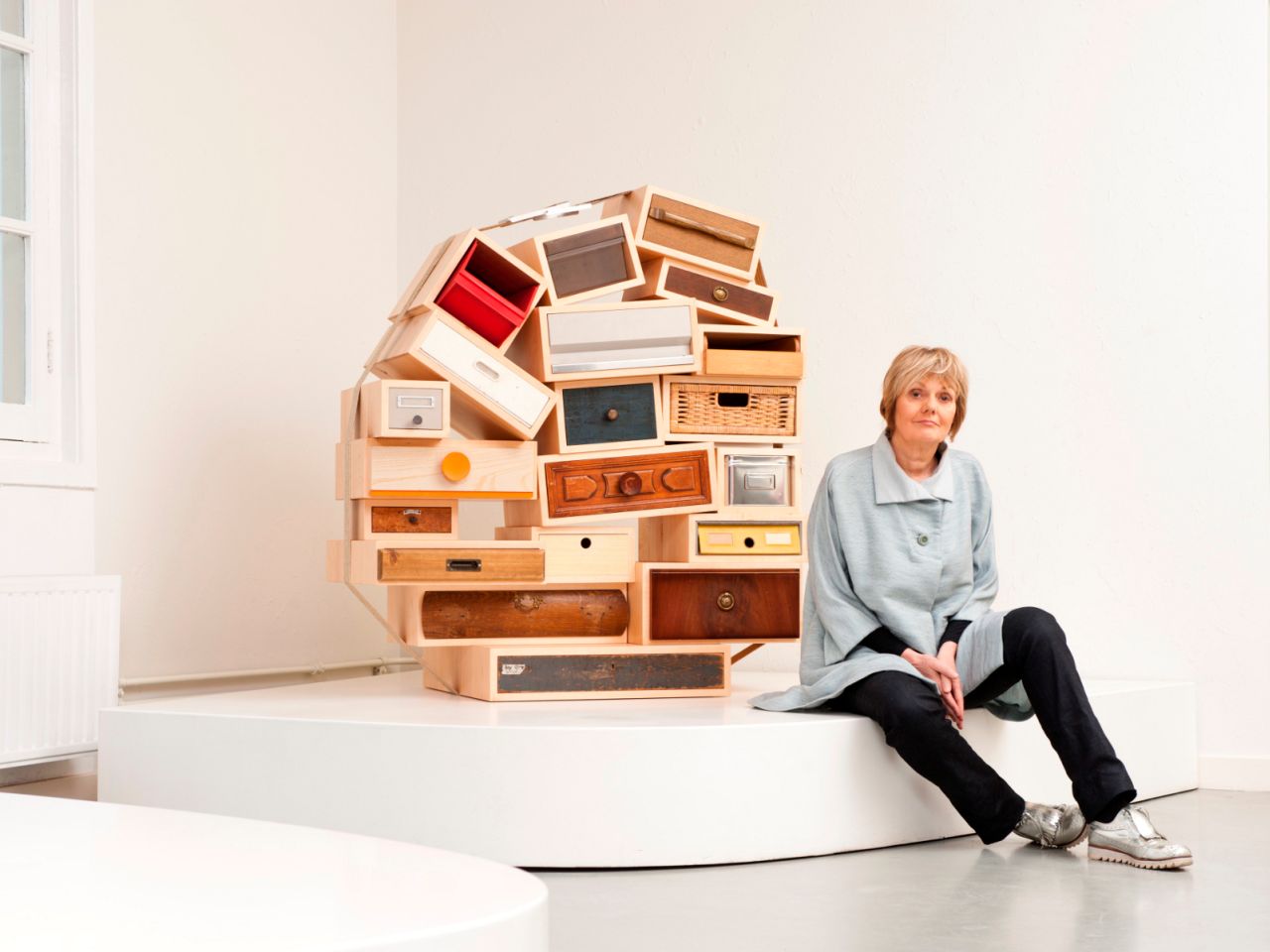 Mario Minale's Red blue lego chair from 2004 illustrates Droog's take on the Modernist design agenda. Minale made the iconic Red-blue chair by Gerrit Rietveld commercially accessible by building it from Lego. Modernist designers were interested in creating timeless, classic, and iconic products that would last forever. Rietveld, for example, reduced the chair to its essence by using primary colours, straight lines, and pristine surfaces. The design is so 'classic' that there is no reason why it would ever go out of fashion.
Pleasure principle
It is worth to take a 20 minutes train ride from Amsterdam to Utrecht and visit the Rietveld Schröder House. The Rietveld Schröder House is the architectural highlight of the art movement De Stijl. The house was designed and decorated by the Utrecht architect and designer Gerrit Rietvelt.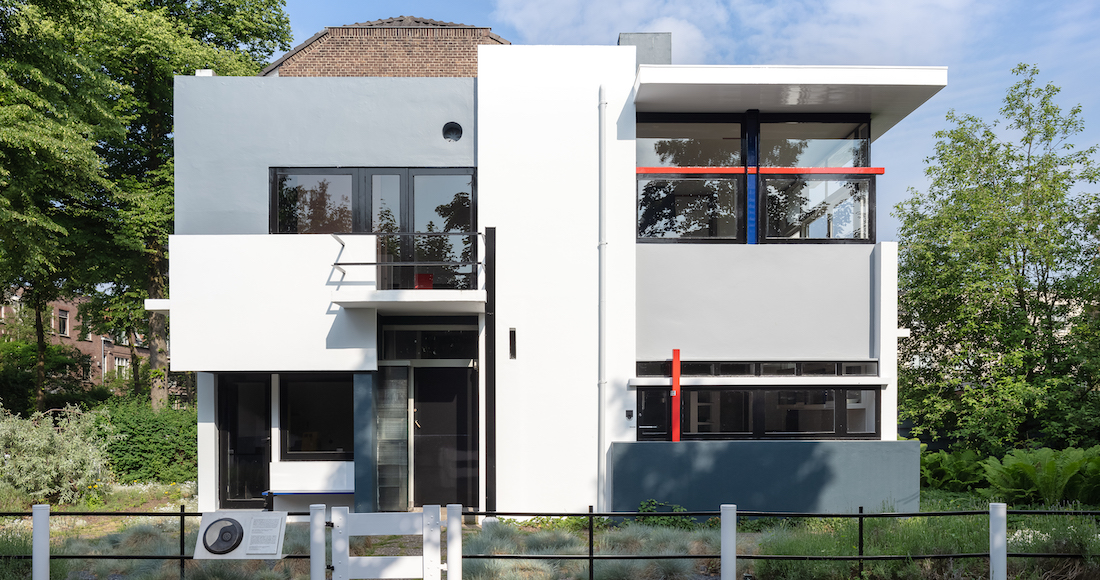 The house is designed according to the principles of De Stijl. Characteristic for De Stijl are the seamless transitions from inside to out, by breaking open the closed walls. The use of primary colours red, blue and yellow, besides white, grey and black,is also part of this art movement. (Prins Hendriklaan 50, 3583 EP Utrecht)
There is not even a specific user in mind; no matter who you are, where you come from, or when you were born, this chair will fit your life. It was designed for a universal user.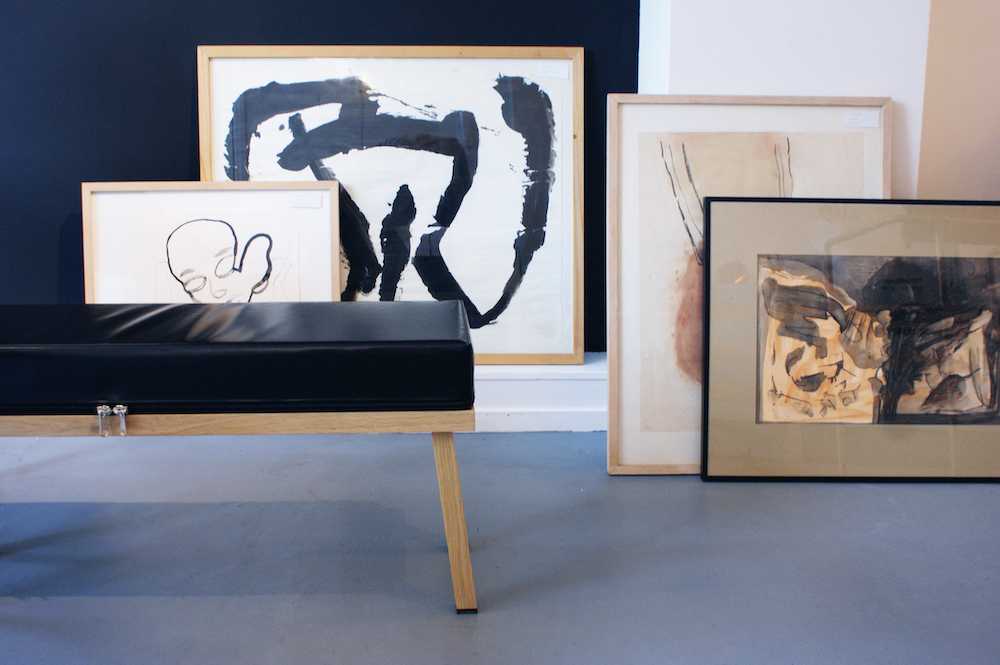 Shopping: Amsterdam's new luxury
One of my favorite places to shop for pieces like this and and wander around is Oode Gallery. Not your typical gallery. It brings the work of young Dutch designers together with orphaned art – art from closed museums and art institutions. You'll find beautiful and interesting art and design pieces that are left in storage to be forgotten because of closure of museums or art centers.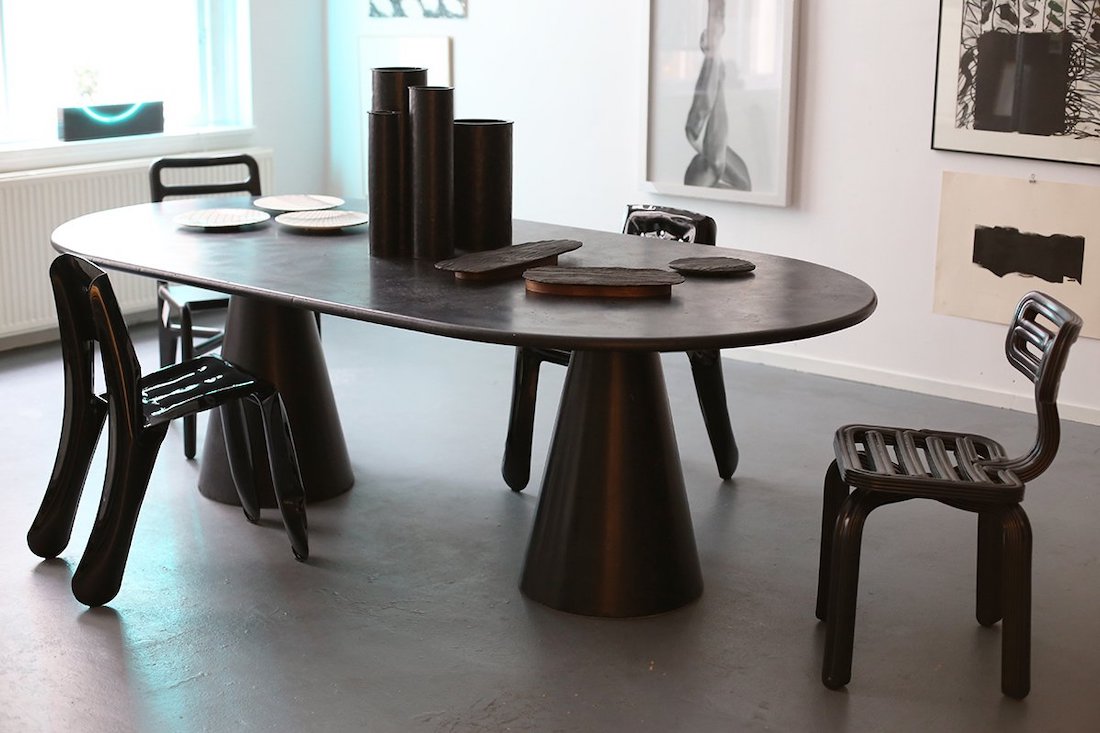 It generates public and governmental awareness about the consequences that heavy budget cuts have on sectors such as cultural heritage. (Singel 159A, 1012 VK Amsterdam)
Deconstructing Dutch design
In the last few years Dutch designers have pioneered the appropriation of history as the basis of a radical and highly influential new aesthetics. Designers such as Marcel Wanders, Ineke Hans and Hella Jongerius are taking old-fashioned techniques and materials into process. You will find many of their works in The Frozen Fountain; a shop that sells contemporary furniture and home accessories. The Frozen Fountain maintains close contact with designers emerging from the various art academies both in the Netherlands and abroad. The result is a highly dynamic collection.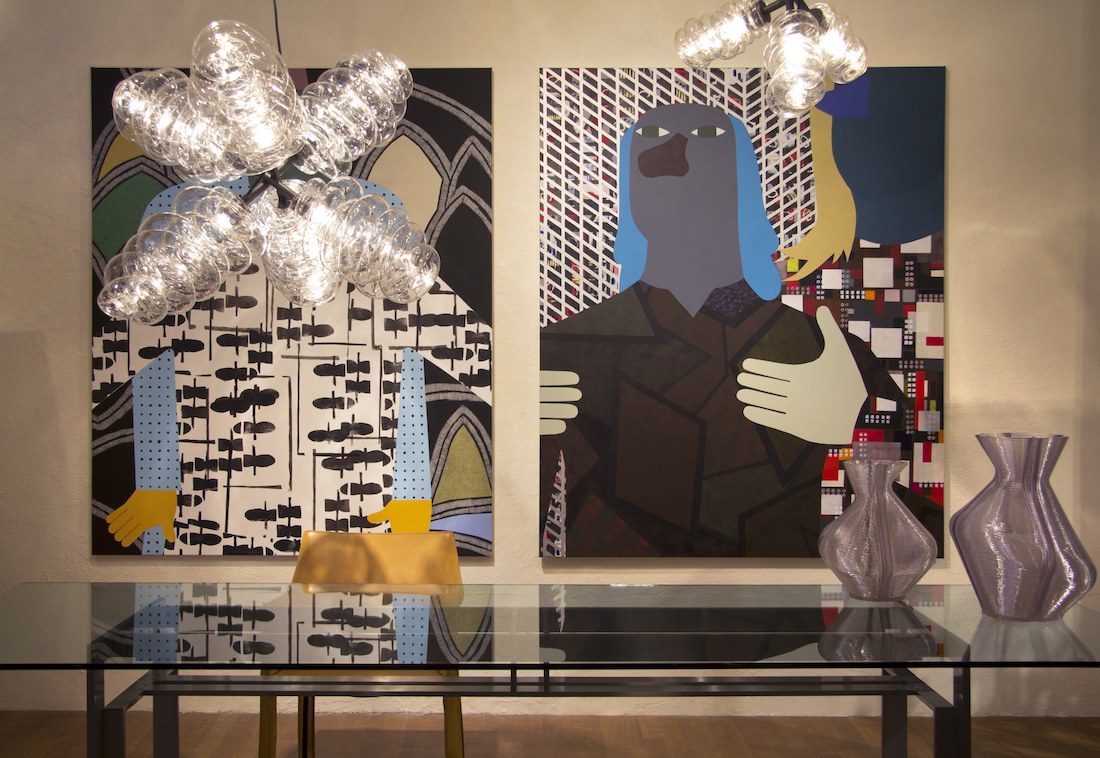 In addition, it has organised many exhibitions. With these exhibitions, they strive to visualise the symbiosis between idea and end product. (Prinsengracht 645, 1016 HV Amsterdam)
Fascinated by the countries' traditions, they are reinventing techniques such as lace-making, crochet, ceramics and the famous Del blue style of decoration. Whenever they can they use these techniques to create new forms and show that they are saviours of tradition by presenting contemporary design. Droog's designs emphasize tactility and individualization, intentionally departing from the authoritative perfection of Modern design.
Dutch Designers have been facilitated by a network of organisations and companies that seek to find common ground between designers and tradition. Ceramics company Royal Tichelaar Makkum, which is the oldest manufacturer in the country, led several commissions in order to lead Dutch designers to the forefront of innovation while working with this ancient material. International markets have opened up to these designs that were so typical for the Dutch. In part, due to the support of Dutch organizations institution such as Premsela and The Mondriaan Foundation, but also because of the important role the Netherlands' leading design school, the Design Academy Eindhoven plays in distributing Dutch design around the world.
More about Esra Lemmens:
Dubai-based Lemmens is an Elevation Expert at her namesake, The Esra Lemmens Agency.
She is a designer, art director, author, lecturer but moreover a business professional.  After receiving degrees in Fine Arts and Design, she focused on developing her career path while collaborating with other designers. She has focused on a growing phenomenon in the design world, distilling her own philosophy, which came to life in her book titled 'Conceptual Commercialism Commercial Conceptualism' in it she describes the future interface between conceptual designers and commercial companies.
She now leads an agency with a unique and exclusive objective: Enabling designers and artists to realize their full potential and assisting them in positioning themselves and their products according to the 4'C's in 'CC-CC'. Her background in Arts and Design enhance her ability to connect with her clients and bring their optimal visions to fruition. She represents them in a unique way, both customized and optimised through her collaborations with studios, platforms, events, labels, museums, galleries and other resources applicable to the goals at hand.
Founder and director of her agency, she is an influential personality in the design community because of her deep understanding and knowledge regarding concepts, history and business perspectives of design. She is established as an ambassador for contemporary design, and this has enhanced her award-winning leadership skills.
In May 2018, Lemmens was appointed one of the APID Ambassadors not solely due to her prominence in the design scene, but mainly because of the level of active participation and extent to which she has helped the region meet its design goals.
[email protected] / www.esralemmens.com