French architects Anne Lacaton and Jean-Philippe Vassal have been selected as the 2021 Laureates of the Pritzker Architecture Prize.
Having established their practice, Lacaton & Vassal, in Paris in 1987, the pair have completed over 30 projects throughout Europe and West Africa, with a strong focus on restorative architecture and social housing projects, as well as private residences, cultural and academic institutions, public spaces, and urban developments.
"Not only have they defined an architectural approach that renews the legacy of modernism, but they have also proposed an adjusted definition of the very profession of architecture," said the Pritzker jury.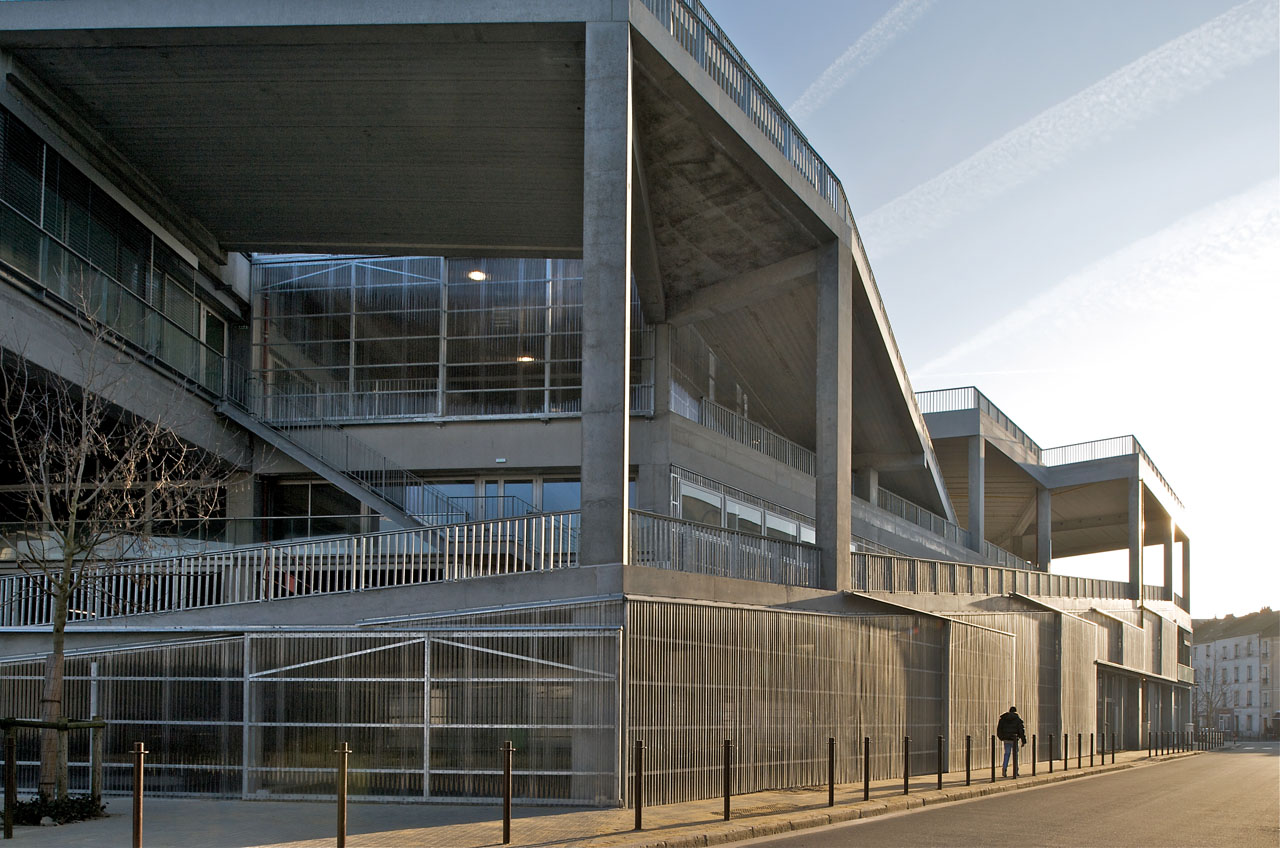 "The modernist hopes and dreams to improve the lives of many are reinvigorated through their work that responds to the climatic and ecological emergencies of our time, as well as social urgencies, particularly in the realm of urban housing. They accomplish this through a powerful sense of space and materials that creates architecture as strong in its forms as in its convictions, as transparent in its aesthetic as in its ethics."
Lacaton & Vassal's approach to architecture that prioritises enriching human life and reexamining sustainability through a commitment to restoring pre-existing structures and advocating a "never demolish" attitude, played a major role in their win.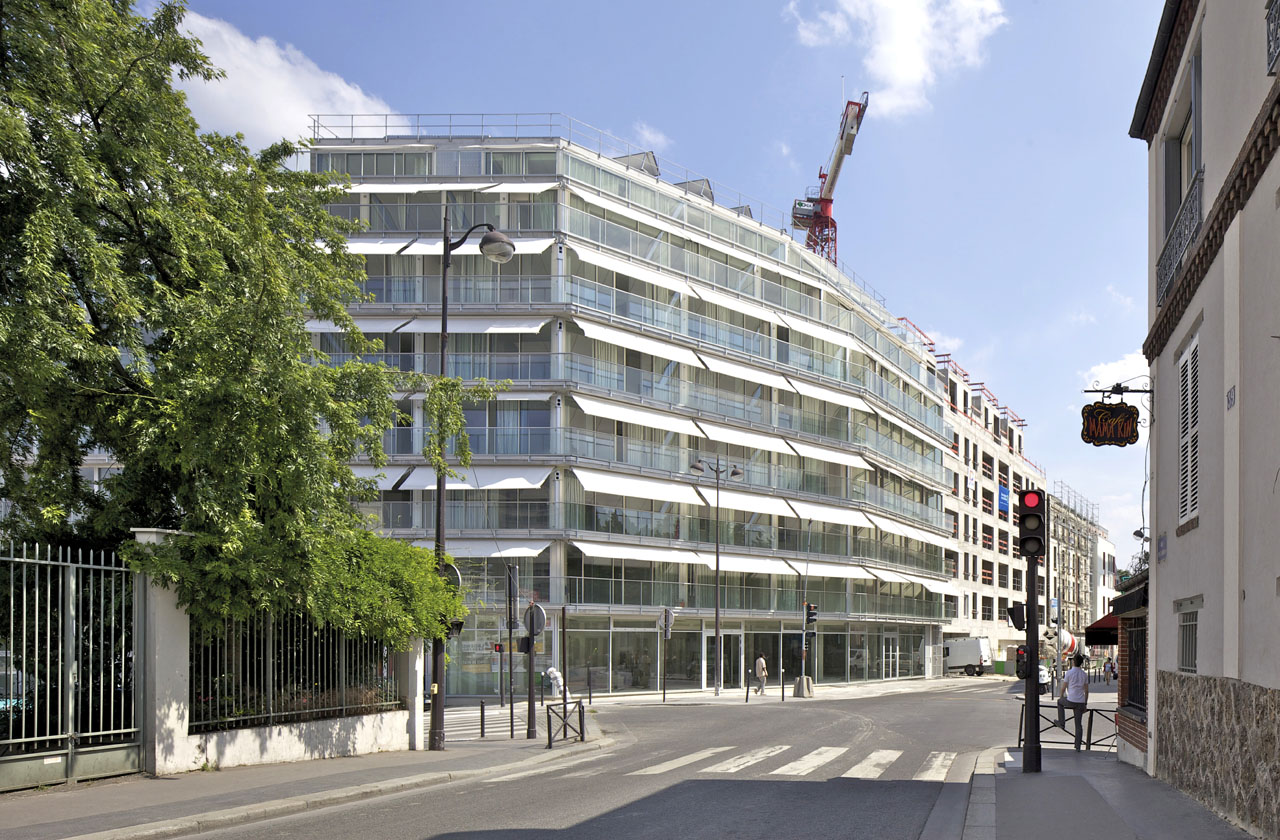 "This year, more than ever, we have felt that we are part of humankind as a whole. Be it for health, political or social reasons, there is a need to build a sense of collectiveness. Like in any interconnected system, being fair to the environment, being fair to humanity, is being fair to the next generation," said Alejandro Aravena, Chair of the Pritzker Architecture Prize Jury.
"Lacaton and Vassal are radical in their delicacy and bold through their subtleness, balancing a respectful yet straightforward approach to the built environment."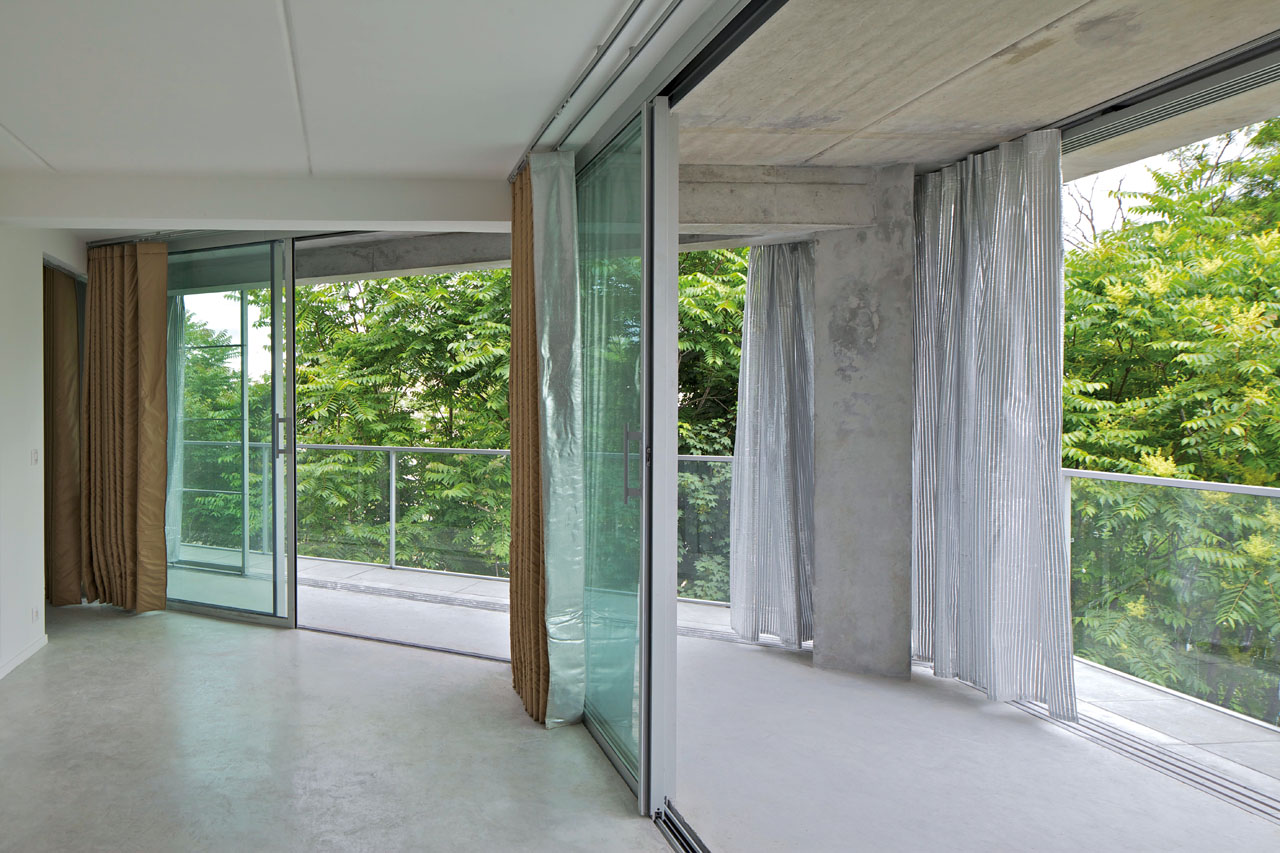 Their work often considers what already exists, allowing histories to carry their narratives forward. Rather than filling and losing the impressive void of the Atelier de Préfabrication no. 2 (AP2), a postwar shipbuilding facility at the shoreline of a waterfront redevelopment project, the architects chose to erect a second building, identical in shape and size to the first. They used transparent, prefabricated materials, resulting in unhindered views through the new to the old. The original landmark, designated for public programming, and the newer structure, FRAC Nord-Pas de Calais, housing galleries, offices and storage for the regional collections of contemporary art, can function independently or collaboratively. They are connected by an internal street located in the void between the two structures.
With their project for the Latapie House in Floirac, France, the duo used the application of greenhous technologies to install a winter garden that allowed a larger for a modest budget, manipulating materiality to allow natural light to illuminate the entire dwelling and enlarging its communal spaces, and enabling ease of climate control.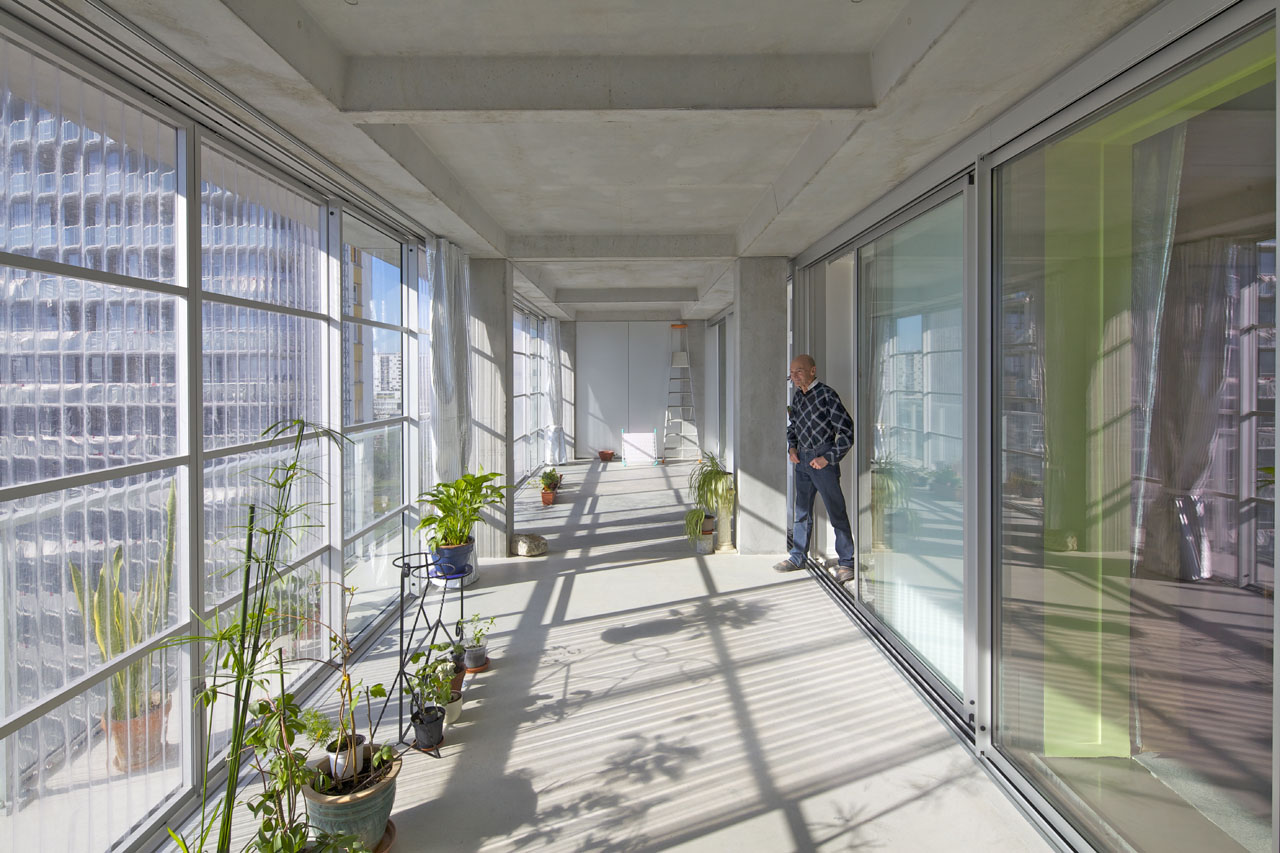 "Good architecture is open—open to life, open to enhance the freedom of anyone, where anyone can do what they need to do," said Lacaton. "It should not be demonstrative or imposing, but it must be something familiar, useful and beautiful, with the ability to quietly support the life that will take place within it."
"Our work is about solving constraints and problems, and finding spaces that can create uses, emotions and feelings. At the end of this process and all of this effort, there must be lightness and simplicity, when all that has been before was so complex," Vassal added.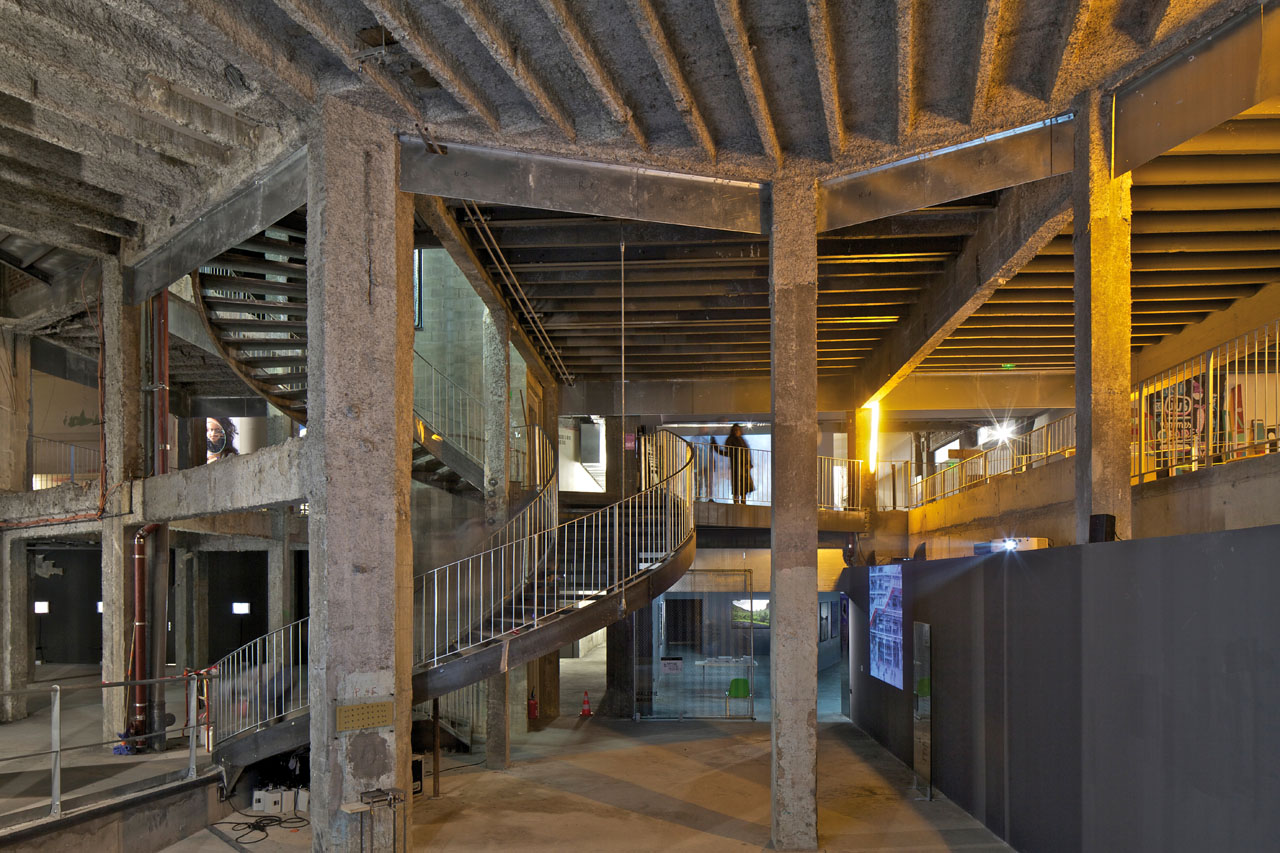 All photos courtesy of The Pritzker Architecture Prize.