Cosentino has unveiled their latest launch under the Dekton umbrella, The Collection, which boasts four new interior surfaces.
With the aim of inspiring people through innovative design and use of spaces, the four series part of the latest launch include: Liquid, Chromica, Avant-Garde and Portfolio.
While each of the colour palettes has their own personality, they all intertwine and complement one another.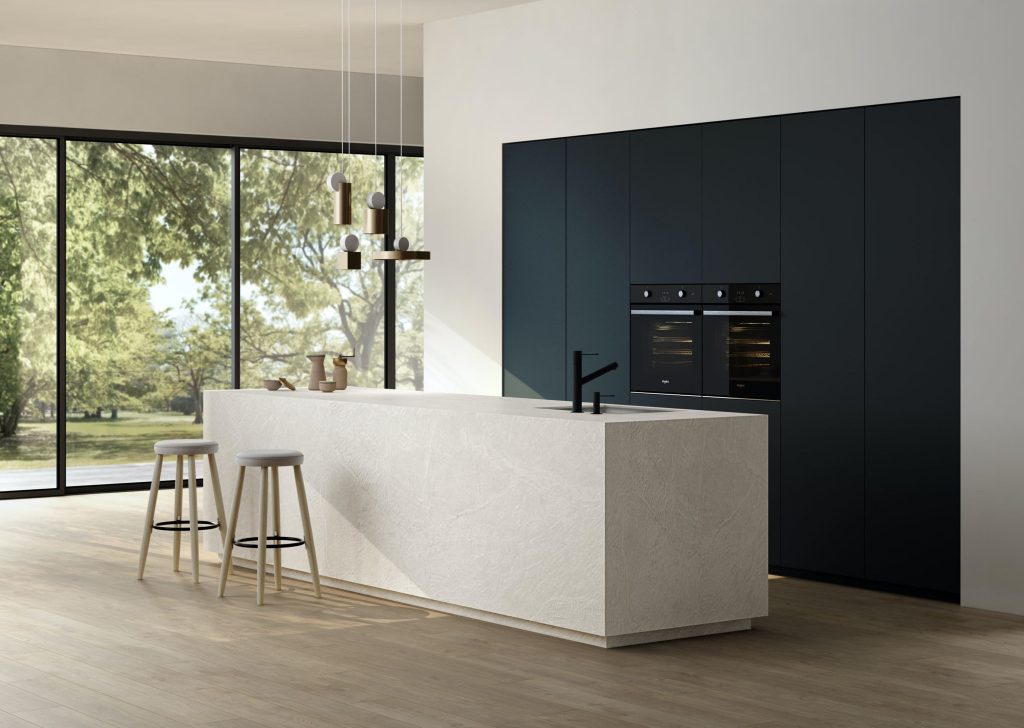 Designed by London-based studio PATTERNITY, the stand out of the four in The Collection Dekton is the Liquid series, which hones in on fluidity and elegance of design.
Then there's Chromica, which captures the essence of the natural world, which was designed in collaboration with Daniel Germani Designs. The second series explores Feroe greens and Baltic blues in its designs.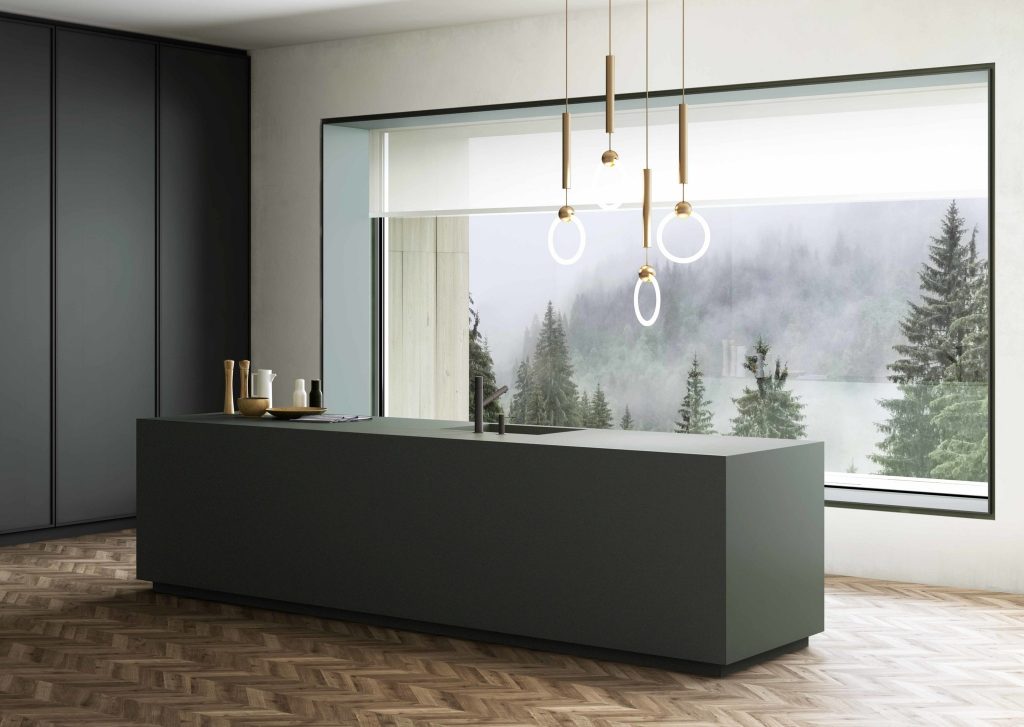 Meanwhile, the Avant-Garde series has been called the most "cutting edge" out of them all, bringing in three distinct colours which play with different chromatic textures and hues which will add the 'wow' factor into any space.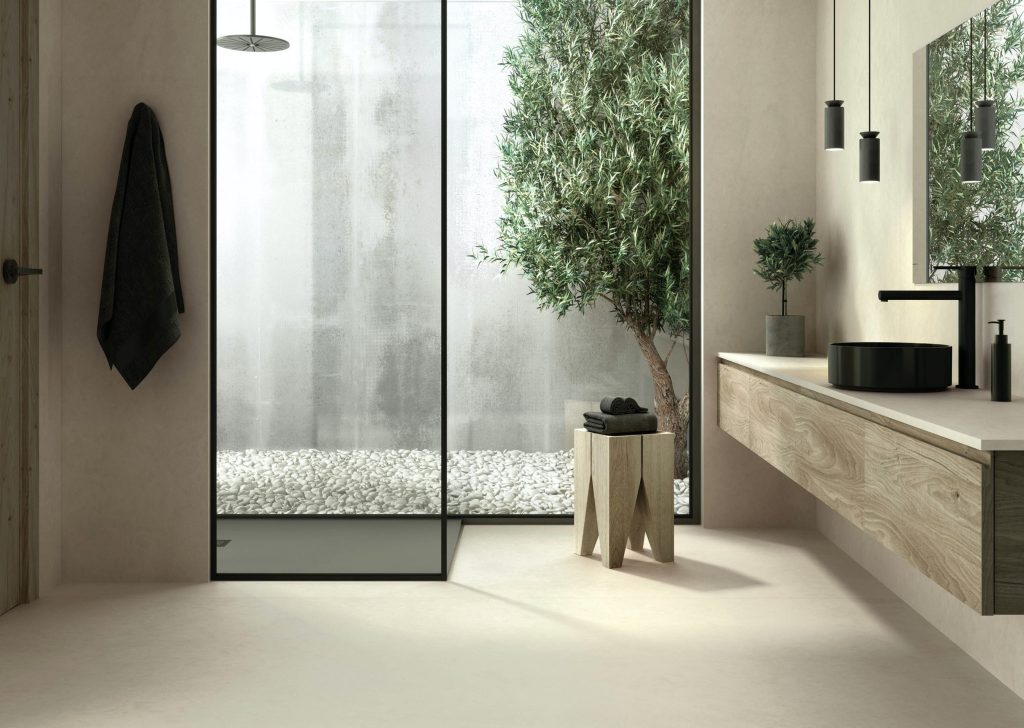 And last, but not least, there's Portfolio, which is the most classic of the collection. The neutral tones in this part of the collection will suit any interior project and can adapt to any environment.