Italian art gallery Oblong based in Dubai's Bluewaters is on a mission to create a successful global arena for culture and art.
With its original gallery space based in Forte de Marmi in Tuscany, the gallery is a place for cultural exchange between the UAE and Italy – promoting contemporary and modern art through a local and international platform.
The gallery's founders, Emanuela Venturini and Paola Marucci – who have backgrounds in architecture, curating, culture and tourism, speak to identity about the gallery's UAE presence, the art market during the pandemic and the future of collecting art.
Read the interview below: 
How does the gallery act as a cultural bridge between Italy and the UAE?
For Oblong, we decided to mainly bring international artists in Dubai. Most of Oblong's sculptors show a piece of the tradition and cultural heritage of our country, Italy, through the materials of marble and bronze. These are extremely important, especially in connection to the foundries and marble laboratories of our territory.
Our future plans include the organisation of workshops and educational activities with Oblong's artists, explaining the history behind sculpture and demonstrating how a rigid piece of marble can instead conceal life and motion. In the future, we would also like to share the artistic vision of Middle eEastern artists, and bring them to our country, succeeding in merging Middle Eastern and Italian traditions.
How does the gallery contribute to the art scene in the UAE?
Since the opening last October, Oblong has always been committed to function as a bridge between Italian and Middle Eastern art, sharing the love for international contemporary art. By organising exhibitions, events, talks and promoting our art, Oblong has represented an important international destination for art in Dubai. Our vision includes organising events and workshops that aim to create a broader exchange between the two cultures, including didactic lessons and interesting talks. The coronavirus has extremely slowed down our plans, but we are still positive that once we can go back to gather and experience art freely, Oblong will continue inspiring the public.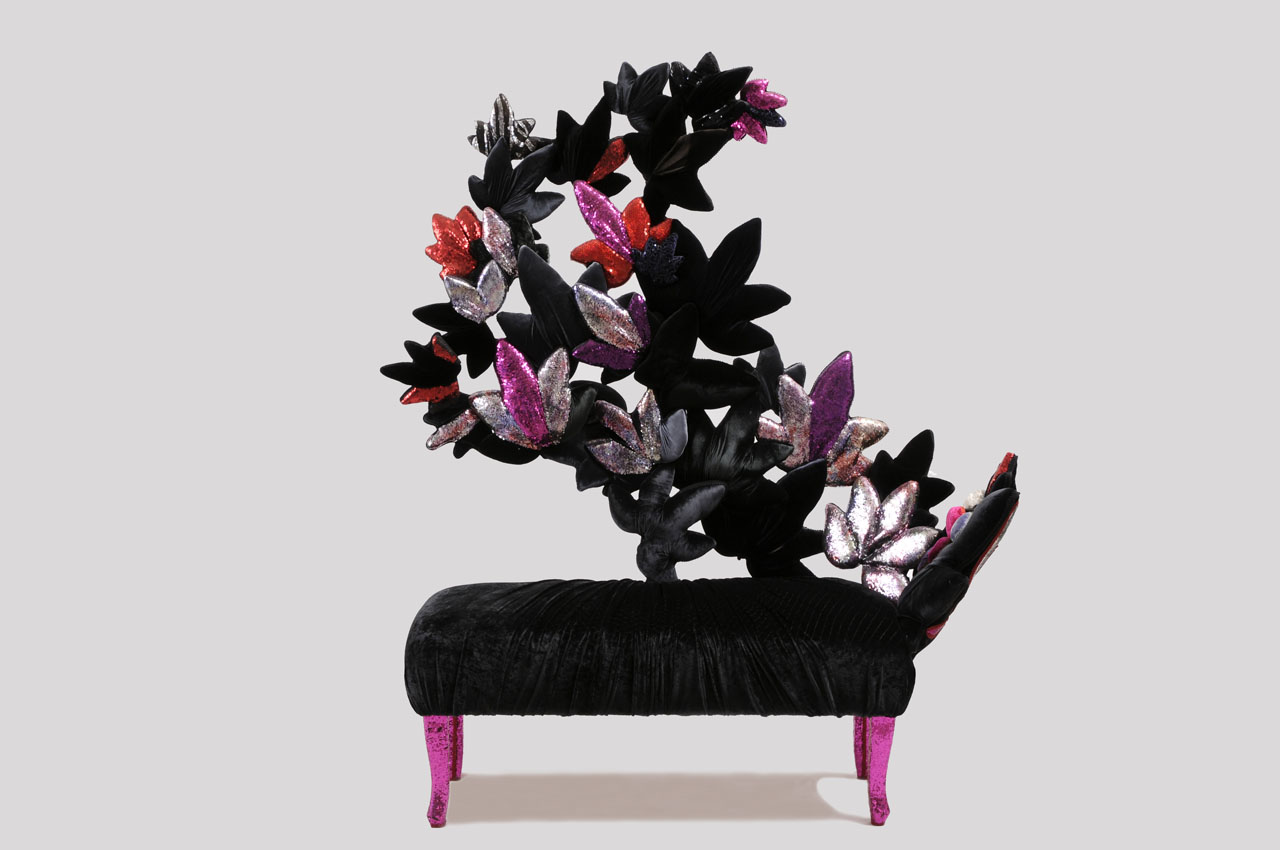 What strategies did you employ during the COVID-19 pandemic?
We mainly tried to move content online, therefore creating a virtual gallery where people could walk among our artist's works and learn about the artworks by simply clicking on them. We implemented a series of tools where we shared artists' stories on our social media platforms, trying to involve and inspire audiences in more accessible ways.
We are working to create our first viewing room in order to boost our online presence. In our Italian gallery, it has been possible to organise physical events and we have already hosted two summer exhibitions. In view of the uncertainty on how to proceed with events and gatherings in the nearer future, we are trying to do our best to continue to allow people to get in touch and appreciate our initiatives and content, inspiring them through our artists' incredible ideas and art pieces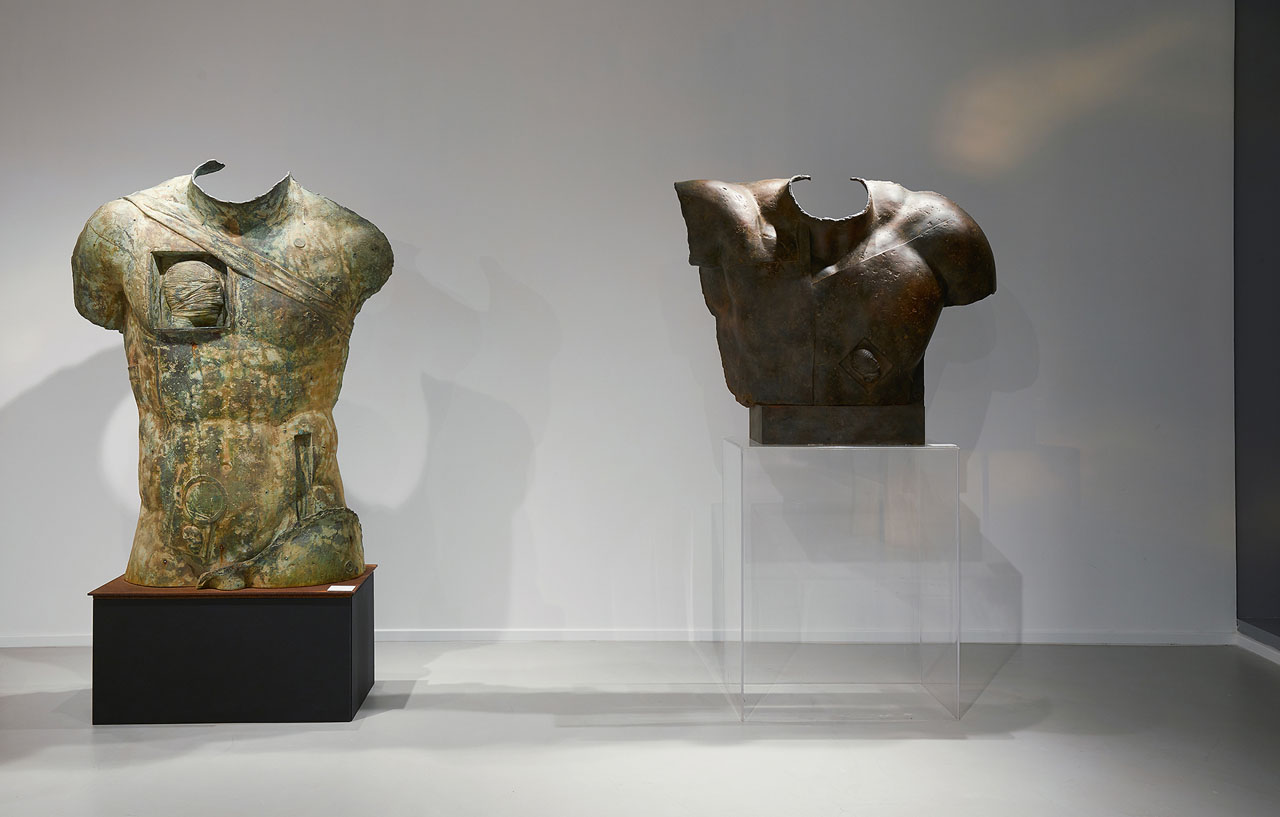 How has the pandemic affected the gallery in terms of selling artworks and engaging with collectors?
The pandemic has hugely affected the work of Oblong, especially in Dubai. As a newly born gallery, there is still a lot of work to do in the Middle East, and the lock down and troubles in traveling has not allowed for it. Online selling platforms have helped, but it is not the same as concluding a face-to-face transaction.
We have to say that in Italy it has been a flourishing season, despite the prospects and expectations of a lot of people. This encouraged us even more to start September with a lot of energy and continue with our plan of uniting the artistic visions of the UAE and Italy.
Do you think going forward, art will still play a big role in the home?
It certainly will. A lot of people are buying art at the moment. Firstly because it gives us emotions, and people need this side of art, especially in difficult times such as this one. Also, people are finding in art a good way to invest their money, and this reinforces its importance. Art has always played a significant role history, and I think this is even more noticeable in challenging times.