ME Dubai is preparing to open its doors in February, following a number of delays. The five-star property is the only hotel in the world to have been fully designed, both inside and out, by the late Dame Zaha Hadid, whose other projects in the region include Sheikh Zayed Bridge (Abu Dhabi) and the King Abdullah Petroleum Studies and Research Center (Riyadh).
In 2004 Dame Zaha was the first woman to be awarded the Pritzker Architecture Prize; she is also one of an elite group of Pritzker Prize-winning architects to complete projects in the region – a group that includes Norman Foster (Aldar Central Market, Masdar City, Zayed National Museum), Jean Nouvel (Louvre Abu Dhabi), as well as Rafael Aranda, Carme Pigem and Ramón Vilalta of Spanish studio RCR Arquitectes (Muraba Residences Palm Jumeirah).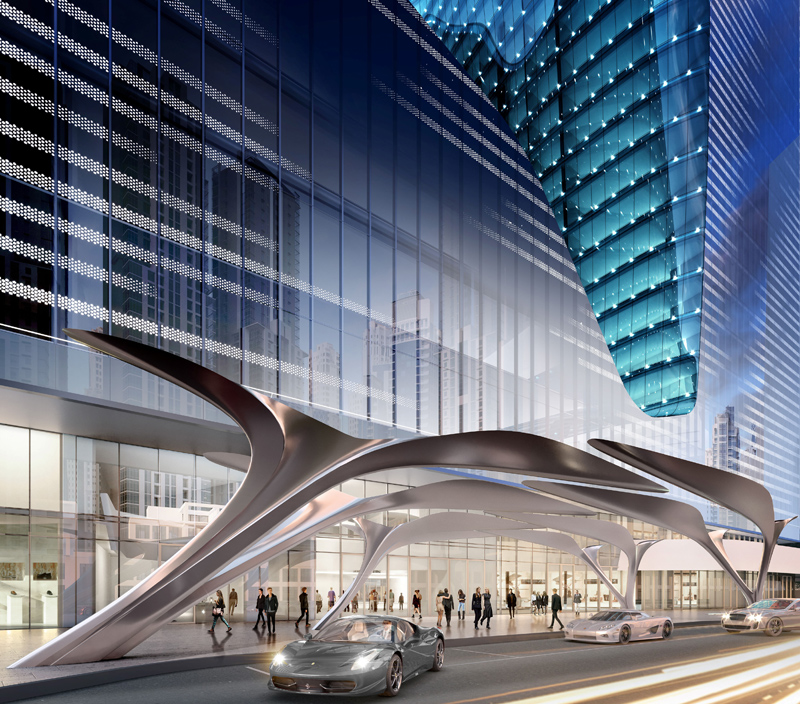 Located in Dame Hadid's The Opus development by Omniyat, itself situated in the heart of Burj Khalifa District, ME Dubai is the first ME by Meliá in the Middle East. The brand says that "Dame Zaha Hadid's legacy lives on through a range of unparalleled detail and bespoke furniture throughout the hotel" and that "ground-breaking architecture and mesmerising interiors showcase ME's desire to challenge perceptions and reward curiosity with sensory fulfilment through art and design."
ME says that every guest's stay will include "personalised touches and unexpected moments that go well beyond the ordinary thanks to the hotel's AURA Manager whose job it is to know Dubai inside-out across the spectrum of food, events, secret hotspots, fashion and the latest in cultural trends across the emirate".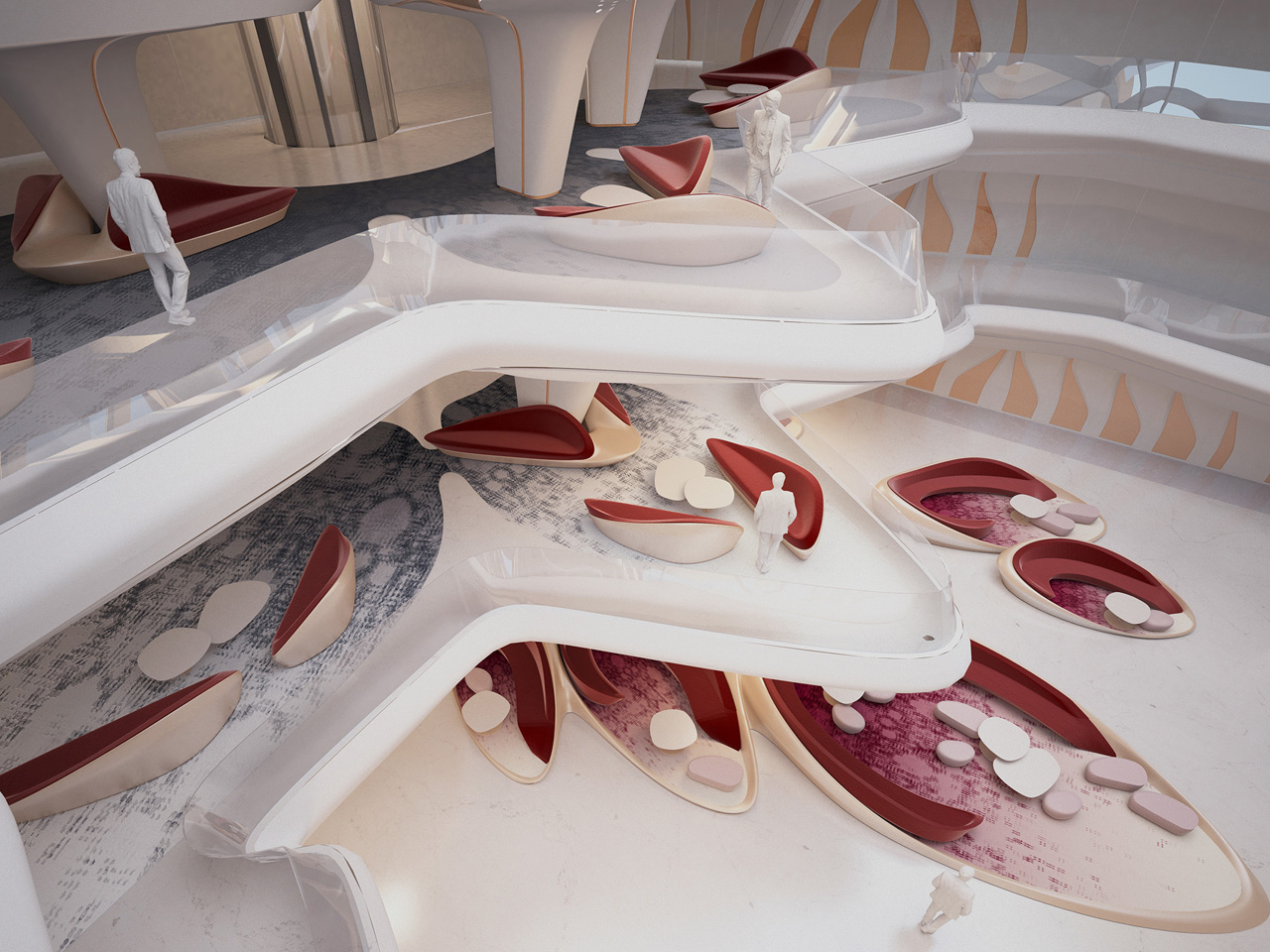 Boasting 74 rooms and 19 suites, the hotel also includes 96 serviced apartments across three floors. In addition to three ME Dubai-owned F&B outlets, The Opus will offer guests a choice of 15 restaurants, including the first ROKA restaurant in the region, while the spectacular lobby area has been designed to "welcome and inspire in its design, décor and calendar of cultural happenings".
There is a spacious pool and wet deck overlooking the Dubai skyline, as well as a 7000-square metre state-of-the-art gym and luxurious spa.