Surface Design Show, the UK's only event that focuses solely on interior and exterior surfaces, will return for a 15th time in 2020 with a full line-up of lighting-focused exhibitors and events.
Being held at London's Business Design Centre from 11 to 13 February, the show provides a platform for architects, designers and specifiers to explore the best in surface materials.
The show will again be host to Light School, which sets out to educate visitors of the importance of the relationship between light and surface by bringing together leading manufacturers and suppliers with architects and designers looking to specify their products. Exhibitors will include Master Products, a leading specialist in edge-lit and backlit glass illumination; Lumino, a British architectural lighting manufacturer providing innovative, tailored lighting solutions; and Applelec, the UK trade supplier of bespoke sign, display and LED lighting products.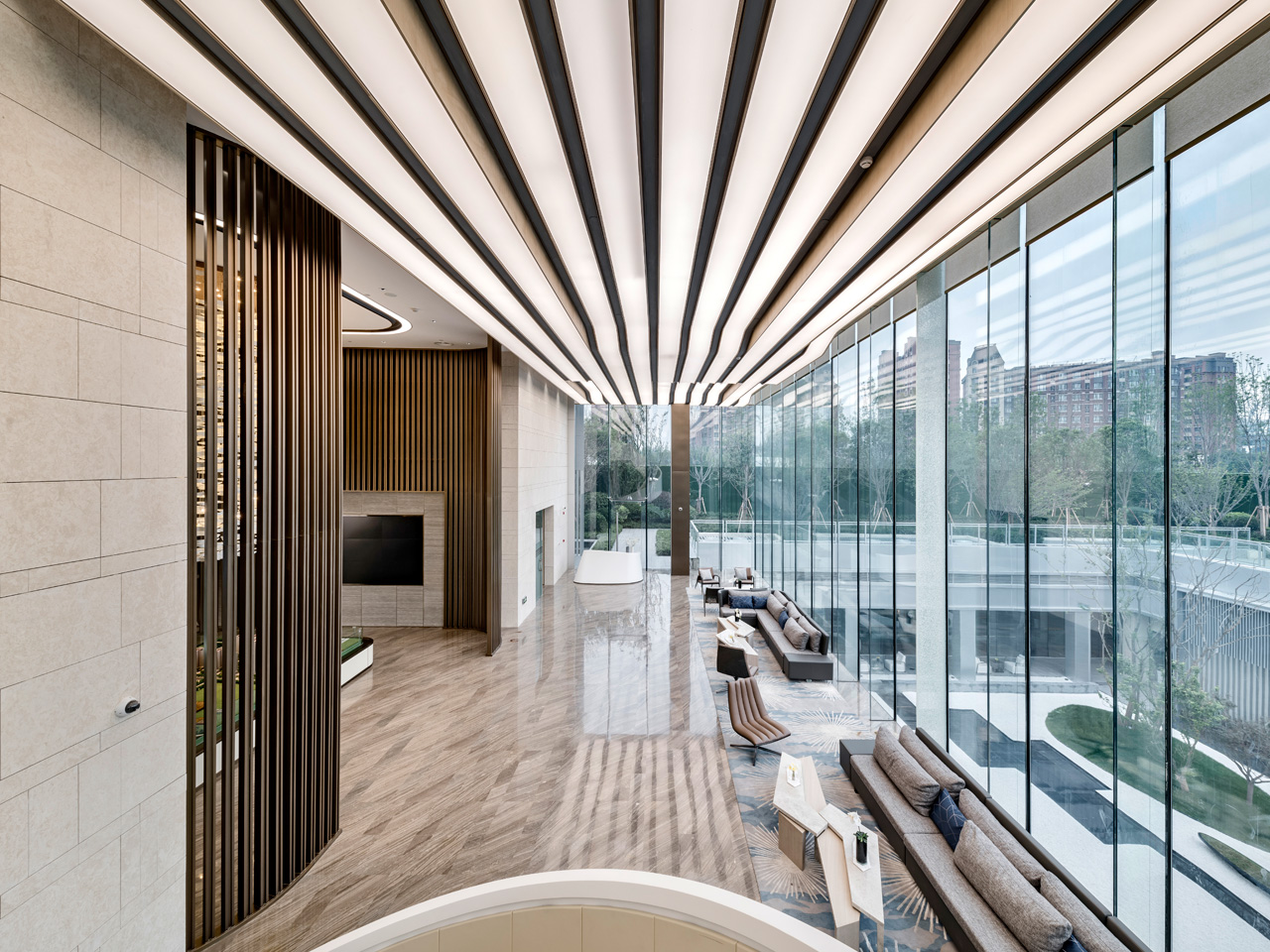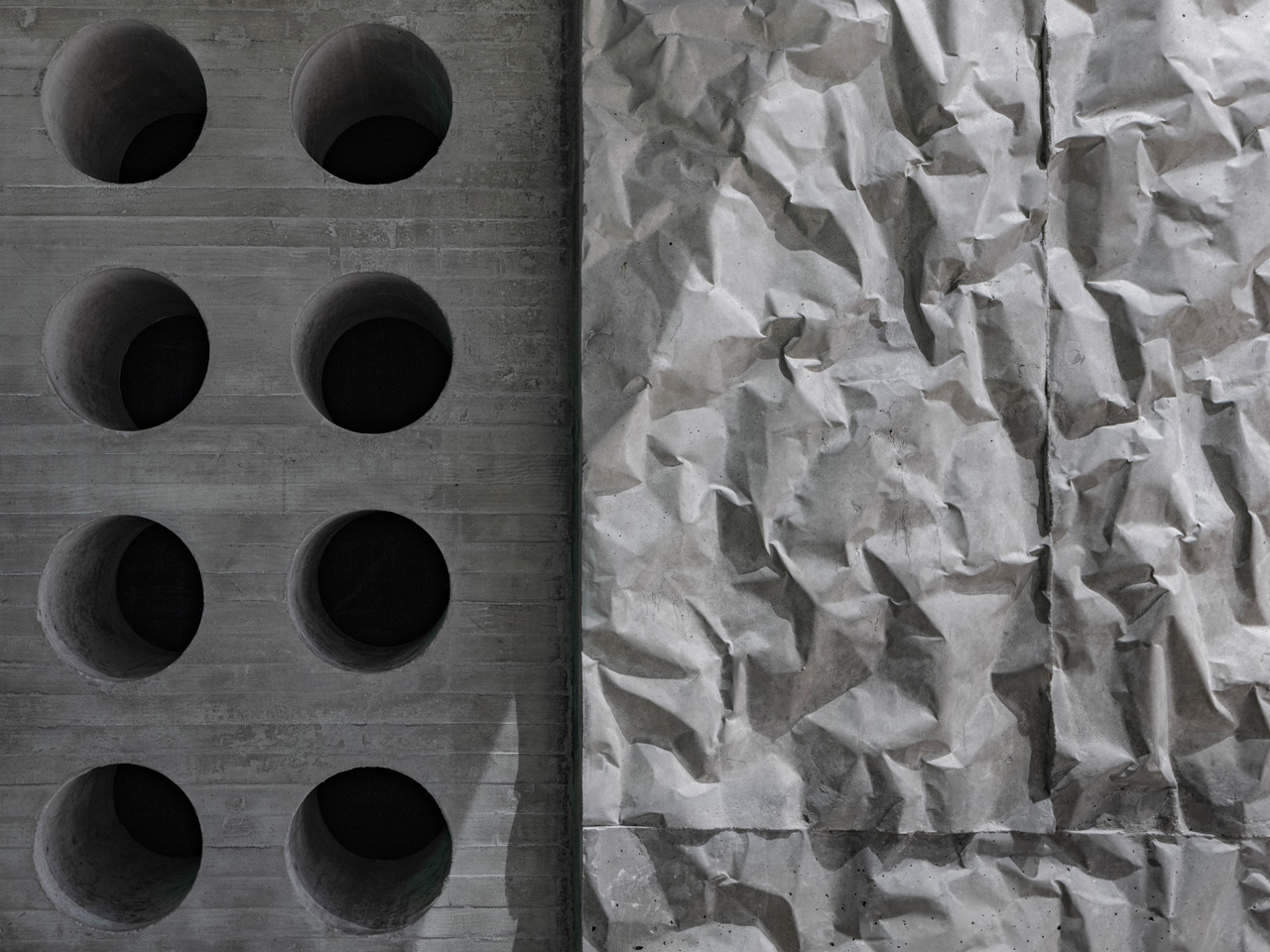 A key component of Light School is its seminar programme, Light Talks, a series of sessions collated by the Institution of Lighting Professionals. The new Light Talks theatre has been designed by Rebecca Weir's Lightbout.iQ and features a range of surface materials creatively lit to emphasise the essential link between light and materials.
Light Talks will host a packed schedule of presentations throughout the show, including two masterclass seminars uniting lighting designers with architects, interior designers and lighting manufacturers to discuss the intrinsic link between lighting and surface materials. Speakers will include Marcus Steffen of MS Lighting Design, Paul Traynor of Light Bureau, Helen Berresford of Sheppard Robson and Oliver Heath of Oliver Heath Design.
The Surface Design Awards will be hosted on 13 February during the show and will include dedicated lighting categories judged by a prestigious panel of industry experts. The awards have received 39 submissions from around the globe, across 14 categories, including the Light and Surface Interior and Light and Surface Exterior categories.
Tickets are free to professional and trade visitors and can be obtained by visiting surfacedesignshow.com/register