Downtown Design has announced a conceptual design exhibition entitled 'Shape of Things to Come' that will showcase projects by designers and architects across the Middle East, tackling progressive ways in which we will live post-COVID 19.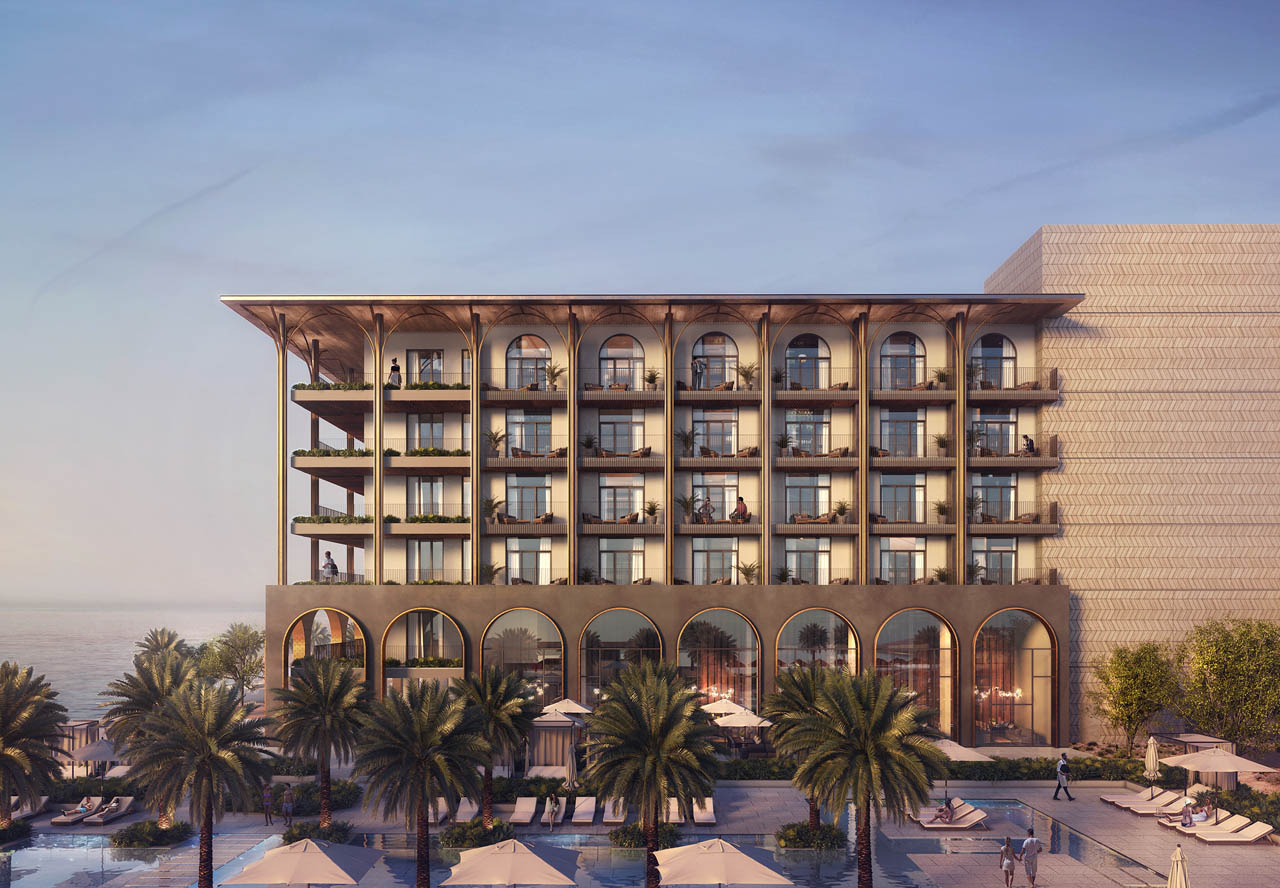 "The pandemic has challenged long-established models of societal interaction, placing new demands on our built environment," said a release from Downtown Design, the city's annual design fair that takes place in conjunction with Dubai Design Week.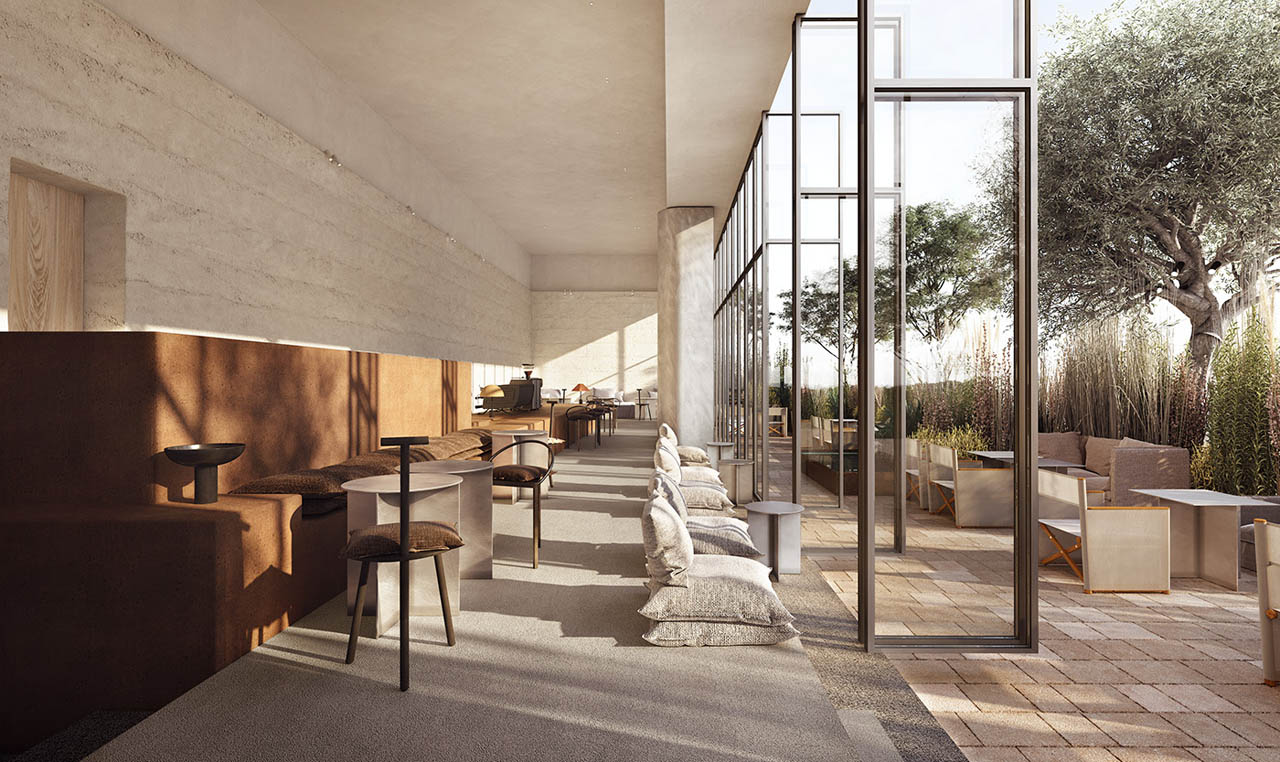 Downtown Design has invited the region's architects and interior designers to conceptualise life in a post-pandemic world, highlighting the design industry's response to the shifting attitudes towards how people's engagement with their surroundings.
Participation is open to design professionals and studios based in the Middle East, who are tasked to propose solutions to how design will evolve in the residential, commercial, hospitality and urban spheres.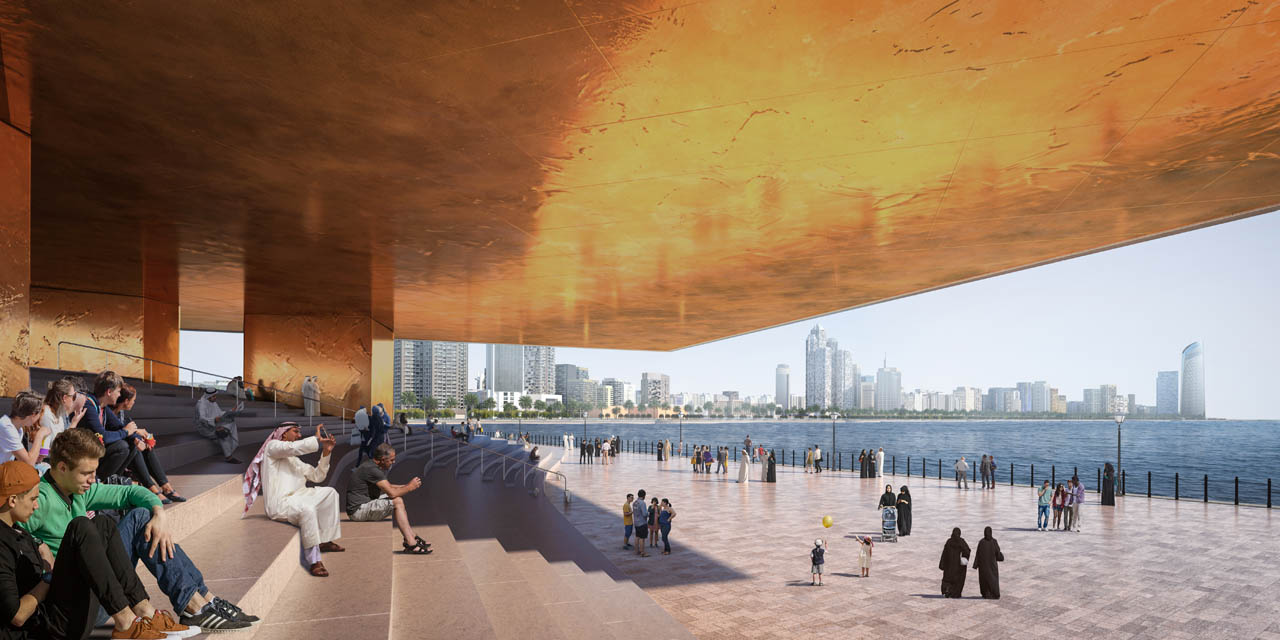 Proposals can be made in any format and those selected will be presented in a physical exhibition during Dubai Design Week within the Design Quarter at Dubai Design District (d3) across all six days and will be complimented with a simultaneous programme of digital panel discussions featuring regional and international experts.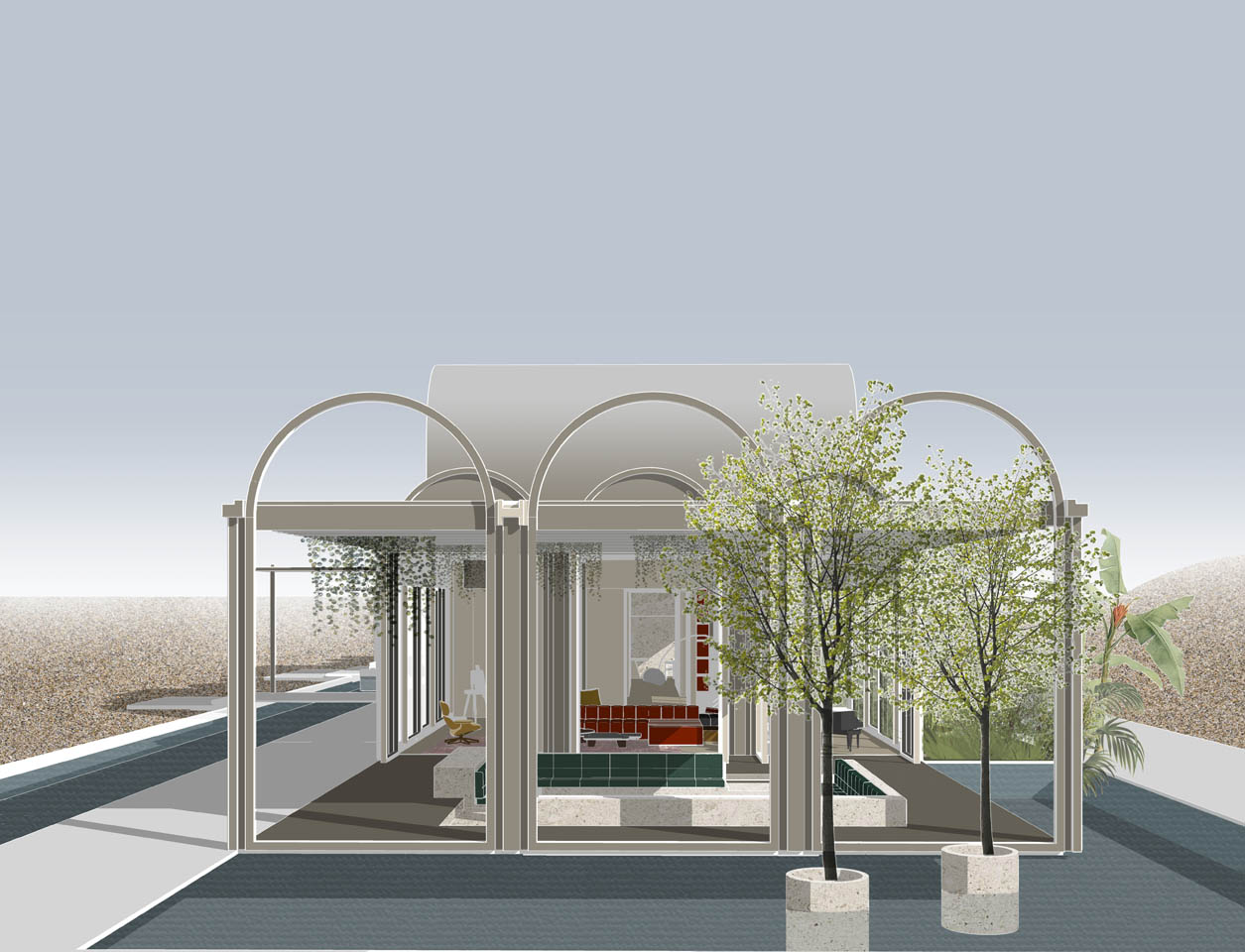 To find out more about Downtown Design's open call for architects and interior designers, click here.
Aiming to bring the regional and international industry together, the new hybrid format offers digital and physical platforms, allowing the design and architecture community as well as brands to gain inspiration and insight, network and navigate the new design landscape.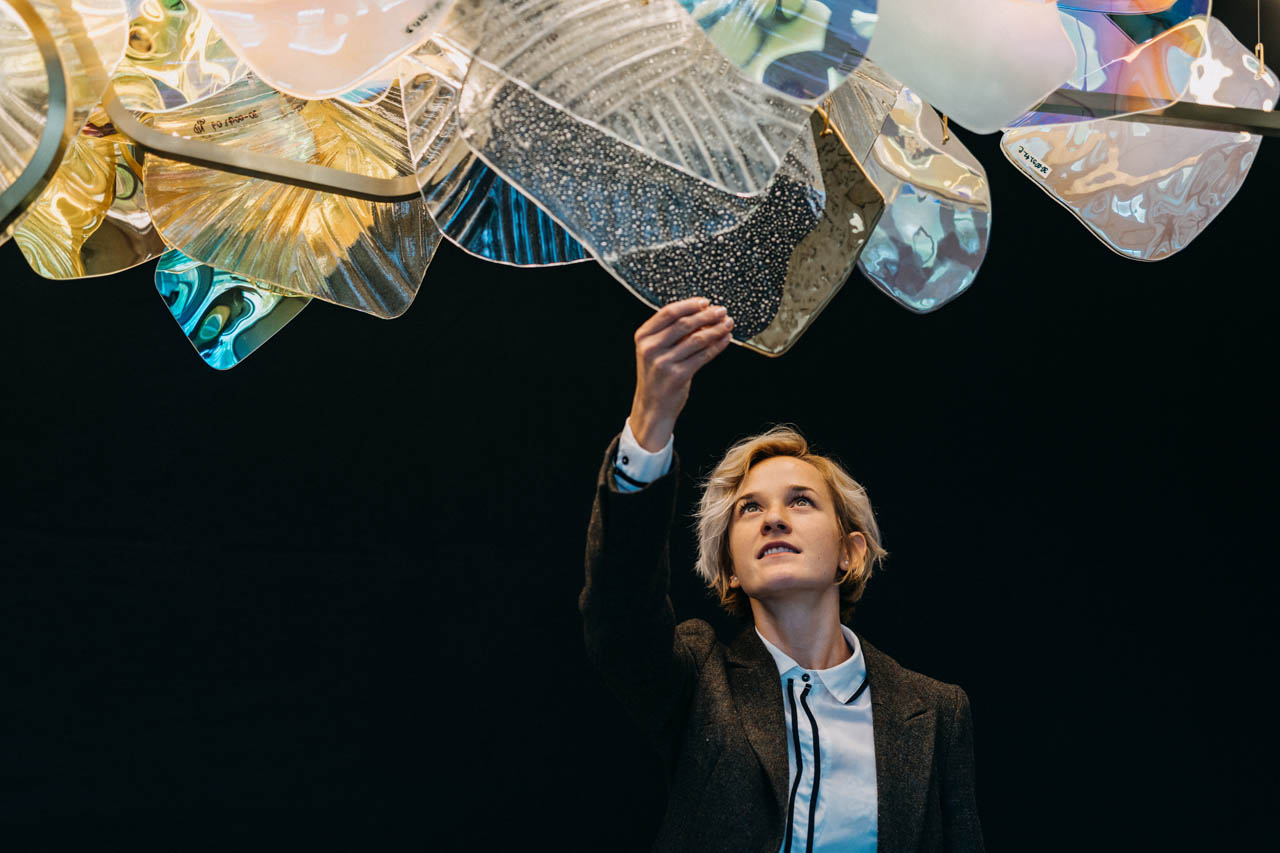 Downtown Design will include a digital fair, allowing design professionals and enthusiasts to discover the latest collections and trends, as well as physical brand activations including pop-up installations and capsule showcases, to creative collaborations – presented within the d3 Quarter in collaboration with Dubai Design Week. Lastly, the fair will host a series of online talks and workshops, featuring regional and international talent.