Khadija Al Bastaki, executive director of Dubai Design District (d3), reflects on the future of design and how it is leading the fourth industrial revolution and changing the way we live
Everywhere we look, design stakes its claim. In our hands, our phones; in our sight, countless screens; in our bathrooms, automatic towel dispensers. To some degree, the widespread application of design and technology is no surprise—especially in a city like Dubai, where even our government services, bill payments and Covid-19 vaccinations can be handled on mobile apps. What many of us look past each time, however, is the instrumental role that design is playing in elevating our experiences and how we life our lives.
Our gadgets and essentials at home, work, in social spheres, in public spaces and beyond are wrapped in a skin that informs how we pick up on its use, whether you have clear instructions or rely on intuition. As such, it is easy for the everyday user to overlook how much design defines the parameters of how we interact with all that is around us.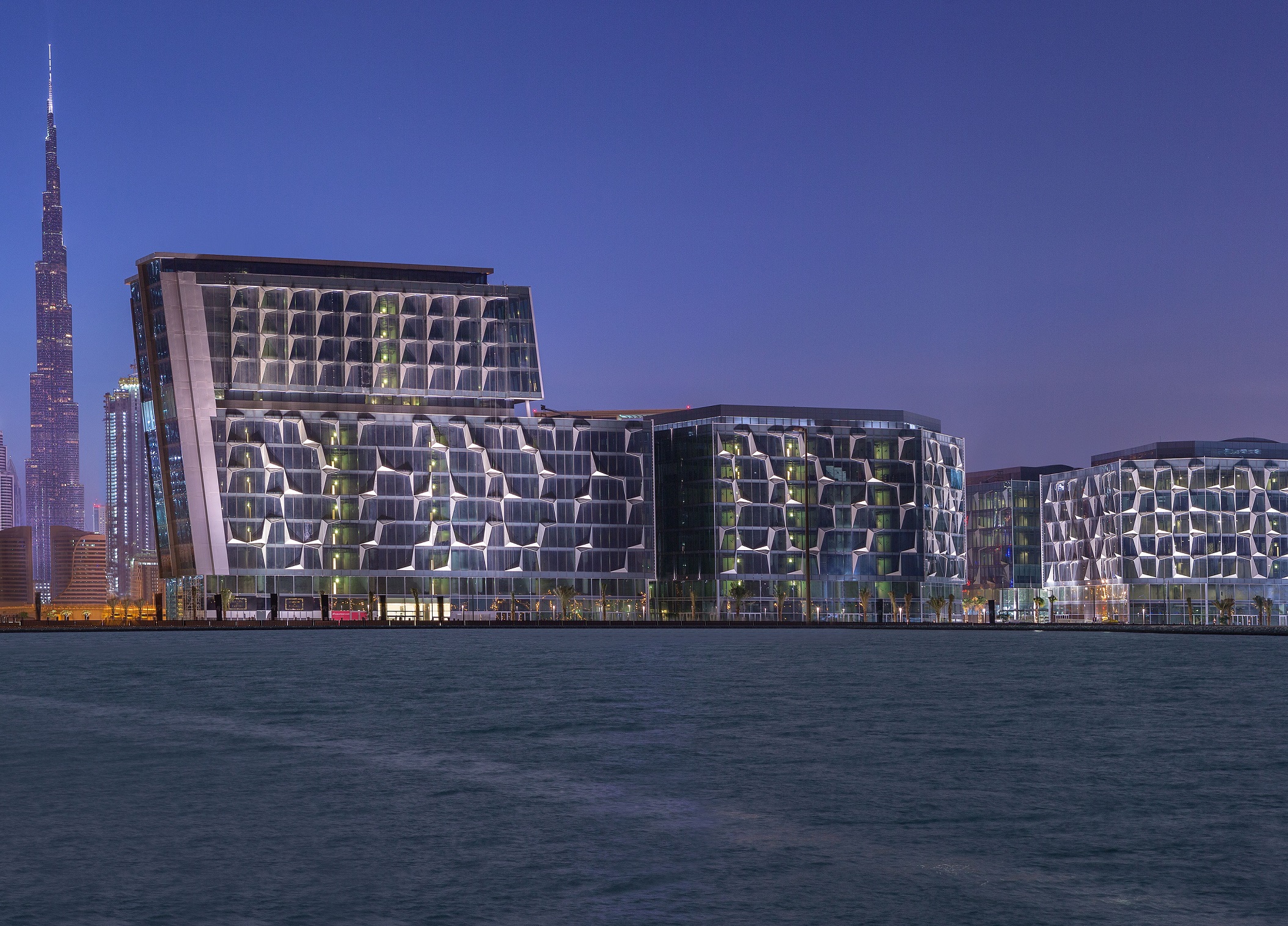 This interdependence is proven time and time again at Dubai Design Week, which demonstrates how deeply entrenched quality design is in advancing our society, in making our lives more sustainable and increasing efficiency and wellbeing. How we build things, the use we get out of them, how they make us feel – so much of it relies on thoughtful design adapting to our changing values and needs.
What we have tracked since the inception of Dubai Design Week in 2015is that design must guide digital advancement as we adapt to life in the fourth industrial revolution. As technology becomes increasingly complex, consuming various industries, traditional processes and human experiences in its wake, design must ensure that it keeps the user at its core. It can no longer be an aesthetic afterthought to technological development, but the guiding factor.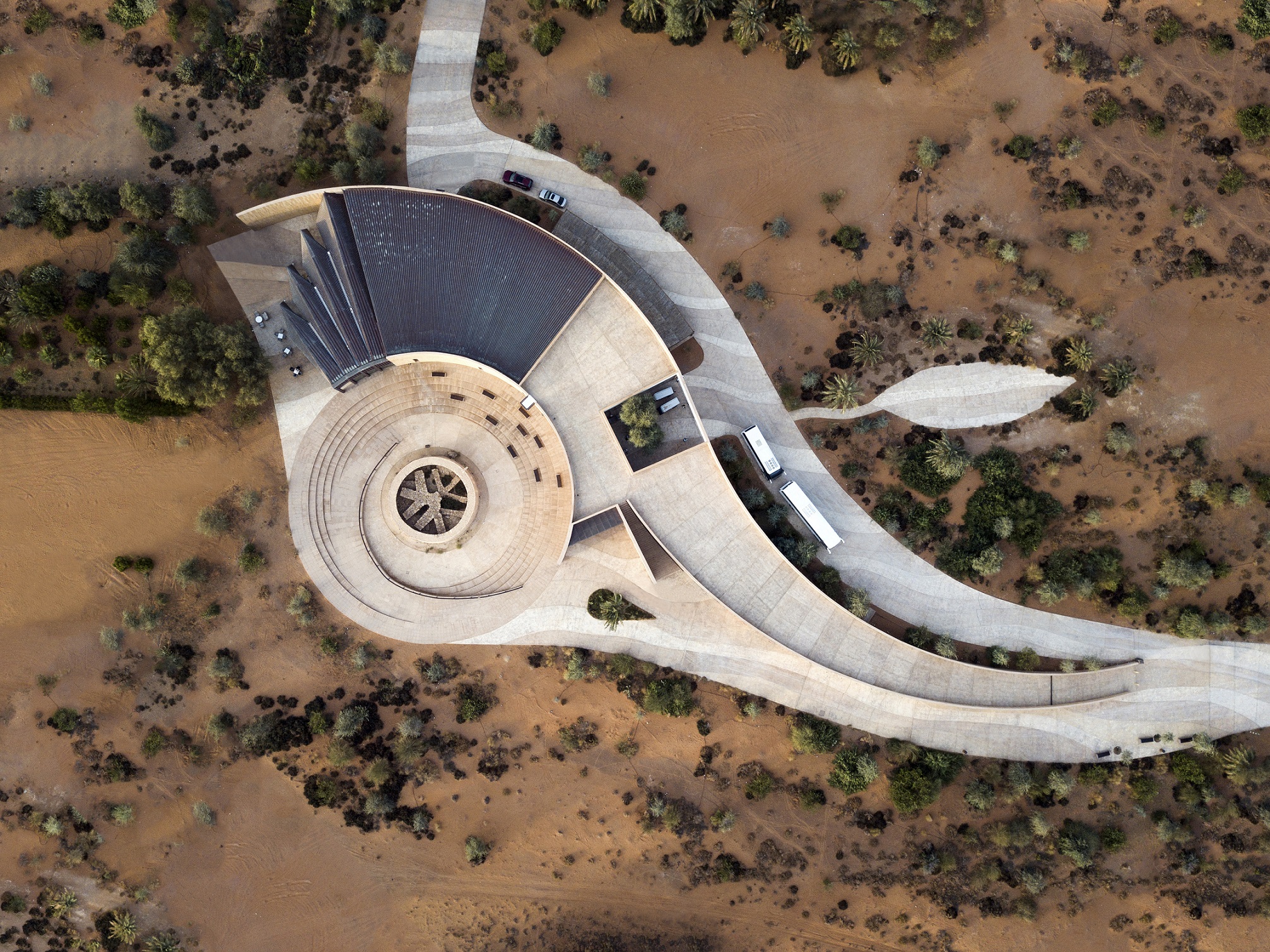 To ensure this, we must engage all parties – creatives, developers, innovators and the industries they are affecting – in a dialogue that addresses their requirements, the challenges they face, lessons of the past and needs of the future. Together they must rethink the regular. Only this way can we create products that deliver enhanced experiences and cutting-edge solutions.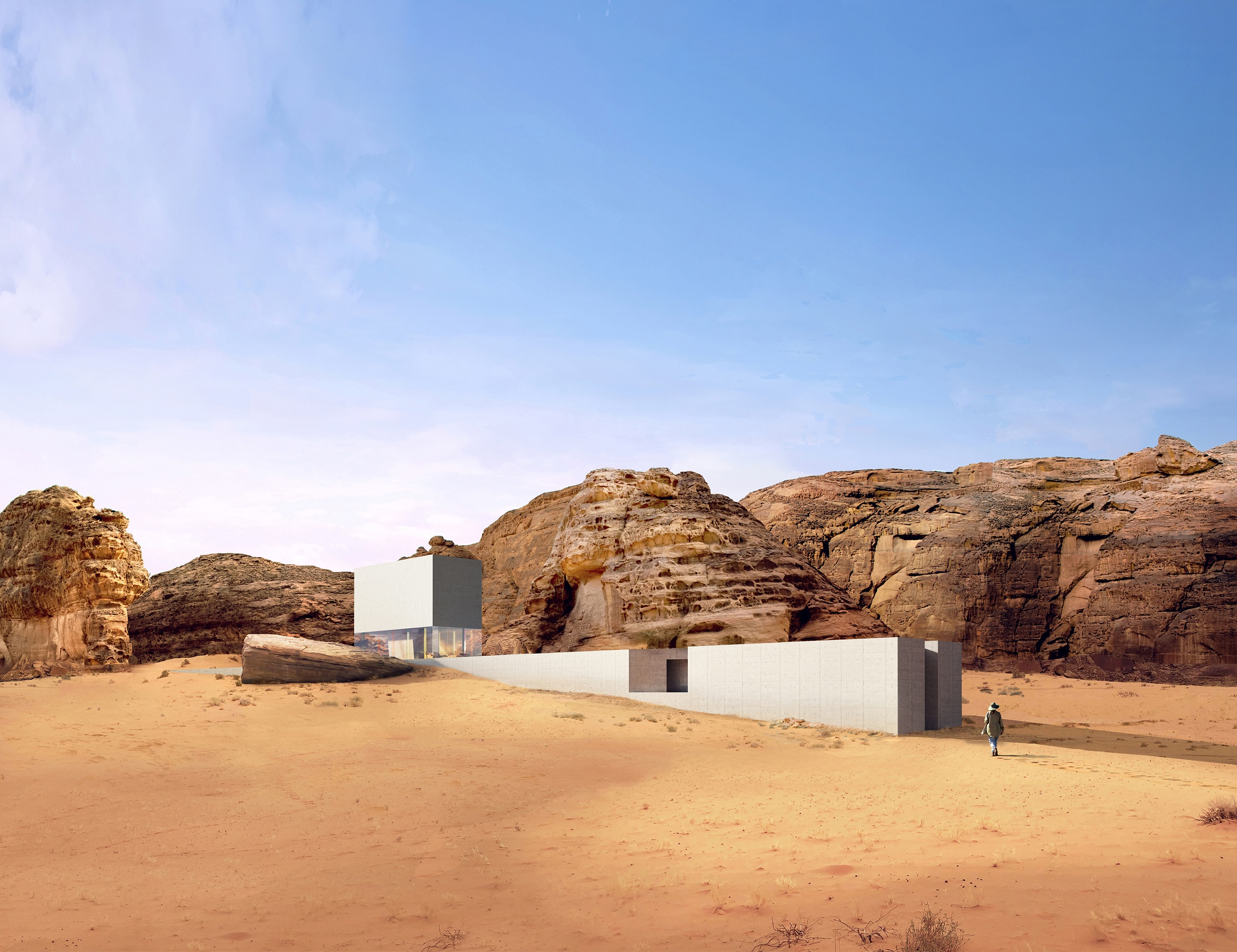 Collaboration is without a doubt the foundation of innovation. At d3, we work tirelessly to enable this critical value because we believe the coming together of minds is essential to advance us as a creative community, an industry and the human collective as a whole.
Dubai Design District is proudly home to a variety of global companies, SMEs, freelance creatives and start-ups that benefit from proximity and infrastructure that facilitate dialogue. As a creative business district, we embody this value – our strategic partnerships with Dubai Design Week and the Arab Fashion Council for Arab Fashion Week reflect this commitment. It's what helps position us as the region's leading creative design hub and develops an enabling platform where creatives from far and wide can showcase their innovations and achievements.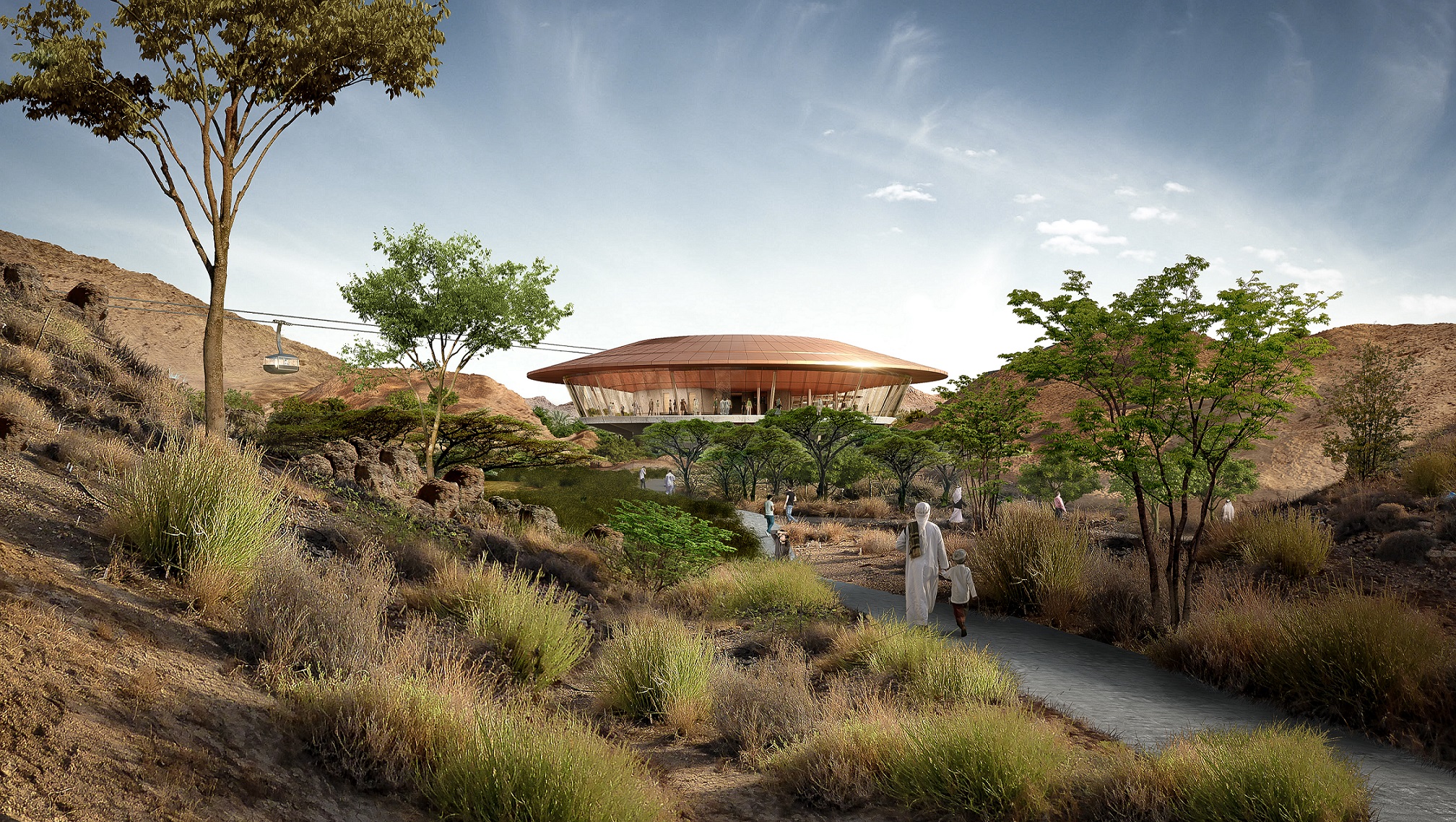 Collaboration is also what will drive us forward, as we support the government's initiative to double the contribution of the design and innovation industries to Dubai's economy and transform the emirate into a global hub for creative industries by 2025. Our goal must be to continue nurturing the people and spaces that help drive the conversation of design and are fearless about exploring the interconnectedness of different sectors and disciplines.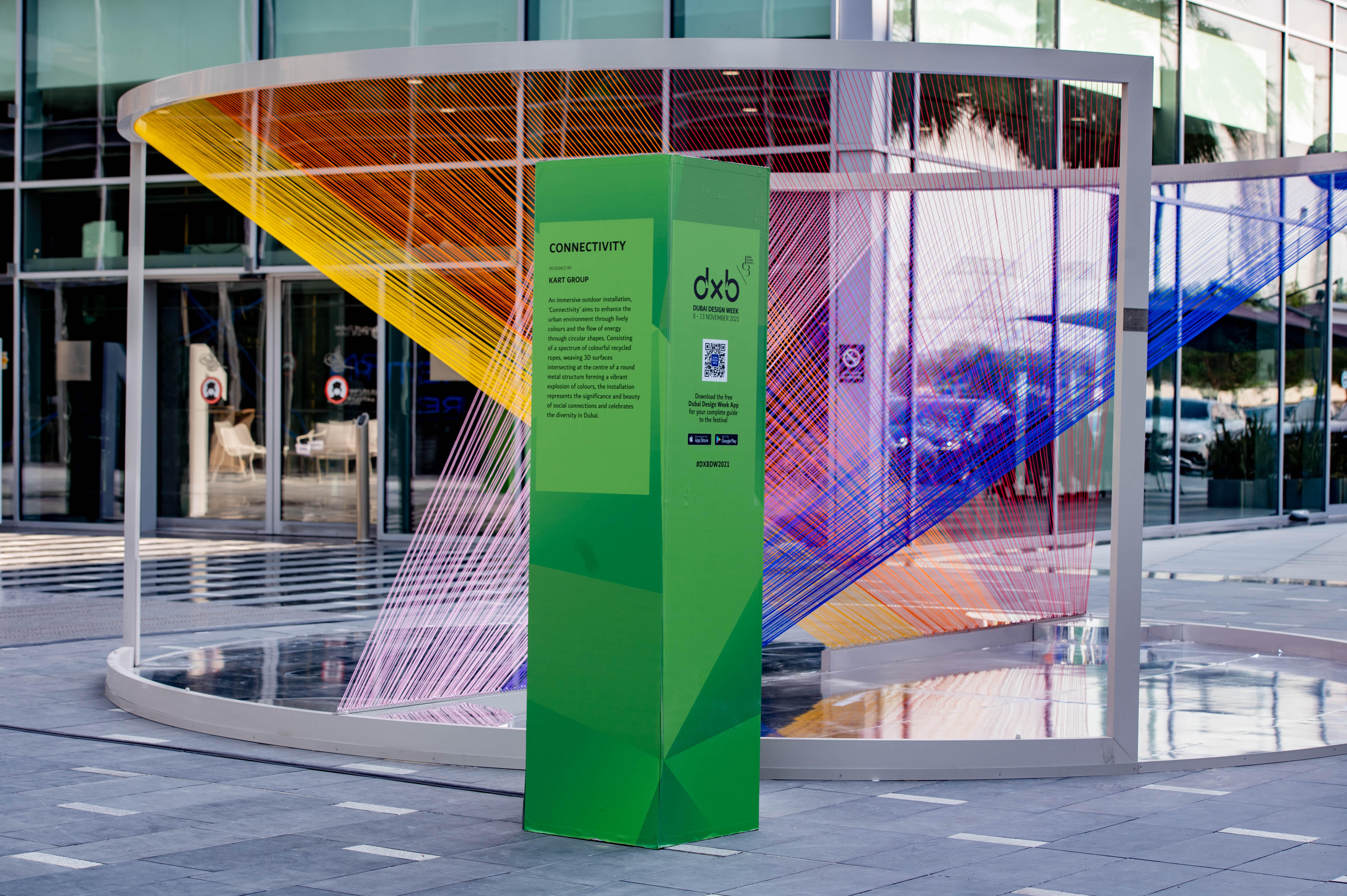 It is why we at d3 are committed to providing a platform where design leaders in our district can extend their expertise, foresight and creative thinking to other advancing industries in our emirate. It is also why events like Dubai Design Week bring together such a diverse roster of established studios and independent artists, graduate students and renowned architects, to provide us a vibrant tapestry of viewpoints, interrogations, challenges, experiments and experiences that we cannot conceive in silo.
Healthcare, industry, education, sustainability and more stand to benefit from the principles of creative design, and develop solutions better suited to the needs of tomorrow. To this effect, we will continue expanding d3's influence in other fields and raising the bar for quality design by attracting competitive talent and fostering a knowledge-based community.