Designer Charles Zana reflects on his 20-year collaboration with THG Paris, which has recently seen the launch of their first collection together
How do you approach the world of the bathroom in your work?
Since the beginning, we have always considered the bathroom to be a living space. Like the kitchen, bathrooms are often seen as the most beautiful spaces in a house. This is very important to me. In fact, during an exhibition at the Musée des Arts décoratifs, we did an installation of a living-room-bathroom – a bit like Armand-Albert Rateau's bathroom. We always try to approach the bathroom not from the technical side, but from the aesthetic side – more a moment of life than a utilitarian need.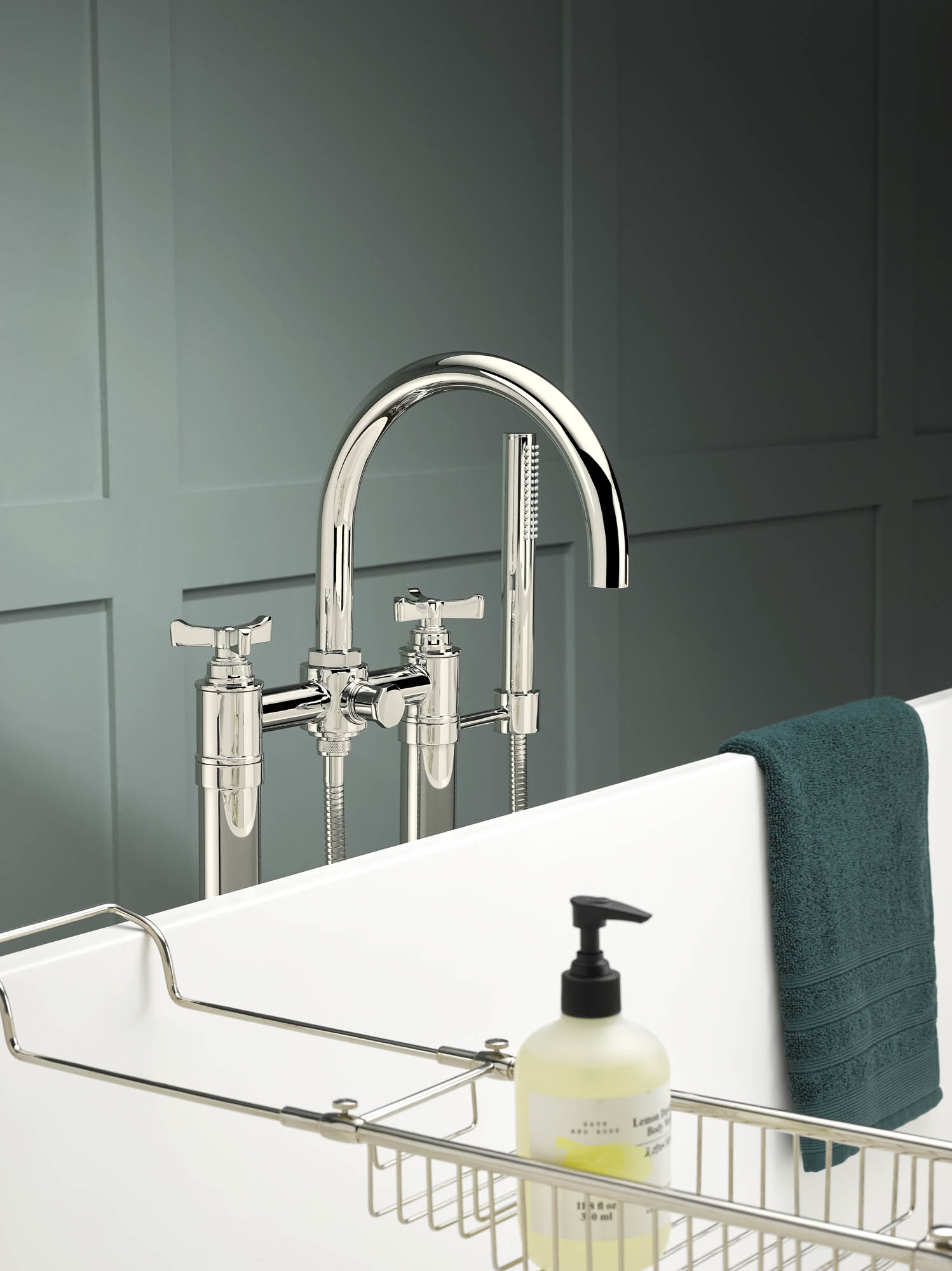 How did your collaboration with THG Paris come about?
We have worked with THG Paris on numerous projects for 20 years now. It is a family business that has supported us since the beginning. It is a company we know really well, with legendary product lines that we have used since the beginning. I really like the idea of a bathroom fitting being a familiar object, like a pet that you live with every day, so I have a lot of affection for this brand.
What was your inspiration for the Hamptons collection?
When we had the idea of doing a collection with THG Paris, images of New York immediately came to mind, where technology and networks of pipes and plumbing are all visible. And we really see aesthetic, engineering and industrial materials as something beautiful, because [they are] also so refined and well designed. At the same time, I was thinking of Gérald Genta's creations from the 1970s when he designed all his watches with [visible] screws. In the end, we merged this industrial aesthetic with the refined jewellery aesthetics of the watch.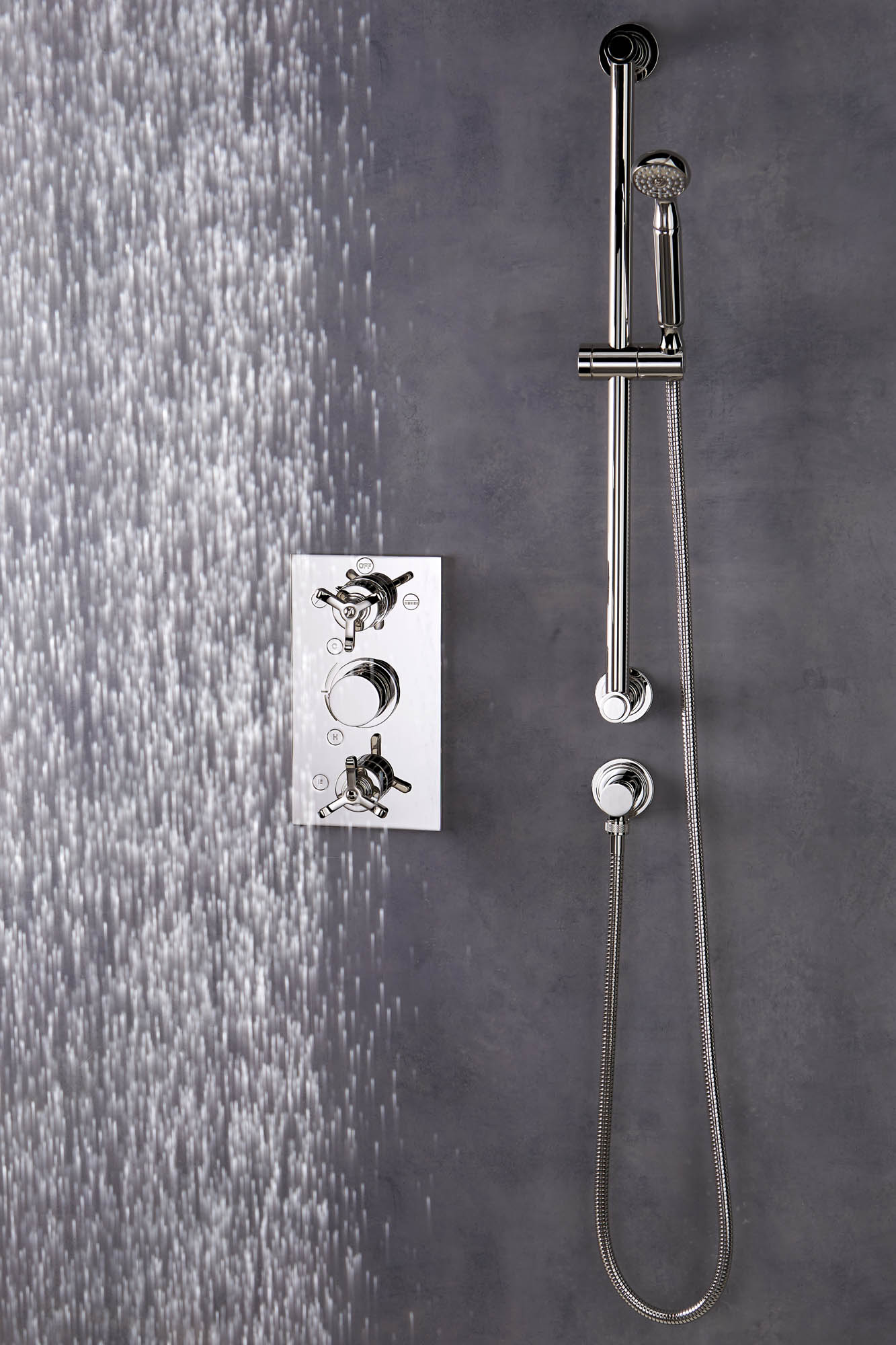 What did your architectural approach bring to this collaboration?
It is very nice to be able to work on projects with THG Paris' range of bathroom fittings. We have been using this fitting in some of our projects in the last six to eight months. It is very satisfying to be able to go all out on the detail and to be able to integrate a collection of fittings designed by the agency into our projects. I have also put the fittings in my own bathroom, so I see them every day and I enjoy using them.
How would you sum up THG Paris' artisanal know-how in a few words?
For me, there is true expertise at THG Paris, which helps us to draw up the specifications of our projects, and which accompanies architects and decorators as closely as possible. It's really a brand which works with a family mentality and a manufacturing mindset to create such well-made objects. The collaboration for the creation of the Hamptons collection was completely idyllic. They provided us with incredible modeling tools and 3D mock-ups. From the first sketches, we had a team that listened, that was very attentive, and that allowed us to make a dream come true.