On the cusp of Downtown Design (13-16 November) we were honoured to have Rue Kothari, Fair Director, pen a special essay that talks about the state of the industry and the challenges and triumphs of this year's programming – including the exciting new Downtown Editions. Continue reading to be inspired by Kothari's humour, humility and insight.
Downtown Design Means Business
by Rue Kothari
Given a voice, it would be so easy to slip into the current zeitgeist of moaning about the economy and how we've collectively hit an oil patch and are skidding headlong towards oblivion. So, spoiler alert here, I'm actively bucking the trend to peddle some much-needed positivism.
There's no head-in-sand mentality here. I'm acutely aware of how versatile you have to be to navigate the swift and sudden bumps of the region's bucking economy. This year, I've had to work twice as hard to execute the vision for our fair, but what has encouraged me along every step of the way has been an unswerving belief on behalf of so many brands and businesses that when things get tough, you don't hide, you put up a fight.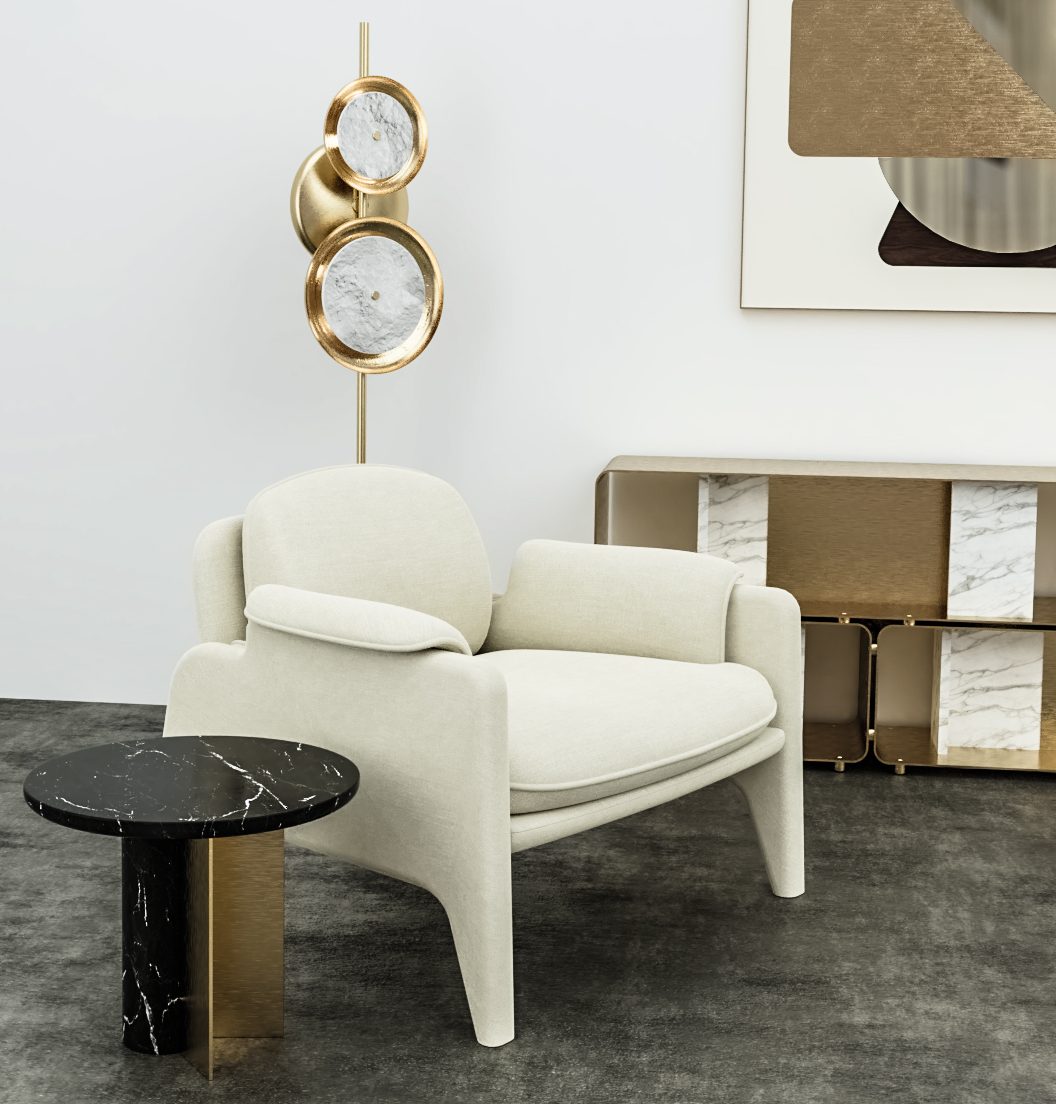 If you're smart, this is a time to exploit opportunities. Key innovations are driving interest in new materials, and although architects might be finding it tough, interior designers are riding a wave of corporate fit outs and hotel renovations. Western economies, now disabled by political upheaval are giving their design industries a reason to look to the East, to take advantage of new channels being forged by the demands of emerging cities.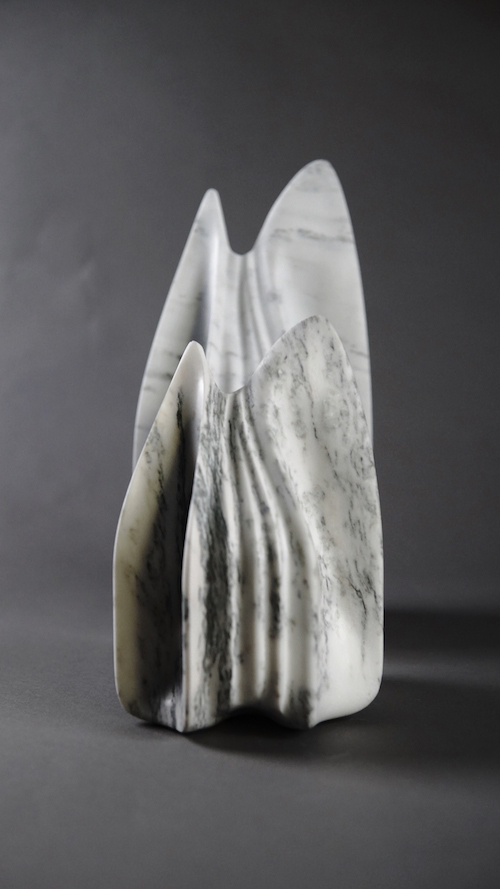 For Downtown Design specifically, our strategy is built to serve the changing needs of the industry. We are far from the traditional fair model of merely selling space and marketing to buyers. Our fair is a design experience, keenly curated, creatively executed and underpinned by strong commercial principles. We grow year on year, but sustainably, and never at the expense of our quality.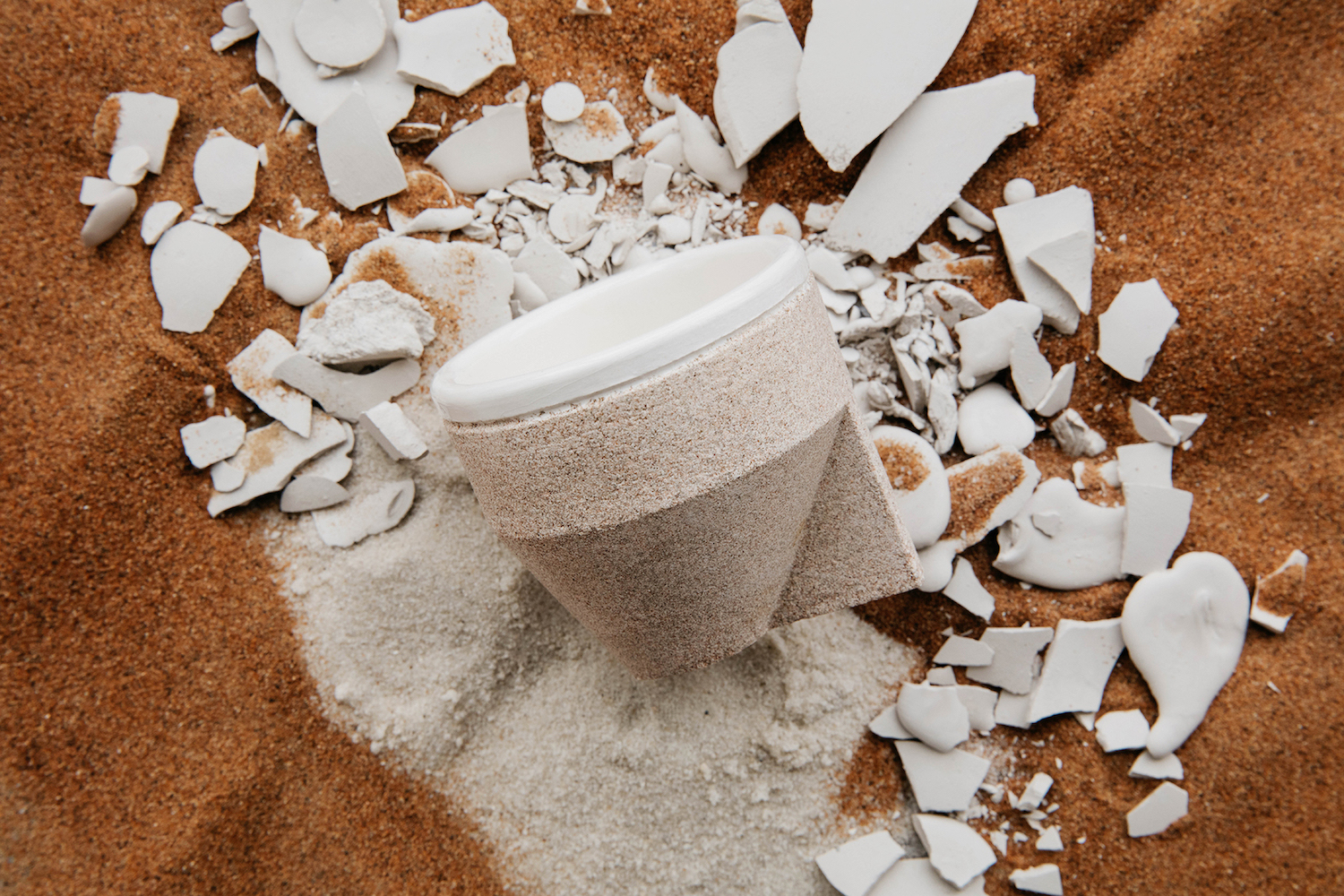 This year, with the inclusion of Editions, we are amplifying our advocacy of regional design talent. Bringing together more than 40 local designers as well as another 20 from the wider Middle East on one single platform gives them access to professional buyers, who can commission and specify their work on a larger scale. Feeding our homegrown designers can only help to strengthen our industry from within, foster the growth of 'Made in the UAE' brands and ultimately boost our exports.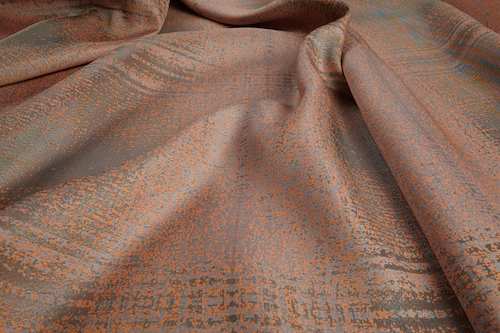 Downtown Design is not just a showcase, it's a conduit for opportunity, creativity and connectivity in the Middle East, and a shining example of possibility and positivity for the rest of the world.
https://www.downtowndesign.com/
---
Company Profile: Downtown Design + Downtown Editions
Established:  2013, Dubai
Designer collaborations: Marc Ange, Martyn Lawrence Bullard, Asif Khan, Fredrikson Stallard, Edward Van Vliet, Patricia Urquiola
Unique angle/mission/perspective: A dynamic design platform for international brands, Middle East designers, installations and features – all highly curated for their relevance to the regional buyer
About Rue: London-born Rue Kothari has built considerable local knowledge over a 15 years living in the UAE. Rue spent 11 years working in consumer publishing across a range of branded titles before becoming the Editor in Chief of Harper's Bazaar Interiors, creating and launching the first HBI Design Awards. Fair Director of Downtown Design since 2015 she has been responsible for establishing the fair as the leading platform for design in the Middle East. This year, she's unveiled Downtown Editions, curating the largest local and regional talent to date. Rue is a strong, global advocate for Dubai's design industry, combining passion and insight with an extensive knowledge and experience of the regional design market.