The United Arab Emirate's third-largest city has been gaining global recognition for its efforts across education, environmental preservation and, particularly, the arts and the built environment, with many new and upcoming architectural projects by regional and international firms placing the city on the map as one to watch. 
While its contemporary projects are gaining traction in the architectural world, Sharjah's early modernist buildings have been either largely demolished or – albeit recently – renovated for preservation.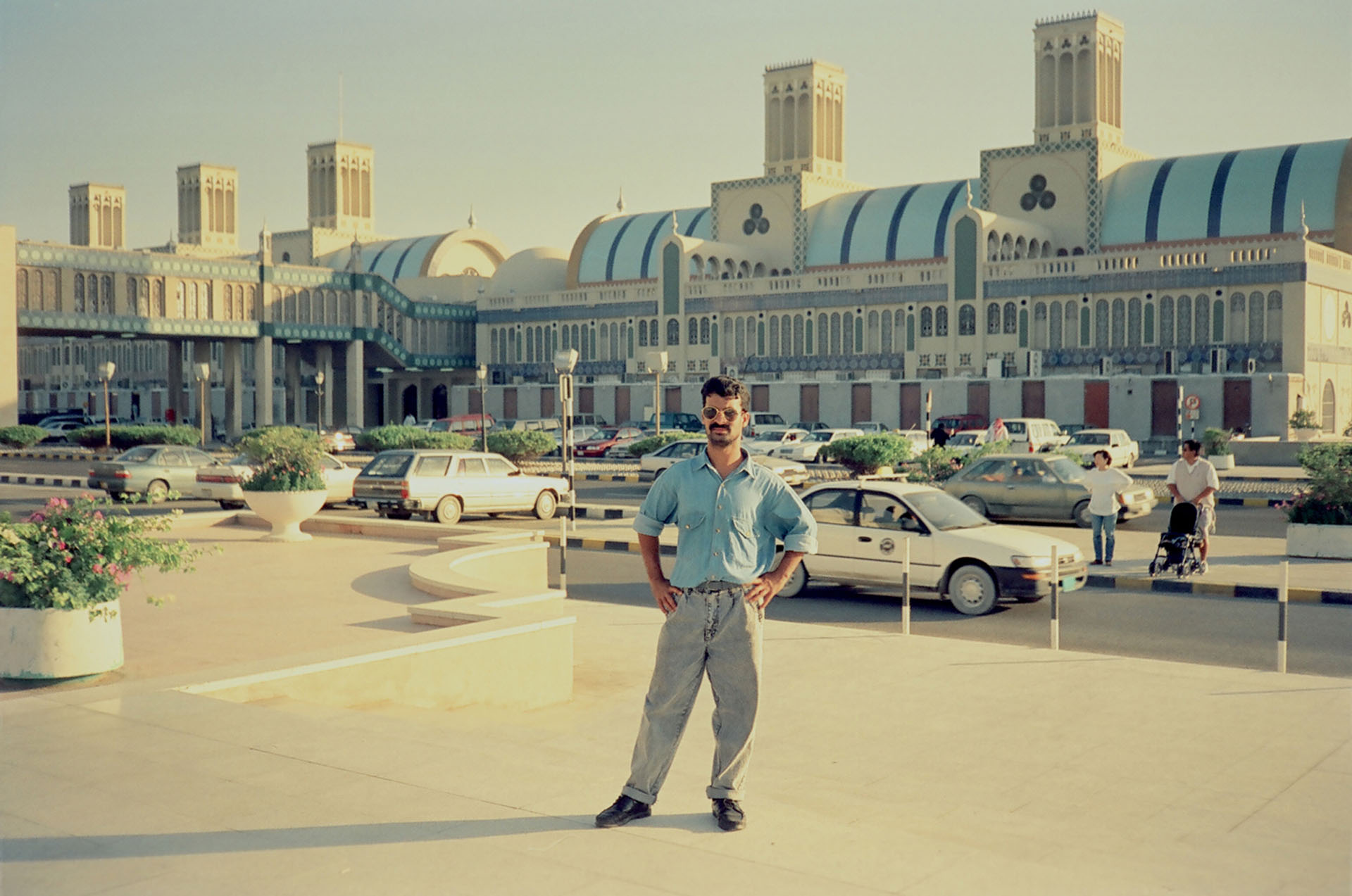 Co-edited by Sultan Sooud Al Qassemi and Todd Reisz and published by Birkhäuser, Building Sharjah is a new book that preserves the memories of the city's urban landscape, "including the parts once imagined, and those no longer to be found."
"Building Sharjah tells the tale of how modern architecture unfurled across the UAE's third-largest city," says the team. "As much of the city's early modern architecture has been demolished or drastically renovated, a vivid collection of unpublished photographs and a broad range of voices preserve a disappearing landscape. Together, images and words reveal an ongoing search for an identity. [It is] a primary source for visitors, residents, researchers, students and scholars who are keen to understand how modern ambitions came together to engineer a global city."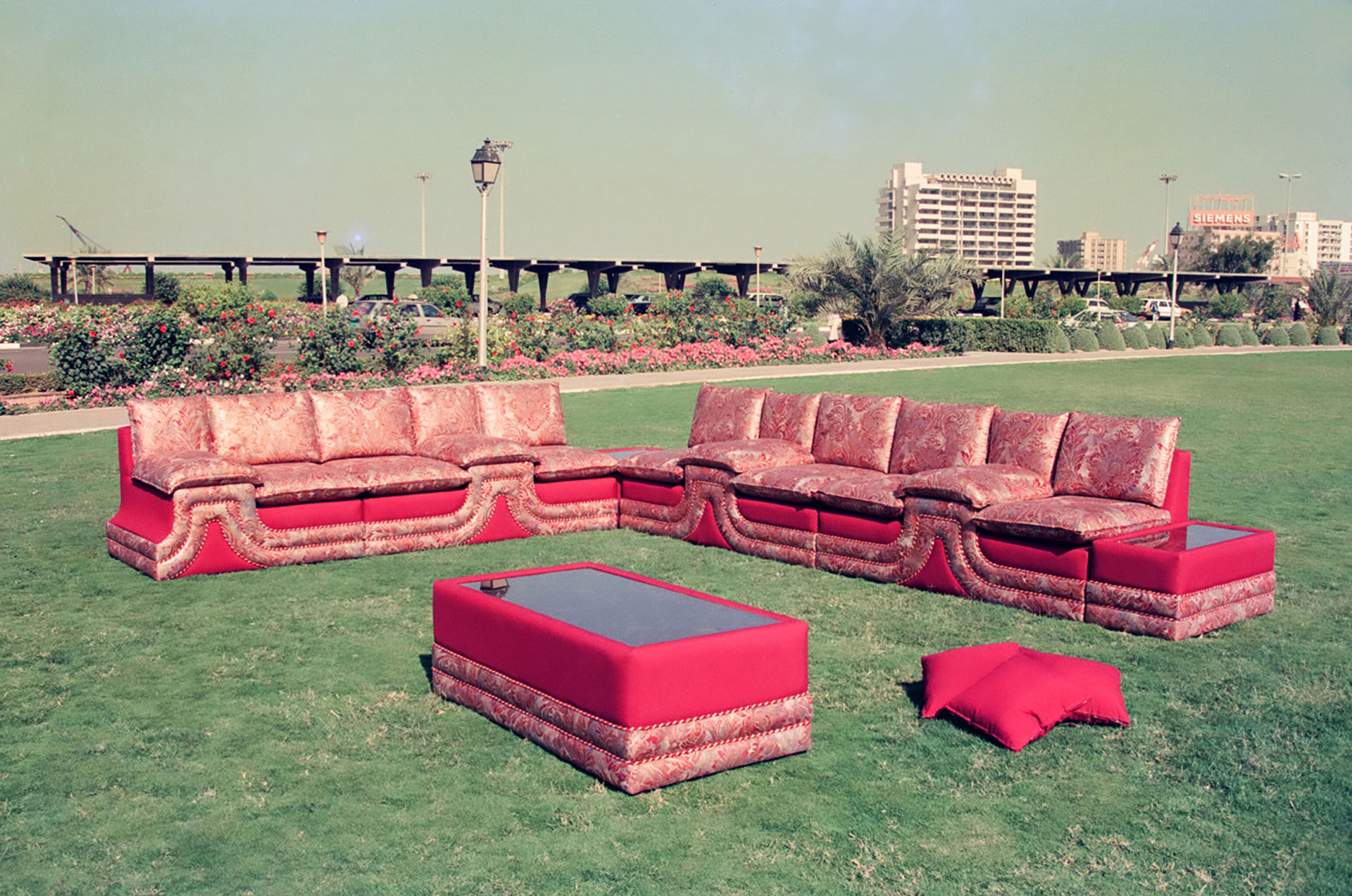 The book features nearly 600 images from dozens of sources – most unpublished until now – covering 60 projects in Sharjah, as well as commissioned contributions from 17 writers whose work ranges from literary fiction to neighbourhood memoir and heartfelt historical analysis. It also includes a curated timeline of the city between 1700 and 1995, highlighting significant political, economic, social and cultural events that have influenced the architectural and urban fabric of the city. 
"Sharjah has been shaped in the past century by a number of historically consequential moments or phases," the team explains. "One phase was initiated during the British presence in the emirates in the 1930s when the UK government built an air station in Sharjah, resulting in the 1932 Sharjah airport known as Al Mahatta – the region's first airport. A subsequent development phase started in the 1960s and left a number of impressions on the city, including the first master plan, which was produced in 1963.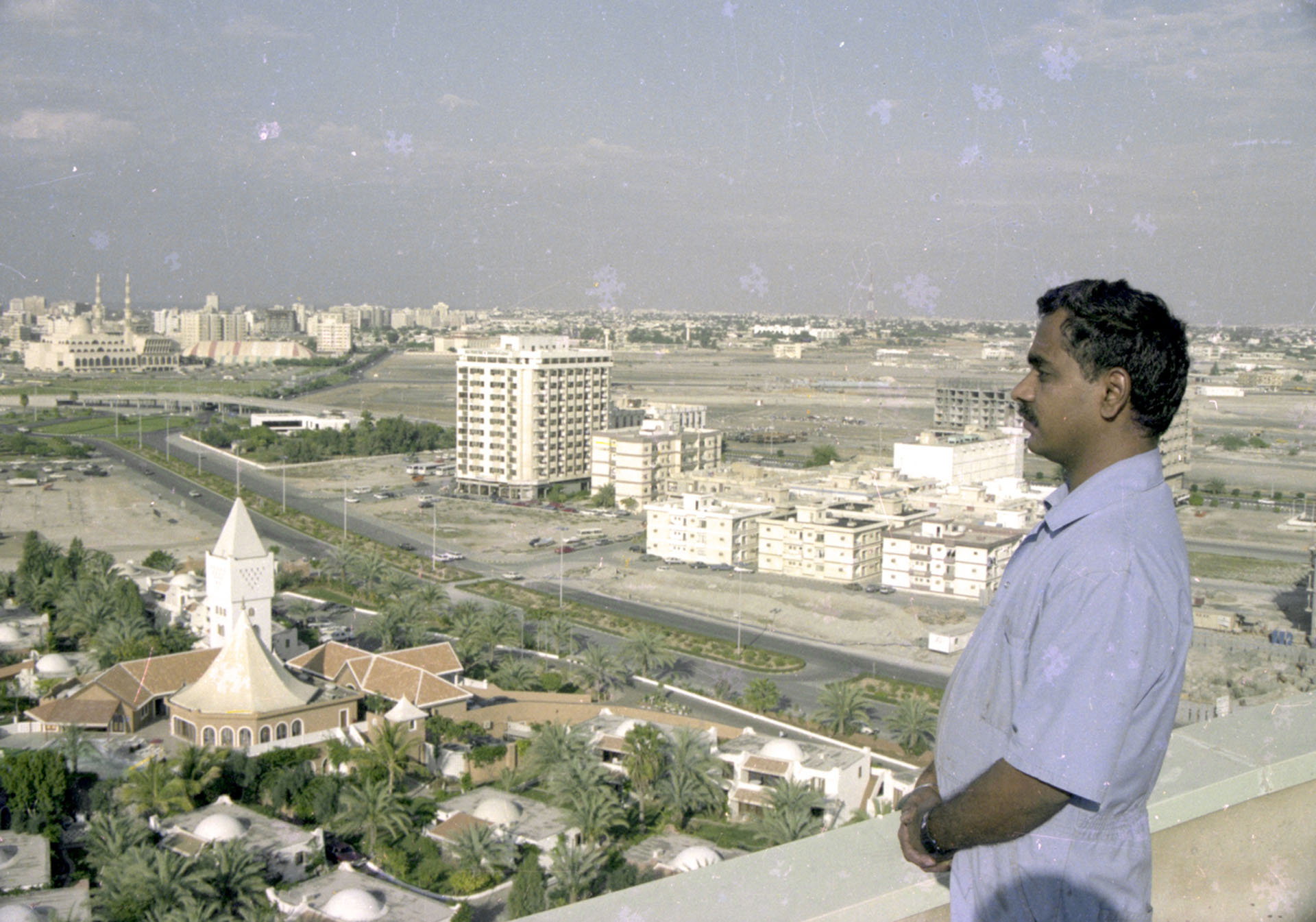 "Upon oil production commencing in July 1974, most of the city's modernist architecture began to appear. The following phase, which continues to contribute a visible aspect on Sharjah's urban landscape to the present day, is when the city took a conscious decision to adopt a more Islamic-inspired architectural identity." 
Based on five years of research, some of the projects and landmarks highlighted in the title include: Al-Shaab Cultural & Sports Club, designed by British architecture firm Brewerton; Al Arouba Street in the late 1960s; and the Buhaira Corniche.