After decades of being pushed aside while the gravity of the situation worsens, climate change has now become an ordinary topic with significant impacts that are already materialising, raising questions worldwide. Unfortunately, this is just the beginning.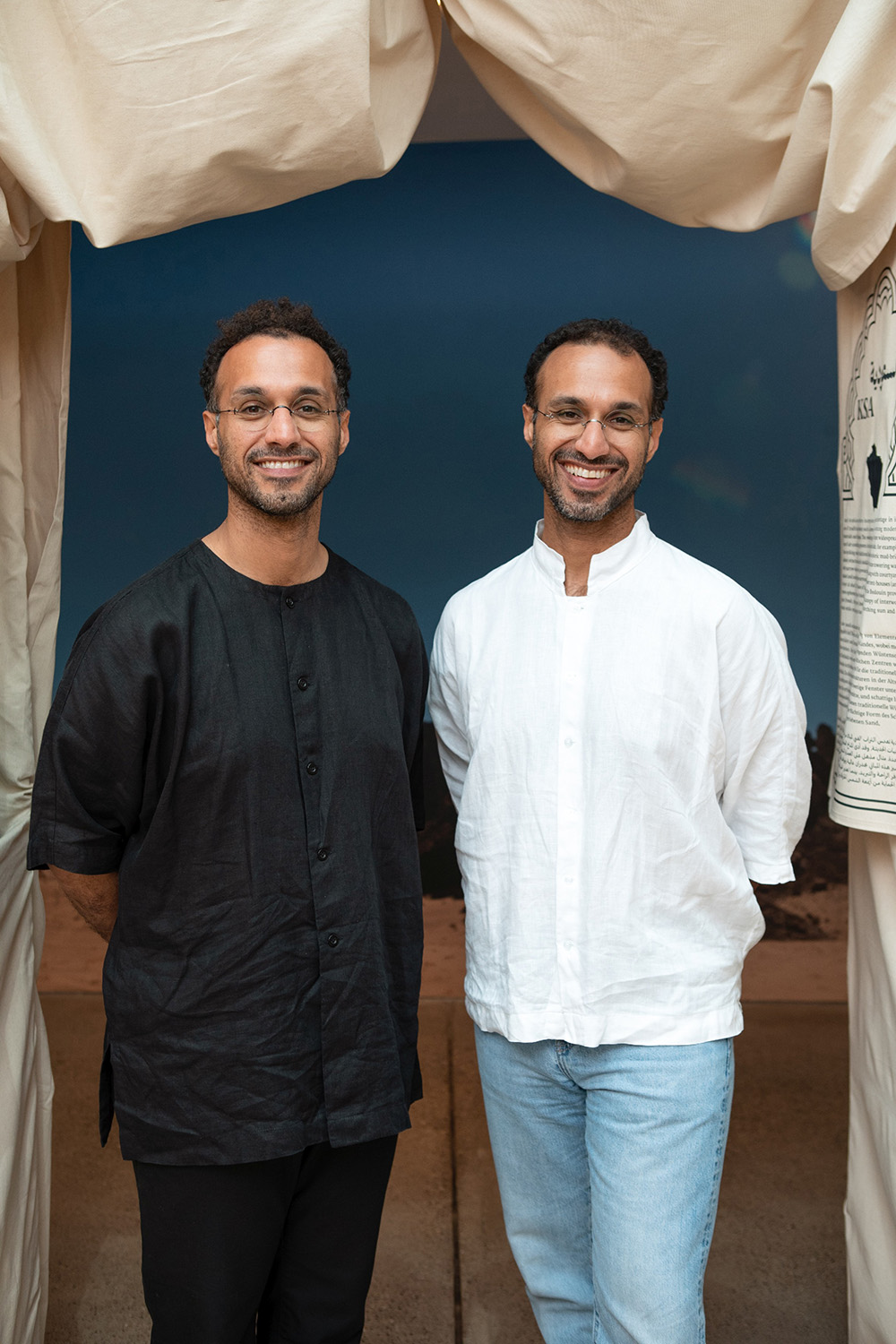 The starting point of 'Hot Cities: Lessons from Arab Architecture' – an exhibition that is currently on view until 25 November at the Vitra Design Museum Gallery, in Weil am Rhein, Germany – was simple yet logical: What better place from which to learn to adapt than one with already very high temperatures?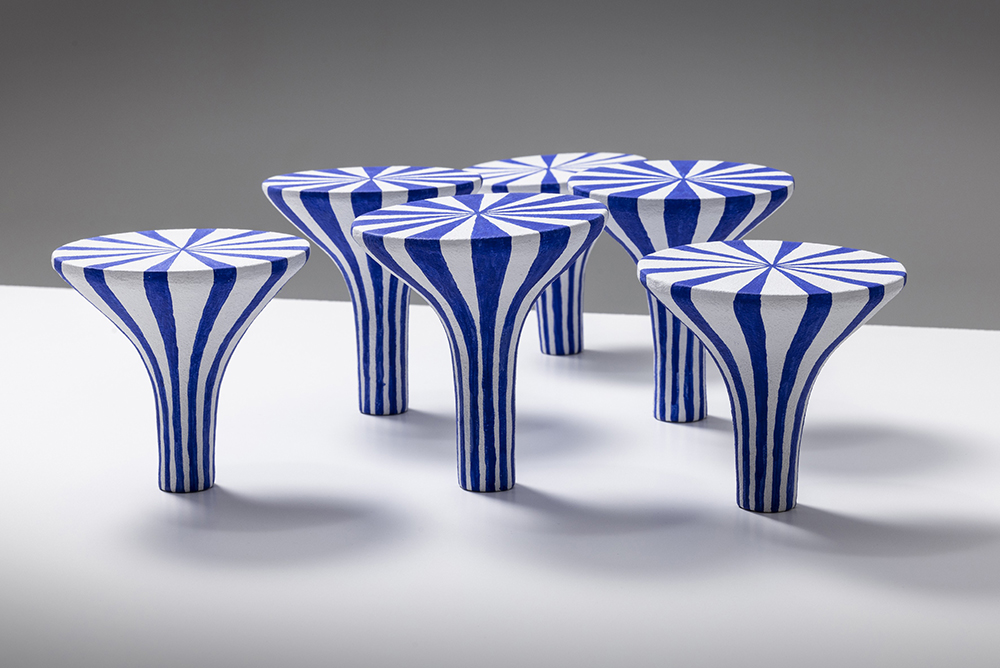 The exhibition aims to address this serious and complex topic, and is curated by urbanists and publishers Ahmed and Rashid bin Shabib, who were born and raised in Dubai, where they are currently based. The twin brothers studied economics and property development in Boston before graduating from the University of Oxford in the field of geography. Throughout the years, they have gained recognition with their bi-monthly magazine Brownbook, which works as a kind of extension of their research exploring the Middle East's culture, cities and identity.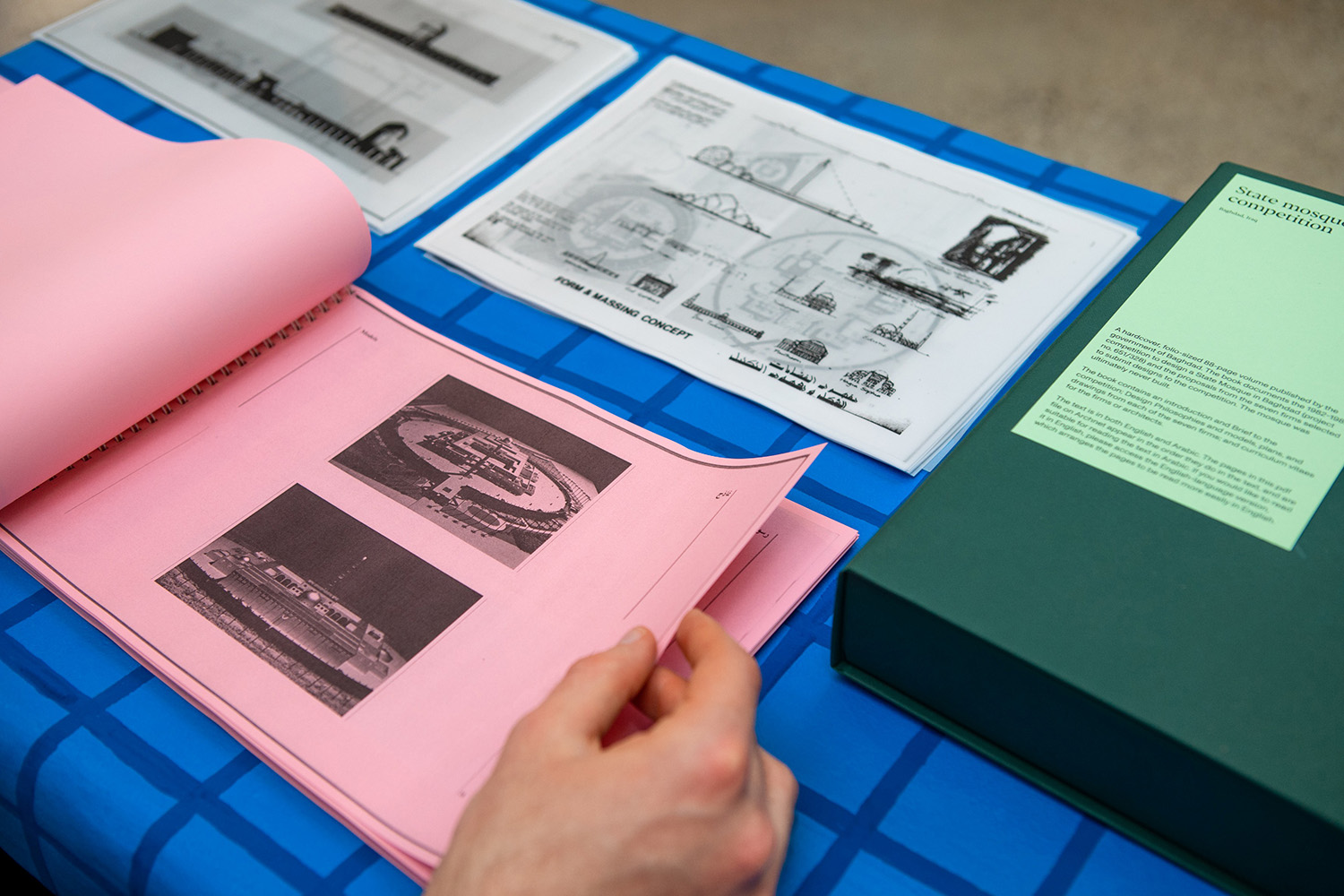 Nominated for the Aga Khan Award for Architecture in 2010 and 2019, Ahmed and Rashid more recently won the Golden Lion at the 2021 Venice Biennale of Architecture for their contribution as authors of the book Anatomy of Sabkhas, in which they explored how the natural phenomenon of salt flats has the potential to contribute to the rehabilitation of the natural global order and to more sustainably built environments.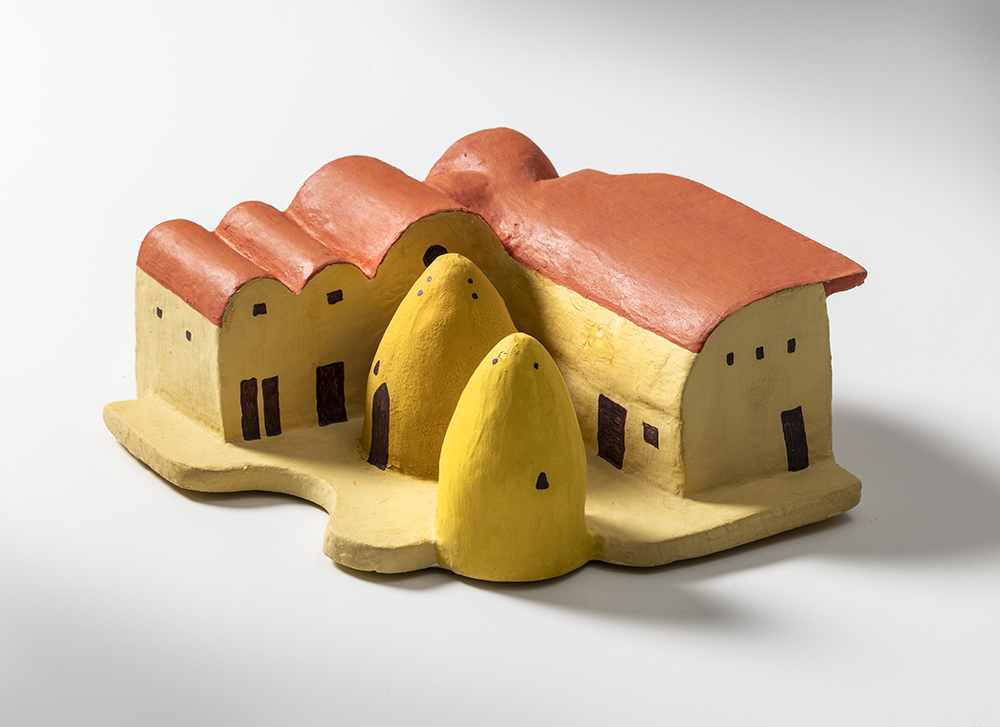 Raising the question of how to live in hot cities, the exhibition is a continuum of this ecological research that develops in three ways. Firstly, architectural models illustrate how aesthetics and climate adaptation are intricately linked. Secondly, the archive features a library of architectural vocabulary for each of the 20 metropoles of the Arabic-speaking world, including Agadir in Morocco, Baghdad in Iraq, Cairo in Egypt, Dubai in the United Arab Emirates and Riyadh in Saudi Arabia, to name only a few. Thirdly, a colloquium allows practitioners and scholars to gather and share their expertise on the topic.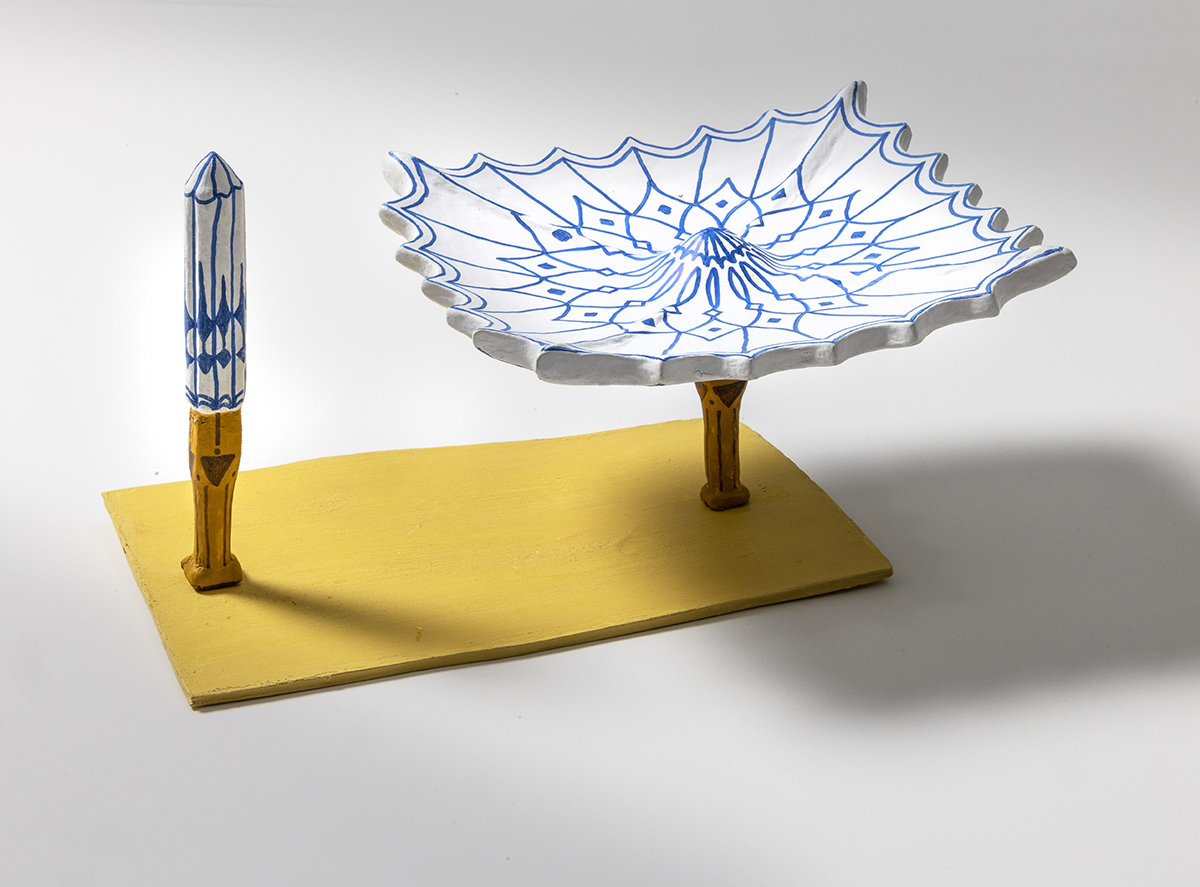 Delving into the architectural and urban strategies used in the region to adapt to extreme heat, 'Hot Cities: Lessons from Arab Architecture' puts the spotlight on a variety of periods and styles while showing how architects combine the traditional and vernacular with modern technologies to find the best ways of tackling the challenges of the future. Water towers, lattice screen windows, fountains and courtyard houses, among other techniques, are examined as design solutions and ways for inhabitants to cope with harsh climate.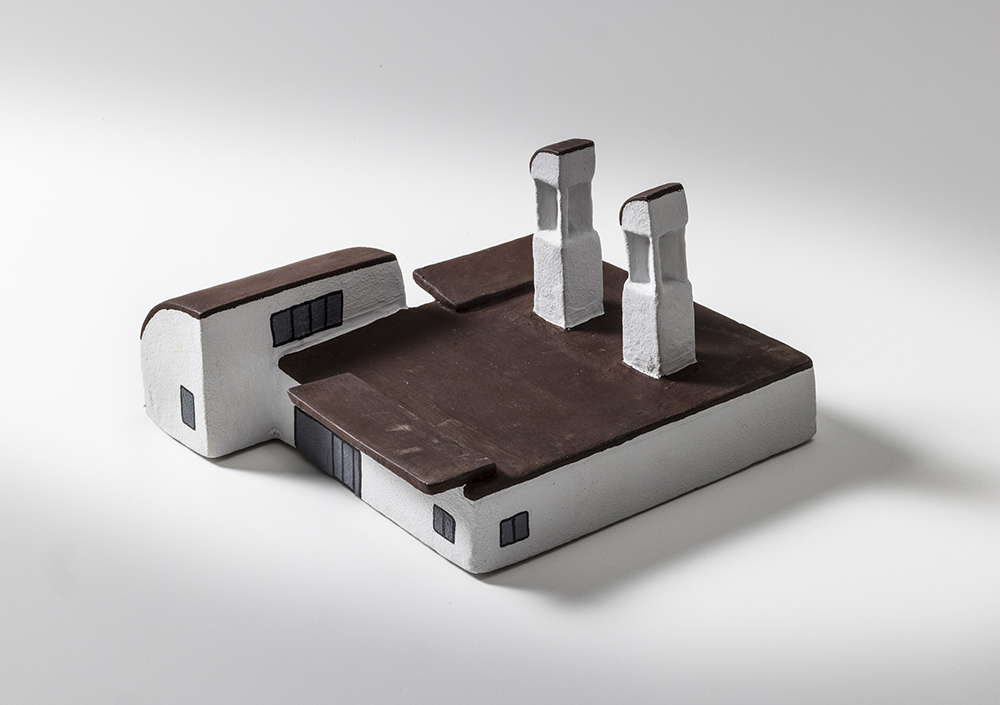 Instead of prescribing solutions, the curators aim to give the public the opportunity to experience these topics in different ways and learn from the exhibition, revisiting timeless learnings from our past and inspiring new ways of thinking.