Spending more time inside is a perfect opportunity to show your interiors some love with the help of an Italian luxury brand. Brunello Cucinelli aims to inject your home with a touch of minimalism without sacrificing on it's famous Italian flair. Elegant and welcoming, the new Spring/Summer 2020 collection has everything you need to turn your space into a comforting sanctuary.
The dining room is a beating heart of any family, and the brand has chose to use natural materials, minimalist shapes and handcrafted techniques across their dining room range that you'll enjoy spending hours sitting at. Don't forget to decorate the table with fresh and light linen that instantly elevates any dining scenario.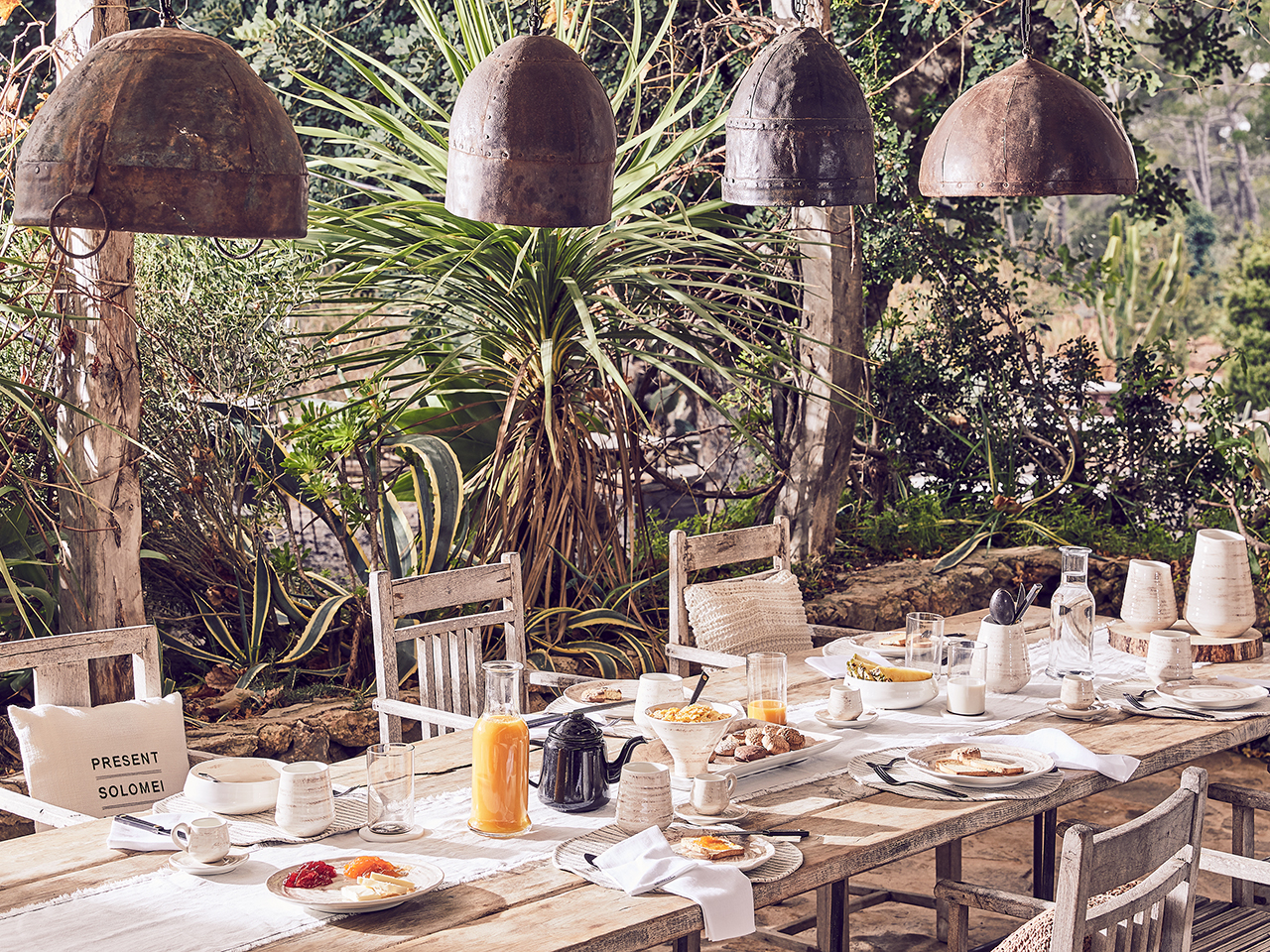 Bringing your attention to the kitchen, wood, steel and Murano glass creations enhance a space that is regularly filled with joy as you prepare another hearty home cooked-meal. Serve it all up in ceramics exquisitely crafted by expert artisans.
If you want to add softness to your work space, or bring an element of serenity to a living room, Brunello Cucinelli has you covered with a neutral selection of lightweight summer yarn cushions as well as soft-to-the-touch blankets. Ideal for incoming Dubai summer, they will keep you cosy without overheating.
Brunello Cucinelli Home & Lifestyle delivers timeless elegance to your home through it's subdued colour palette of washed greys, chalky whites and creamy beige. Perfectly fitting into any home environment, the selection can create a balance to a colourful space, or add additional texture to pared-back interiors.
Shop the collection now.