On show until March 23, 2019 in Concrete, a multi-disciplinary space in Alserkal Avenue, Dubai, Fabric(ated) Fractures provides a platform for the voices of artists from Bangladesh and South and Southeast Asia. The exhibition features fifteen artists from each of the countries that share border issues with Bangladesh.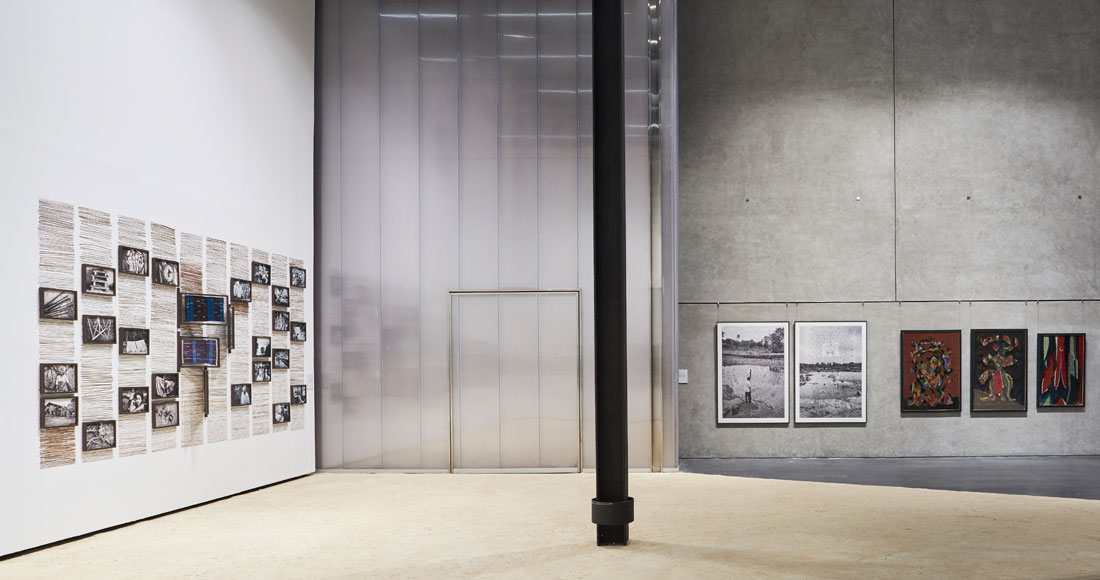 The group exhibition, a collaboration between the Samdani Art Foundation and Alserkal, features works that deconstruct national and regional narratives and reformulate them into a more human perspective. Regional lenses, including communal headers as 'South Asia' or MENASA' tend to filter out the many complex nuances found on a local level. Fabric(ated) Fractures aims to weave a more complex tapestry of the vibrant and diverse threads that comprise the yet-to-be crystalized identity of Bangladesh's borders.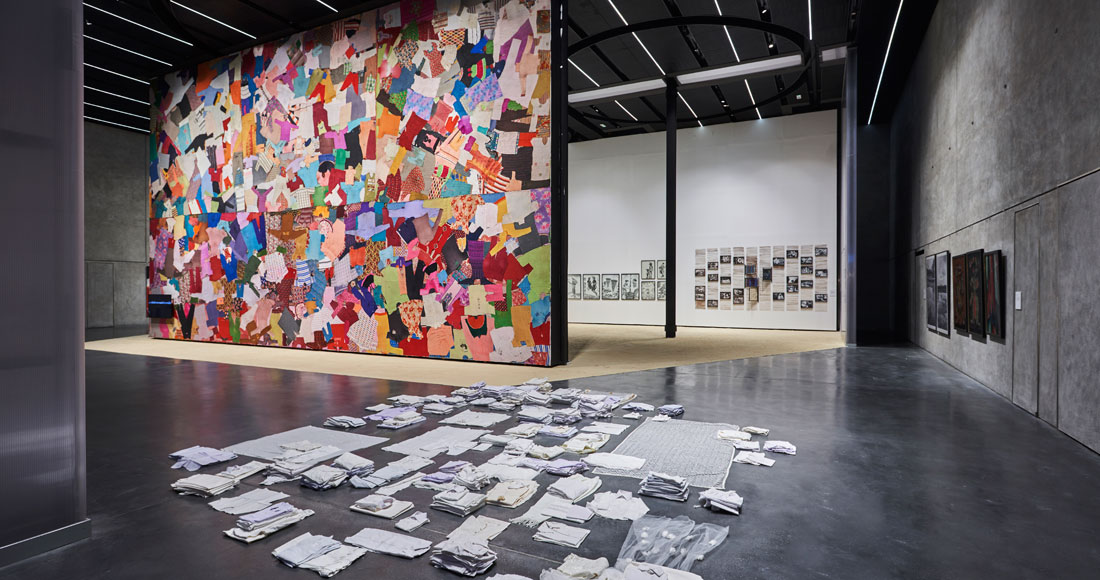 On March 18, Reetu Satar will perform Harano Sur (Lost Tune) that focuses on the harmonium, a musical instrument integrated into traditional Bangladeshi culture, but is in danger of disappearing.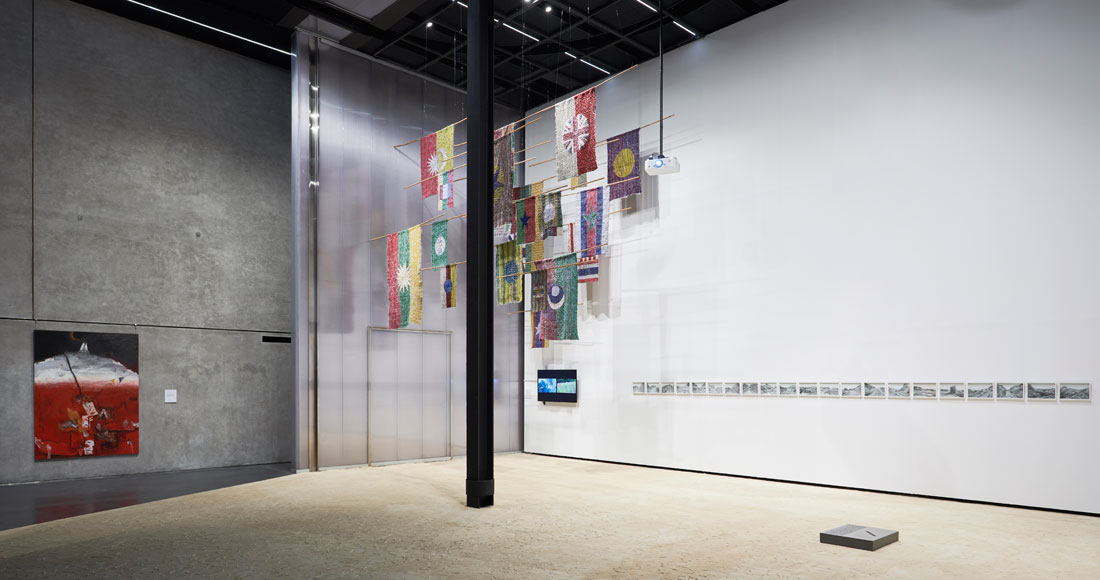 On display throughout the exhibition are works by Pablo Bartholomew that trace links between geographically fractured indigenous communities by weaving together science, myth and legend in an installation comprised of photographs and textiles. The Bangladeshi Chakma artist Kanak Chanpa Chakma revisits the 'Ramu Incident' through her series of paintings, Soul Piercing, juxtaposing photographic documentation and newspaper clippings from the 2012 incident against imagery of peaceful Buddhist architecture.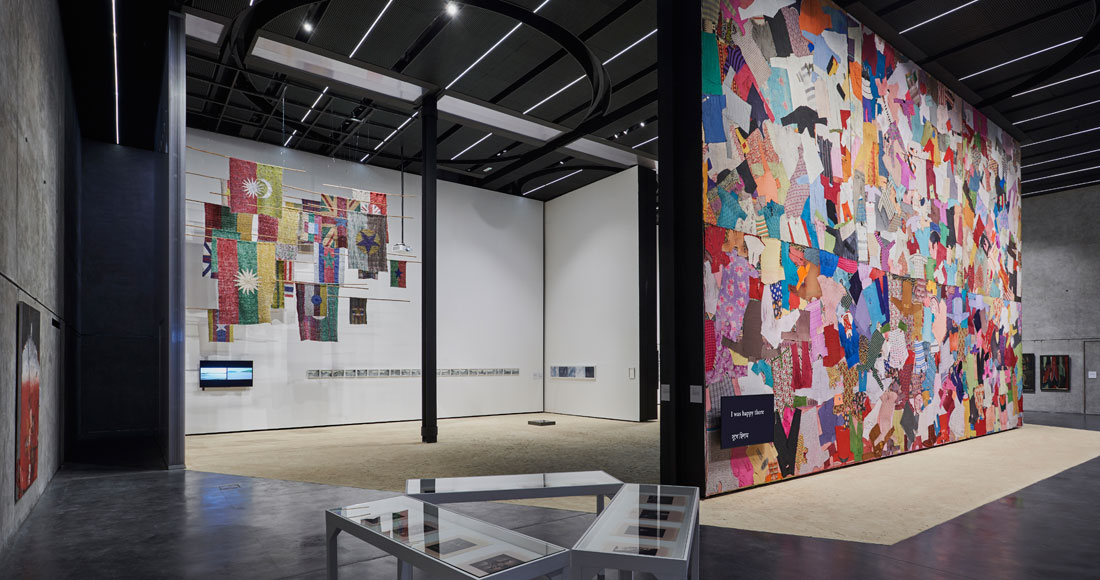 Other artists express individual perspectives that include village life and religious divides through various artistic mediums.
Photography by Musthafa Aboobacker