Within a short span of four years, Astet Studio has become a force to be reckoned with. By amassing a number of design accolades – including winning World's Best Restaurant Design for their Leña Marbella project at the Restaurant & Bar Design Awards in 2021 – the Barcelona-based multidisciplinary design studio has become synonymous with luxury hospitality design.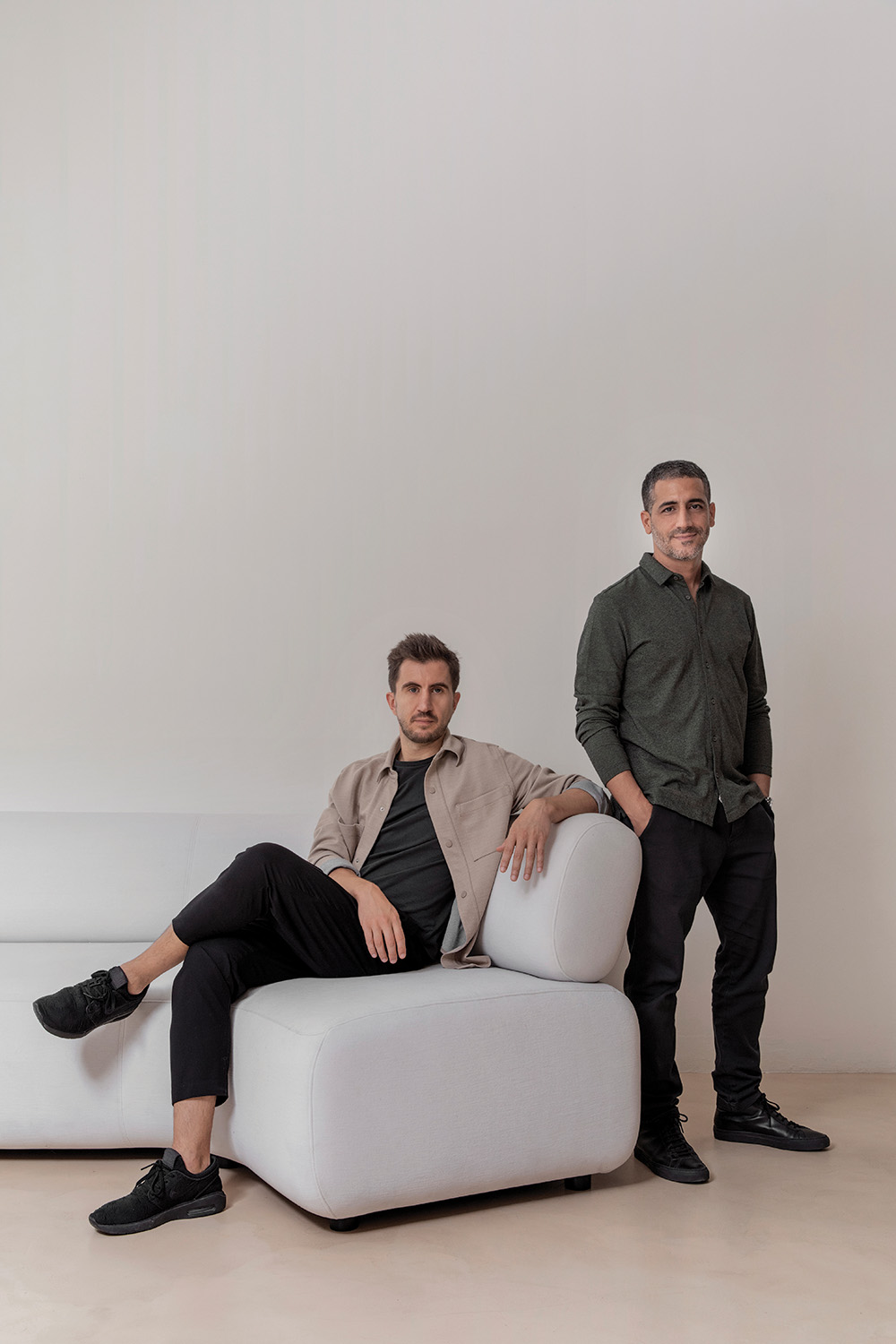 Trained as architects, both Jordanian designer Ala Zureikat and Spaniard Oscar Engroba followed their passion for interior design and building cultural bridges through craftsmanship by launching Astet Studio in late 2018, specialising in hospitality, restaurants and private residences. 
The co-founders believe that design must be driven by purpose, empathy and elements of escape, especially in a post-pandemic world.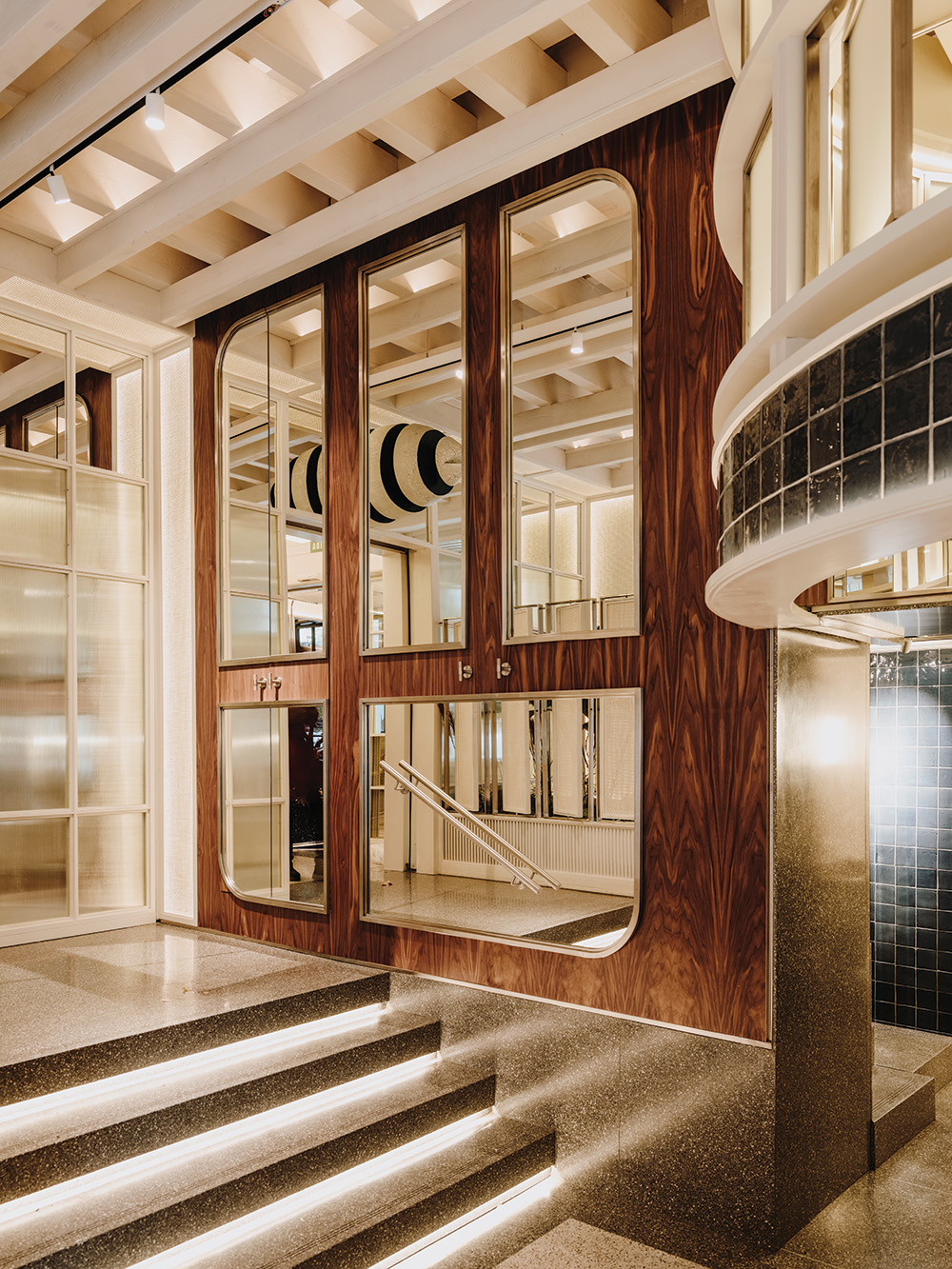 "What really inspired me to become a designer was Maison Bordeaux, an intriguing project by OMA," recalls Engroba. Designed for a couple and their family when the husband was left paralysed after a car accident, OMA created their new home as a seamless piece of apparatus to enable living with ease and comfort. 
"Everything was sophisticatedly orchestrated to facilitate the movement of the husband, who was in a wheelchair. The house design was not only aesthetically appealing [but] it simultaneously offered a functional solution.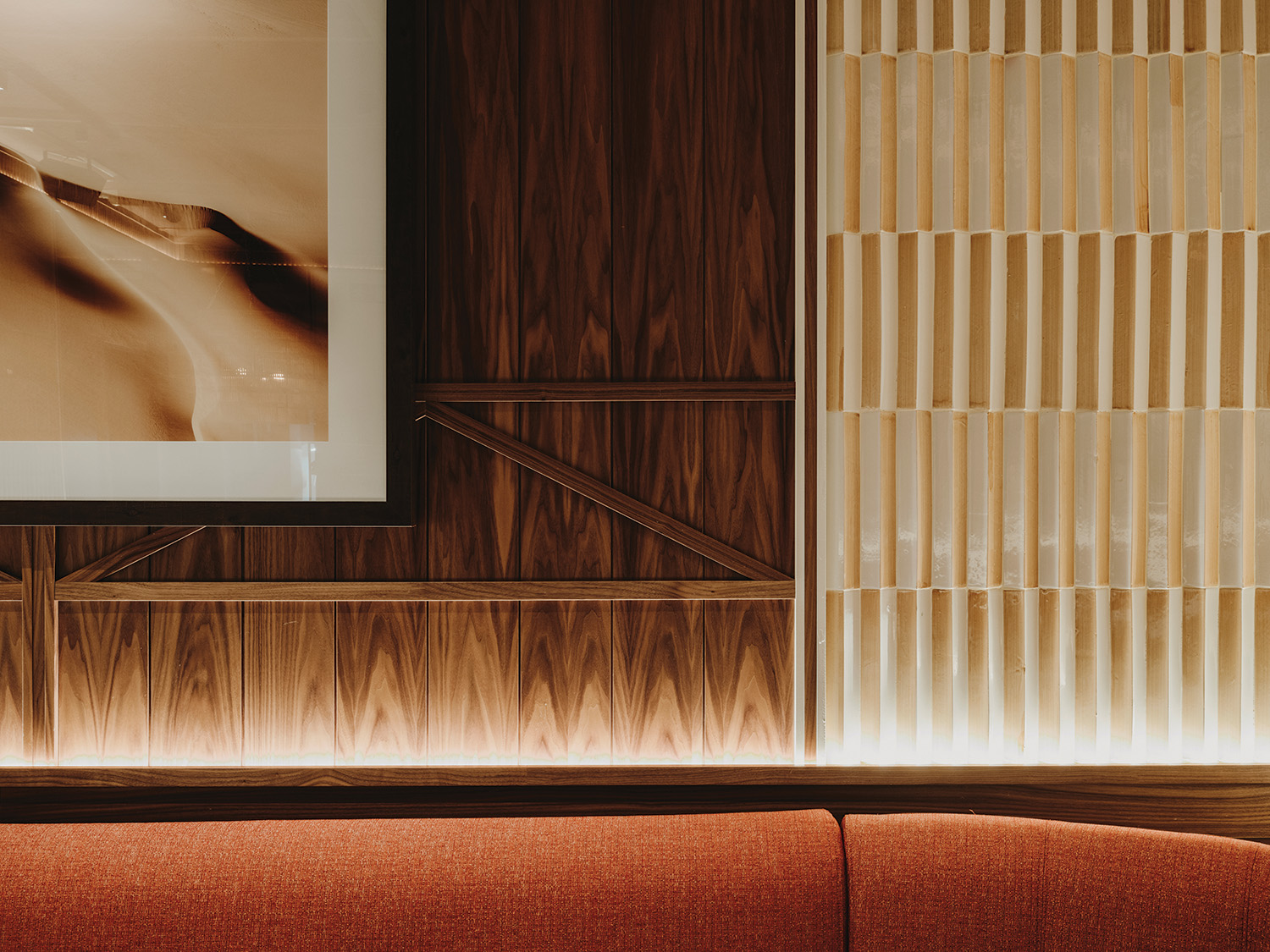 "Interior design is not just about having a great eye and enthusiasm; it also needs to focus on human needs and connections. Great design execution is a combination of understanding the clients' personalities, cultural contexts, specific needs and how they will interact with the space itself. We use emotions as a base in our projects, in which a balance between simplicity and complexity is achieved. Throughout all our projects, human value and user's needs are the heart," Engroba adds.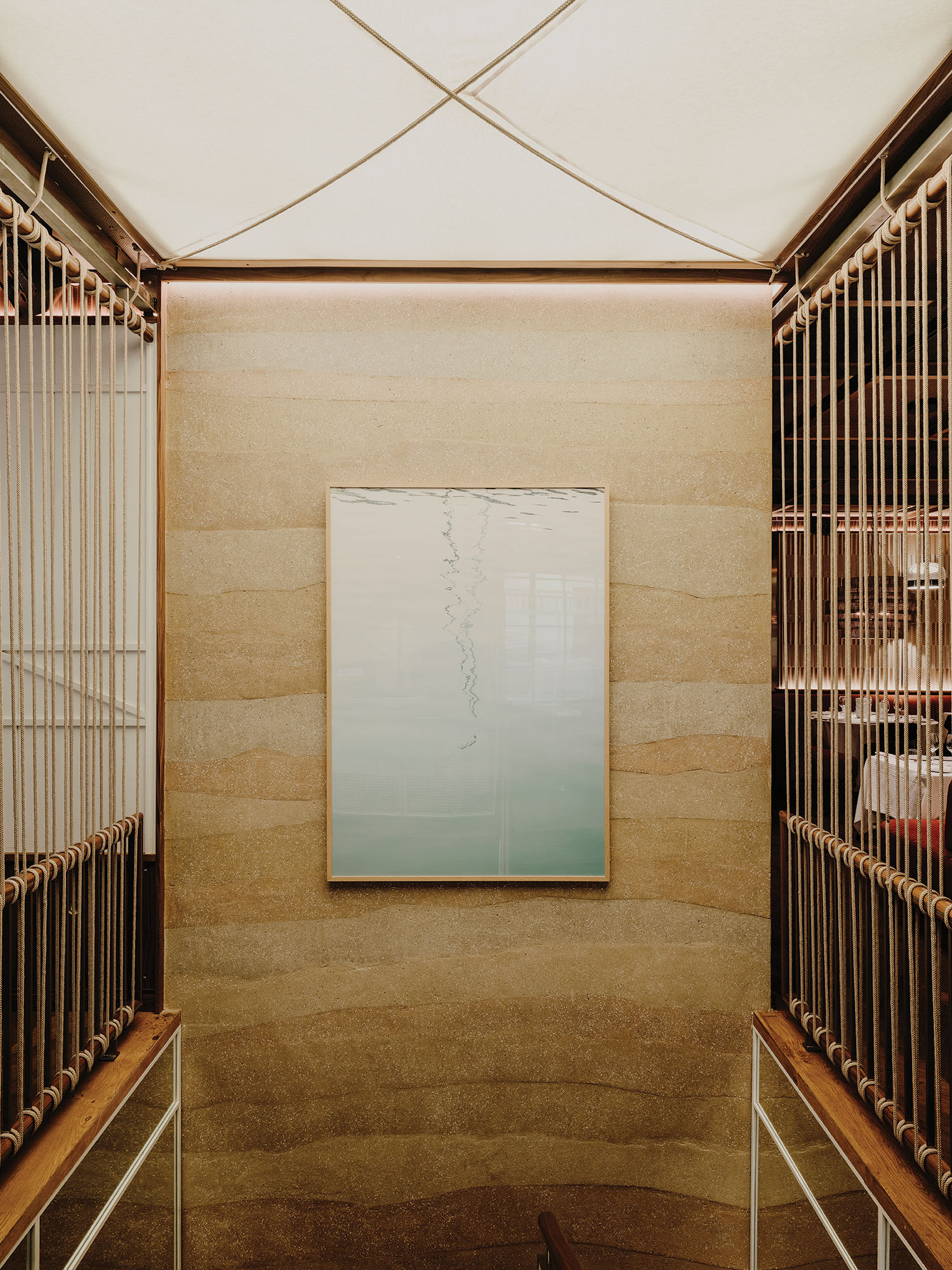 To design a restaurant lauded as one of the world's best is no small feat. Astet Studio's fascinating design philosophy revolves around conceptualising spaces that generate inspiration – "complex details for a smooth user experience", as Zureikat claims. Both Leña Marbella and Leña Madrid attest to the designers' keen eye for detailing and passion for finesse. "Authenticity, a human-centric approach and executing a fine interplay between simplicity and opulence is our core area of focus and interest," says Zureikat.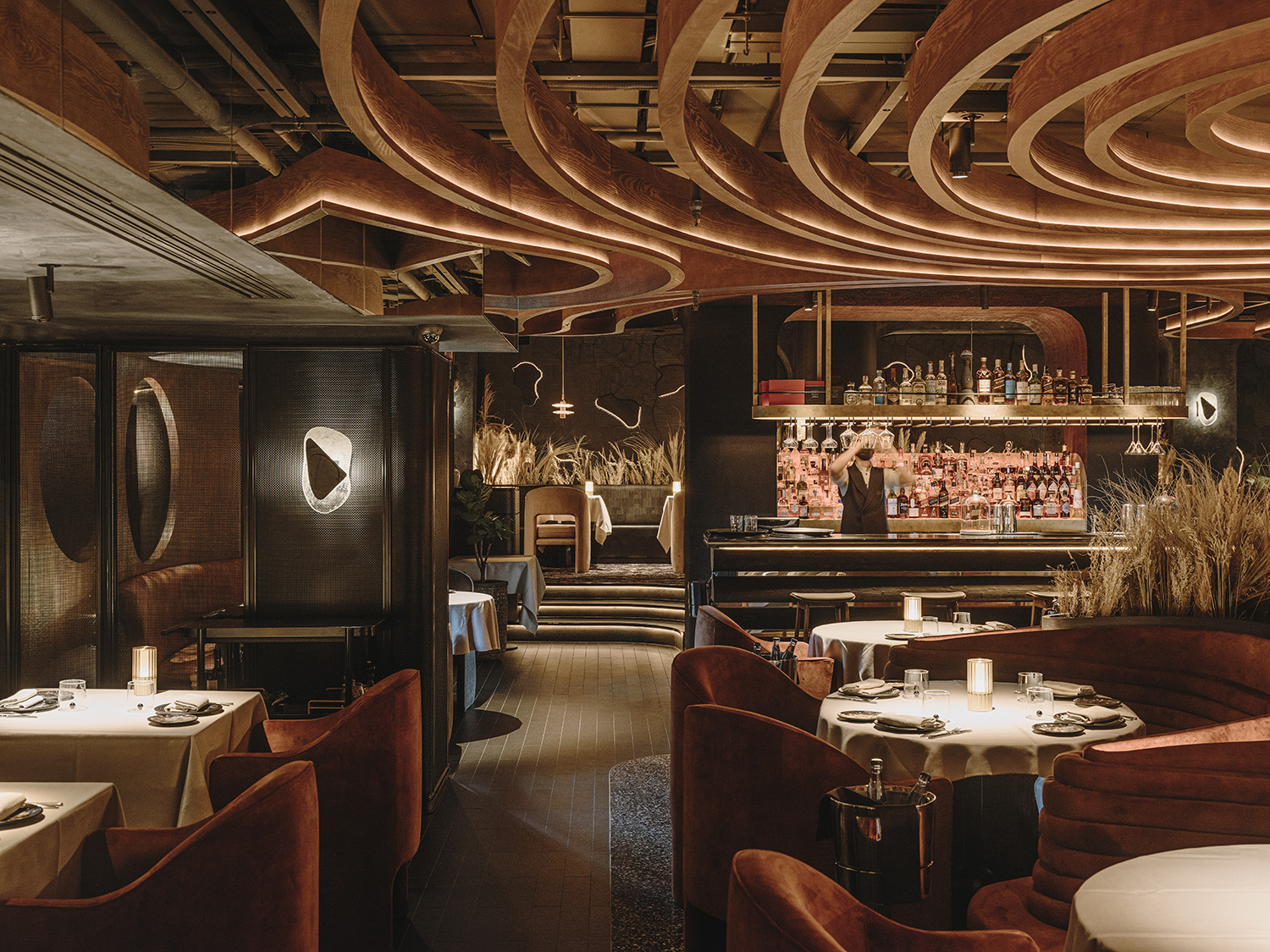 Nature always appears as a source of inspiration for the duo; its shapes, colours and textures offering a springboard for most of Astet Studio's projects. For example, Leña, the upscale steakhouse by acclaimed Andalusian chef Dani Garcia, subtly reflects his smoked and charcoal grilled dishes in the restaurant's nature-inspired design featuring wood, stone and fire. The strategy was to be true and honest to the materiality while creating an elevated dining experience, with the different techniques of preparing meat being the main driving force behind the concept.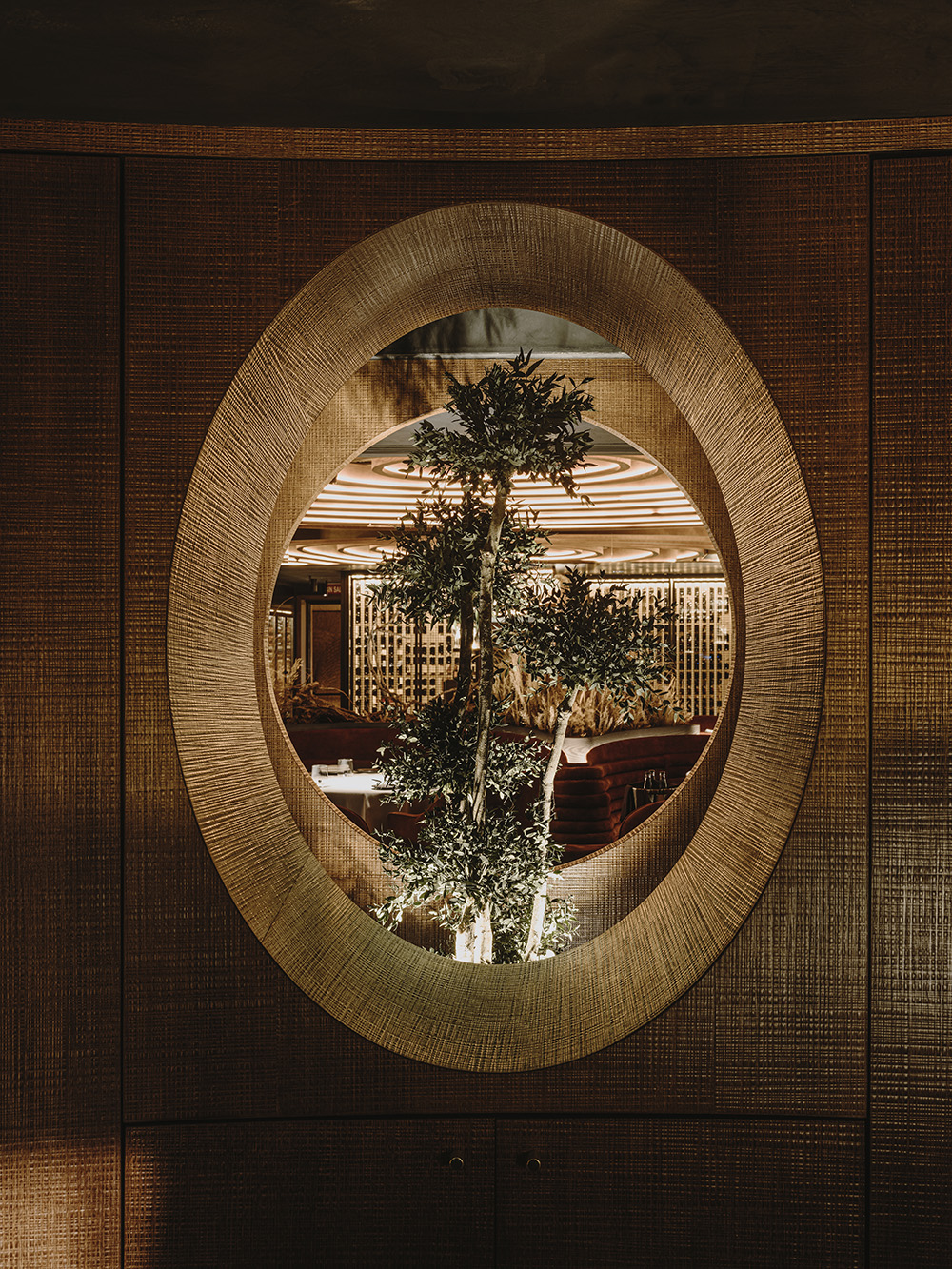 The duo often adopts a design language of organic shapes, supported by an earthy palette of colours and natural textures. They conjured the primitive experience of cooking meat on a fire pit without abandoning their trademark sense of contemporary sophistication. Earthy textures and raw materials are predominant, as is a primarily darker colour palette inspired by yakisugi, a Japanese wood preservation process involving slightly charring the surface of the wood, which references Japanese grilling techniques.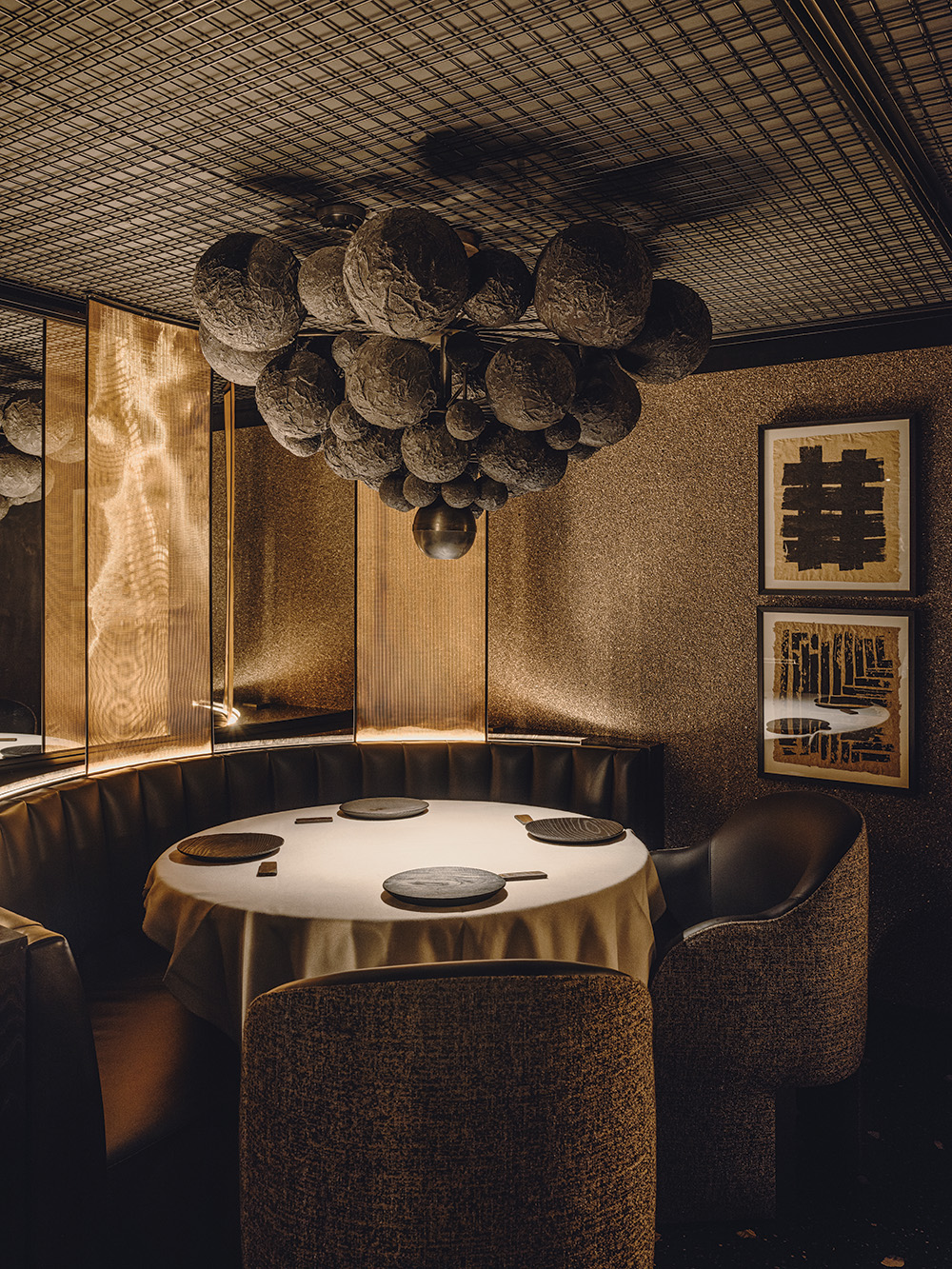 Another important and reoccurring element in their designs is the ceiling. Leña in Spanish means firewood, which is what inspired Astet Studio to create an organic ceiling made from stained ash wood, resembling the rings of time found in firewood. Not only is it sculptural – it also doubles as a lighting feature that intimately illuminates the space, creating the impression that the rings are on fire. 
Now jumpstarting its work in the Middle East, Astet Studio has teamed up with regional hospitality titans Addmind to bring its award-winning Leña restaurant to Dubai by the end of the year.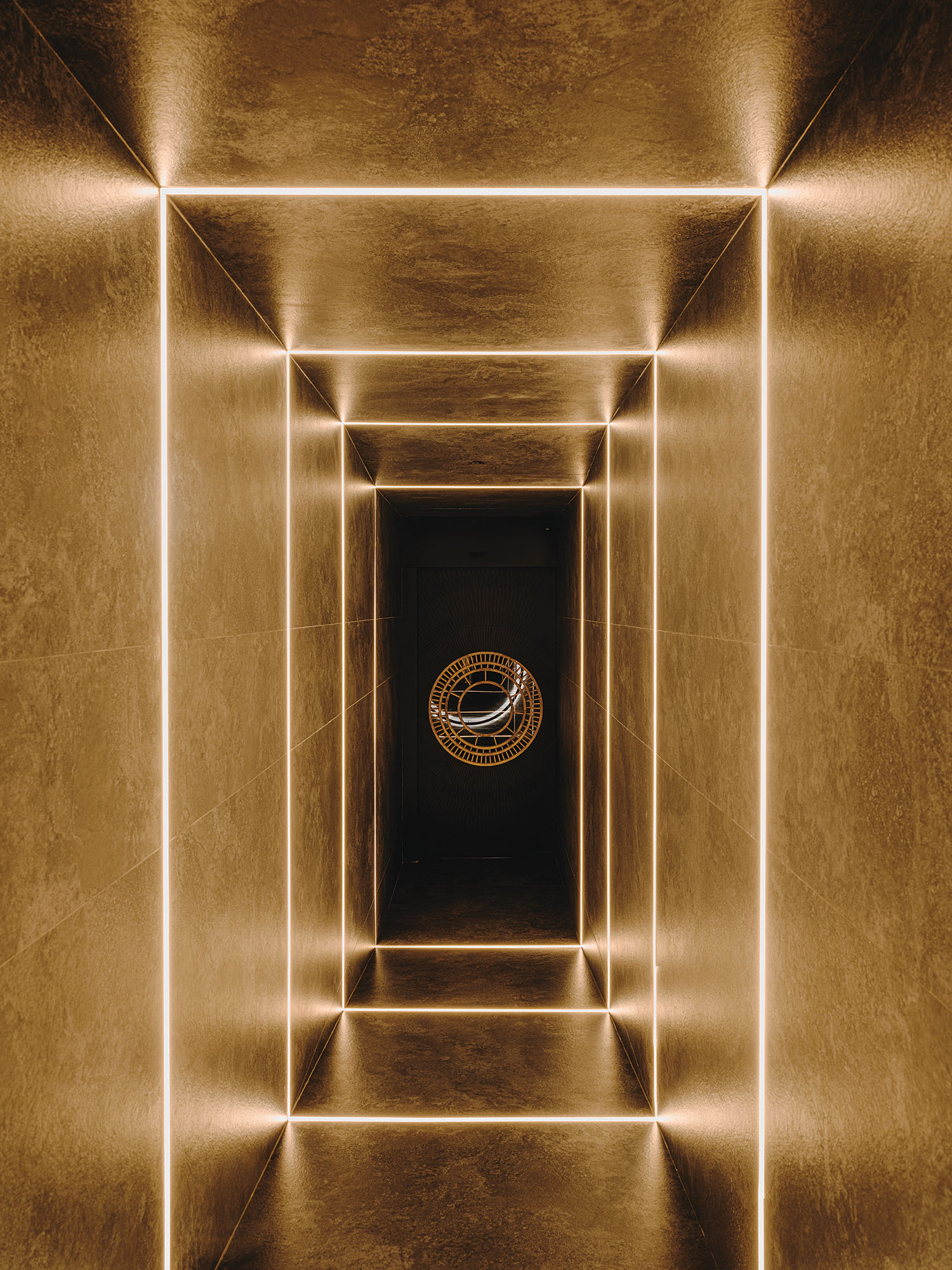 "Dubai and Leña share a similar cosmopolitan vibe," Zureikat explains. "We aim to combine the excitement and energy of Dubai with the sophisticated culinary experience that Leña offers. Our mission is to create a new way of experiencing hospitality venues – where all aspects of a project can interrelate and coexist harmoniously". 
Photography by Salva Lopez