A few months after its debut, and shortly after appearing at Downtown Design 2019, the Angie armchair has won the prestigious Archiproducts Design Awards 2019 in the Furniture category.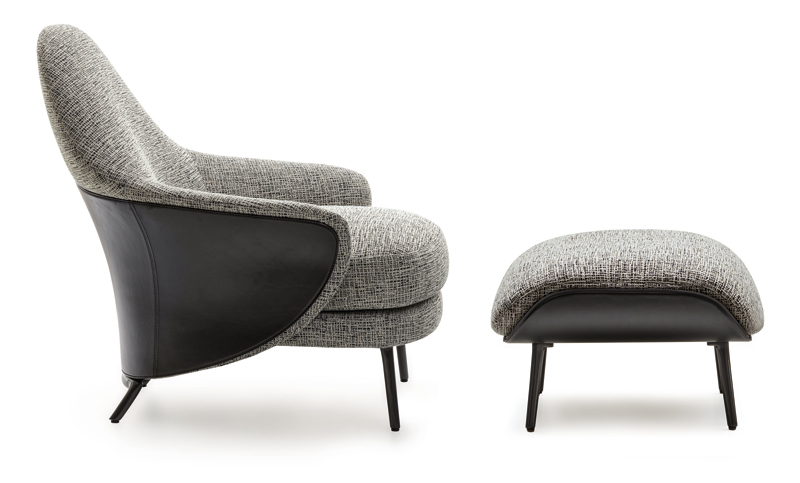 Designed by the Italian-Danish duo GamFratesi, the armchair has a sinuous shape that is enhanced by the presence of saddle-hide and accurate, tailored workmanship that plays on the harmonious contrasts between the external sculptural frame and the inviting softness of the upholstered seat and backrest. The project has breathed new life into a piece with classic forms, while offering a palette of variegated and unexpected shades of colours.
The judging panel of the Archiproducts Design Awards includes some of the most influential professionals of the design industry.