Products from Pedrali have been chosen to furnish the cafeteria of the newly renovated Tahrir Cultural Centre of the American University in Cairo (AUC). The space has been designed by Style Design Architects studio and is described as 'a place of leisure and sharing, characterised by a contemporary design which harmoniously contrasts with the ancient stone walls". The aim is to offer society the opportunity to join cultural events, art exhibitions, concerts, lectures and much more.
The Pedrali furniture products utilised include the Arki-table, which is placed in the middle of the room, and comfortable Fox armchairs. Designed by Patrick Norguet, Fox is defined by its harmonious mix of materials and contrasting geometric lines. For the Tahir café, its polypropylene shell is in sand and smoky blue shades, which give a touch of colour to the surrounding environment, combined with ash wood curved profile and legs. The warmth of wood also emerges through the Nym chairs and barstools, designed by CMP Design, which are complemented by Malmö and Intrigo armchairs, Lunar tables and Babila barstools.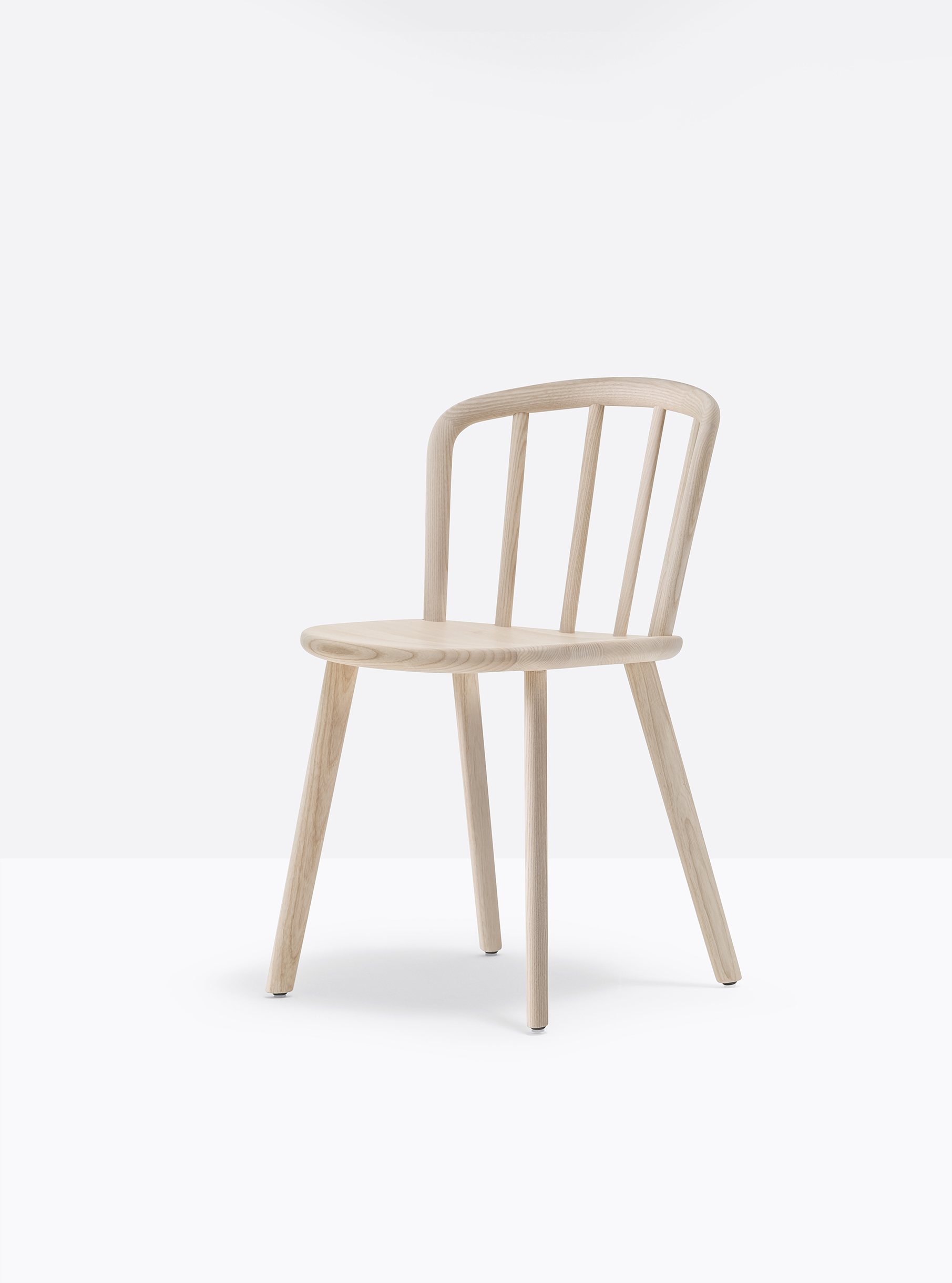 Pedrali products are specifically designed to meet the rigours of contract spaces. Its products in plastic materials are made using high-quality raw materials and are recyclable and eco-friendly, while those made from wood are FSC-certified and finished with organic water-based paints made principally from plant-derived resins.