Drawing inspiration from the natural elements, patterns, textures, and the awe-inspiring desert scenery of the region, the 'Naturally' Outdoor Living collection serves as a testament to Al Huzaifa's commitment to artisanship and aesthetic. The latest collection imparts an air of sophistication to outdoor living spaces, creating pieces that extend the design of the interiors to the outside.
Al Huzaifa Furniture's outdoor collection is designed to address various outdoor furniture requirements, be it entertaining guests, indulging in luxury lounging, or cherishing moments with family. With its refined furniture, organic contours, earthy hues, and artistically tailored profiles, this collection encapsulates the essence of outdoor living in the UAE.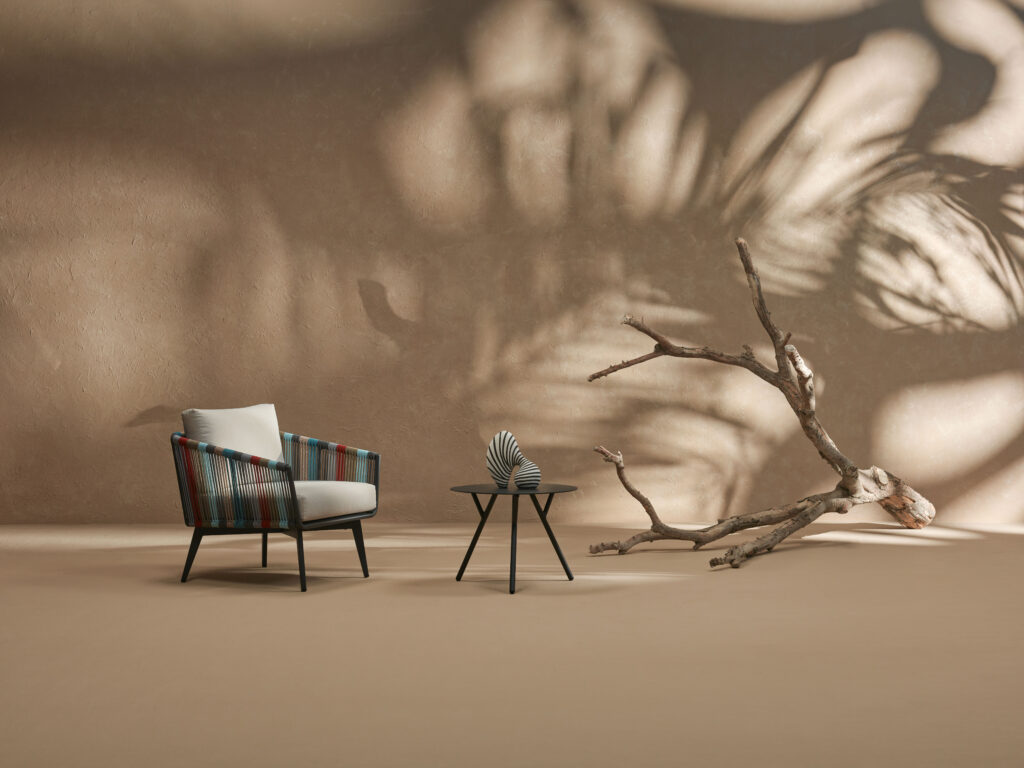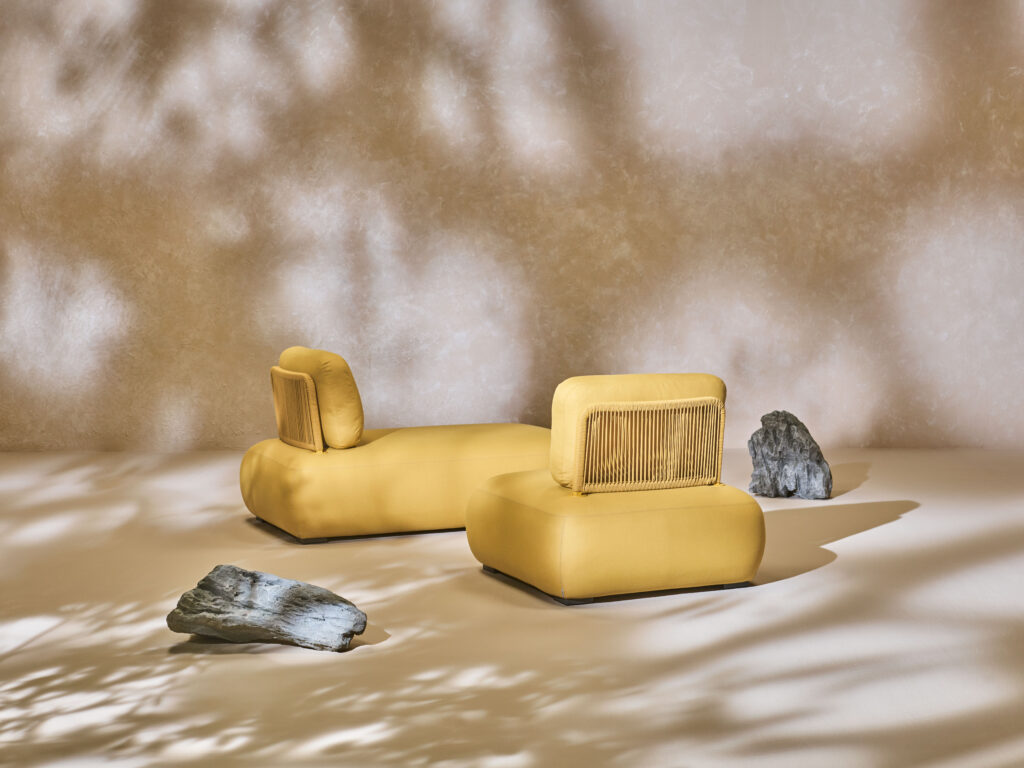 Comprising six distinctive styles, each exhibiting unique design and aesthetics – Ohlala, Diva, Loop, Curl, Cuddle, and Hug – the 'Naturally' Outdoor Living collection caters to a wide array of needs.
"At Al Huzaifa Furniture, we've consistently prioritized offering our patrons a holistic shopping experience," said Mr. Saif Nensey, CEO of the company, about the latest collection. "With our fresh outdoor furniture collection, we aspire to extend the same caliber of quality, opulence, and refinement that our customers have grown accustomed to. The 'Naturally' Outdoor Living collection embodies the spirit of the great outdoors and provides an extensive array of options to elevate any outdoor space."