Splash, the Middle East's largest high-street fashion retailer, is using the 2020 edition of its award-winning annual calendar to reinforce the need for sustainability and preservation of the planet.
Shot creatively through the lens of photographer Dragomir Spassov and styled by Adriana Gerassimova, the calendar aims to raise awareness about the accelerating rate of extinction of millions of species, as well as the causes and the devastating ecological consequences.
Each month features a striking photograph highlighting the destruction of the ecosystem and the positive actions Splash has taken to reduce its environmental impact.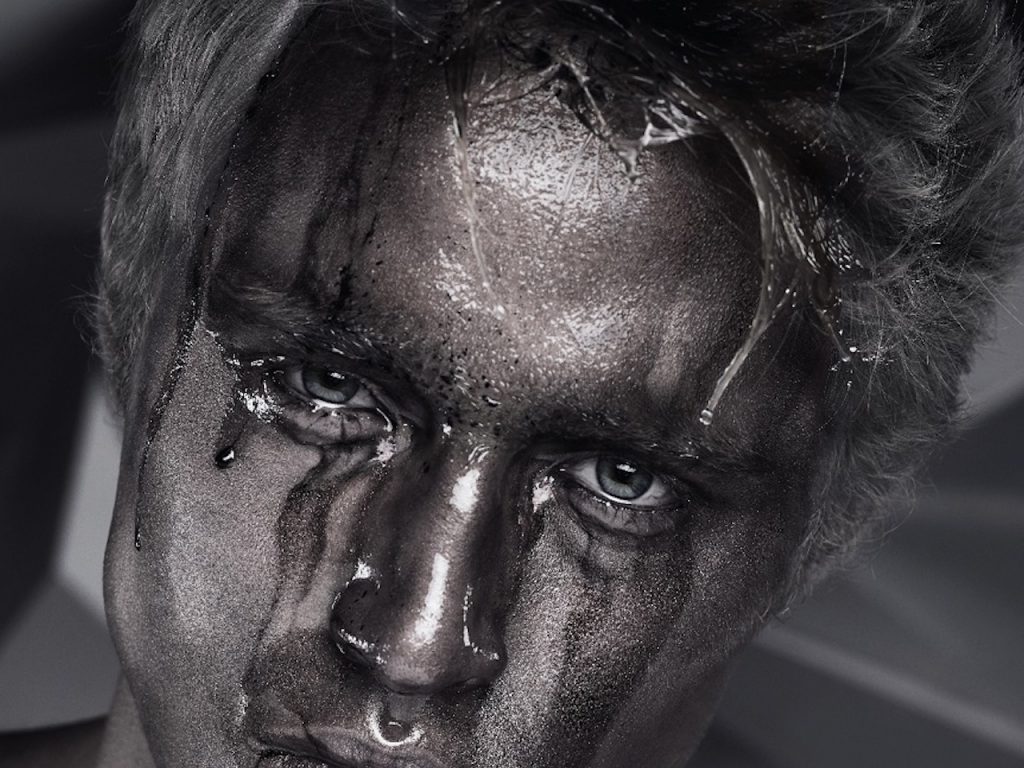 The calendar conveys a strong message that humans are not simply the offenders, but also the ultimate victims of global warming. It urges customers to come together for this significant cause and act to save endangered species and protect Earth.
Raza Beig, Director – Landmark Group and CEO of Splash, said: "Sustainability is significant for fashion, because the textiles and fashion industry is among the leading industries that negatively affect the environment. Our new calendar underlines our commitment to promoting animal welfare and environmentally sustainable practices in the fashion and retail industry."
Recent reports have identified more than one million species, such as sharks, elephants and honey bees, that are threatened with extinction by 2050. Major drivers include deforestation, overfishing, poaching, overuse of plastic and climate change.