Called simply Dubai Frame, one of the UAE's newest cultural and architectural landmarks perfectly outlines the sprawling old and new city vistas.
Elegant and unobtrusive, the 150-metre-tall and 93-metre-wide structure is based on a concept design by Rotterdam–based Mexican architect Fernando Donis, and designed around the Golden Triangle ratio, a mathematical formula used by architects – from the ancient Greeks to Le Corbusier – to achieve balance and aesthetic beauty.
The idea behind the architect's original concept was that instead of creating a solid building he created a void that would frame current and future city landmarks.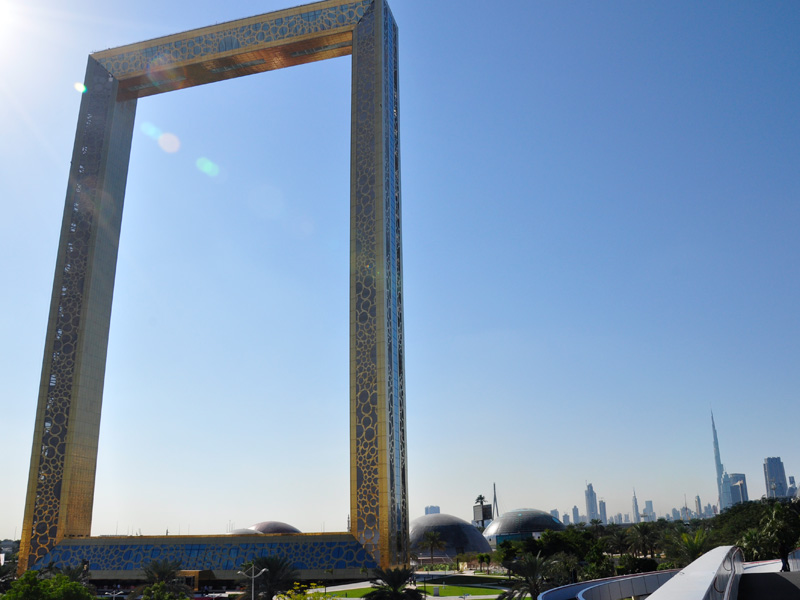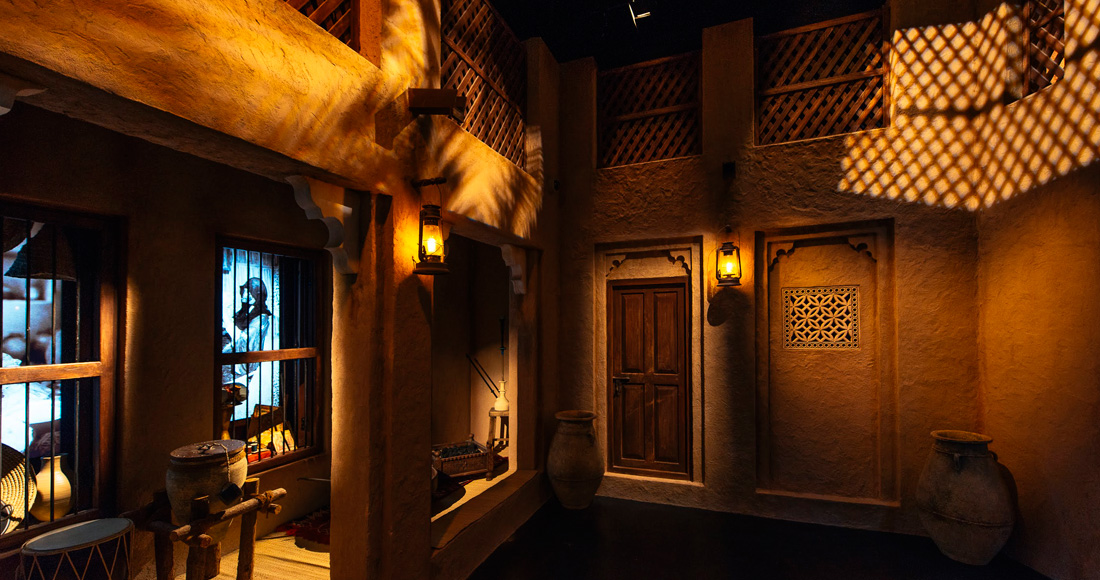 The project has unfortunately been tarnished with controversy – however, after almost a decade in the making, Dubai Frame stands magnificently in Zabeel Park, providing just what it was designed to provide: a perfect frame of the cityscape.
It's estimated that more than 3000 experts, architects, engineers, technicians and labourers worked on this eye-catching structure to ensure its stability and security. Extensive wind-tunnel tests were conducted, and amendments subsequently made to the original design – such as porous cladding and a building damper to reduce the impact of the wind.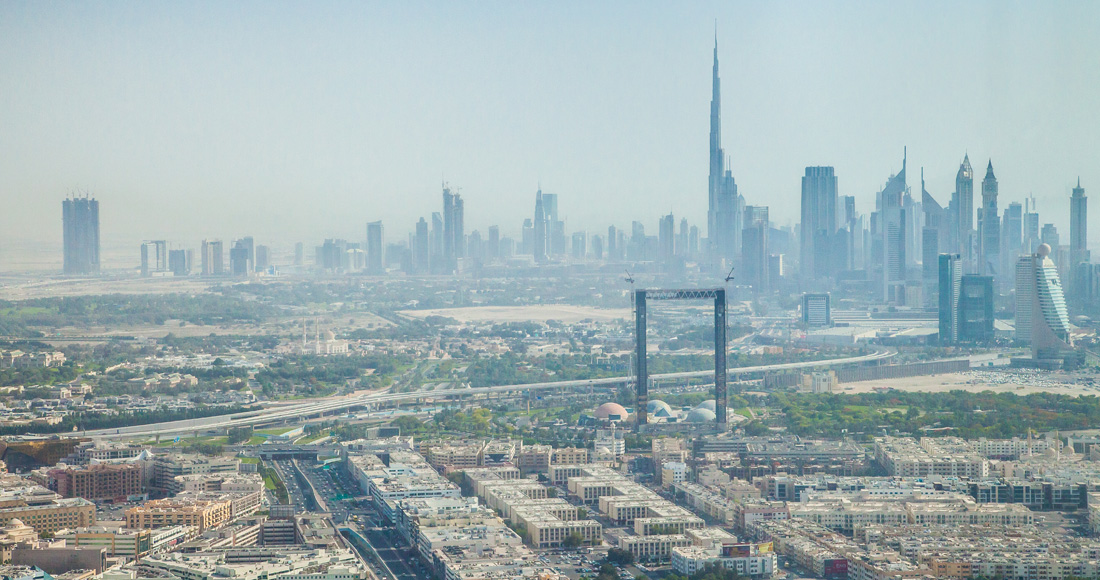 Over 2000 tonnes of steel, more than 2900 square metres of laminated glass and 15,000 metres of gold cladding have been used in its construction.
Over the years decorative embellishments were added to the original design, making it more ostentatious and intricate than initially envisioned. For example, following the release of the Expo 2020 logo, adaptations were made to include a gold ring design on the façade.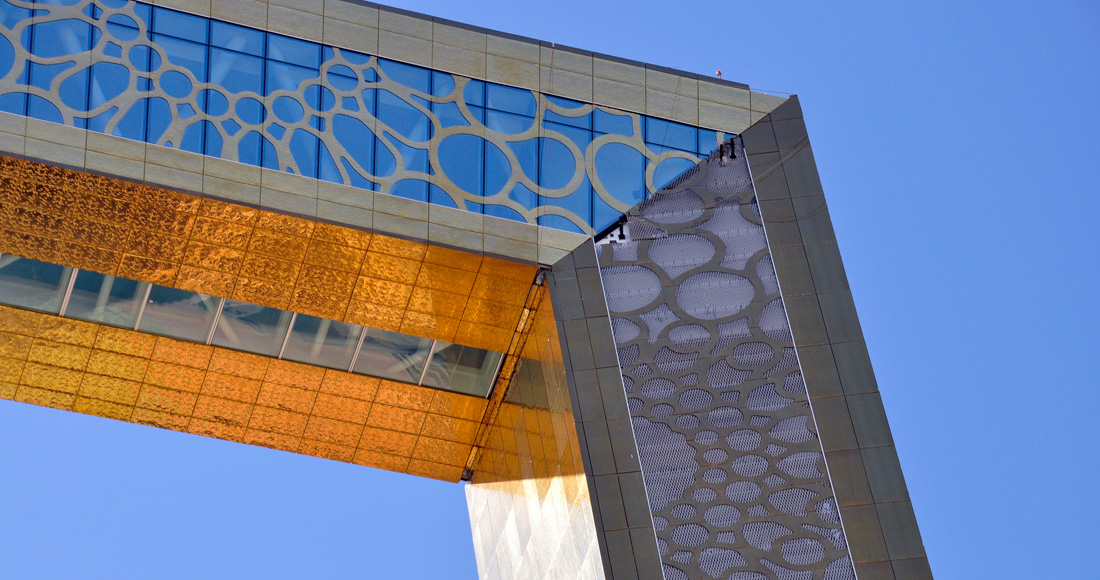 The structure is not just an attractive addition to the skyline; inside there are exhibition spaces that highlight Dubai's heritage and future visions.
Four German-engineered and custom-designed panoramic ThyssenKrupp elevators soar up some 48 floors in 75 seconds on their way to the pièce de résistance: the 93-metre-long walkway of the observation deck that offers impressive 360-degree views.
The observation deck was lifted into place over a two-day period, rising by 3.5 millimetres per second on two hydraulic jacks, each capable of lifting 300 tonnes.
Some 116 square metres of switchable smart glass that changes from translucent to transparent when visitors walk on it has been installed in the observation bridge, allowing for breath-taking views of the ground below.
The walkway links the two parallel towers, which offer incredible sights of old Dubai to the north and the so-called New Dubai to the south.